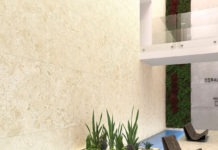 For the past 40 years, Iberia Tiles has been shaping the way we think of surfaces, combining beauty with the latest technology to revolutionize the way we live.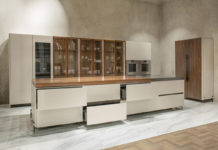 Once "merely" a world-famous carmaker, Aston Martin is everywhere these days. Their latest adventure takes them into the heart of the home with a dazzling turnkey kitchen collection made for both home and pro chefs.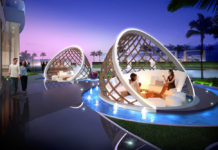 Through PARAMOUNT Ventures and as the CEO of Royal Palm Companies, Daniel Kodsi has been at the forefront of shaping South Florida's skylines for more than 27 years, developing a diversified portfolio of mixed-use, multi-family, condominium and planned single-family developments.