BRICKELL MAGAZINE 2018 MIAMI OPEN GUIDE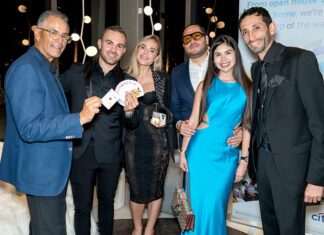 From animal causes to humanitarian efforts, Miami said goodbye to winter and sprung into action to fuel a passion for philanthropy and giving back.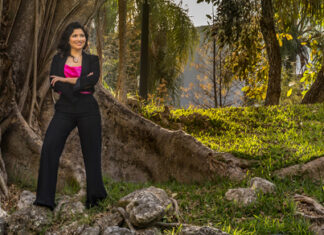 Located in one of the most diverse and dynamic business centers in the world, Miami Herbert Business School offers unparalleled opportunities to learn, engage and grow. The graduates are thought-leaders who transform business, scholarship and lives. To celebrate them, We partnered with the school to present our annual "Go-Getters" feature, honoring current students and recent grads, their successes, hopes and dreams.