2018 Miami Open Guide – Broadcast Schedule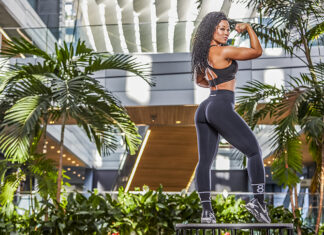 In a city where beach bodies reign supreme and fitness goals shine brighter than the sun, get inspired by fit locals finding balance in paradise amid all the hustle-and-bustle.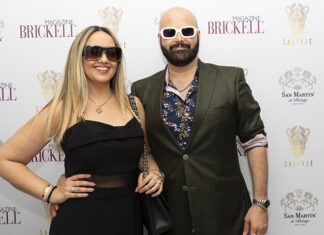 Goodbye Spring, hello Summer! The season kicked off in style as old acquaintances reconnected, new friendships formed, venues rolled out their respective red carpets and travel plans started taking shape.