2018 Miami Open Guide – Broadcast Schedule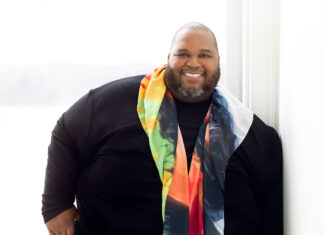 Highlighted by one of the most tragic tenor arias of all time "Vesti la giubba," the original "Tears of a Clown," Florida Grand Opera's presentation of Ruggero Leoncavallo's I pagliacci is a not-to-be missed tour de force.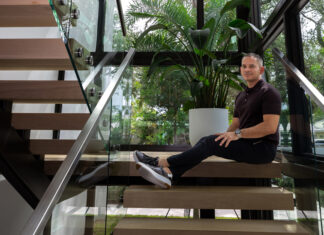 Step into a world where interior and exterior spaces meld to create a harmonious symphony of design, architecture and functional aesthetics that redefines spaces and leaves a lasting impact. Introducing a curated collection of DESIGN MINDS — industry leaders from some of South Florida's top design firms who showcase their sources of inspiration and secrets to success.