2018 Miami Open Guide – Broadcast Schedule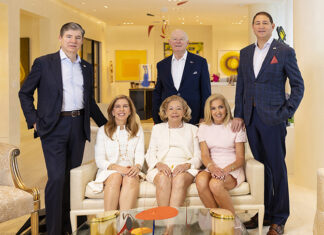 When it comes to South Florida's multigenerational families, few have made a difference Quite Like the Mendelsons have across the arts, culture and world of Brickell real estate development. Their support for Florida Grand Opera started in the 1950's when it was the Greater Miami Opera Association — born of a love for opera and a desire to ensure its presence For Future Generations.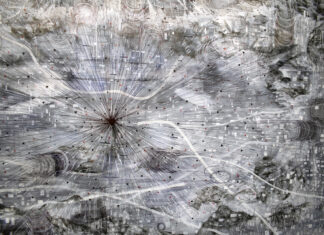 Artists from near and far are inspired by Miami's tropical vibes, energizing breezes and endless sunshine. We've curated a list of the most intriguing creative minds in the city to add to your collection.