2018 Miami Open Guide – Site Map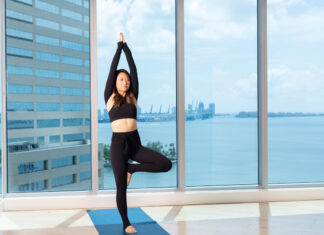 If a healthier lifestyle is on your horizon, get inspired with a group of Panorama Tower residents taking wellness to new heights in the heart of Brickell.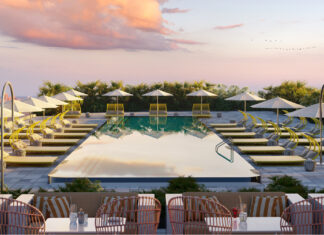 The Standard is recognized worldwide for pioneering experiential hospitality through design, culture and an unmistakable buzz. So it's no surprise that their debut residential project is in Midtown Miami.