2018 Miami Open Guide – Site Map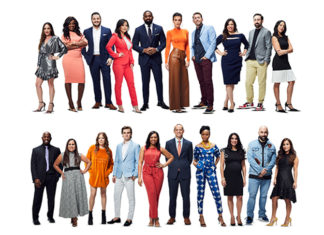 As we all experienced the most unprecedented year in modern history, the resilient young professionals you're about to meet withstood all the challenges that came with the pandemic, and stepped up to the plate like never before to hit the professional homeruns of their lives while inspiring the next generation to dream big and reach for the stars.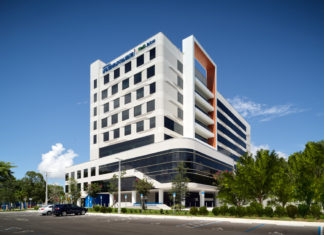 Around the world, Jackson Health System is known for saving lives. At the new, state-of-the-art Christine E. Lynn Rehabilitation Center for The Miami Project to Cure Paralysis at UHealth/Jackson Memorial, they go even further: They give patients their lives back.