BRICKELL MAGAZINE 2018 MIAMI OPEN GUIDE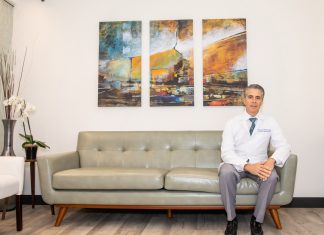 Dr. William P. Lamas, D.M.D., M.S., utilizes his knowledge and expertise to help people not only achieve oral health but also gain confidence through a beautiful smile.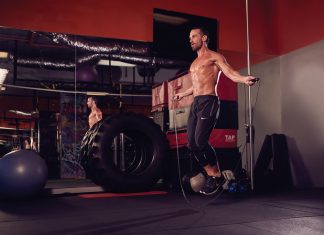 When it comes to managing physical fitness, family and career, balance is the most essential ingredient. Get to know a few of Miami's fittest professionals and find out what makes them tick and how their journey can inspire you to be the best version of yourself possible.