BRICKELL MAGAZINE 2018 MIAMI OPEN GUIDE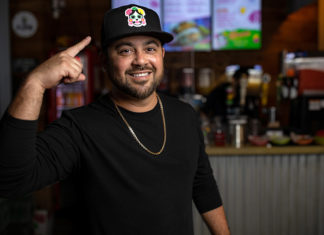 Beyond its colorful interiors and exteriors, vibrant entertainment lineup and authentic Mexican cuisine, Pilo's aims to be the largest employer of individuals with special abilities.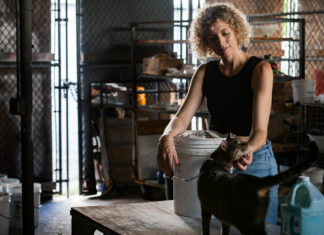 Whether you're a novice art aficionado, a seasoned collector or something in between, we've gathered some emerging Miami artists that you should consider adding to your collection. Some you may have heard of, some you will discover here first, but all have one thing in common: They're on the verge of greatness and thrilled to share their passion with the world.