BRICKELL MAGAZINE 2018 MIAMI OPEN GUIDE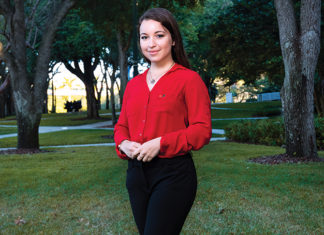 Located in one of the most diverse and dynamic business centers in the world, Miami Herbert Business School offers unparalleled opportunities to learn, engage and grow. The graduates are thought-leaders who transform business, scholarship and lives. To honor them, Brickell Magazine and the school have partnered to showcase the annual "Go-Getters," an honor spotlighting recent grads, their successes, hopes and dreams.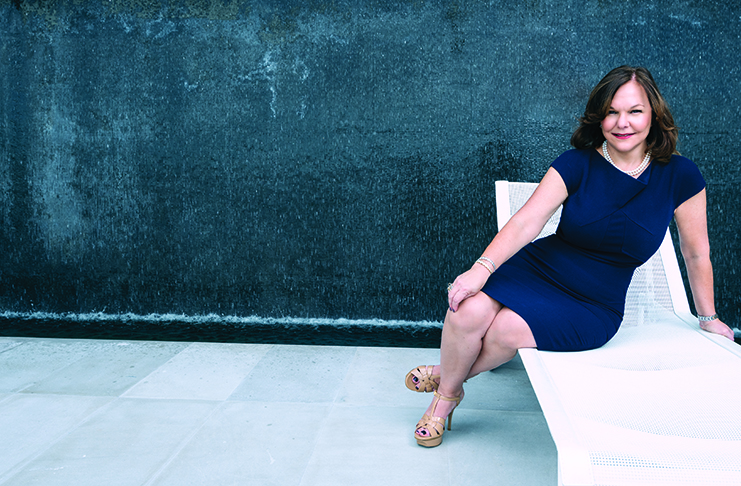 When it comes to leaving your mark on the world, few can boast the list of personal and professional achievements that Hilarie Bass has amassed throughout her career — a successful young actress, a formidable corporate defense lawyer, star litigator, international firm leader, civic ignitor, social activist and now Chair of the University of Miami Board of Trustees and Founder of The Bass Institute For Diversity & Inclusion. Through it all, she has captured our attention in front of the camera, in the courtroom, behind the podium and now at the center of conversations of diversity and workplace inclusion around the world.