2018 Miami Open Guide – Broadcast Schedule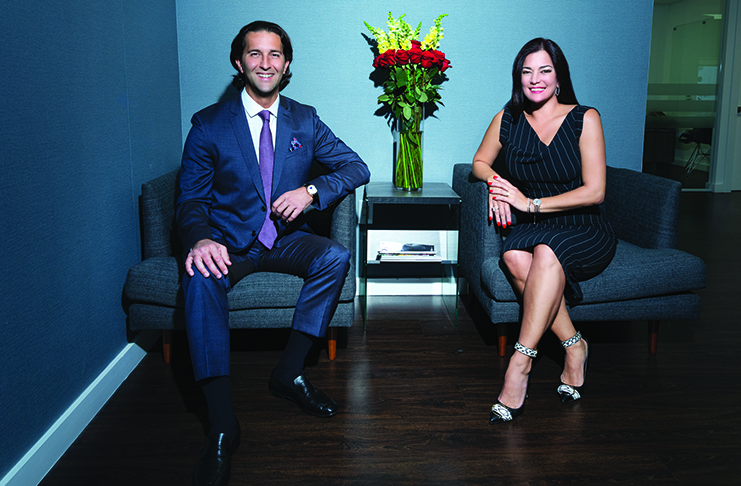 Meet a few couples from a variety of professions who live, work and love together. Although no two days are ever the same, their mutual love, respect and awe for one another remains as strong as their bottom line.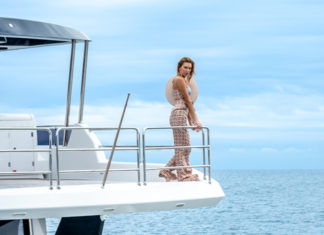 Get a dose of Vitamin Sea in style! A dream yacht becomes even more spectacular with this season's very best resort looks.