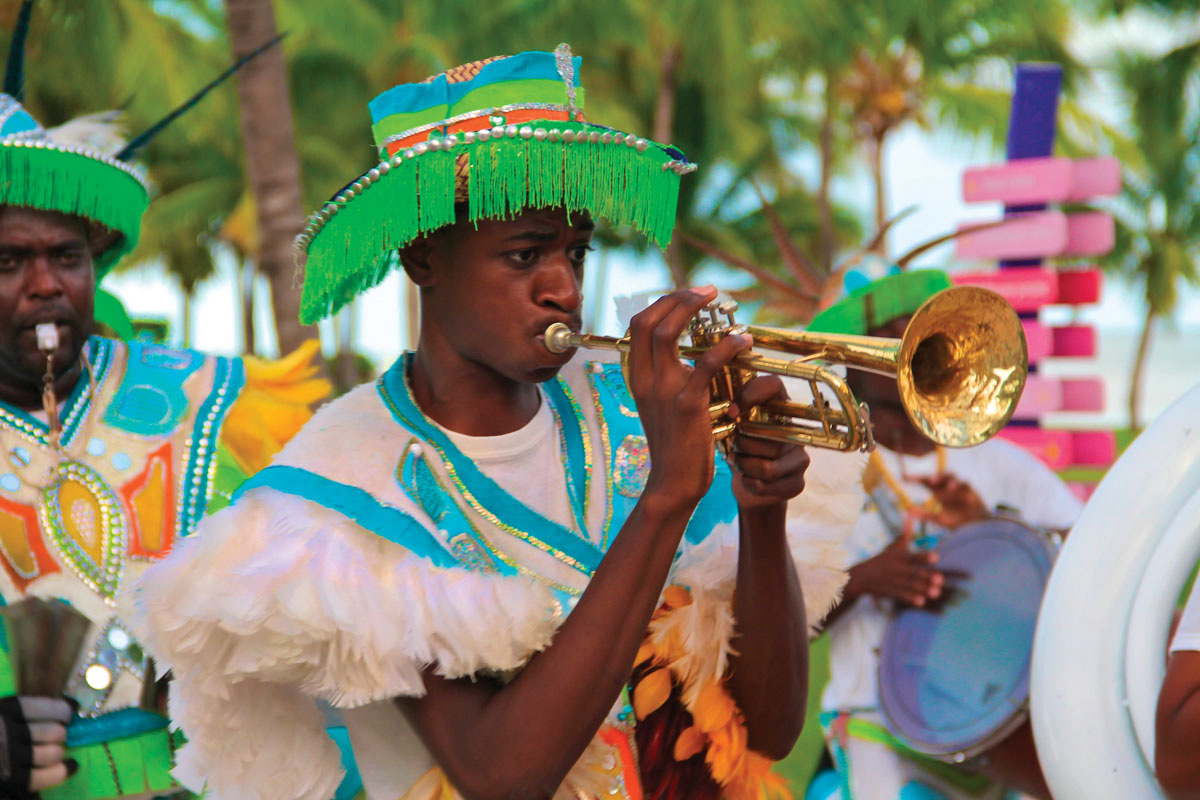 A Cultural Extravaganza
The Miami/Bahamas Goombay Festival rolls into Coconut Grove for its 36th jubilant incarnation June 1-3. The fun starts with an invitation-only kickoff party Friday night, then moves onto the Historical/Pioneer Brunch on Saturday morning. Then the action takes to the streets for the usual two days of pure celebration; 305.448.9501; GoombayFestivalCoconutGrove.com.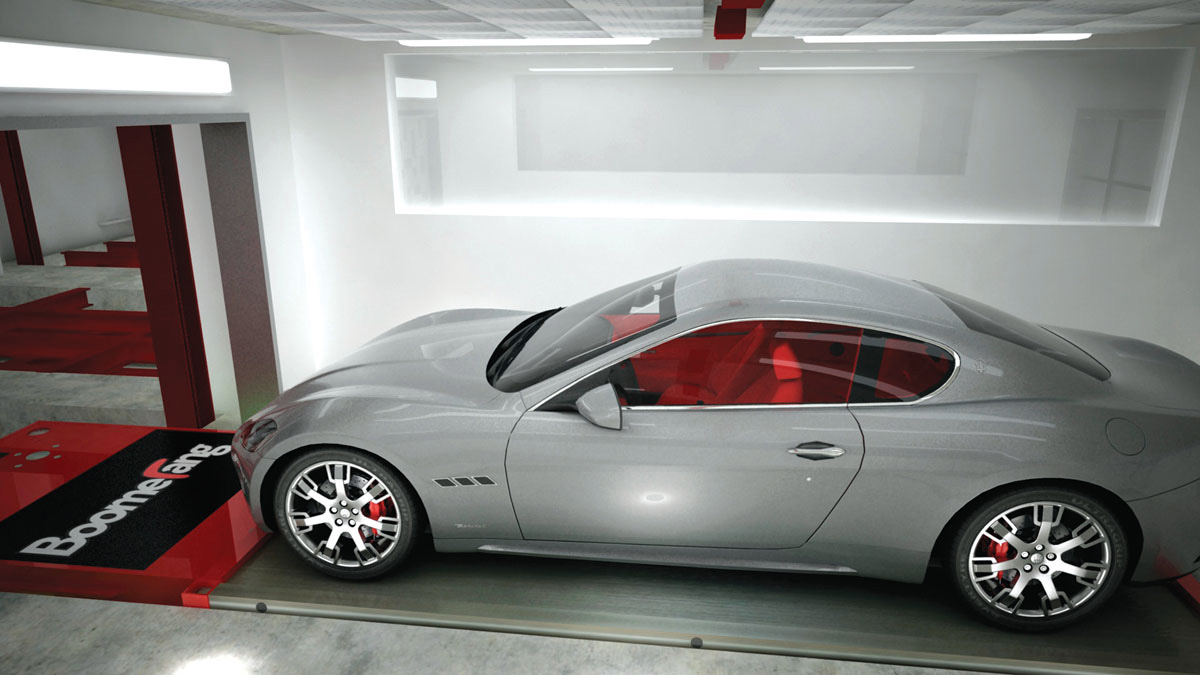 Truly Modern Living
What makes a luxury condominium building stand out in lavish Miami? At BrickellHouse, it's the first-of-its-kind in Downtown Miami with an automated garage. Car retrieval takes a mere 2.5 minutes and carbon emissions are drastically reduced as vehicles are off when inside, making it both efficient and green; 305.938.5711; BrickellHouse.com.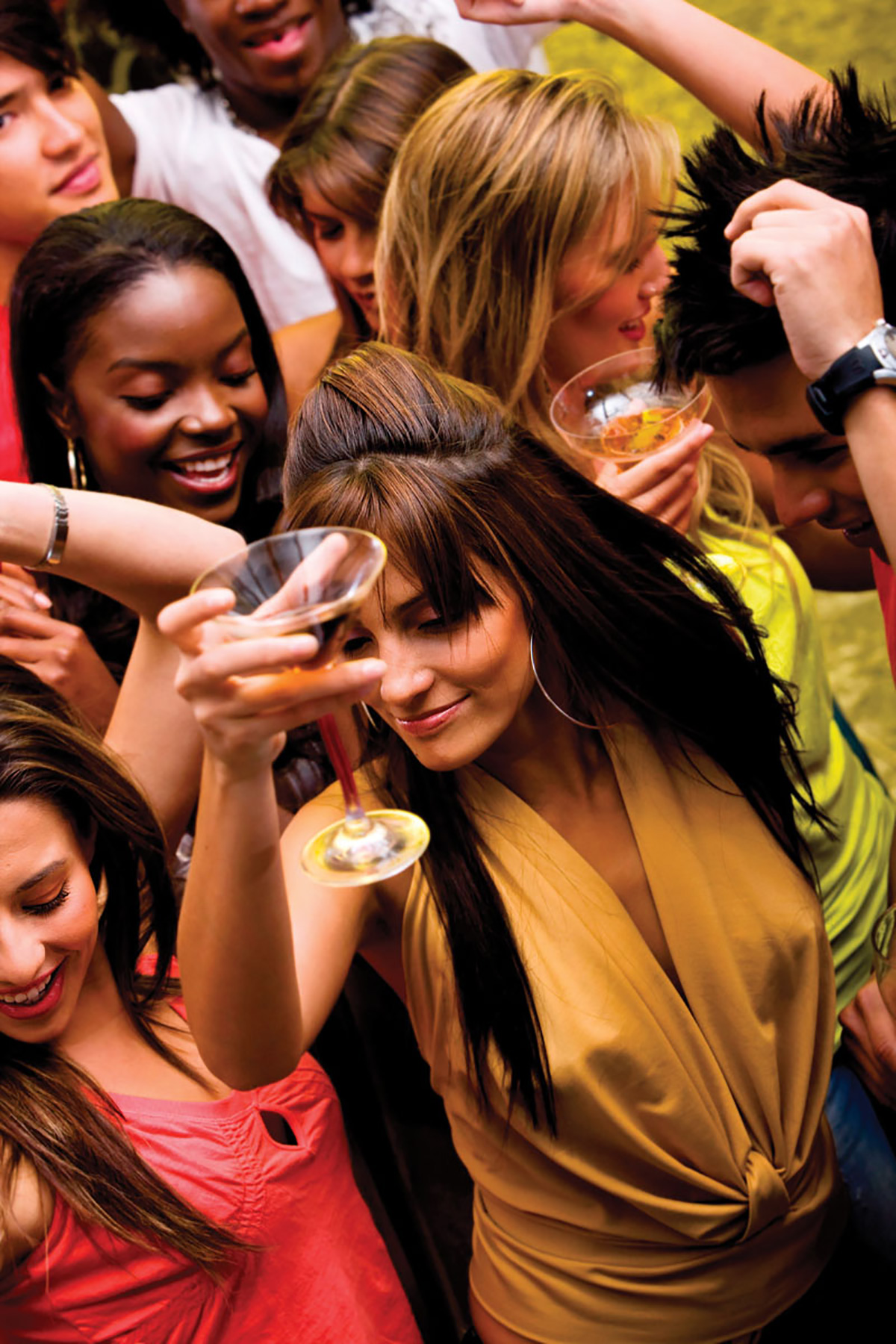 A Good Reason To Party
Aqua Girl 2012 offers 14 fabulous events to pick from including exclusive parties and club events. Proceeds benefit the Aqua Foundation For Women which empowers the lesbian, bisexual and transgender women's communities in South Florida; May 2-6; 305.576.AQUA; AquaGirl.org.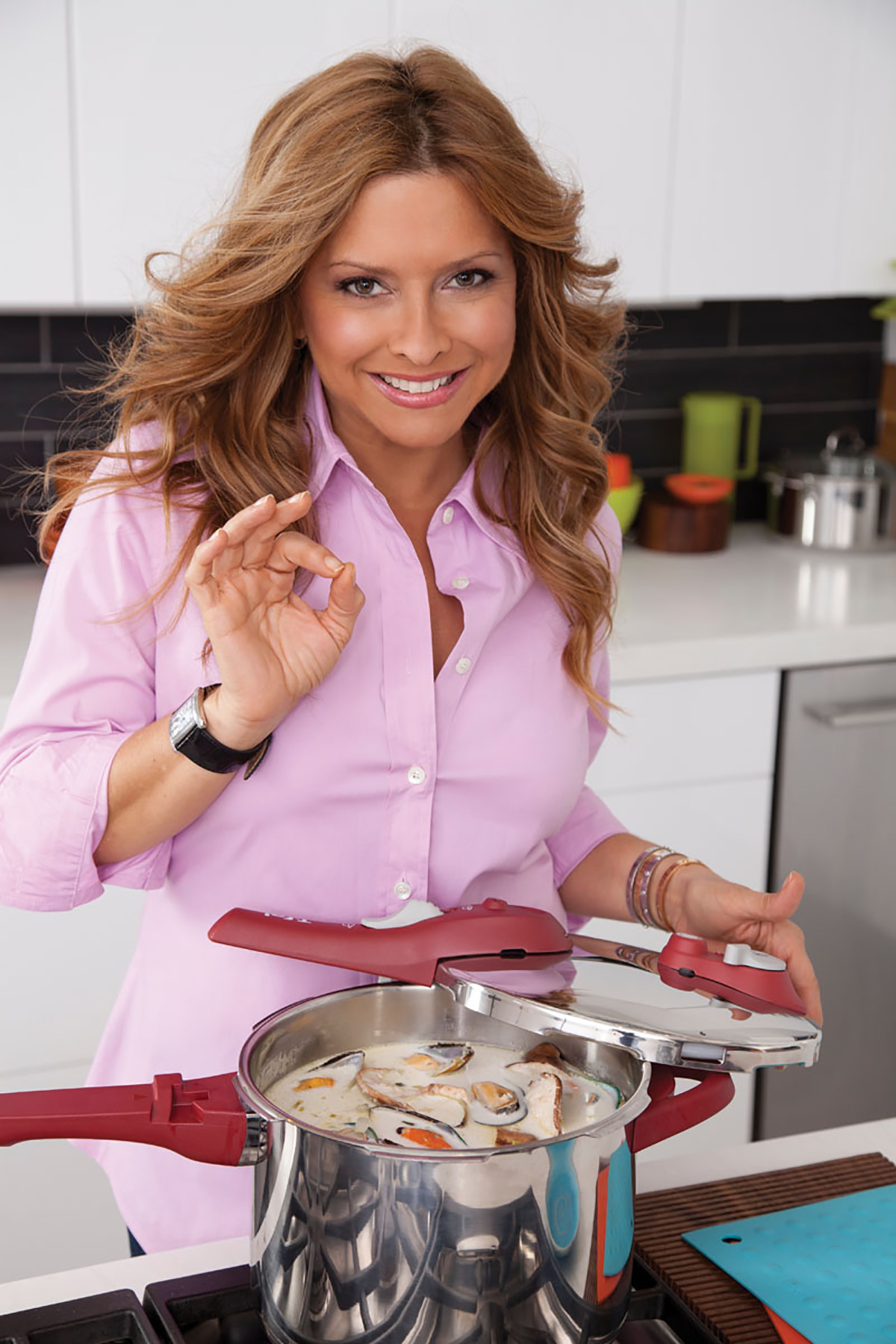 Cooking With Ingrid
How often do you get the opportunity to spend an evening with Simply Delicioso's Chef Ingrid Hoffman? Be one of the anticipated 550 aspiring chefs who join her and Event Chairwoman Missy Carricarte for the 2012 Pineapple Saute & Sip Interactive Dinner on May 12. Best of all, you'll be helping the Baptist Health Breast Center CareCoaches while you're cooking up a storm; 786.467.5400; [email protected].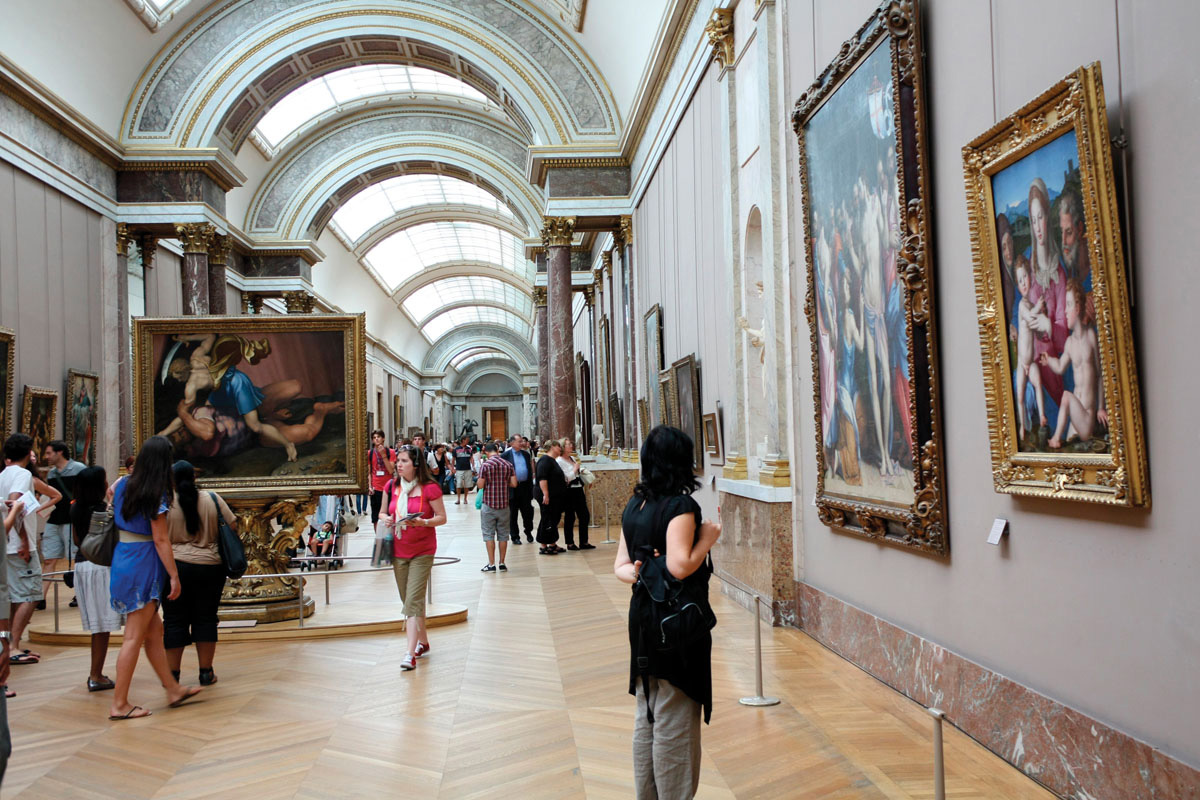 A Month Of Museums
Buy One, Get One Free admissions or get one museum membership and get into all the participating museums for free during Miami Museum Month in May. In addition to plenty of art, the 20+ participating venues include Ancient Spanish Monastery and Wings Over Miami Air Museum; 305.539.3000; MiamiMuseumMonth.com.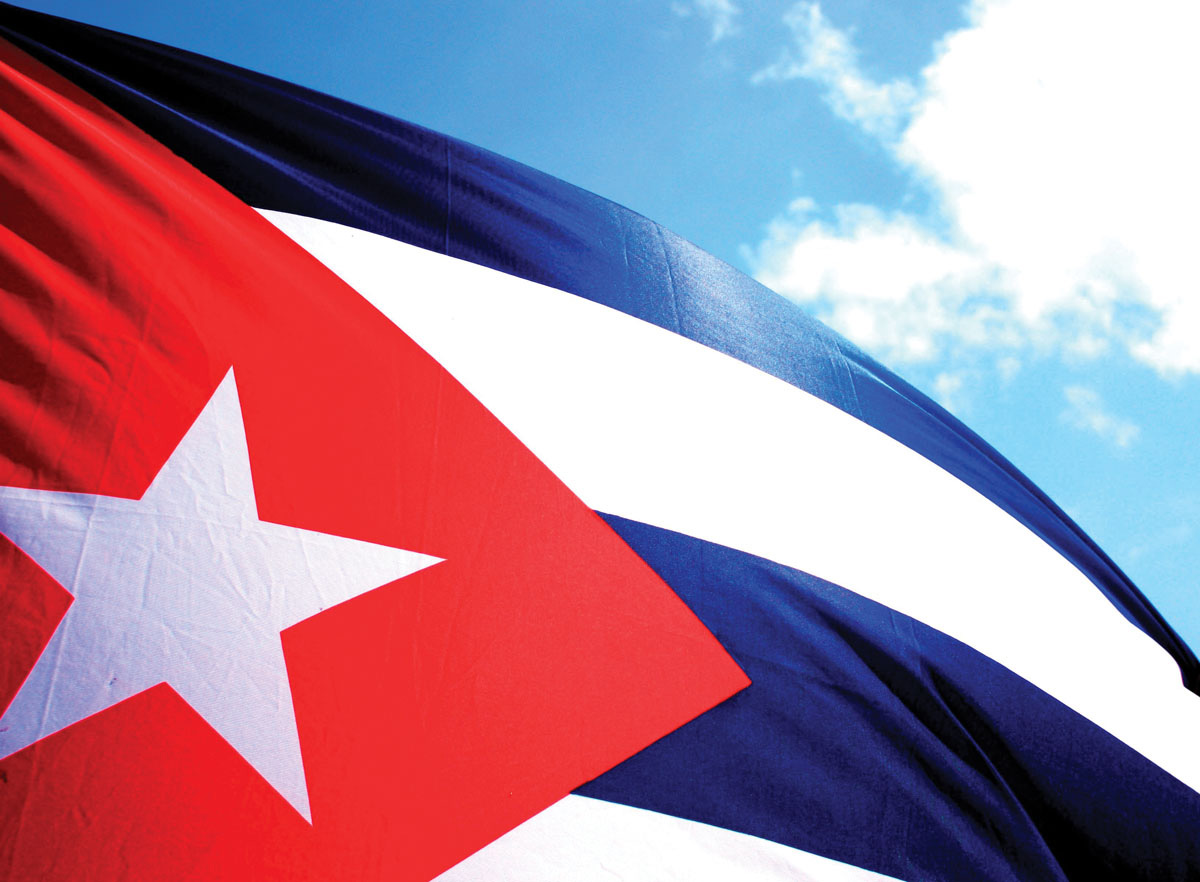 Celebrate Cuba
For both those looking to reminisce and those who were not lucky enough to know Cuba in its glamorous heyday, there's Cuba Nostalgia from May 18-20. The 3 days of fun include fine traditional Cuban cuisine, period and contemporary art, memorabilia, books, jewelry, plenty of music and much more; 305.856.7595; CubaNostalgia.org.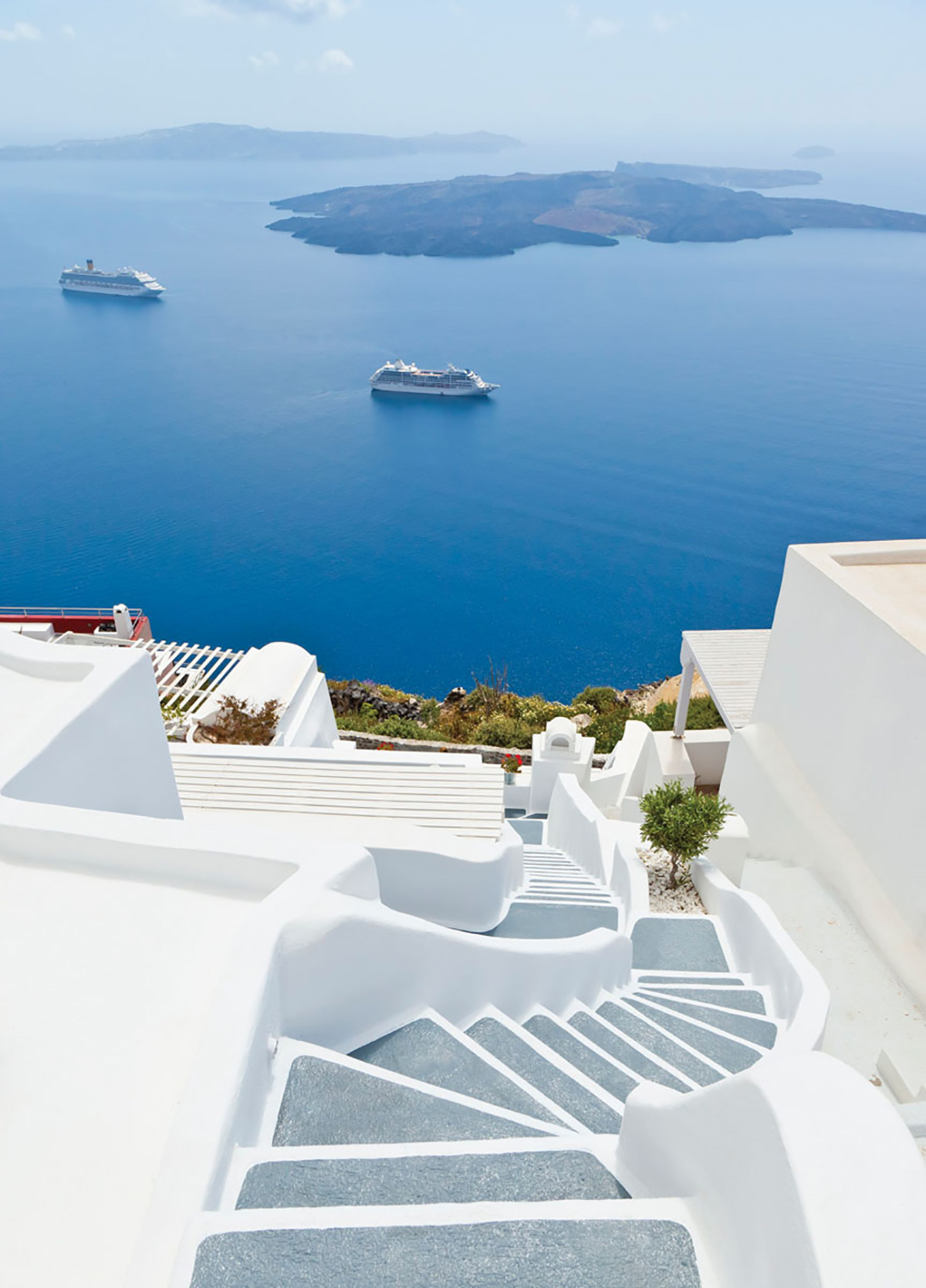 Get An Authentic Taste of Greece In Miami
A fine-dining experience combined with pure celebration, the popular Taverna Opa restaurant chain with locations in Hollywood, Dolphin Mall, Orlando, Tampa and West Palm is opening a modern new space in Mary Brickell Village. "This location will set a new standard for all future Taverna Opa locations," says founder Peter Tsialiamanis; 954.922.2256; TavernaOpa.com.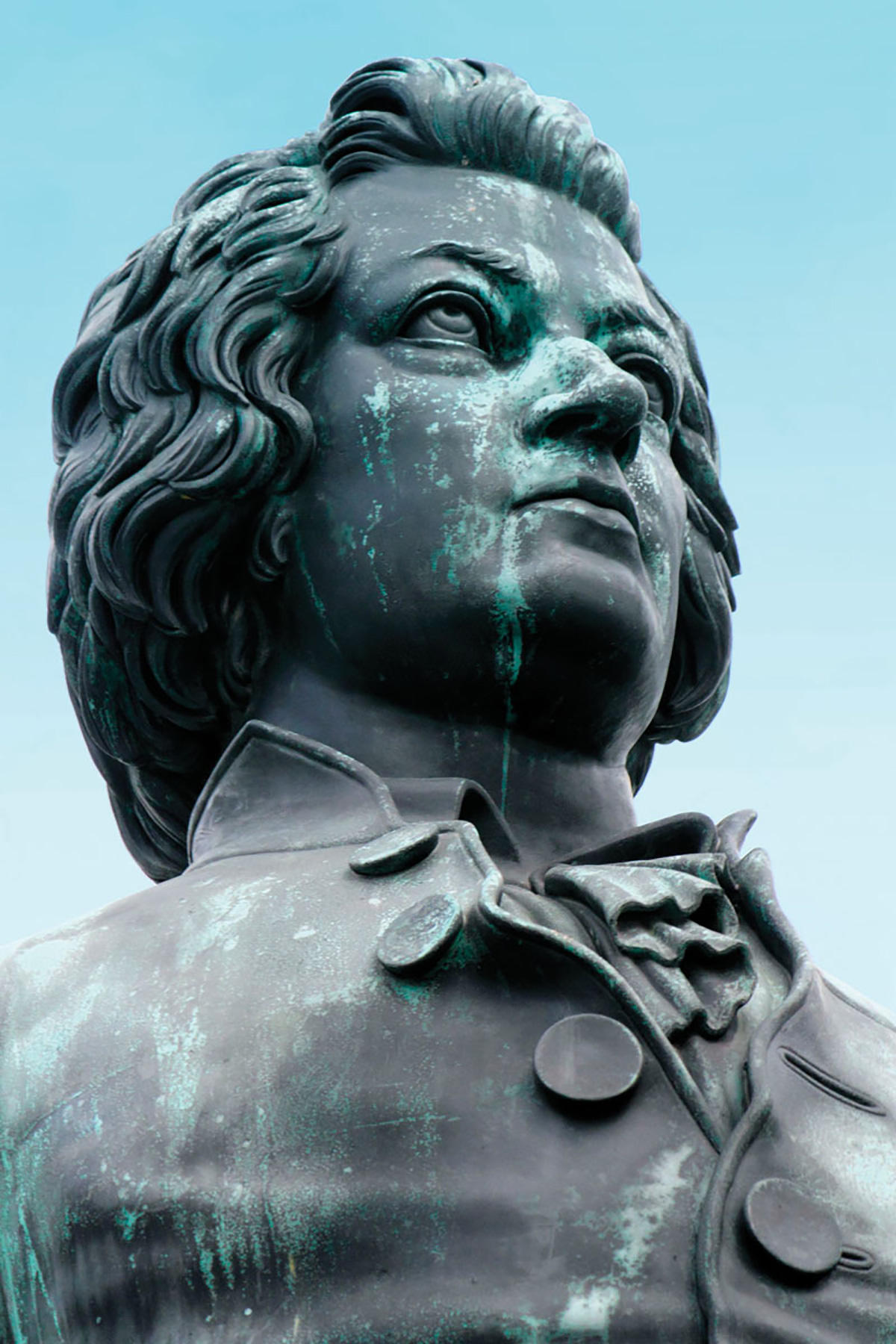 Enduring Classics
Coral Gables goes classical for the Mainly Mozart Festival XIX. Running through June 9, the series features 6 chamber concerts and a couple of "Mozart For Children" performances. Admission is free for the children's concerts on May 12 and June 9; 786.468.2251; MainlyMozart.com.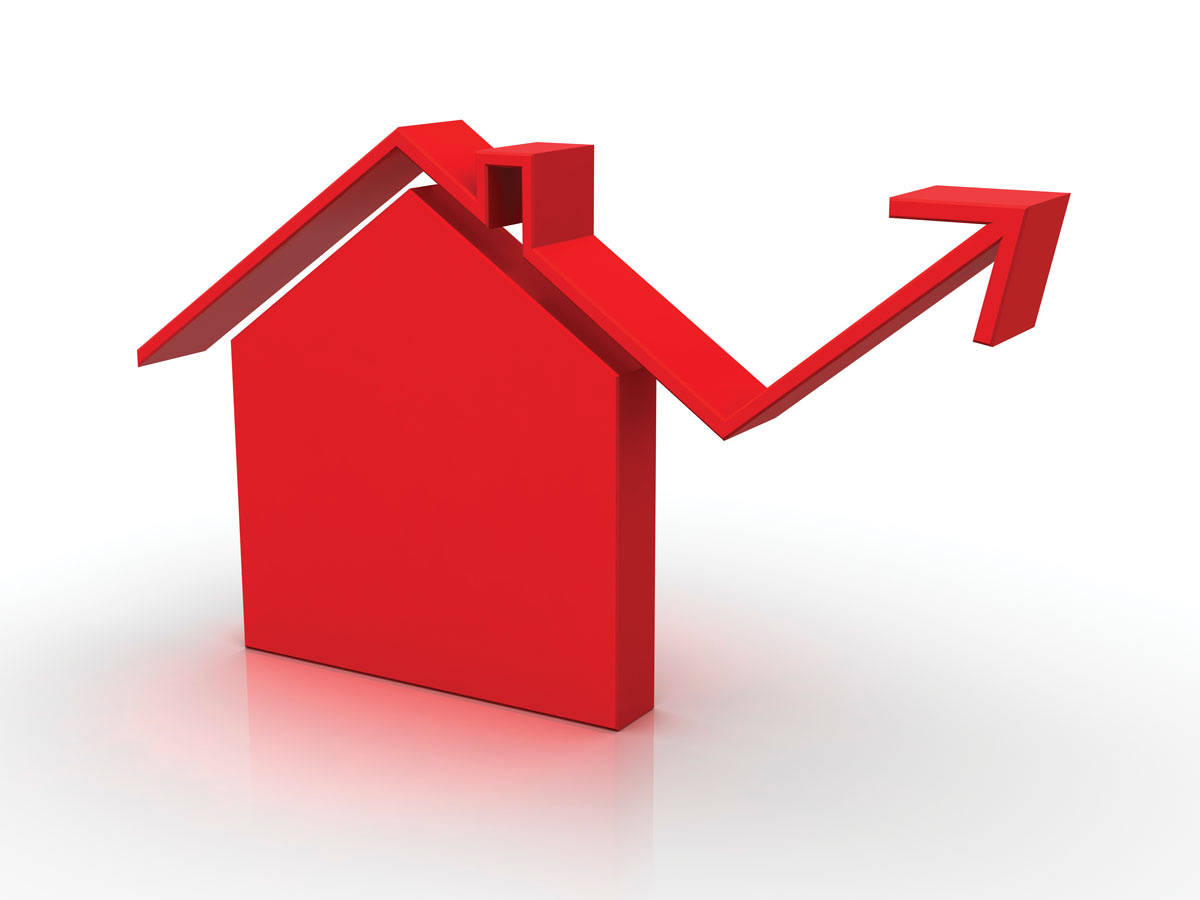 More Proof Real Estate Is Rebounding
ONE Sotheby's International Realty has joined forces with Lorusso Realty, Inc., to fill the needs of those looking for high-end residential real estate in Miami. International buyers will be pleased to know that the 20 expert agents at the new Brickell office include 6 multi-language professionals; 877.630.8155; ONESothebysRealty.com.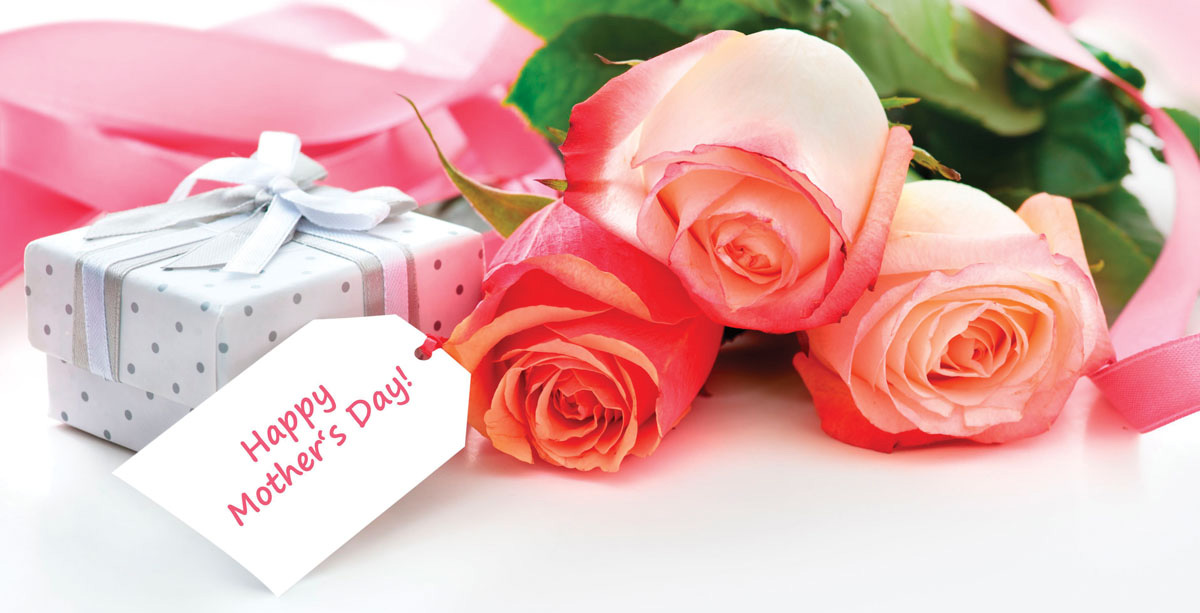 A Special Gift For Mom
Show mom how much you really love her this Mother's Day with a variety of appetizing dishes and desserts at the always-breathtaking Deering Estate @ Cutler on May 13 from 10:30 a.m.-1:30 p.m. for just $70 for adults and $45 for children ages 5-12. Kids 4 and under are free. Advance reservations are required. Purchase your tickets early for preferred seating; 305.235.1668, ext. 233.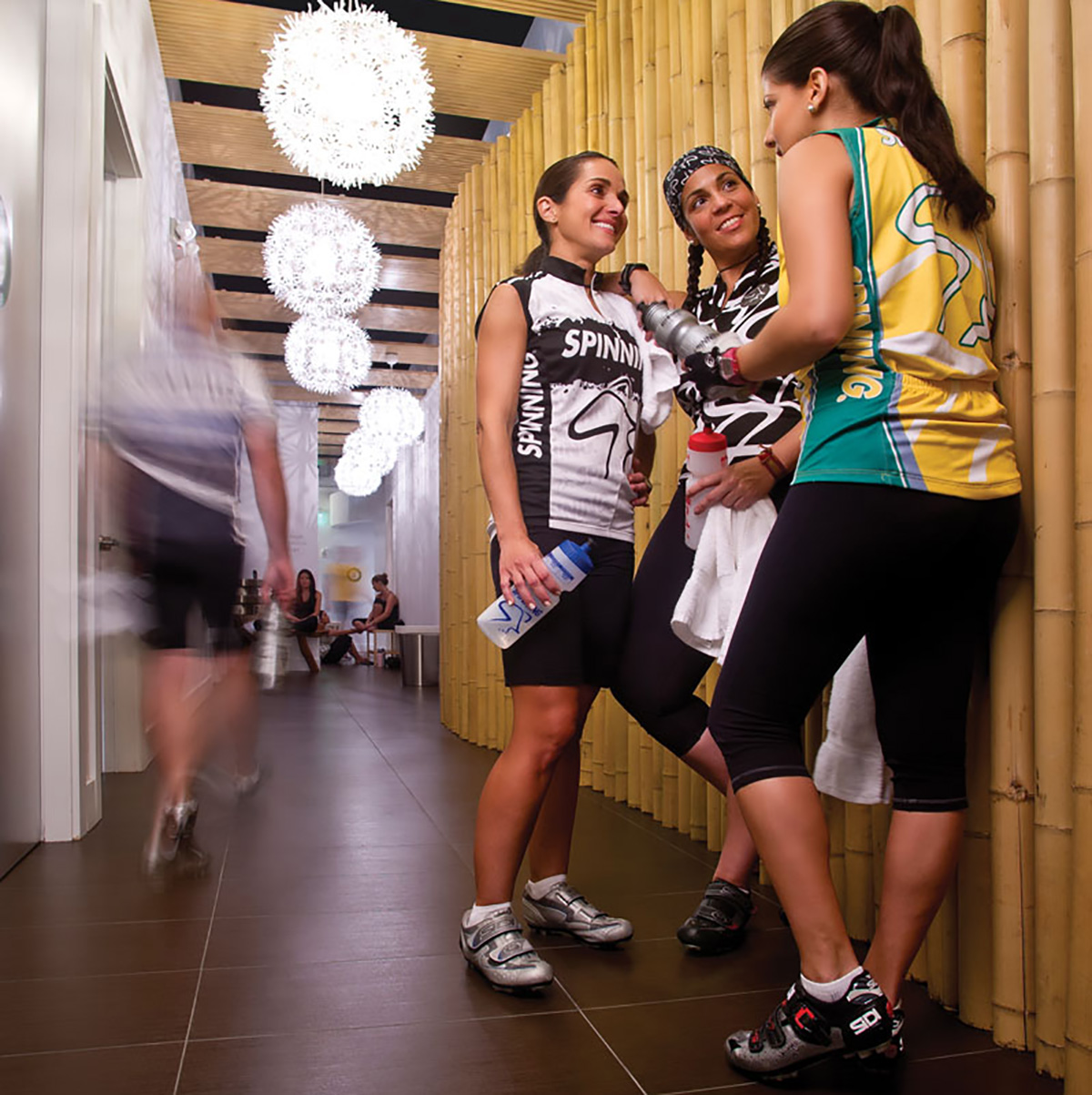 Get Fit While Having Fun
The second you walk in the door of 360 Energy In Motion, you'll feel a sense of relaxation and calm. It's a place where you can find balance — both physically and emotionally —by experiencing Peak Pilates, Zumba, Spinning and Yoga for you mind, body and soul. Best of all, your first class is free; 53 SW 11th St.; 305.416.3360; 360EIM.com.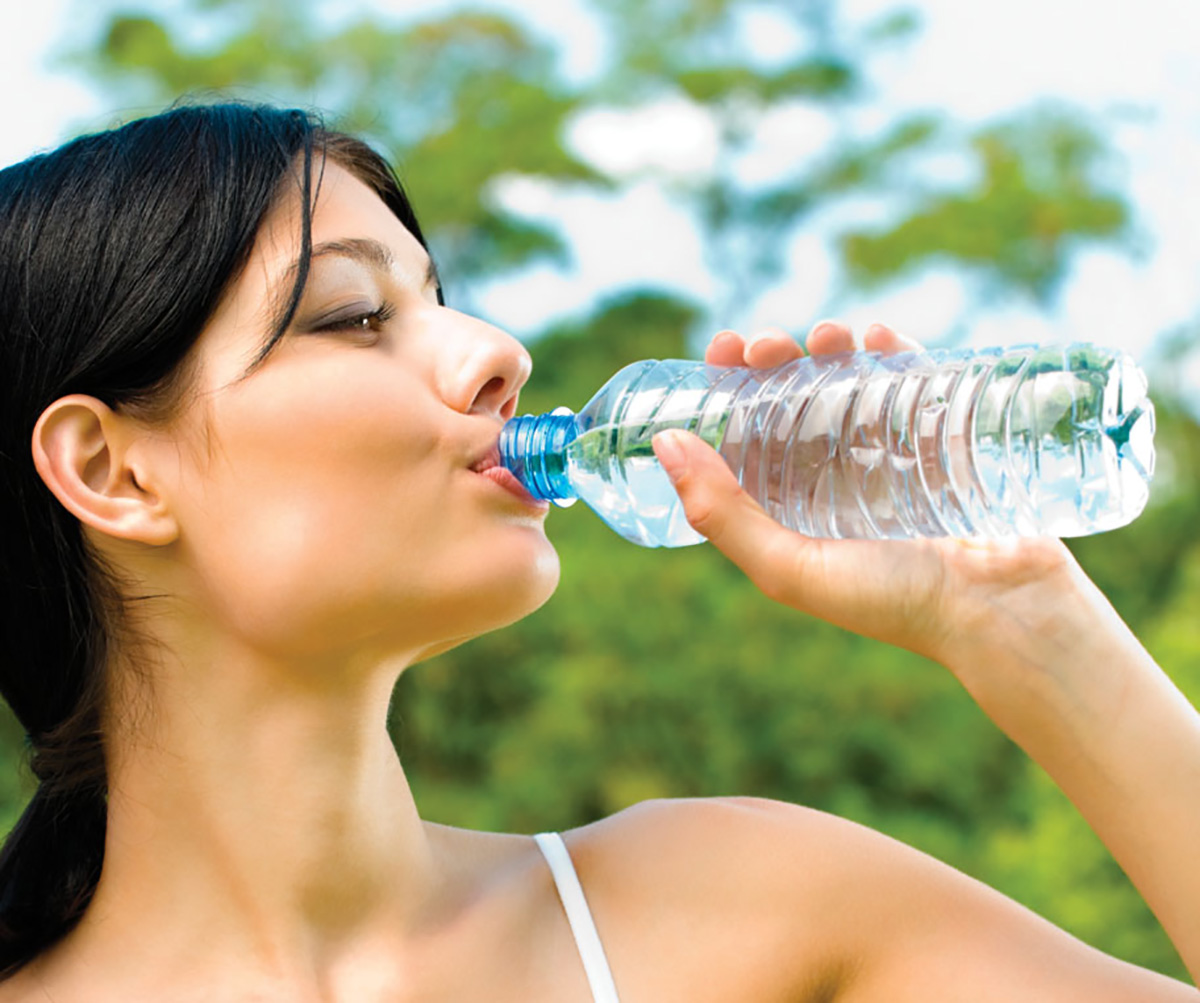 Living Stronger
The opening of the new Brickell clinic of the Wellness Institute Of The Americas this August gives us all access to a top-notch staff with incomparable skills developed to help people achieve the highest-quality of life possible; 786.899.2048; WellnessAmericas.com.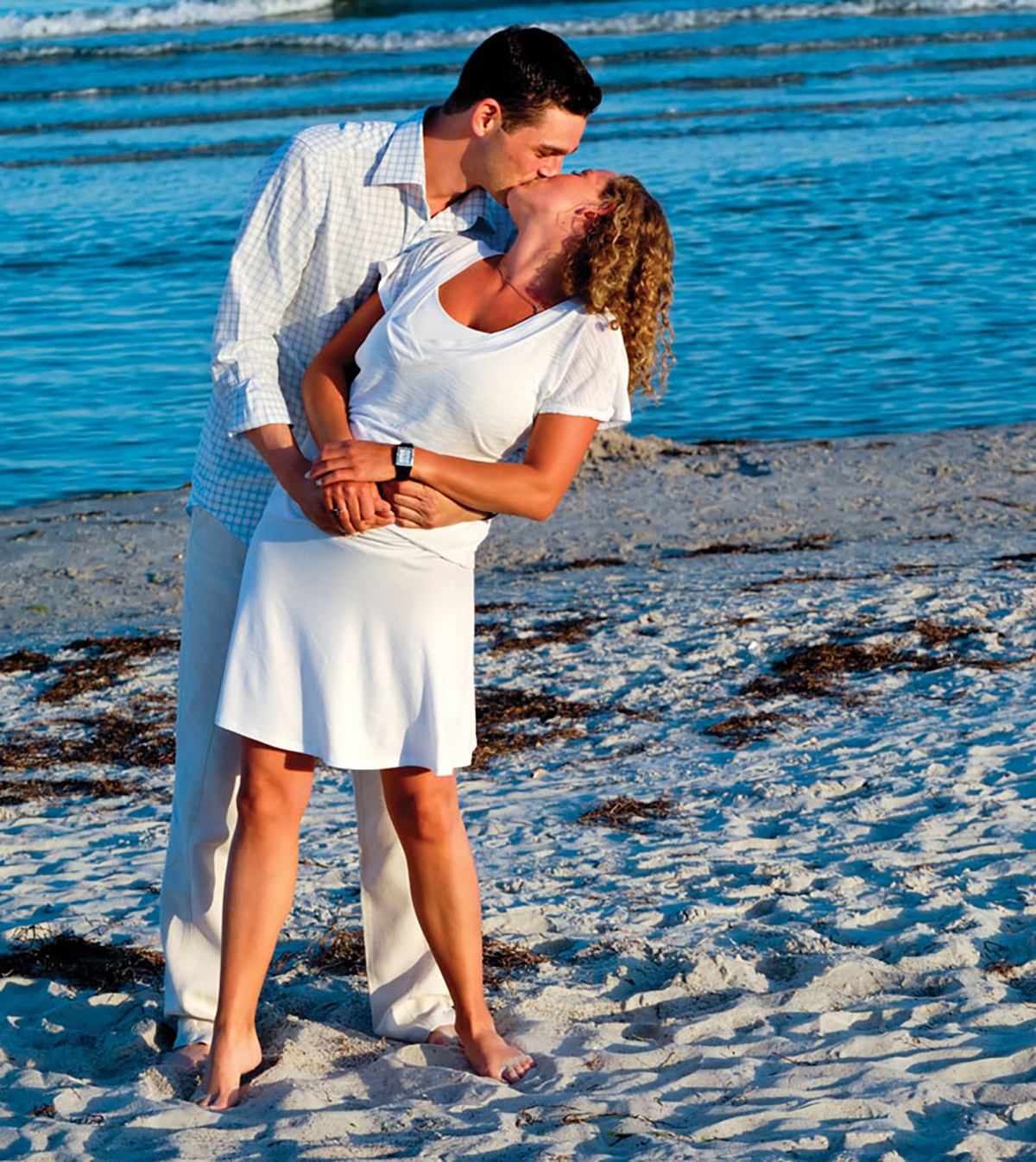 Love Is In The Air
June is "Romance Month" in Miami. Rediscover each other and our great city at the same time with special offers put together by The Greater Miami Convention & Visitors Bureau. Save on sumptuous dinners, romantic hotel packages and other money-saving amorous deals; 305.539.3000; Romance.MiamiAndBeaches.com.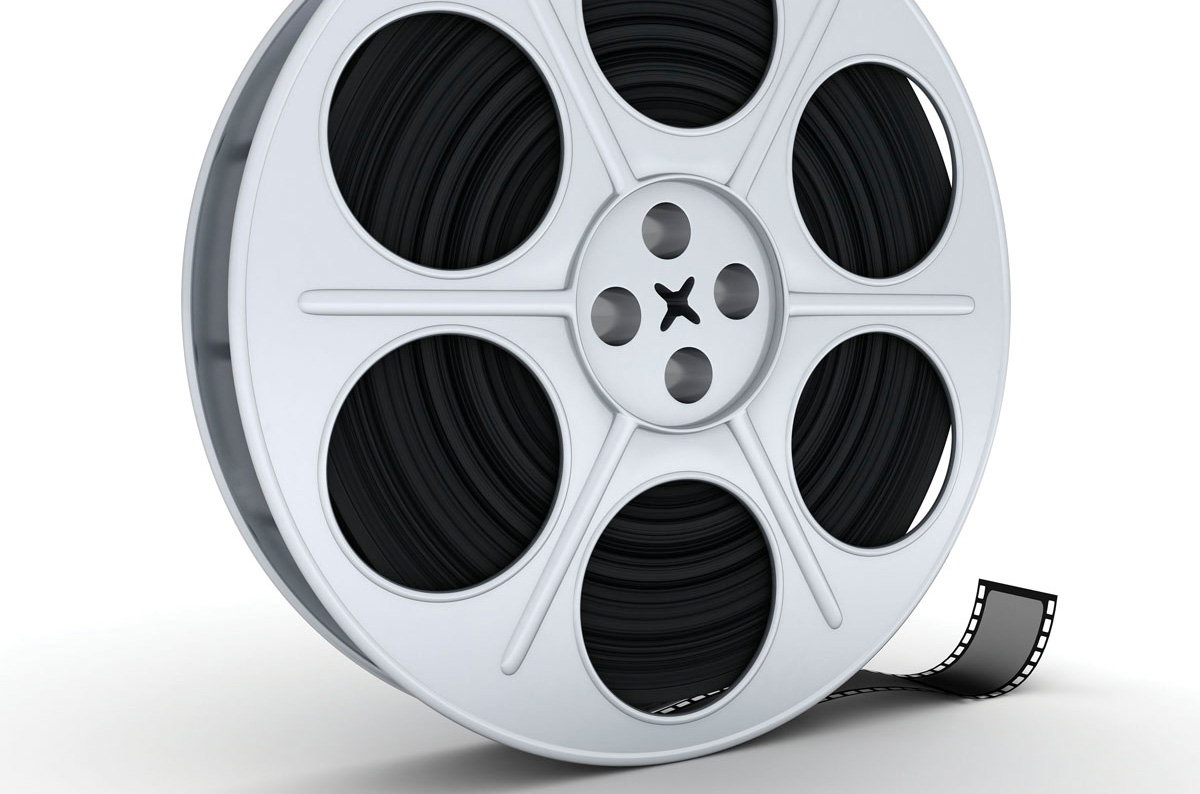 Sit Back, Relax & Enjoy The Show
Film Life's American Black Film Festival will showcase films of artistic excellence in independent filmmaking from June 20-23. A Mobile Entertainment Section will be introduced this year to highlight quality short-form content for online and mobile devices; 646.375.2144; ABFF.com.