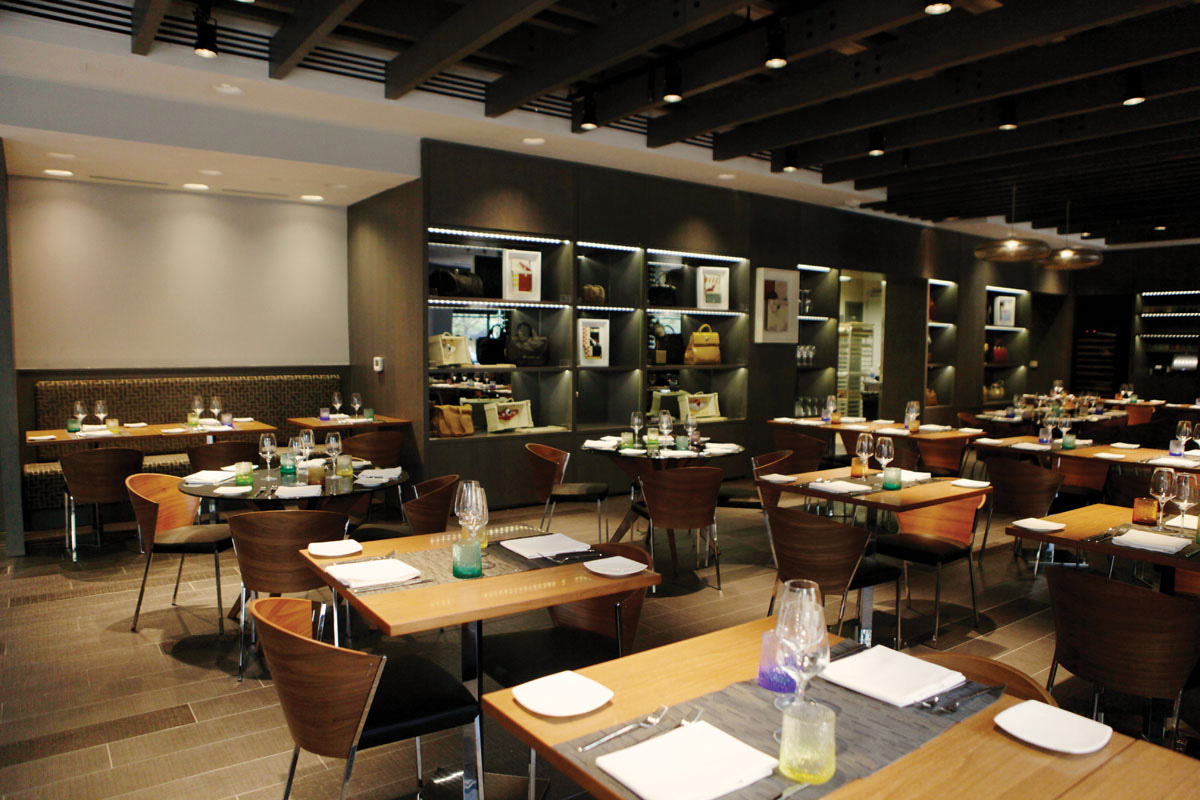 Tuscan cuisine, fashion and culture mastefully blend together at the heart of Mary Brickell Village with the arrival of Toscana Divino, a new restaurant that's already becoming a staple destination among locals and visitors alike mere weeks after its launch.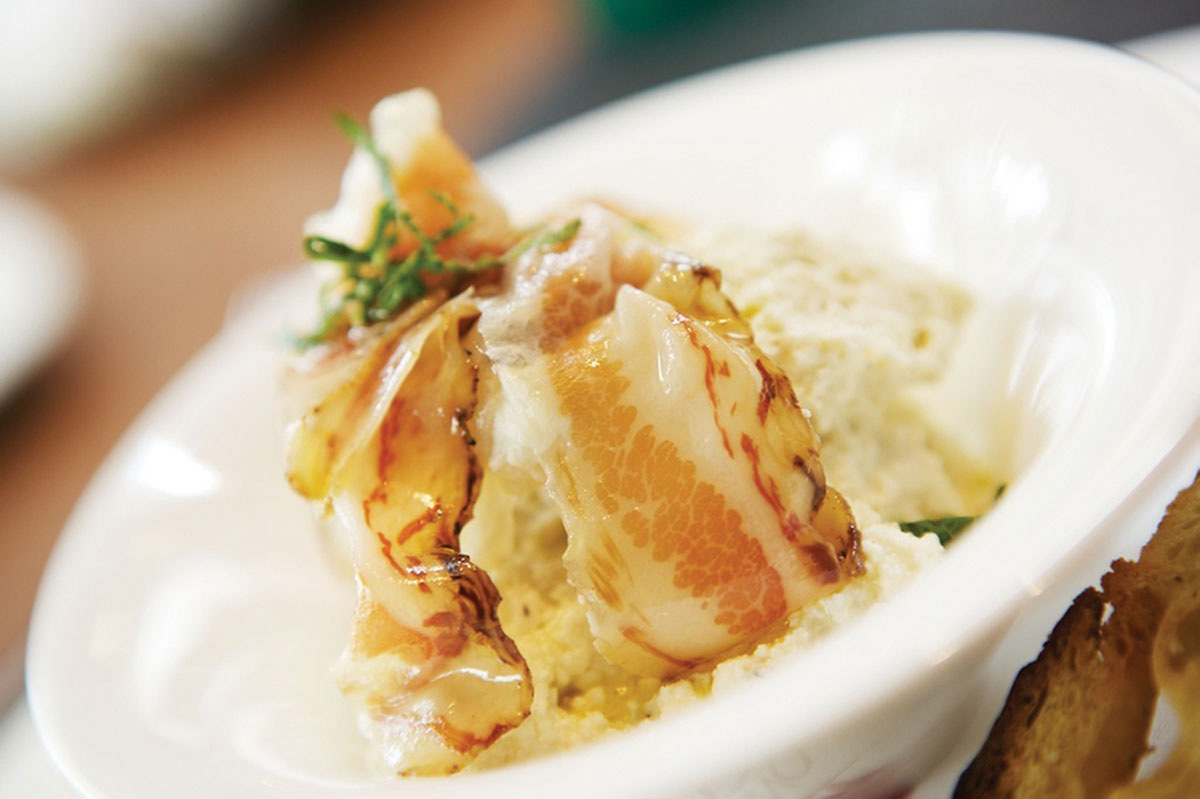 Eye-catching inside and out, Toscana Divino welcomes diners looking for a bite, a drink — or both — with an attention-grabbing façade, an open kitchen and an Italian-style bar that not only lures you in, but begs you to stay long after you enter. The interior setting features a monochromatic style of furnishings, sculptures and handbags surrounding the walls, giving the appeal of a luxury boutique with low lighting, soothing music and the aromas of Italy rounding out the ambiance, which is just as cozy outside as it is inside.
Upon entering, it's easy to notice the theme and effort put into the atmosphere that generates from the lifestyle of the owners. "The Toscana Divino dining experience is designed to bring Miami a slice of authentic Tuscan taste in an environment that also celebrates Italian art, fashion and culture," says GM Mauro Bortignon, "We aim to create a link between the Tuscan region and the Miami area by creating a culinary bridge between the two.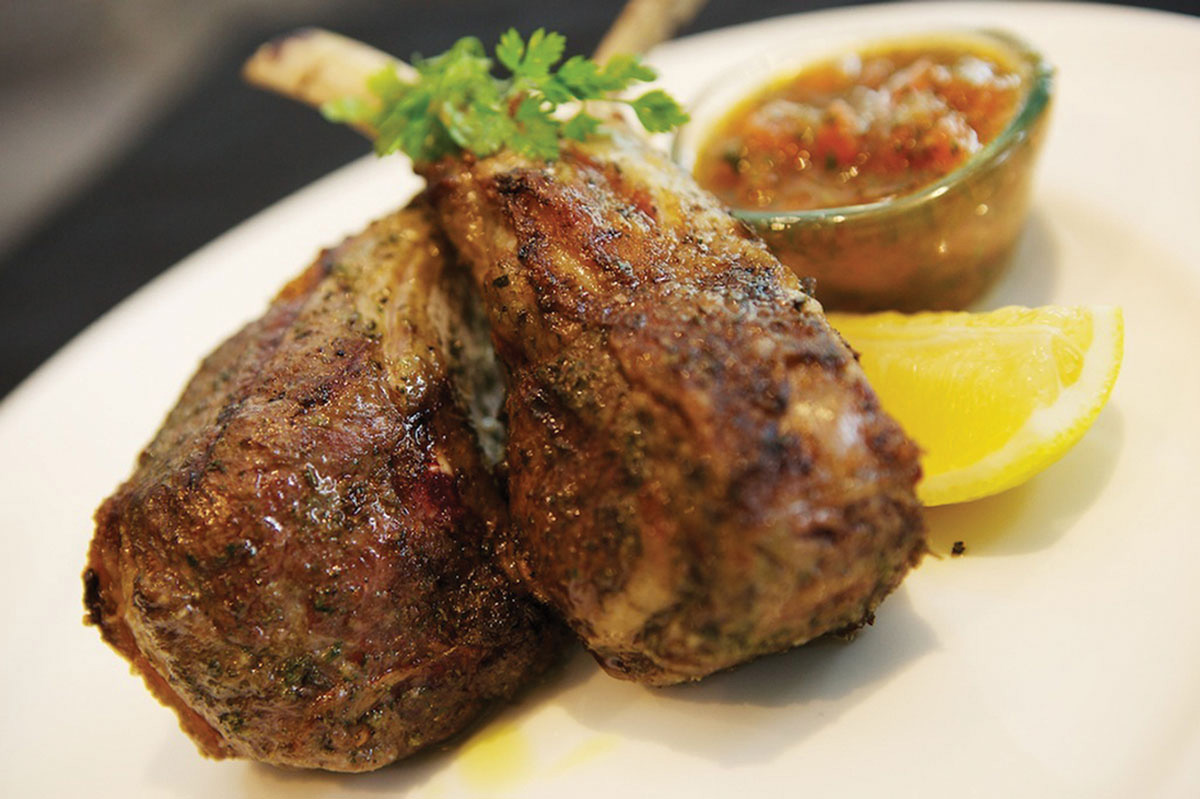 Born in Venice, Bortignon began his career in the hospitality industry at 20 when he decided to launch a rock bar. He later spent several years in London, working in hospitality before moving to New York City, and later to Casa Tua in Miami Beach, where he was responsible for the VIP lounge for 6 years. Although this is the first restaurant he's helmed, you'd feel like he's been doing it all his life, and his waitstaff and kitchen crew are equally proficient.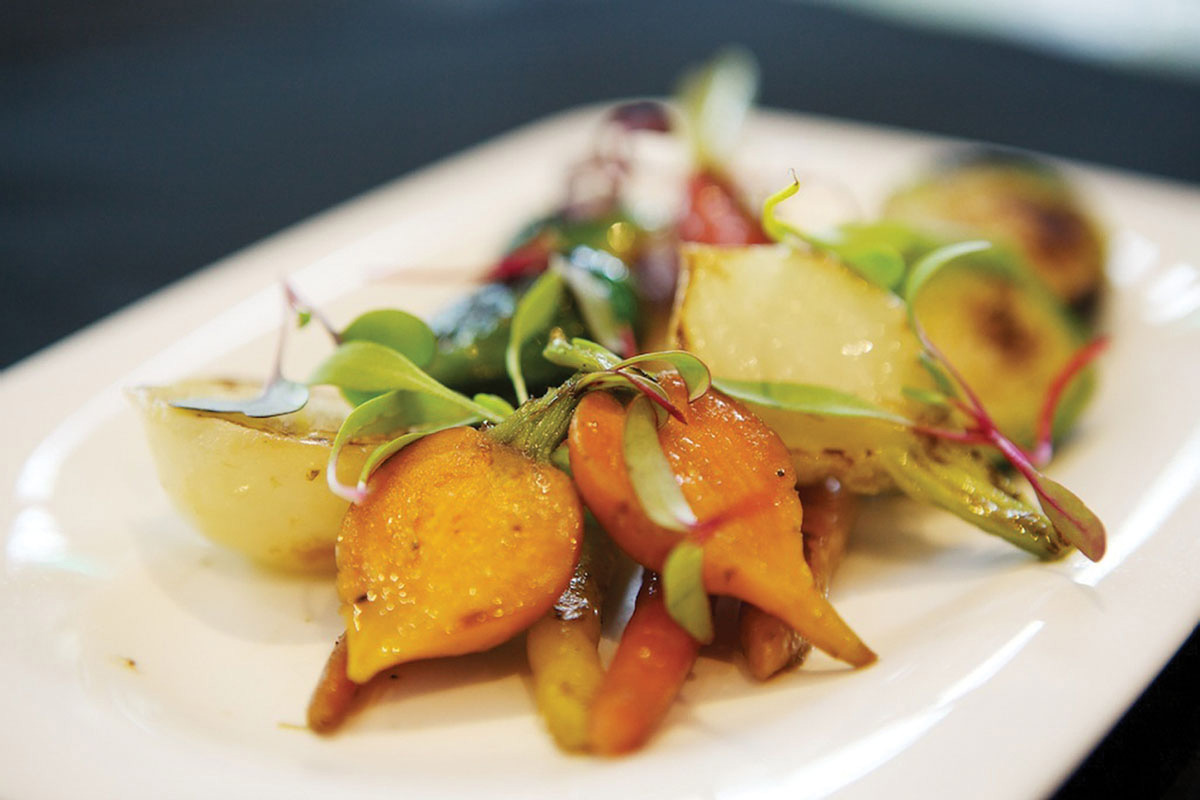 The menu, created by executive chefs Marco Stabile and Julian Baker, both of whom have had serious experience in Italian kitchens around the world, draws its inspiration from classic Tuscan dishes, and features fresh seasonal ingredients from local markets as well as imported goods from Italy. The chefs created a selection of options designed to accommodate all desires, including an all-inclusive "Tasting Menu" where customers can enjoy a signature dish from a 4-course selection for a fixed price. Also featured is the "Chefs Menu" featuring, among other things: Pappa al Pomodoro, an organic poached egg served in a Tuscan tomato and bread soup with eggplant, salame finocchiona, basil and olive oil; Polipo, comprised of braised octopus with tomatoes, capers and taggiasche olives in a putanesca sauce with light oregano; and Pici Senesi, pasta in a braised duck and tomato ragu with sprinkled pecorino cheese.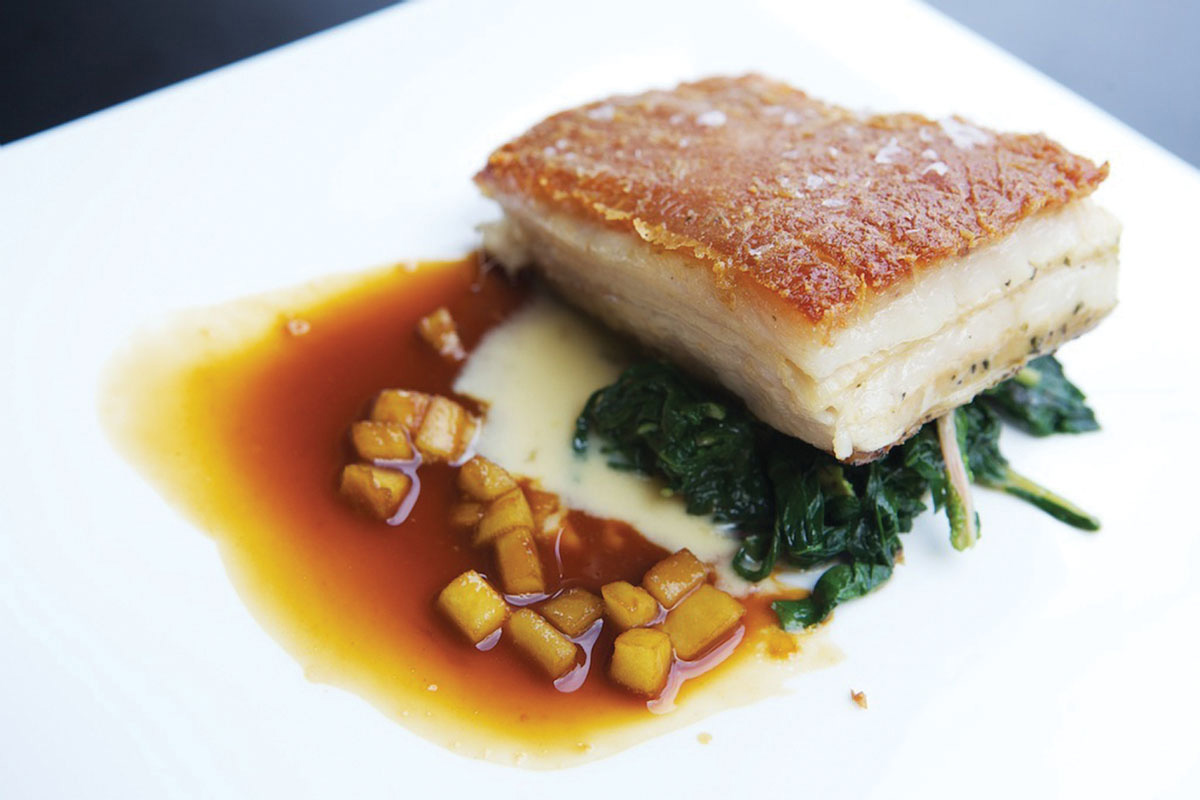 For seafood lovers, there's the Baccala Al Burro Nero, featuring cod in a chickpea puree and caper anchovy in brown butter and fagiolini. Want pork instead? They've got you covered with their Porchetta offering, complete with garlic creamed, swiss chard and apples with pork jus. When it's time for dessert, their Italian sorbets and Zuppa Linglese lemon tarragon cream mixed with raspberry, chocolate, pan di spagna, and sprinkled organic powder are winners.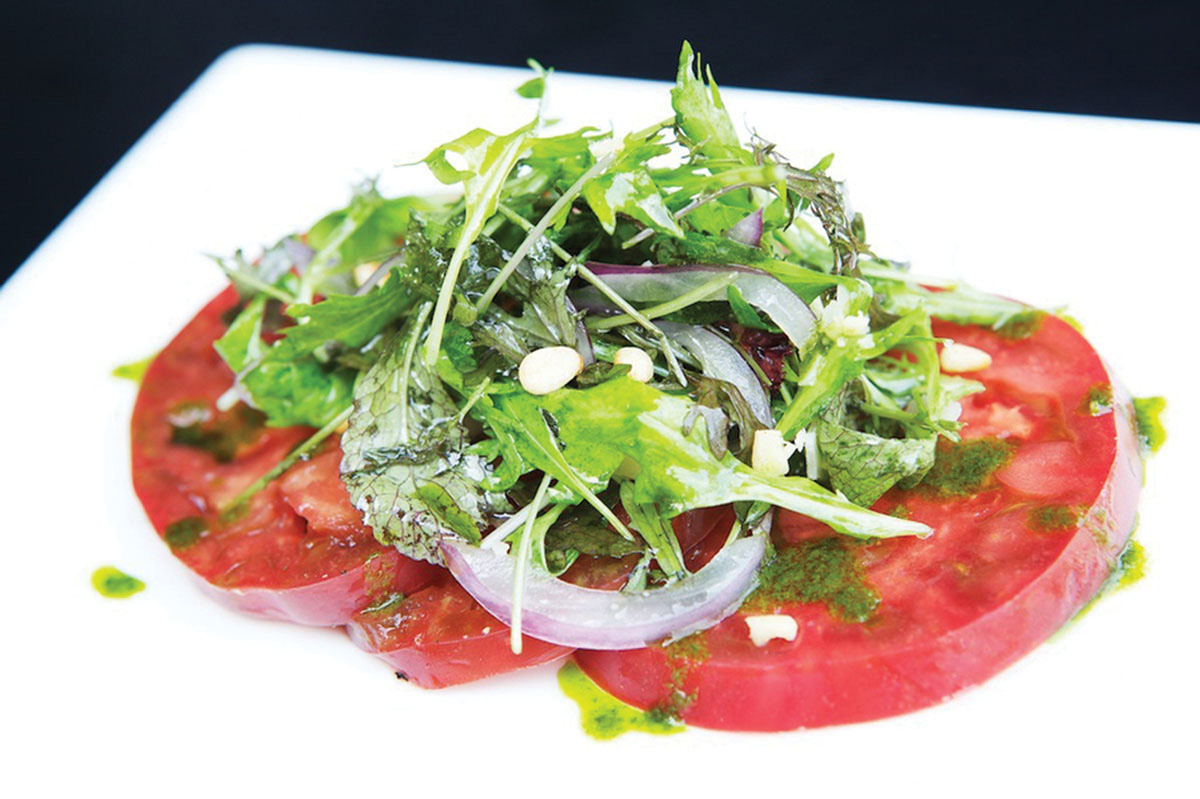 If you prefer to stop in for a quick bite with friends after work or for happy hour with colleagues, Toscana Divino knows exactly how it's done. You can enjoy happy hour from 3:30 p.m.- 8 p.m. in the bar area atop lavish high chairs imported straight from Italy, or you can enjoy people-watching in their lush seating areas outside as you take in a little breeze in their amply shaded tables.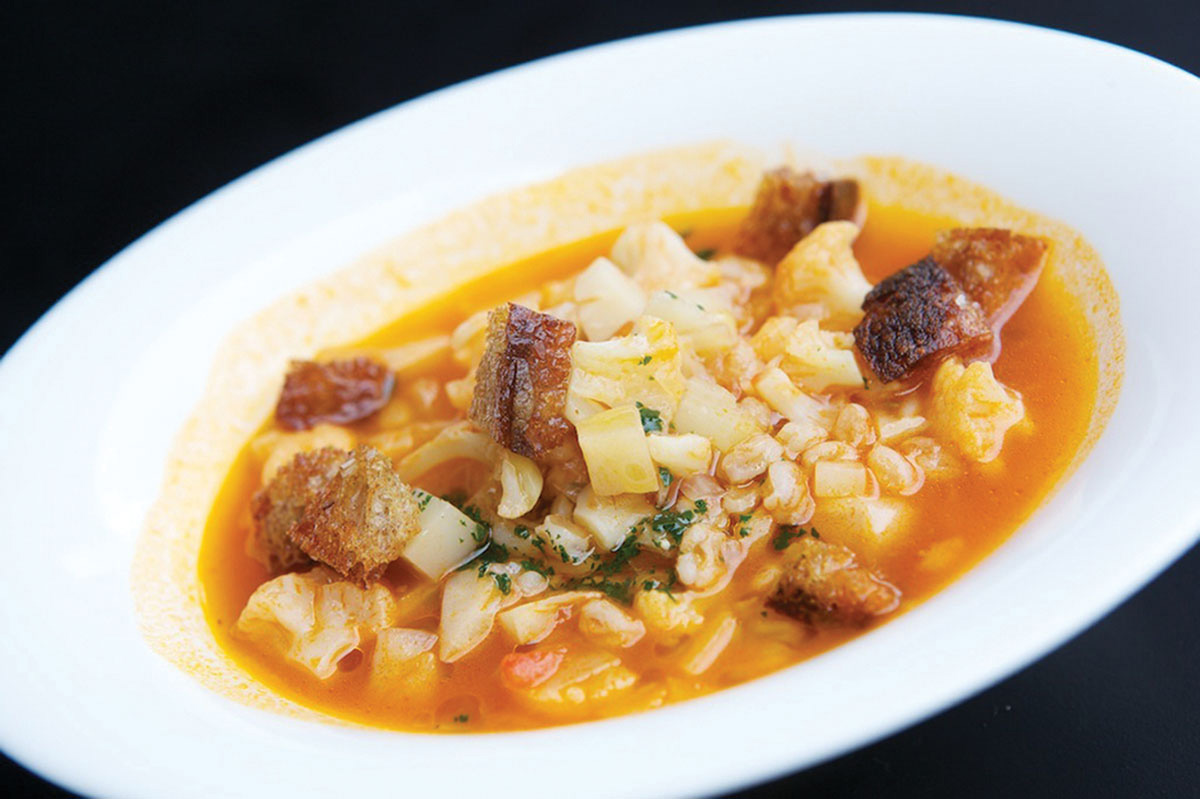 Aside from the great cuisine and authentic ambience, Toscana Divino adds a hint of fashion-inspired pieces from Italy to its décor. The displays of Consortium 100% Italiano handbags are a nice complement to the restaurant's experience. The brand guarantees 100% Italian craftsmanship, representing over 70 producers of products with official "Made in Italy" certificates of origin.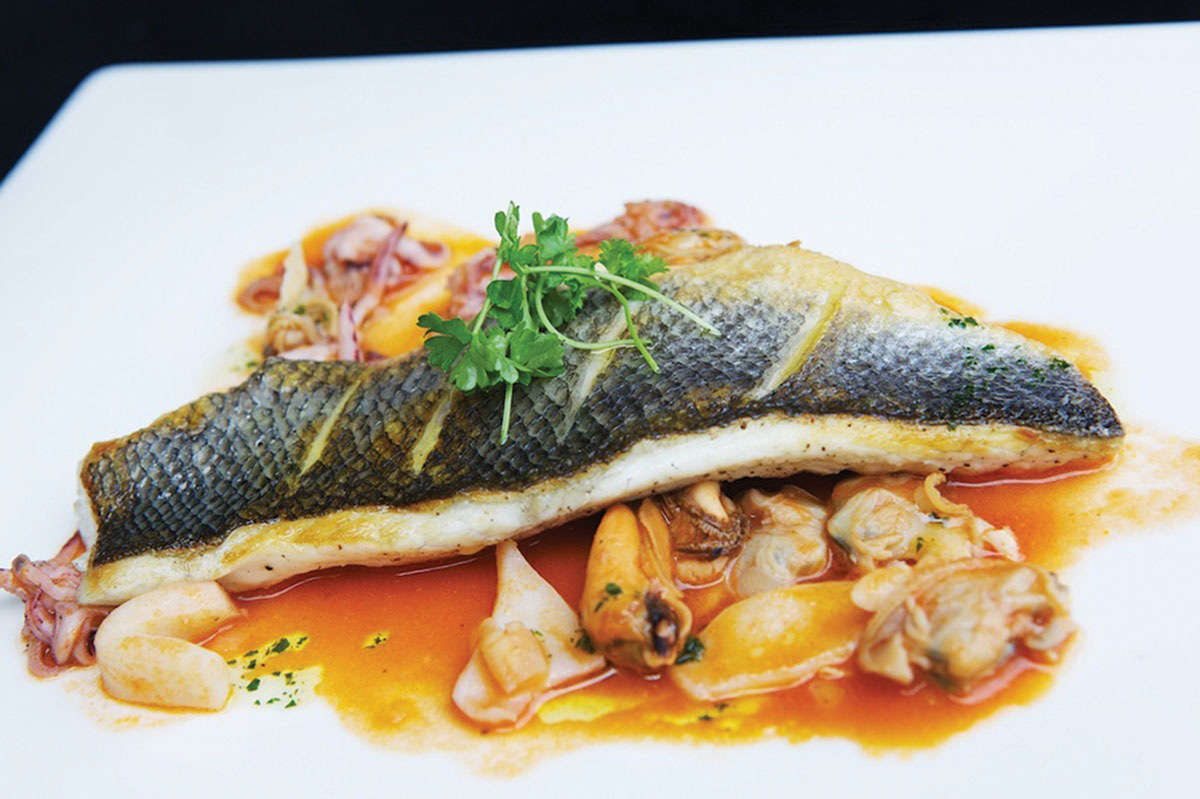 In all, Toscano Divino is a celebration of style and quality — ranging from their menu to their table-settings along with their selection of artisan flatware, crystals and other pieces that brings authentic Italian to Miami in a relevant — and distinct — way. "There's an element of theater in our delivery," says Bortignon. "But our theater has a base…the point of our show is to celebrate the food and to amplify the experience of our patrons by making every meal memorable."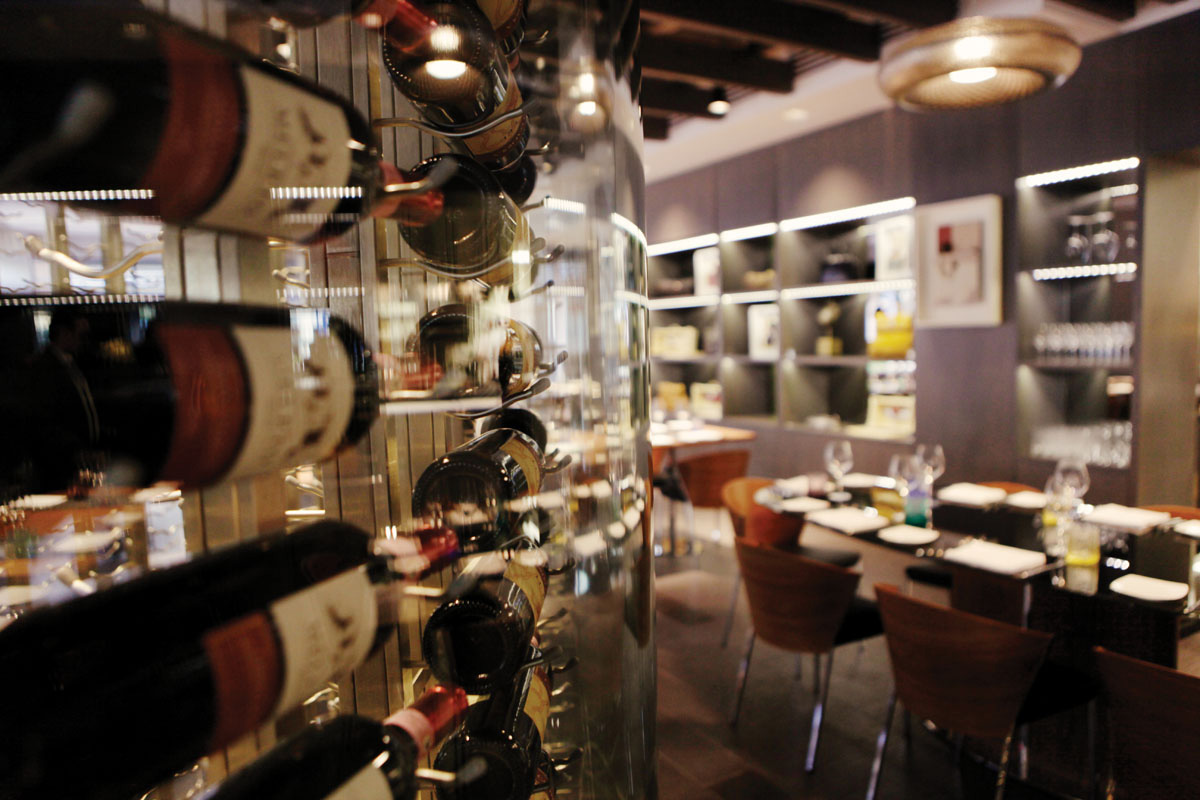 Toscana Divino, 900 S. Miami Ave. in Mary Brickell Village, serves lunch from 11:30 a.m.-3:30 p.m. on weekdays, and 11 a.m.-3 p.m. on weekends; Dinner is from 6:30 p.m.-11 p.m. on weekdays, and until midnight on weekends. For reservations, call 305.371.2767 or visit ToscanaDivino.com.