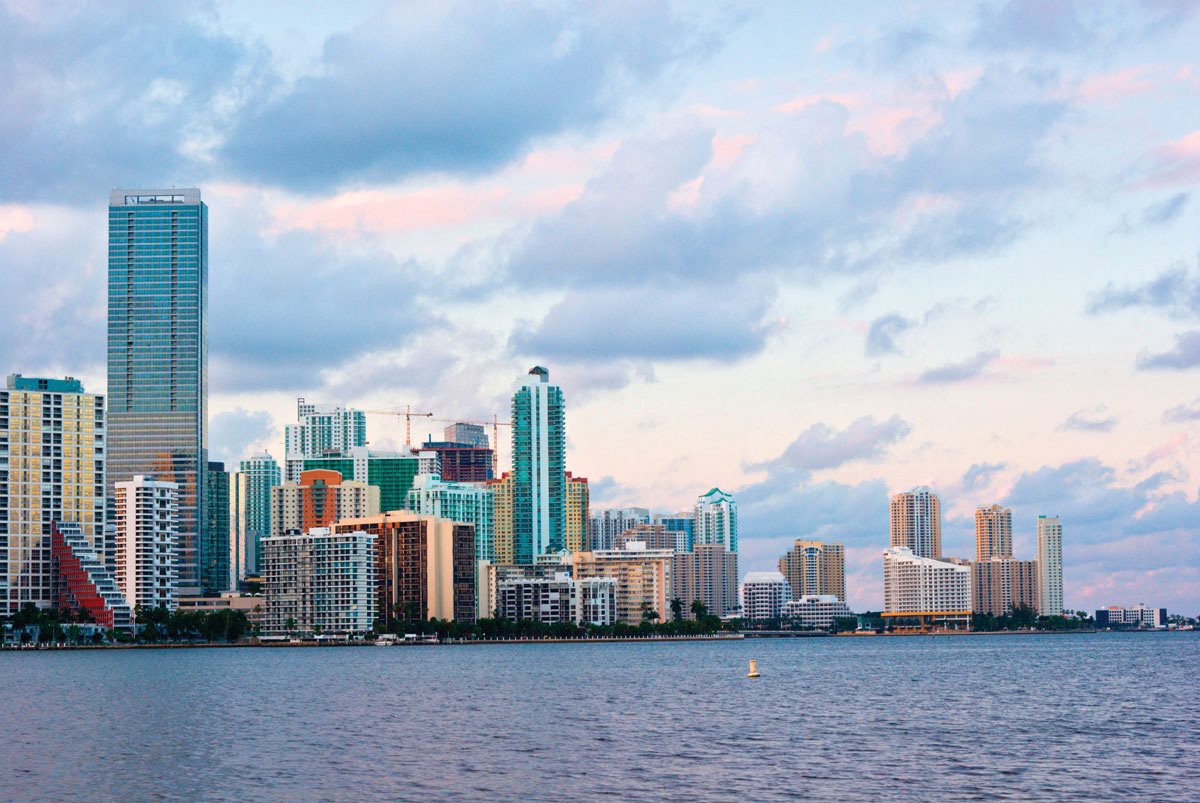 Concept International Realty was founded with the express purpose of capitalizing on the many years of experience of the company's partners in the real estate market. By combining their varied experience, which was gained working at different firms and in differing real estate activities, this boutique firm is able to enhance the real estate service ideal and craft their own superior "Concept" of what full-service should be.
"We're dedicated to our clients," says Broker Maria Antonieta Laviosa, who along with company's Director, Roberto Romagnoli, and Real Estate Consultant, Marco Romagnoli, form the integral core of Concept International Realty. To set themselves apart from the many other real estate firms in the area, they're extremely serious about customer service. "We treat every client as a VIP," they say. "The company's mission is to grow with and for our clients."
As such, the organization is a true one-stop shop with a focus on providing the best personalized service — whether someone is buying, selling, leasing, looking for property management, or all of the above. This last service is especially important to the international clients who represent a large demographic of the firm. "We provide a service of the highest standards," she continues. "This includes an excellent program of property management for those clients who buy investment properties, and features 24/7 access to their own account through our website."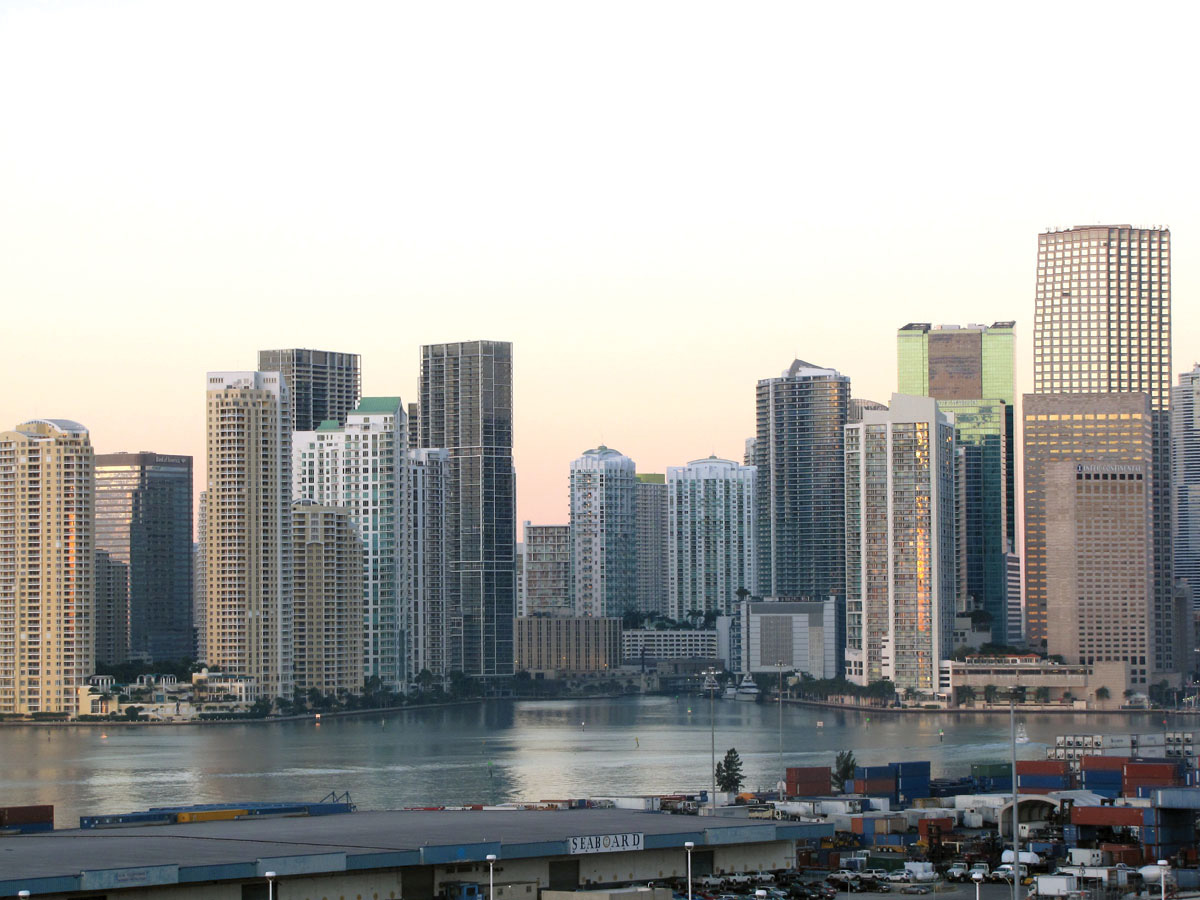 Statistically, quality property management has been shown to add significant value to investment real estate. Experienced property managers know how to screen applicants for higher-quality tenants, provide better tenant retention, effectively market the property for shorter vacancy cycles, inspect the property when a tenant moves in and out, lower maintenance and repair costs, handle leases and rent collection, and assist with real estate taxes and other expenses such as HOA, mortgage, repairs, insurance, etc.
In addition, Concept International Realty provides clients with a handy monthly report. Perhaps best of all, they remove the stress associated with investment real estate, leaving the owner free to enjoy life while seeing a healthy return on their assets. The company credo is "Let us keep the everyday worries away from you."
In another catchy statement, Laviosa offers her own twist on the tried-and-true mantra of "Location, location, location" when it comes to real estate purchases, updating it to "Location, future value, location!" "Miami is a city that has one of the best locations in the world with one of the biggest potentials for growth," she says. And as The New York Times recently reported, it's the affluent buyers who are leading the way in reviving our temporarily depressed housing market, with a notable amount of sales going to international buyers and investors.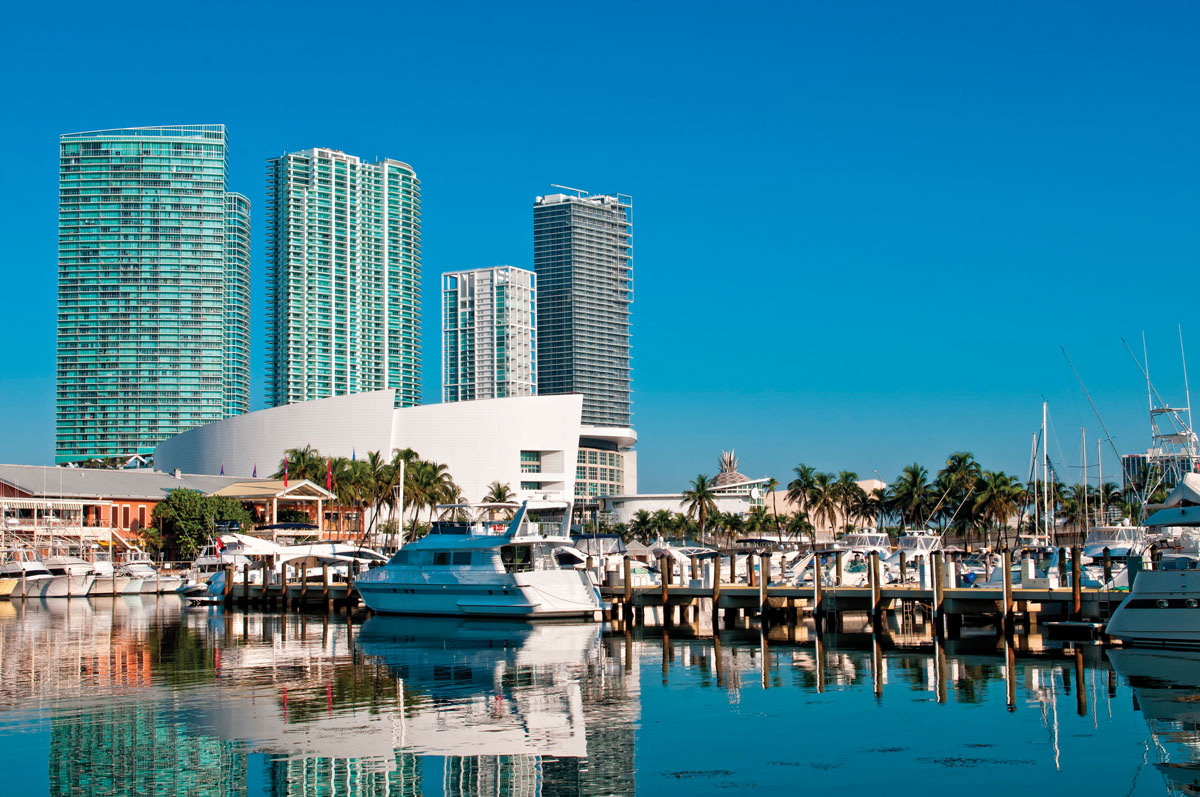 To cater to those clients who expect only the best, Concept International Realty prides itself on professionalism, expertise, and, most of all, representing a client's best interests. They're aware that each client's needs are unique and they take those requirements into account to give honest recommendations that help each client meet their personal real estate goals. "No matter what type of property or where it's located, we have something for you," affirms Laviosa. If needed, the search can be expanded through the firm's network of agents worldwide. To that end, by going through Concept International Realty, the buyer knows that they are only dealing with vetted, licensed professionals and accredited companies. The same holds true when it comes to the sale of properties, no matter the location.
All that passion and commitment has seen Concept International Realty succeed even in a down market. "Since the firm was create in 2007, we've been increasing our yearly sales, even during the most difficult years for this industry." This is due in part because clients keep coming back because of the firm's experience and knowledge. "Our clients know that we're always in search for the best deals for them and we take care of them as we do for ourselves," she says. "The firm invests a great deal of time and resources in training our sales force and staff in order to provide the best of the best."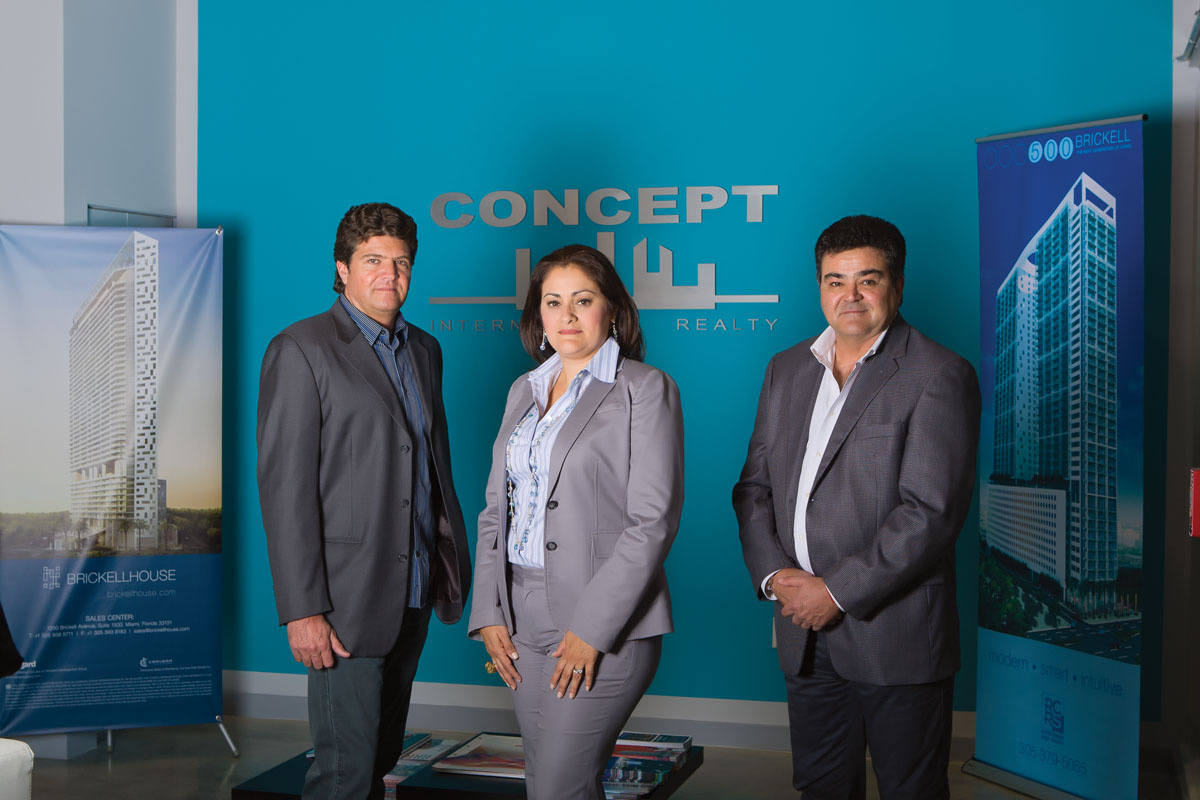 In addition to handling new condos, new houses, pre-construction buildings and upcoming projects, the firm also specializes in site selection and acquisition, commercial property offerings, leasing activities, market analysis, appraisal and financing.
So what are their plans for the future? There's plenty. "We want to grow in accordance with the requirements of the market, which is very demanding of experience and knowledge, so we are preparing every day for the challenges ahead," says Laviosa.
Perhaps the company can best be summed up by another of their catch-phrases: "Remember that it doesn't matter how hot it gets in Miami, we will make sure that you feel cool." And that's a goal you can bet they will help you achieve.
Concept International Realty is located at 55 SE 6th St. in Miami. For more information, contact the team at 786.329.5690 or visit ConceptIntlRealty.com.