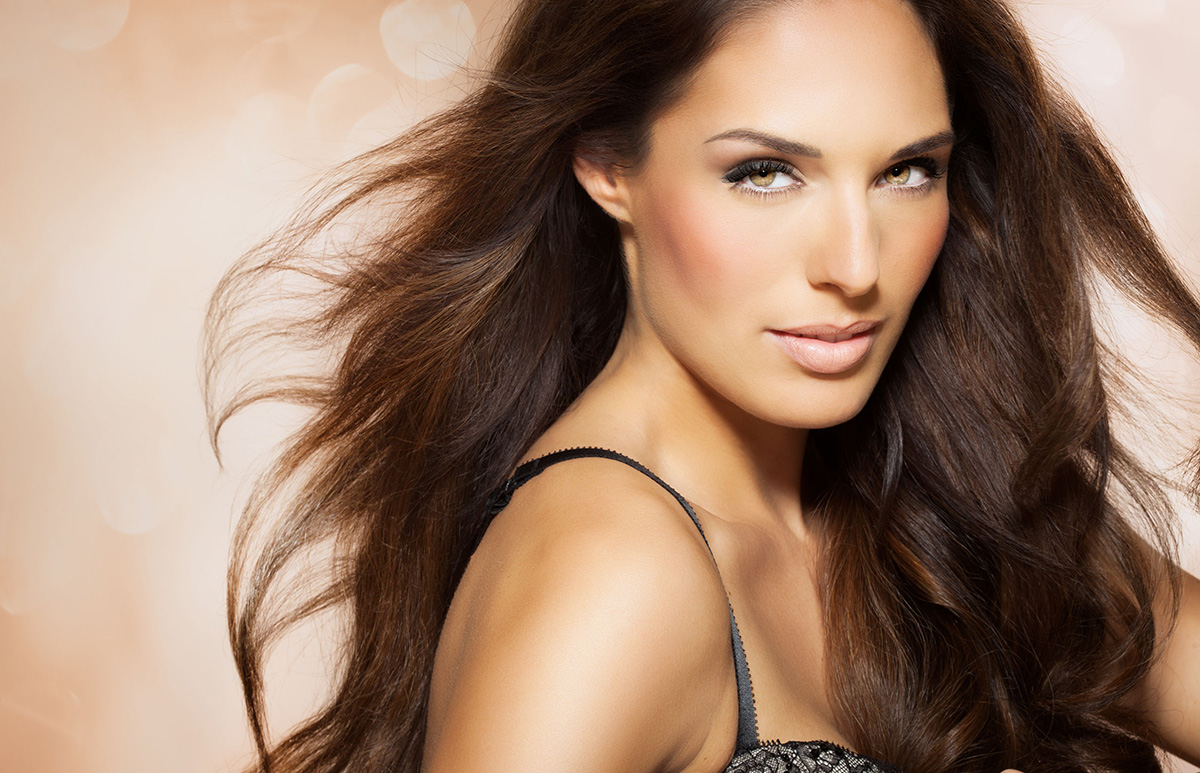 Two great options are injections of a neurotoxin such as Botox or Dysport to soften lines and wrinkles, and fillers which can provide volume to the face, and fill in bothersome facial lines. Botox injections will soften the appearance of facial lines such as crow's feet and the frown lines between the brows. It can also be used to elevate the brow, making the eyes appear brighter and more open. The results can be seen in 2-5 days, and you should maintain the effects for 3-4 months. Additionally, hyaluronic acid fillers such as Restylane and Juvederm can help to plump up lips, fill in the marionette lines and nasolabial folds. They can also be put into the cheek to provide volume since this is an area where we often lose fat as we age. Filler placed into the tear trough of the lower lids can help decrease the appearance of dark circles. It's best to do these procedures about 2 weeks before any important event in case you get any swelling or bruising.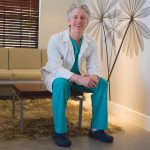 ABOUT THE AUTHOR
› Dr. John J. Martin Jr., M.D, P.A, is a graduate of Williams College and Harvard Medical School. Board-Certified in Ophthalmology and Facial Plastic Surgery by the American Academy Of Cosmetic Surgery; DrJohnMartin.com.
QUICK FIX
The beginning of the holiday season means it's time to get festive and social. For those times you need a quick beauty pick-up, check out these essentials sure to leave you feeling jolly and jingle-bell ready.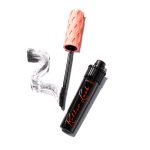 Eye Popper
The eye-opening Hook 'n' Roll Brush grabs, separates, lifts and curls, while the Instant Curve-Setting Formula holds for 12 hours. Charcoal-black long lashes add depth and definition to eyes; Sephora.com.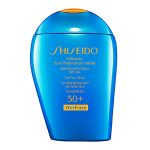 Under Protection
Just because it's nippier outside doesn't mean you shouldn't lather on the SPF. With Shiseido's Ultimate Sun Protection Lotion SPF 50+, you can swim, play and enjoy the outdoors knowing your sunscreen loves water as much as you do; Shiseido.com.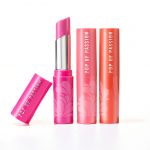 Hot Pop
Chocolates, maroons and plum colors are in vogue, but for the lips add a pop of bright color. BareMinerals Pop Of Passion Lip Oil Balm delivers vibrant color and slick shine with a comfortable color-stain melt-in formula; Sephora.com.