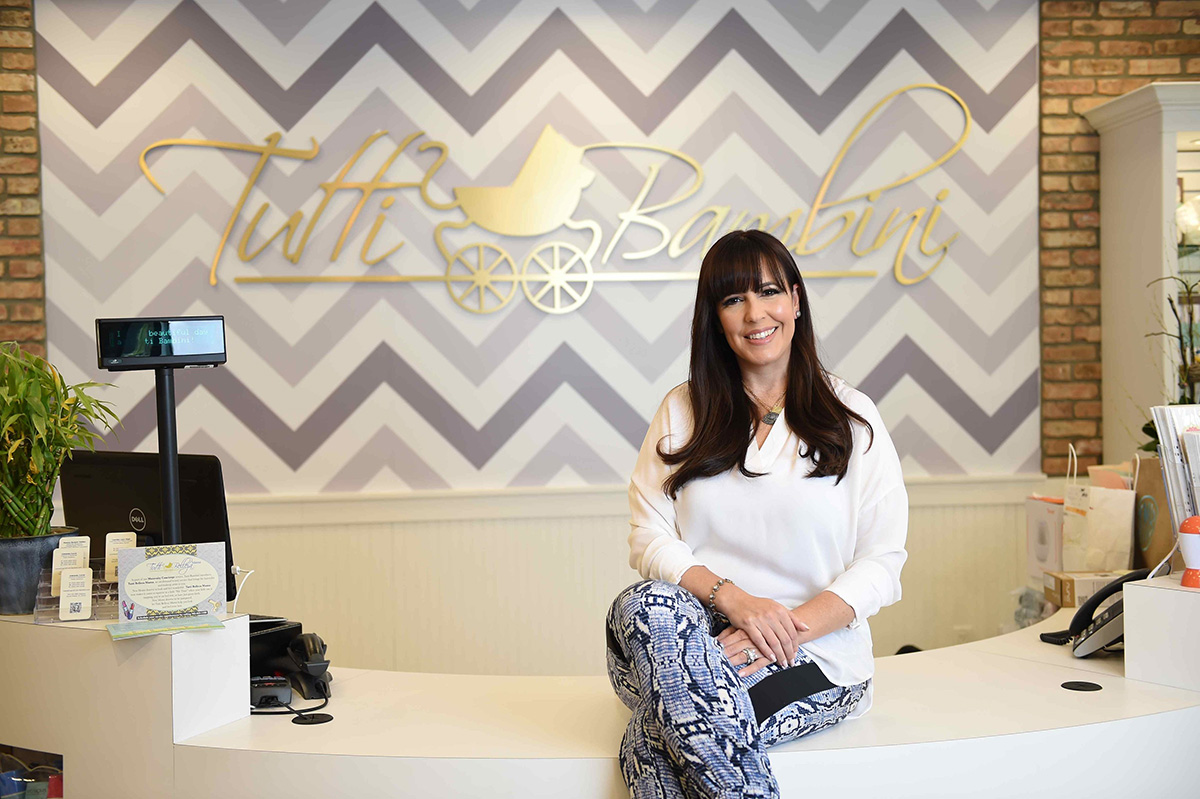 If you're lucky enough to be a parent, you've likely lived through more than a dozen unexpected scenarios where you wished you had a guru to consult on all things kid-related. Welcoming your first is great news that comes with a great number of baby-related questions and decisions to comfortably welcome a baby into your domain. Which products are safe? How do you baby-proof your home? Is the baby supposed to sleep on his stomach or his back?…and that's just the start to the long list of questions families face on the parenting adventure.
Several years back, Lourdes Leon-Vega identified a gap in the market for concierge maternity services when she was placed on mandatory bed rest due to pregnancy complications with her second child. Wanting to eliminate as much of the stress and time-consuming guesswork needed to prepare for the arrival of her baby while taking care of her 10-year-old, her husband, and their home, she searched for help and wasn't able to find what she was looking for. That year she gave birth to a baby girl and to her company, Tutti Bambini.
Among the company services, if parents need help finding a nanny, they can put them in contact with the best local, national and international agencies. If they need help figuring out what they will need for their new babies, Tutti Bambini's Certified Baby Planners will meet with them and lead them step by step — even if they need help organizing the baby's room or packing their hospital bag.
Currently, the brand has several arms including Tutti Bambini Maternity & Newborn, Kids and Photography & Events — all aimed at making parenting and raising children easier on the entire family. Offering parents extensive practical and health education and even a concierge service where parents can work one-on-one with consultants and baby planners to conquer everything from a nursery design and layout to baby gear classes and a variety of in-home services from their Baby 101 classes.
Today, Tutti Bambini continues to shine and grow as the go-to place for South Florida families to learn about the various stages of parenting . Annually, they even host an informative educational expo for new families and parents-to-be called Miami's Ultimate Baby Affair. "It brings me great joy to help families during the most exciting time of their lives," concludes Leon-Vega. "We're here to help make the parenting journey as easy and stress-free as possible."; Tutti-Bambini.com.