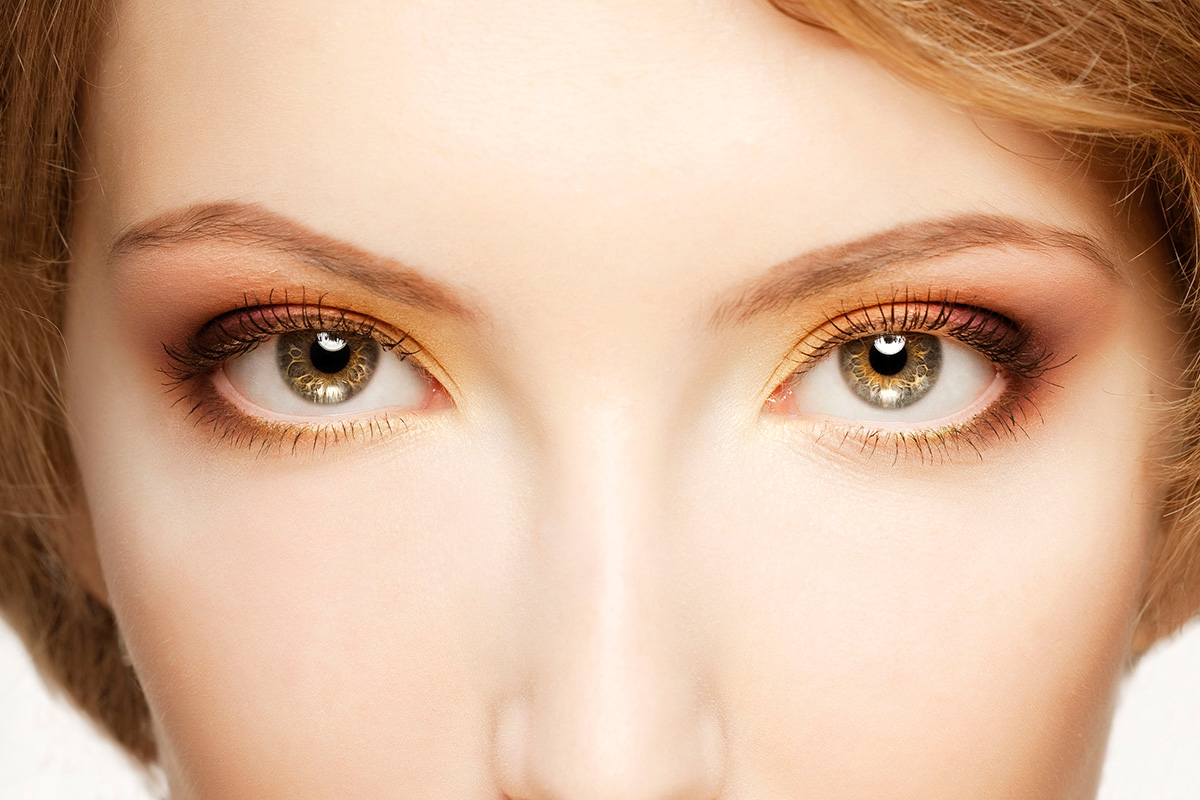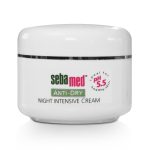 Night Shift
Sebamed Anti-Dry Night Intensive Cream is designed to stimulate the skin's own renewal process overnight by helping replenish lipid deficiency and accelerate cell recovery. Rich in phytosterols, jojoba oil and glycerin, the cream regenerates skin and relieves dryness and irritation while you're catching up on your rest. With all the activities that crowd our agenda during the holidays, you can make time to nourish your skin while you sleep, waking up to a face that's more luminous and hydrated than ever; SebamedUSA.com.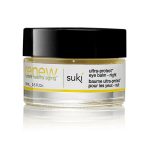 Eye Wow
For puffy under-eye prevention, Suki Ultra-Protect Eye Balm delivers pure beta carotene and evening primrose oil root to cool inflammation while you slumber for brighter, revitalized eyes come sunrise. Rosehip oil reduces fine lines and restores firmness while jojoba and coconut oils hydrate, increase elasticity and fight puffiness, lines and dryness while yielding a refreshed appearance. Smooth it on at night to wake up in the morning feeling like you snuck in a little "spa time" the previous night; SukiSkincare.com.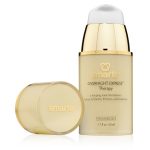 About Time
Amarte Overnight Express Therapy works as a time-released sleep mask that delivers intense hydration, softness, firmness and luminosity. It uses a sponge-like silk matrix to deliver actives to skin overnight, while simultaneously absorbing oil and toxins. It's designed to harmoniously boost brightness, tightness and clarity, yielding renewed, supple skin. It also has anti-inflammatory and antibacterial properties to heal blemishes, skin irritations and even wounds; AmarteSkincare.com.