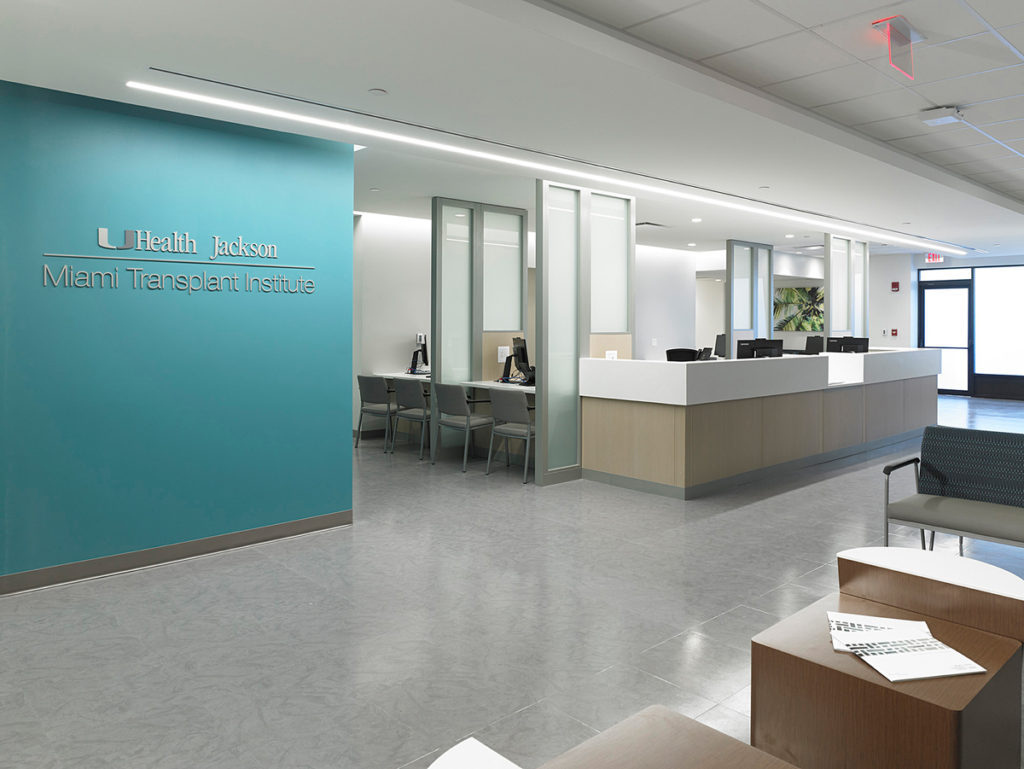 Despite unprecedented challenges in one of the areas most affected by the pandemic, the Miami Transplant Institute [MTI], an affiliation between Jackson Health System and UHealth – University of Miami Health System, has maintained the nation's top position as the leading volume transplant center for the second consecutive year. "Being ranked the largest transplant center in the country for the second year in a row is an amazing achievement, which requires a tremendous effort and tireless dedication from all of our faculty members and staff," says Rodrigo Vianna, MD, PhD, Director of Miami Transplant Institute and Chief of Liver, Intestinal & Multivisceral Transplant. "It reflects the great benefits of this partnership, but above all, it brings a new chance of life for hundreds of recipients. It is a great gesture of solidarity by hundreds of donor families and living donors."
At MTI, patients have access to the newest, most advanced and most effective treatments and procedures powered by research done by UHealth and grounded by the award-winning care provided at Jackson Memorial Hospital, one of the largest public teaching hospitals in the country. "The world-class care provided to MTI patients is made possible by a multidisciplinary team of surgeons, physicians, nurses, social workers, dietitians, pharmacists, operating room, intensive care unit, inpatient and other support staff," says Vianna. "The team has deep experience with a full range of organ transplants, including heart, lung, heart-lung, kidney, pancreas, kidney-pancreas, liver, intestinal and multivisceral transplants, as well as intestinal rehabilitation, and life-saving support for failing hearts and lungs."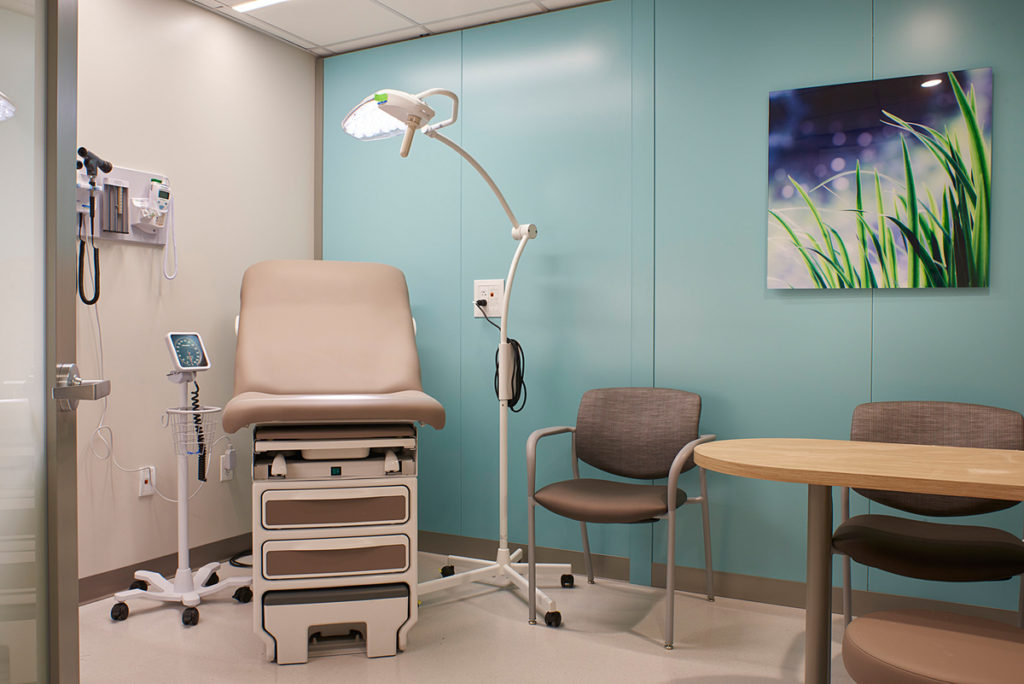 MTI performed 721 transplants in 2020, down only slightly from the 747 transplants performed the year before. The Center's individual organ programs led in multiple areas in 2020: the kidney program continues to be the largest in the country with 489 transplants performed; the adult intestine, liver, pancreas and pancreas programs each ranked among the Top 10; the pediatric intestine program tied for first in volume; and the pediatric kidney and liver programs each ranked among the Top 10 as MTI returned to the Top 10 for overall pediatric volume. 
Through their collaborative relationship with Jackson and UHealth, the Center is able to boast two specialized floors with 69 beds, a dedicated electronic management system and all the comfortable patient conveniences on the UM/Jackson Memorial Medical Center campus. The newly renovated ground-floor outpatient clinic and diagnostic center is the most sophisticated of its kind in the U.S. and is supplemented by a growing network of outpatient clinics throughout South Florida, as well as pediatric clinics in Orlando and Gainesville, that provide convenient pre- and post-transplant follow-up care for patients.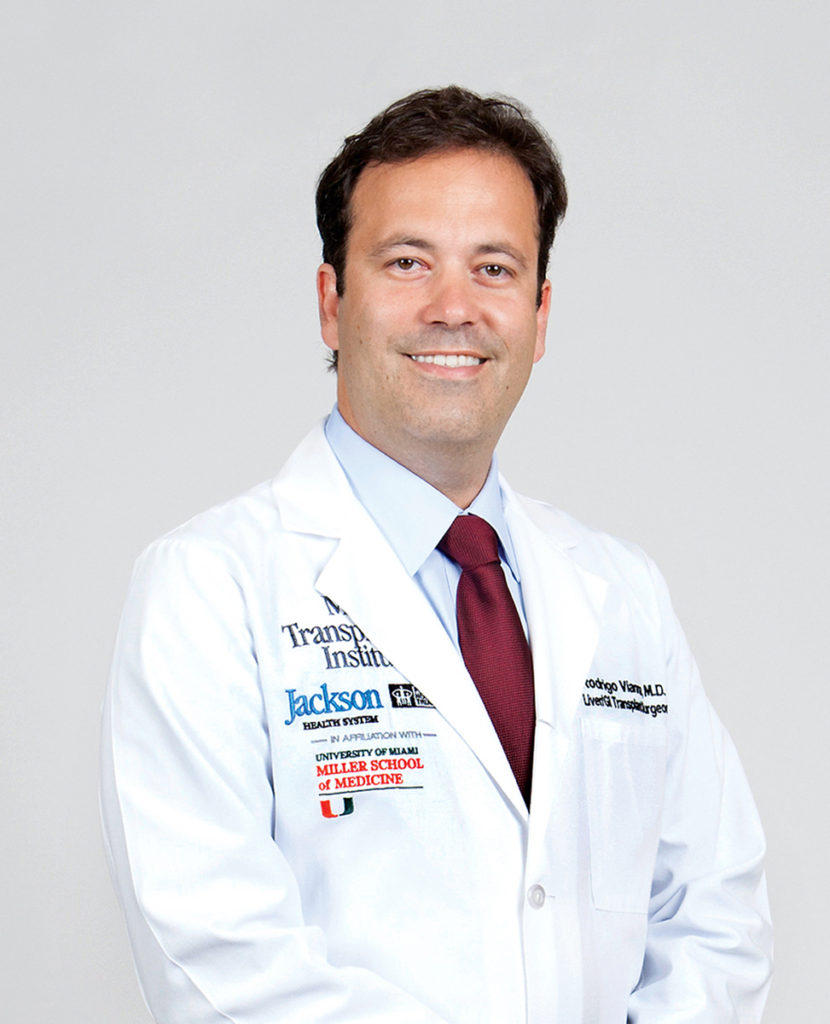 Since opening in 1970, the Miami Transplant Institute has been dedicated to offering patients the best possible surgical, medical and rehabilitation care. Today, they are not only the top transplant center in the U.S. for their programs for both children and adults, but they also consistently rank among the nation's best in terms of patient outcomes. "We are able to perform very complex surgeries and we have a true multidisciplinary team that includes more than 60 physicians and hundreds of healthcare employees," says Vianna. "Our renowned transplantation surgeons and physicians provide life-saving care for even the most complex medical problems. We also receive students and physicians from all over the world who come to learn at our site. Thanks to our affiliation with the University of Miami Miller School of Medicine, our doctors stay on the leading-edge of transplant medicine, giving our patients new hope for the future."
They have also successfully leveraged telehealth to provide care for patients in remote settings amidst the pandemic, and will also begin performing robotic-assisted surgery in the near future, which will enhance the capabilities of the expert surgical transplant teams further. Other future plans include establishing partnerships with other countries in order to help as many patients as possible."We are developing Xenotransplantation through our labs, and we are opening more clinics in Florida to provide access to our patients from all parts," he says. "We are also opening international fellowships next year as well."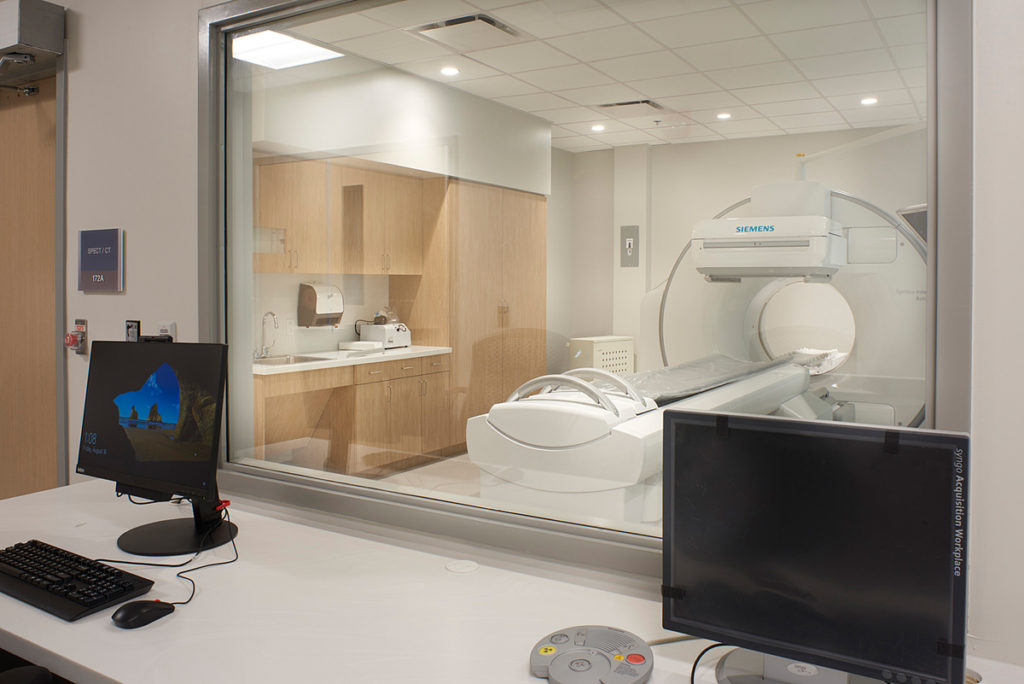 Ultimately, Dr. Vianna wants to make everyone aware of organ transplantation and chronic disease and learn how transplantation is a lifesaving procedure that when done at the right time, can have excellent results for patients. "Individuals can return to society, be with their families, with the gift of life," he says. "I also want to remind people to become organ donors." 
Did you know that one organ donor can save up to 8 lives? "We advise members of the community to register to be organ donors by signing up online or in-person at your local DMV," he says. "You can also visit OrganDonor.gov or DonateLife.net/register." It's also possible to become a living donor, which is a great option for patients who might otherwise face a lengthy wait for an organ from a deceased donor. To spare an individual a long and uncertain wait, relatives, loved ones, friends, and even individuals who wish to remain anonymous may serve as living donors, specifically for those in need of a kidney or liver transplant.
If you've been diagnosed with severe or end-stage disease of one of your organ systems, Dr. Vianna encourages you to have an evaluation as soon as possible to discuss the best treatment strategy. "We will help you make well-informed decisions at every step of your transplant journey, and provide you with emotional support and compassionate, culturally responsive care," he says.
With the unmatched resources of the University of Miami and Jackson Health System — the largest public teaching hospital in the U.S. — the Miami Transplant Institute makes miracles and saves lives daily. They are here to serve the community and families through unprecedented times; GlobalTransplantLeader.org.