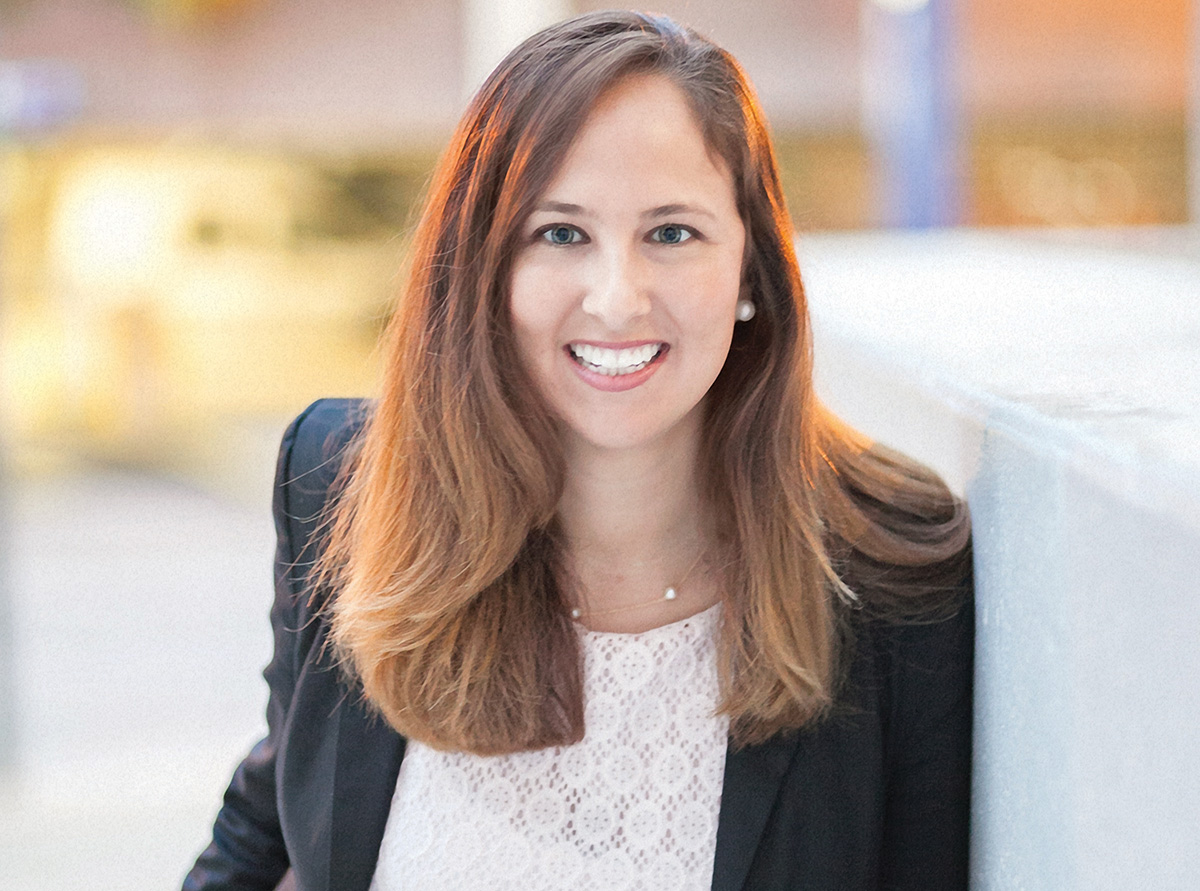 If donors are the life-blood of an organization, Amy Crismond is the vein that ushers blood to the heart beat after beat. As the Community Relations & Development Manager for Switchboard Of Miami, her fundraising efforts ensure that the organization is able to carry forward their mission to counsel, connect and empower people in need. Switchboard serves as the gateway to every social service in Miami-Dade and Monroe Counties, meaning that anyone from infants to elders are able to tap into Switchboard's deep pool of resources.
Crismond focuses on locking in key donors, seeking and acquiring unique funding sources and cultivating valuable community relationships. "It's been exciting and rewarding to work in an organization that's rapidly growing in a city like Miami that's evolving so quickly," she says. For the past 3 years, Switchboard has grown from a $3 million to a $7 million budget.
She currently oversees the marketing & communications of the organization, relying on a team she helped build. She understands the importance of valuing each team member while celebrating large and small victories along the way. She credits her success in work and life to a few critical skills: leadership, personal relationships and the ability to be innovative. "I love looking at problems as opportunities to improve and get better," she says.
And she did just that when she led the charge to modernize Switchboard's donor management system and improve the organization's ability to analyze donation trends and capitalize on future donor cultivation and giving efforts. She also worked to initiate Switchboard's Women's Leadership Council and develop the now-famous "Singles For Switchboard Bachelor Auction", taking place this year on Feb. 20 at Conrad Miami. "We need passionate professionals who want to give back," Crismond concludes. "Whether that's through traditional volunteer work or serving on a committee, we must work together to help our community."; SwitchboardMiami.org.