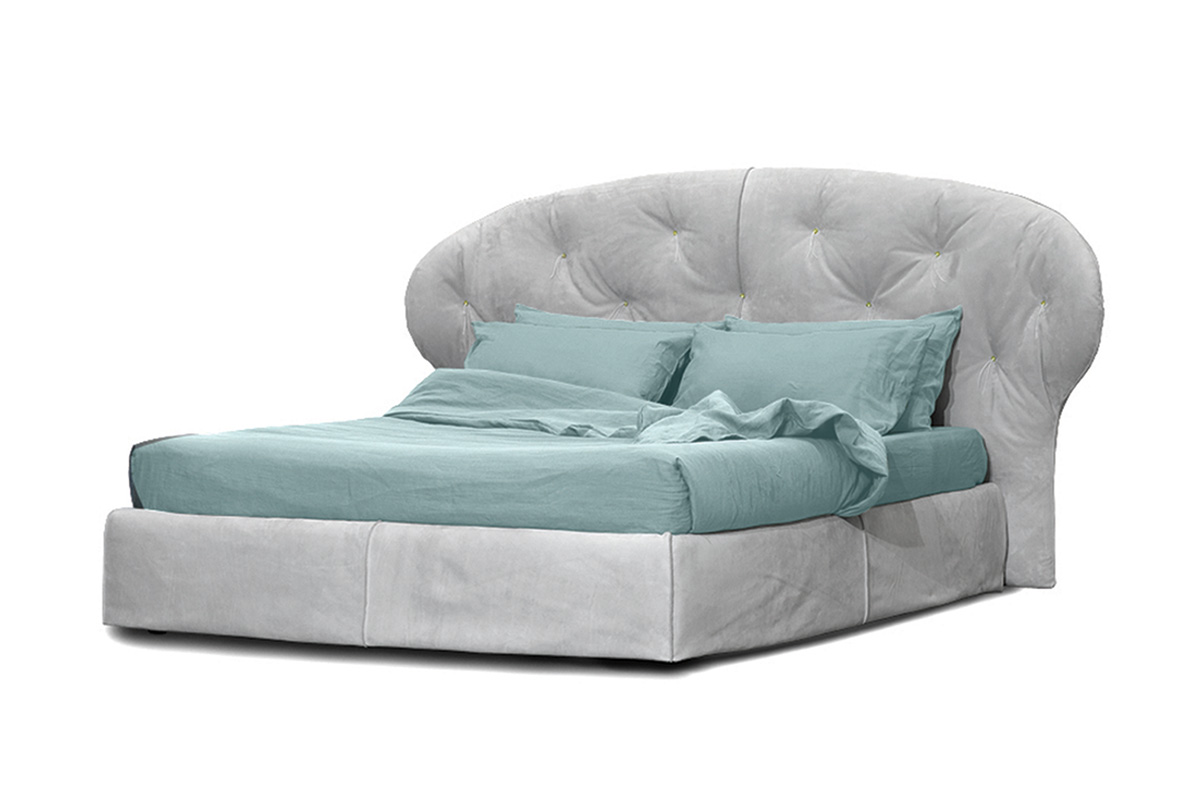 1. Positano By Paola Navone Cost: Contact for pricing Why we picked it: If ever a bed beckoned its owner(s) to snuggle in and get a good night's sleep, this is it. The curved headboard welcomes and embraces. It cries out to host breakfast in bed with the newspaper or the more modern alternative of a tablet or laptop. Where to get it: Internum & Design; 3841 NE 2nd Ave., Ste. 101, Design District; 305.576.1135; Internum.com.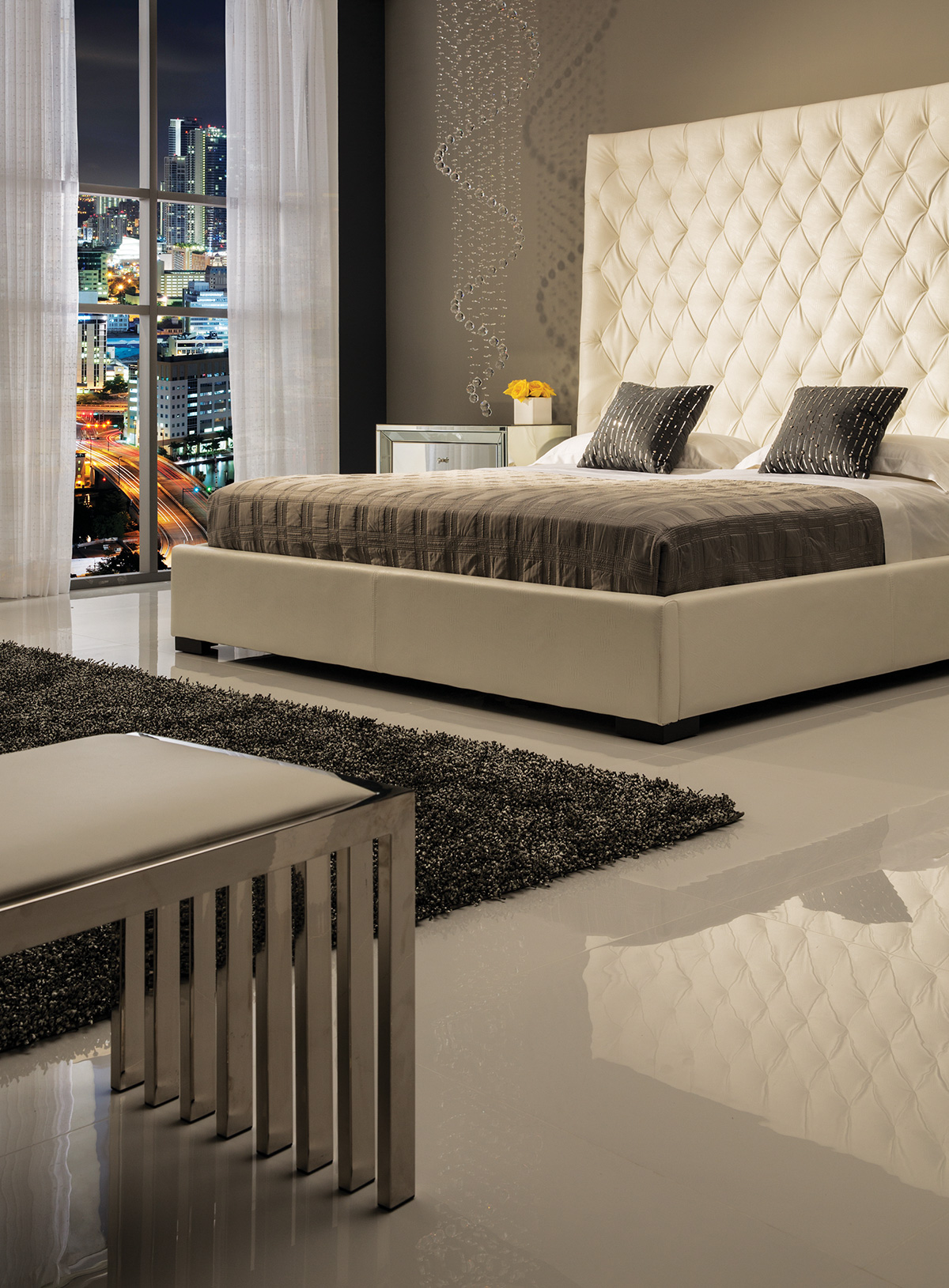 2. Penthouse Bed Cost: $1,199 (Queen); $1,499 (King) Why we picked it: The tufted accents of this bold yet elegant headboard are reminiscent of the glamour of the stars of the silver screen, yet at the same time completely modern, even avant-garde. Though the bed dominates, the low-profile frame makes a bedroom seem simultaneously larger. Where to get it: El Dorado Furniture; 2475 SW 8th St., Miami; 305.642.4355; ElDoradoFurniture.com.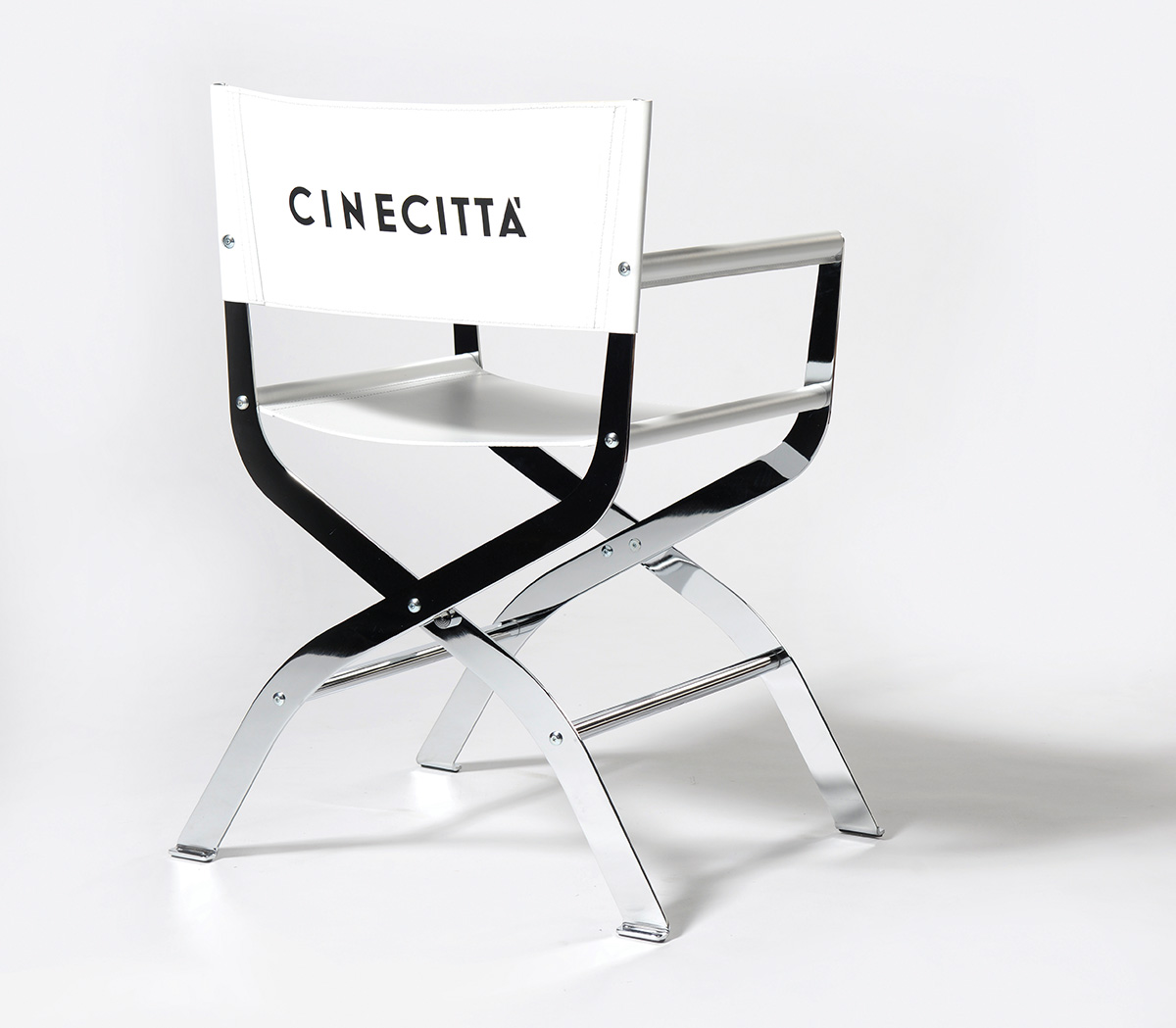 3. Cinecitta Chair Cost: Contact for pricing Why we picked it: Redefine the bedroom sitting area with this unique chair. Sit and relax or "direct" your day in the same style as Italian movie directors have done for decades. The combination of Italian leather and chrome never goes out of style. Available with the word "Cinecitta", plain or personalized for you. Where to get it: Casa Gio; 1440 Biscayne Blvd., Miami; 786.219.2054; Casa-Gio.com.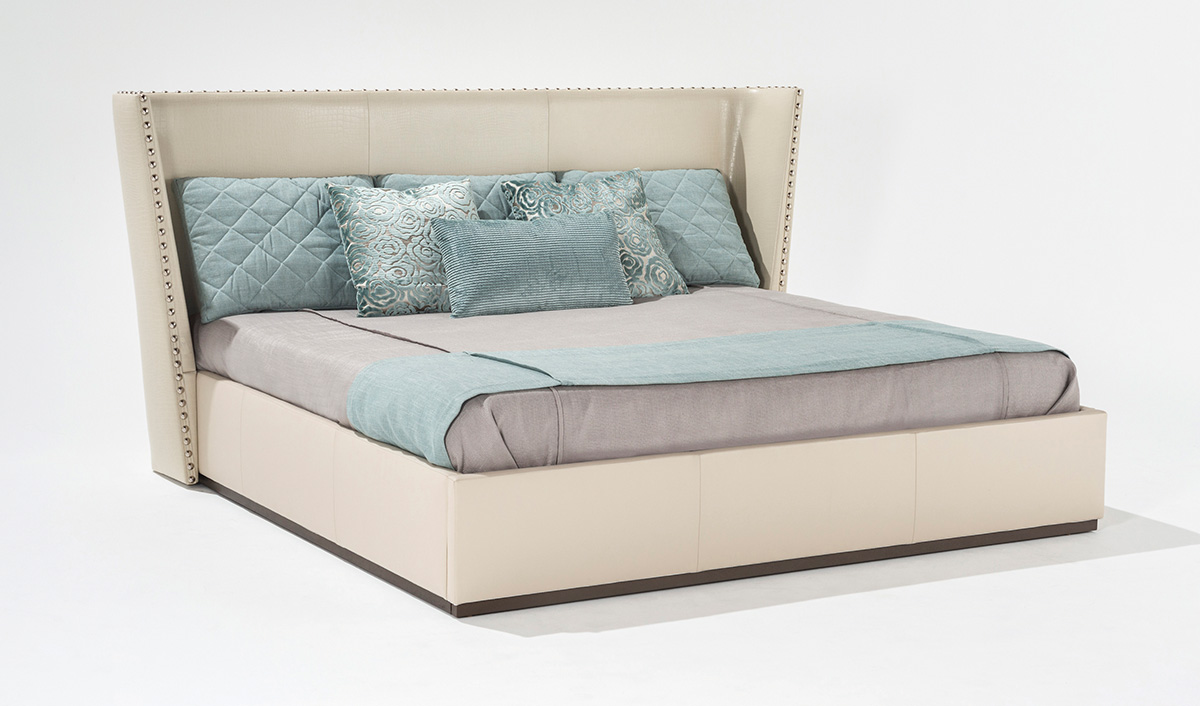 4. Bolero Bed Cost: Available upon request Why we picked it: We've written about the Bolero Dresser and the Bolero Chair, so of course we have to mention this striking bed from Adriana Hoyos' glamorous yet classic Bolero Collection. The soft leather headboard is contoured by iconic studs that enhance its gentle curves and proud lines. Where to get it: Adriana Hoyos; 4120 NE 2nd Ave., Design District; 305.572.9052; AdrianaHoyos.com.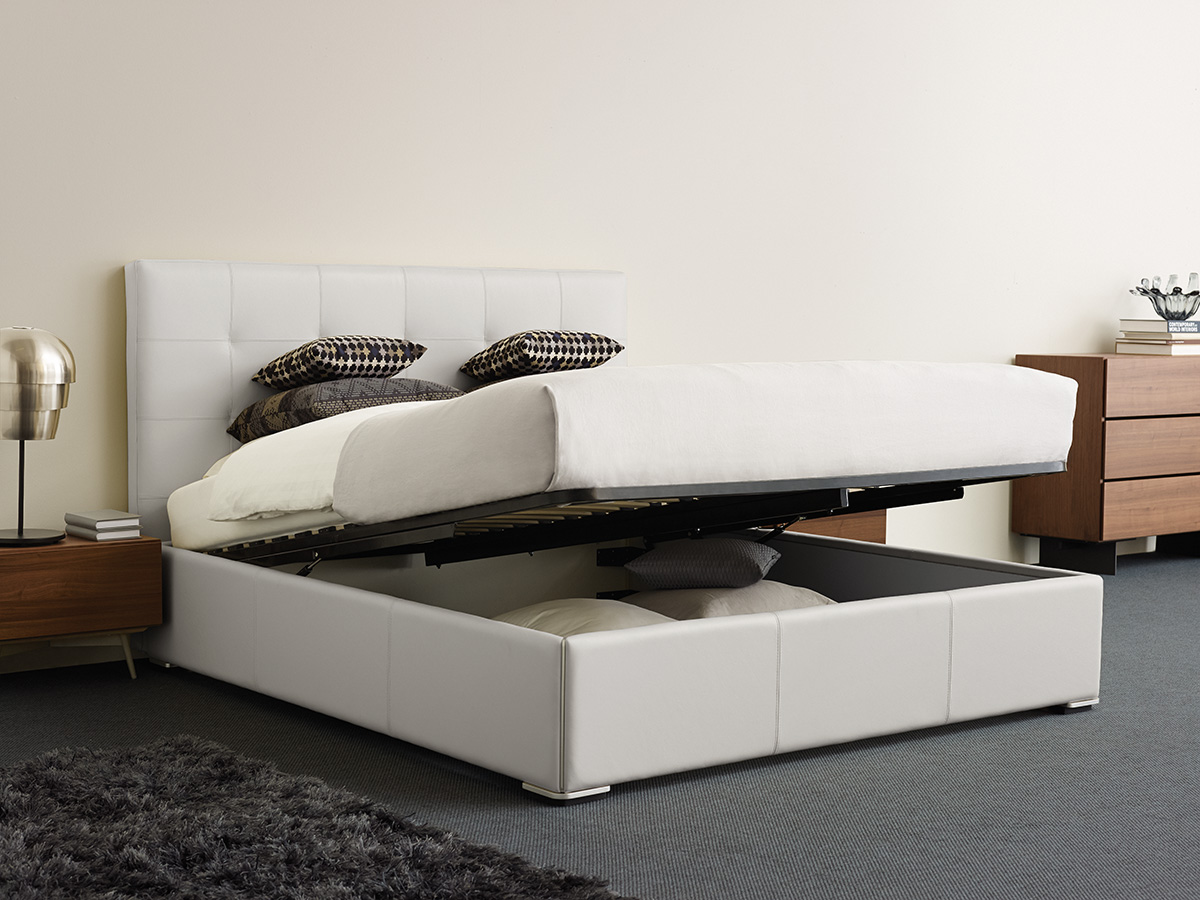 5. Mezzo Bed Cost: Starting @ $2,199 Why we picked it: Whether in a compact condo or a 10,000-sq.-ft. waterfront home, we all wish we had more space. Designed by Morten Georgsen, the Mezzo Bed gives it to us in a blending of highstyle and pure functionality. This fashionable storage solution is available in a wide variety of fabrics and leathers. Where to get it: BoConcept; 800 Brickell Ave., Ste. 107, Miami; 305.350.1941; BoConcept.com.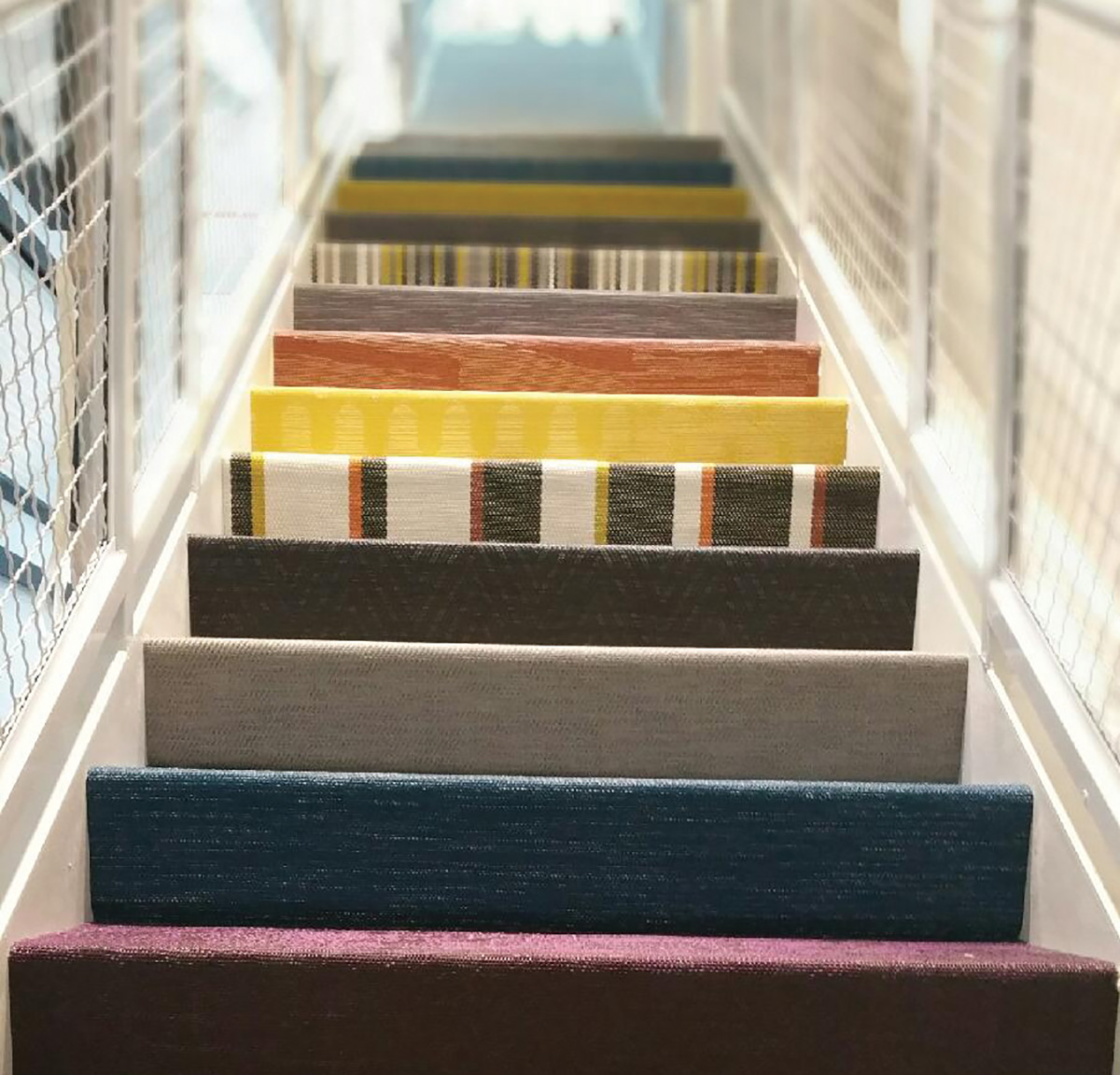 6. Bolon Flooring Cost: Contact for pricing Why we picked it: The floor is the canvas on which a bedroom design is painted in furniture. Forget carpeting, Bolon flooring comes in a wide variety of designs and has the unique ability to create 3D effects and shifting patterns by reflecting light. Durable, practical and easy to maintain, it's great for closets and stairs, too. Where to get it: Lineaire Designs; 2347 Biscayne Blvd., Ste. 108, Miami; 786.350.1317; LineaireDesigns.com.