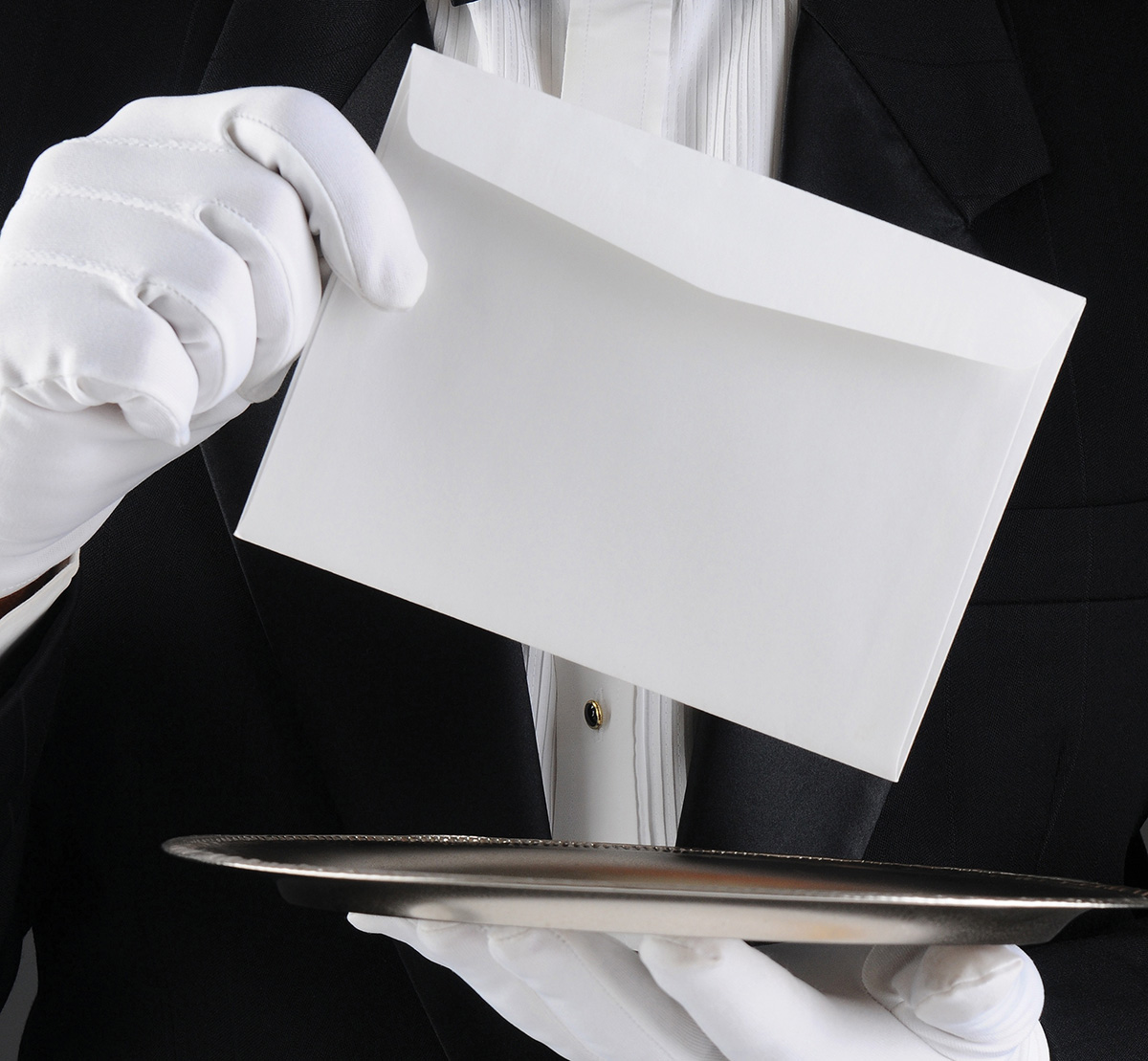 "I guess you would call me a stationery stylist," Diana "The Invitation Lady" Serrano says with a grin. "I take the feeling and expectations of an event and express and showcase it on paper." As the owner of the chic Miami-based Paperie Invitation Studio, Serrano has always had a passion for expression in creative forms — from drawing to handmade gifts down to the very paper that's the foundation of her business.
When asked about her passion for paper and what inspired her chosen career, Serrano replies: "I guess you could say it's in my blood," she says. "My family owned one of the largest design, printing and display manufacturing businesses in New York, and I started working there as a teen assisting with the bookkeeping. My father recognized my talents and later moved me into the designing department." Once she was out of college, she began handling more of the manufacturing and account management duties. "Business was great," she laughs, "but I was so bored!"
There was also a challenge built into her choice. As an innate problem-solver, it wasn't until she was getting married that the ambitious perfectionist realized just how difficult it was to find what she was looking for in stationery. Not one to wait for things to come to her, Serrano opened her first retail store in 2004 shortly after the birth of her first son. It was the largest invitation store in Miami, and in 2009, she decided to narrow the direction of the business to focus on custom stationery. The idea took off and the business flourished, providing her clients more face-time while giving her more flexibility to care for her newborn and older autistic child.
The most appealing part of her job, Serrano explains, is the challenge of creating a work of art that exceeds client expectations. "I like to get inside people's heads," she says. "Everyone has a vision of what they want, and it's my job to make it come to life. I'm not just another invitation dealer; my specialty is creating invites from the ground up, but I can't do it alone. I need the client to be able to create, and each piece is unique. I rarely duplicate a job — after all, where's the fun in that?"
As if her current projects weren't enough, Serrano is looking forward to offering more lasercut and letterpress products. "I enjoy seeing my clients' faces when they pick up their orders," she smiles. "And the more ways I can achieve that, the better!"; PaperieInvitationStudio.com.