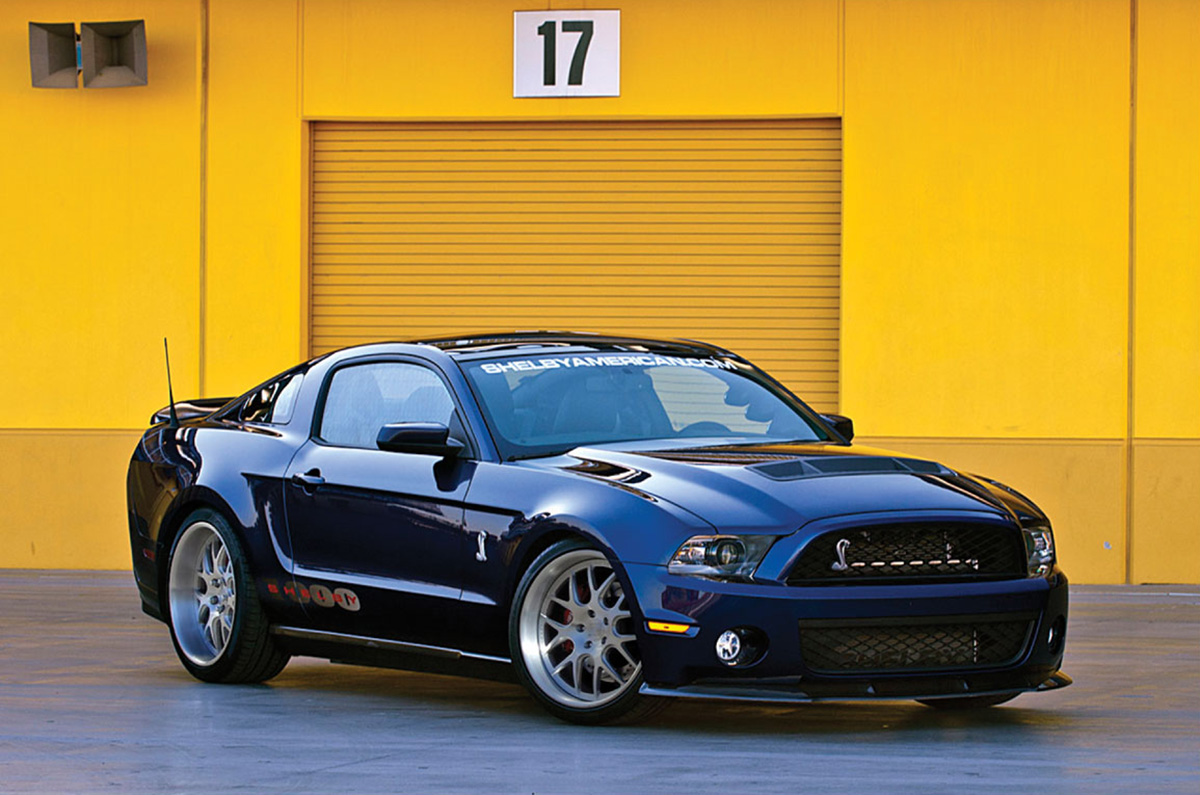 We've got a tagline to suggest for the 2012 Shelby 1000: It's legal. Barely. The latest offering from muscle car giants Shelby American is the most powerful street-legal car they've ever built. It boasts 950 horses under the hood — and no, that isn't a typo — by way of a miraculously messed-with 5.4 liter V8 engine. All that power requires a brand-new suspension and some serious braking technology, though Shelby opted to stick to their traditional body design, save for a few functional modifications. The same went for the interior, which is essentially identical to that of the 2012 Shelby GT500. Still not enough for you? Check out the 1000's sister edition, the 1000 S/C, which offers a whopping 1,100 hp…the only problem is you won't be able to take it off the racetrack. If we've got you lusting, you'd better act fast. Production is being limited to 100 cars for both the 1000 and the 1000 S/C models combined; ShelbyAutos.com.
Rad Bikes
Sorry, motorcycle elitists: The scooter is back with a vengeance. Perfect for cruising to the beach or for a laid-back yet fun commute, these lightweight 2-wheelers are affordable enough for you to buy a pair.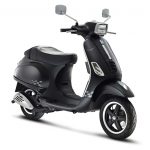 True Classic
There's a reason Vespa has been the scooter of choice for decades for those looking for a stylish ride. The 2012 Vespa S 150 is so cute, you'll wish you could keep it in your pocket. You'll love the sporty, minimalist 1970s-era styling. Available in an array of adorable colors; $4,499, Vespa.com.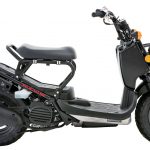 Stripped Down
The 2012 Honda Ruckus has a distinctly modern design that includes a bare-bones look surrounding a sprightly 49cc engine that gets, we suppose, roughly 1,000 miles a gallon. It's also a great bike for beginners, with a low center of gravity and easy, reliable automatic transmission; $2,750, Powersports.Honda.com.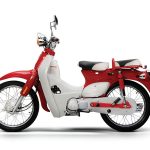 Totally Retro
There's a reason the lines on the 2012 Sym Symba 100 look like they were drawn in the '60s: They're an unapologetic rip-off of the classic Honda Super Cub, officially the best-selling vehicle on the planet. This peppy number can zip you around at 50 or so mph — as long you weigh less than its 199 lb carrying capacity; $2,399, Sym-USA.com.