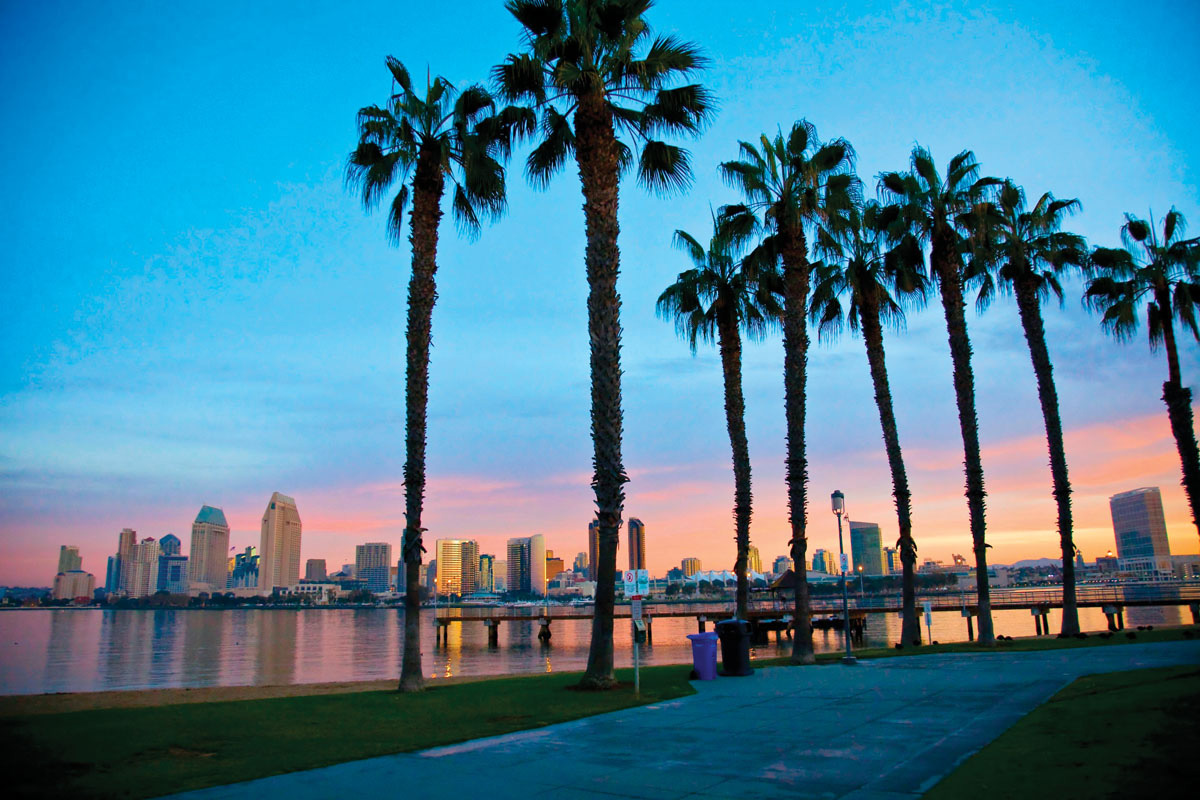 California Dreaming
Forget smog-cloaked Los Angeles: If you're craving a California escape, head to equally sunny San Diego. Home of the famous San Diego Zoo, Sea World, gorgeous beaches, epic parks and unique neighborhoods, this city is packed with world-class attractions, and enjoys moderate summer temperatures. It's also an easy place to err on the wellness side of your travel experience. San Diego is known for being packed with ultra-healthy options for eating out — from hip vegetarian restaurants to surfer-friendly pub grub. And speaking of surfing, you won't find a more fun or challenging workout than hitting the waves. Beginners fear not: There are several places offering lessons to get you started. If you'd rather stay landlocked, hike the city's Balboa Park, a true wilderness in the center of the city.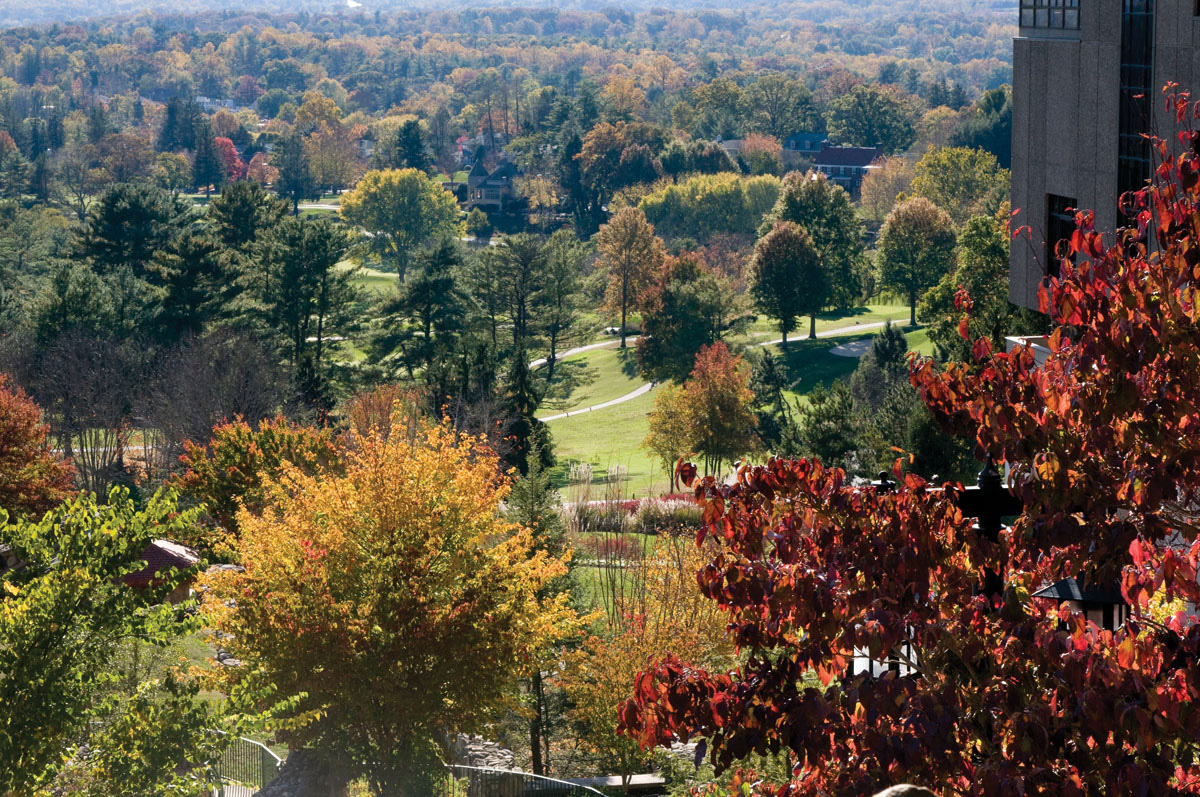 Natural Retreat
A gem lies hidden in the verdant North Carolina mountains: Asheville, a scenic and cultural star. A higher elevation means it's generally cooler and less humid than the rest of the state during hot summer months. It's also next to impossible not to be active when enjoying Asheville's attractions. Opportunities for stellar mountain biking, hiking, whitewater rafting, kayaking and other outdoor activities abound. The area is also home to a hot mineral spring — one of the only ones on the East Coast — which is reputed to have healing qualities. It's made the city a top spa destination, with a variety of treatments and services offered. Come in the summer, and your visit will more than likely coincide with one of Asheville's many cultural and artistic festivals.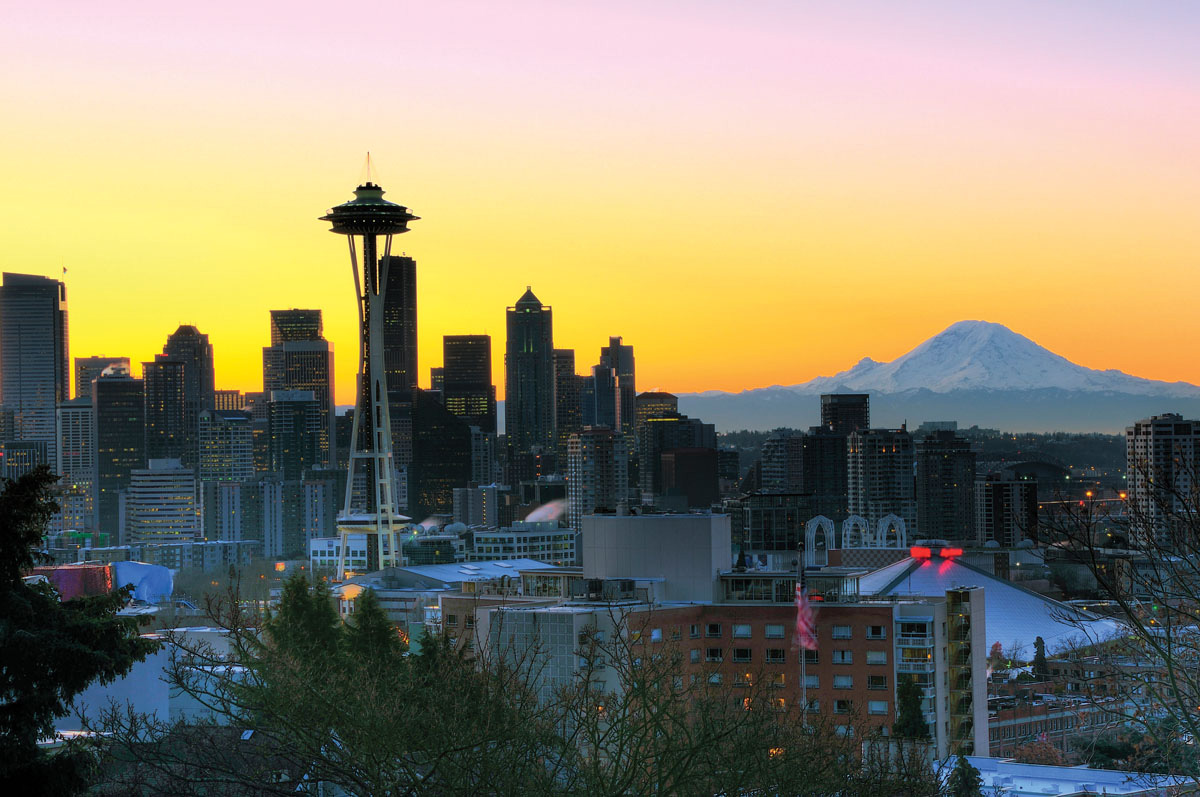 Western Adventure
Seattle was recently ranked as the most active city in the U.S., and for good reason. Great opportunities for outdoor adventures are plentiful in this oft-cool city — from beach runs to mountain biking and kayaking. The city is also home to Washington Park Arboretum, with 200+ acres to explore, and is the unofficial world capital of ultimate frisbee. The Pike Place Market is a great spot to pick up ultra-fresh, local fish and veggies for a healthy meal or snack. Still not feeling challenged enough? Head to nearby Mt. Rainier National Park and see if you can scale one of the tallest mountains in the entire country!
Shape Up!
There's no excuse not to get in shape right now, and it isn't as hard as you might think. Taking small steps to gradually make your life more active will help you in the long-run, such as taking the stairs instead of the elevator and parking a little further in the parking lot. When people usually say, "I would go workout, but I don't have time," what they're actually saying is, "I haven't started working out because I'm lazy." The truth is that everyone has some free time at some point throughout the day. You don't have to be in the gym for hours in order to have a great workout and see results. Most people who go to the gym for that long only really get about 30 minutes of actual workload. The rest of the time is spent socializing. Clients ask me all the time about how to start working out, arguing that they need to lose weight before they can start on an exercise program. In fact, they should come to me first to gain muscle, then lose fat. We often acquire our beliefs about how fitness works through other people, who in turn got their ideas in the same manner. It's a vicious cycle. The truth is that it's never too early or too late to start getting in shape!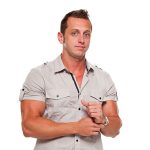 ABOUT THE AUTHOR
Alex Cure-Ferreira studied Exercise Physiology at FIU, and is currently CEO & Head Trainer at Cure Fitness. Dedicating his career to fitness, he loves helping to educate people and make a different in their lives; Cure-Fitness.com.