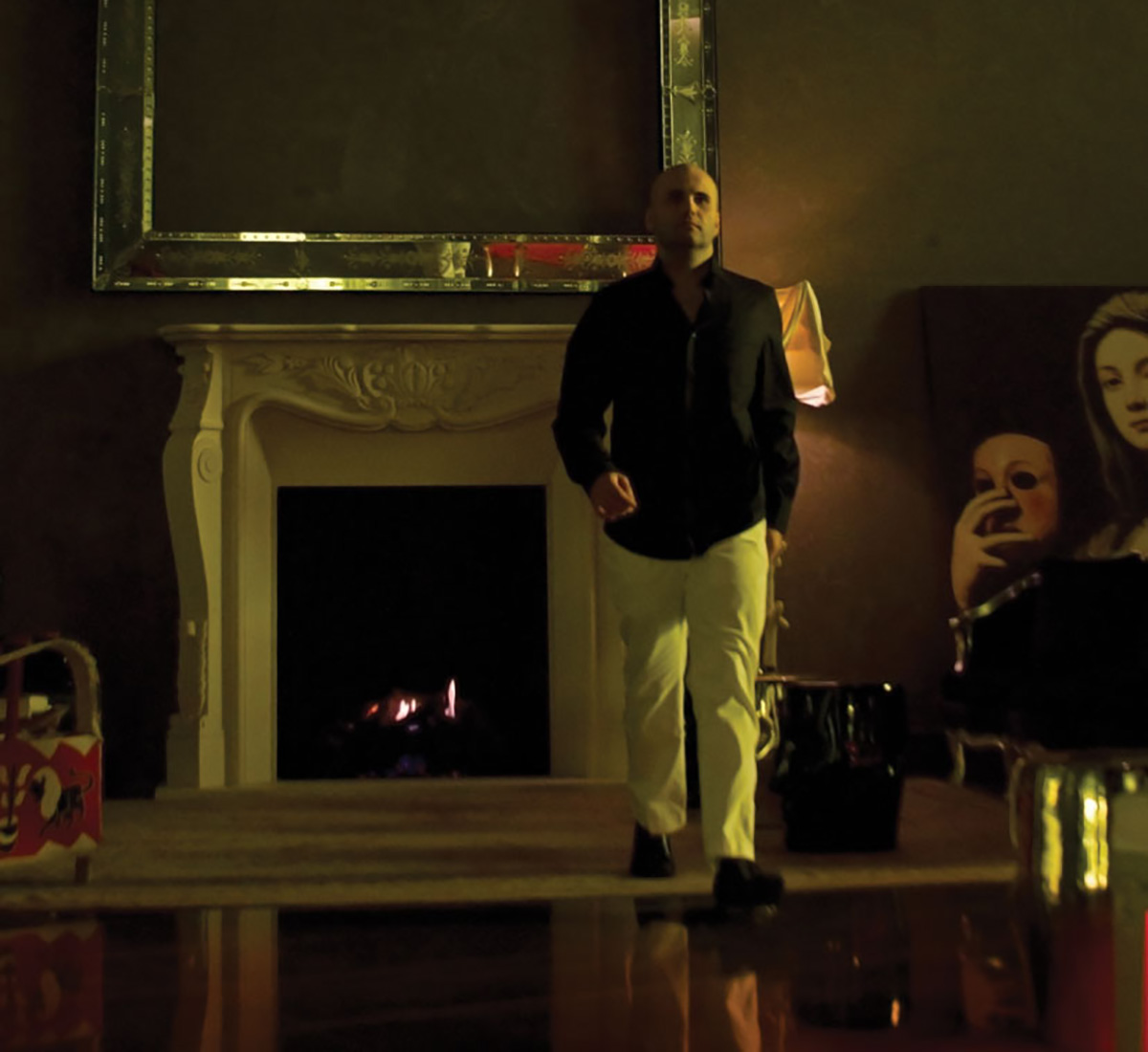 Every year, our "Top 20 Under 40" edition is the one I look forward to the most. Although it's a huge undertaking to go through all the nominations, select the finalists, schedule their shoots and interview them, I'm never disappointed with the result. Once of the things I found most interesting this time around is how involved all the finalists are in their respective companies and communities. Some have launched multiple businesses, others have just as many duties at work as they do out of work, and a handful are the youngest-ever to hold their respective positions within the companies they represent. As different as they are from one another, each one of them have an unyielding drive to make their mark — both personally and professionally. I encourage you to take the time to read about each one of this year's Top 20 and discover what they have to offer. Who knows? You might just get inspired to nominate yourself next year!
Jorge Arauz
Editor-in-Chief
"Just because someone doesn't see the world as you do, doesn't mean you should close your mind to what they can teach you — or what you can teach them."
Think you or someone you know deserves to be featured on our pages? Let us know! We're currently accepting nominations for all of our sections including our annual "Dressed For Success" cover story!
Pitches for people, places, pastimes and products also welcomed!
HOW TO NOMINATE:
Attn: Mr. Jorge Arauz
[email protected]
Facebook@BrickellMag
Twitter@BrickellMag
CELL: 305.401.3232