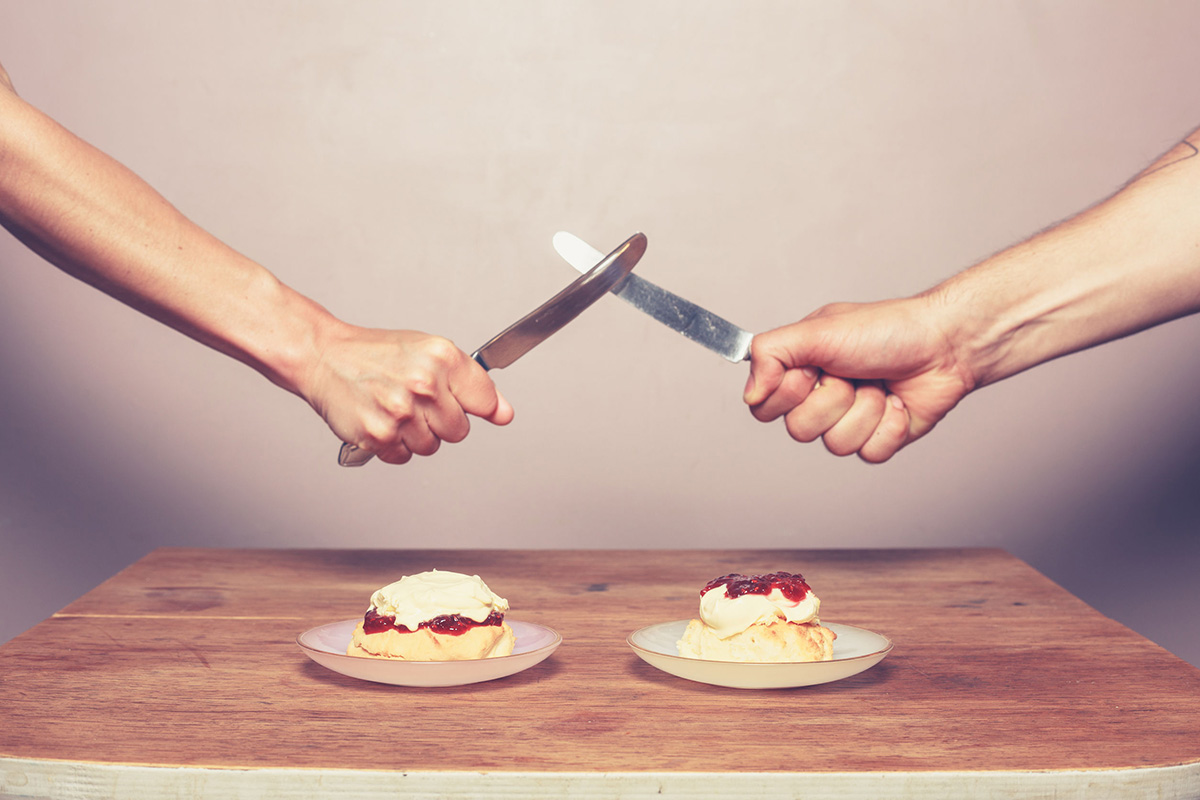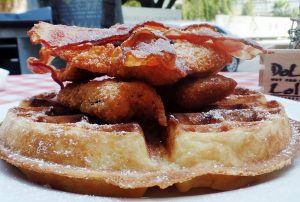 Brunch Battle
The second Spanish-American War is raging in Brickell and a few menu options are struggling to control the property on your plate. Dolores, But You Can Call Me Lolita recently launched a brunch menu that's mobilizing to attack hunger on multiple fronts with breakfast classics and tapas. The American side prepares Chicken & Waffles guarded by a phalanx of bacon; Steak & Eggs reinforced by homefries; and 3 takes on Eggs Benedict. The Iberian options include Béchamel & Jamón Serrano Croquettes, zingy Gazpacho and flash-fried Tempura Churros with cinnamon ice cream. The French offer their allegiance in the form of Veuve Clicquot, Moët & Chandon Brut Impérial and Rosé by the glass. Lead the charge at 1000 S. Miami Ave.; 305.403.3103; DoloresLolita.com.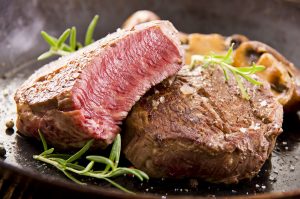 Meaty Mêlée
Every culinary combatant is a patriot first and the place to stand-up and be counted is at the Grillin' In The Grove Festival. Meat-touting militiamen will bring out the big BBQ guns with their interpretations of Kansas City Chicken, Texas Beef and Carolina Whole Hog prepared on-site. While cookout contestants try to earn your vote for "Best Backyard Burger" and "Greatest Grill", international agents will try to seize power with offerings of their own including Argentinian Parrillada, Brazilian Rodízio and Jamaican Jerk Ribs. Stop by The Pit pop-up bar for a little rest & relaxation while playing yard games and watching live sports broadcasts. Feel the heat on Mar. 8 from 11 a.m.- 7 p.m. at Peacock Park; GrillinInTheGrove.com.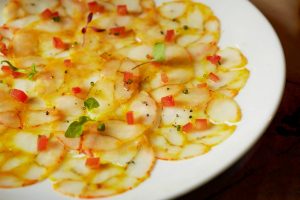 Seafood Scuffle
Napoleon Bonaparte once proclaimed: "An army marches on its stomach." Tamarina applied the emperor's advice to their Executive Lunch Menu designed to get you back into the financial fray quickly and with renewed vigor. The 3-course ration includes a selection of appetizers, pastas made in-house and decadent desserts like warm Bomboloni Donuts surrounded by a flight of stracciatella, espresso and vanilla gelato. À la carte customers are duty-bound to take advantage of the seasonal supply of Crudos, Caviar & Carpaccio…especially the heirloom tomato, extra virgin olive oil and black lava salt-seasoned Tiger Prawn Carpaccio that's sliced so thin you'll think it was cut with a razor-sharp sabre; TamarinaRestaurants.com.