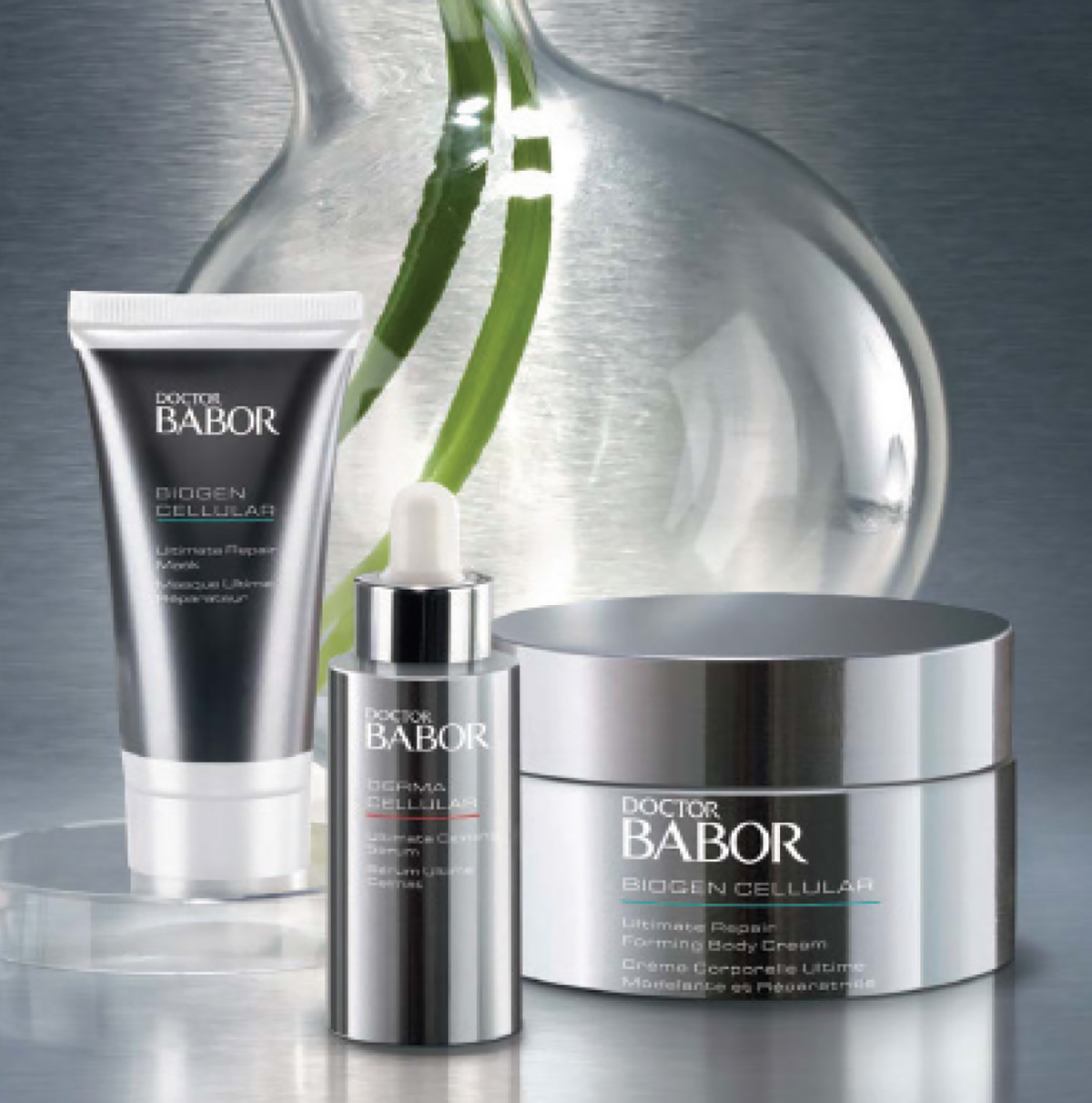 The Spa at Conrad Miami wants to help. Their Firm Skin Collagen Booster Facial will help counteract some of the ravages time has been wreaking on you with the Doctor Babor Derma Cellular Line of facial products. Then the Brazilian Firming Body Treatment will take care of the rest of you, starting with a rainforest mist and enzyme body polish, then using a special serum to flush toxins from your body and help firm you up; 1395 Brickell Ave.; 305.503.6533; ConradHotels.Hilton.com.

Smart Cover
Like a little bit of cover, but don't want a full-weight foundation? Do your skin a favor and give Laura Mercier's Tinted Moisturizer a whirl. It helps to softly even out your skin tone, reducing the appearance of discoloration and blemishes while still giving you a light, natural look. Even better? SPF 20 sunblock protection is built in, which should save you a step at the start of your day; $42, LauraMercier.com.
Intelligent Protection
With summer in our midst, it becomes especially important for those of us living in South Florida to get a good sunblock and use it every day. We are fortunate to have beautiful weather, but the sun exposure puts us at increased risk for both skin aging and skin cancers. When choosing a sunscreen, look for one with an SPF of at least 30 with both UVA and UVB protection. The UVB are the "burning" rays, while the UVA are the "aging" rays which damage DNA and create wrinkles. UVA rays can penetrate glass, so while in your car you are still being exposed to these harmful rays. It is best to get a sunblock with micro-pulverized zinc oxide or titanium dioxide because these act as a physical barrier against both UVA and UVB rays. Sunscreens can also lose their potency with time, so it is a good idea to throw away any old bottles sitting in your cabinets and buy new ones. And don't forget to make putting on sunblock a part of your children's daily morning routine as well.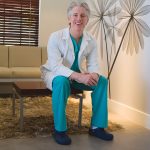 ABOUT THE AUTHOR
Dr. John J. Martin, MD, specializes in eye, facial and neck rejuvenation, as well as laser and other non-surgical treatment for vascular and pigment problems. He received his medical degree at Harvard Medical School, and is a member of the American Academy of Facial Plastic & Reconstructive Surgery. For a consultation, call 305.444.5950 or visit DrJohnMartin.com.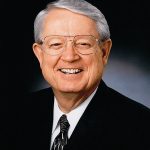 "Life is 10% of what happens to me and 90% of how I react to it."
— Charles Swindoll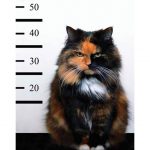 Animal Therapy
Murderers at an Indiana state prison get a quite unusual privilege: They're allowed to adopt homeless cats. It's believed the animals help them with anger management, responsibility and other social skills.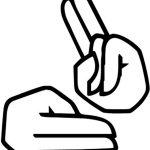 Hand Speak
Many men and women who were born deaf don't have what people with hearing would recognize as an "inner voice." Instead, they "think" in sign language, which makes us wonder: Why do we need to talk to ourselves?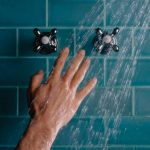 Cool Down
Love those hot morning showers? Turns out that cold showers force the heart to pump faster, creating an effect called thermogenesis, which activates the body's natural repair system and other bodily functions.