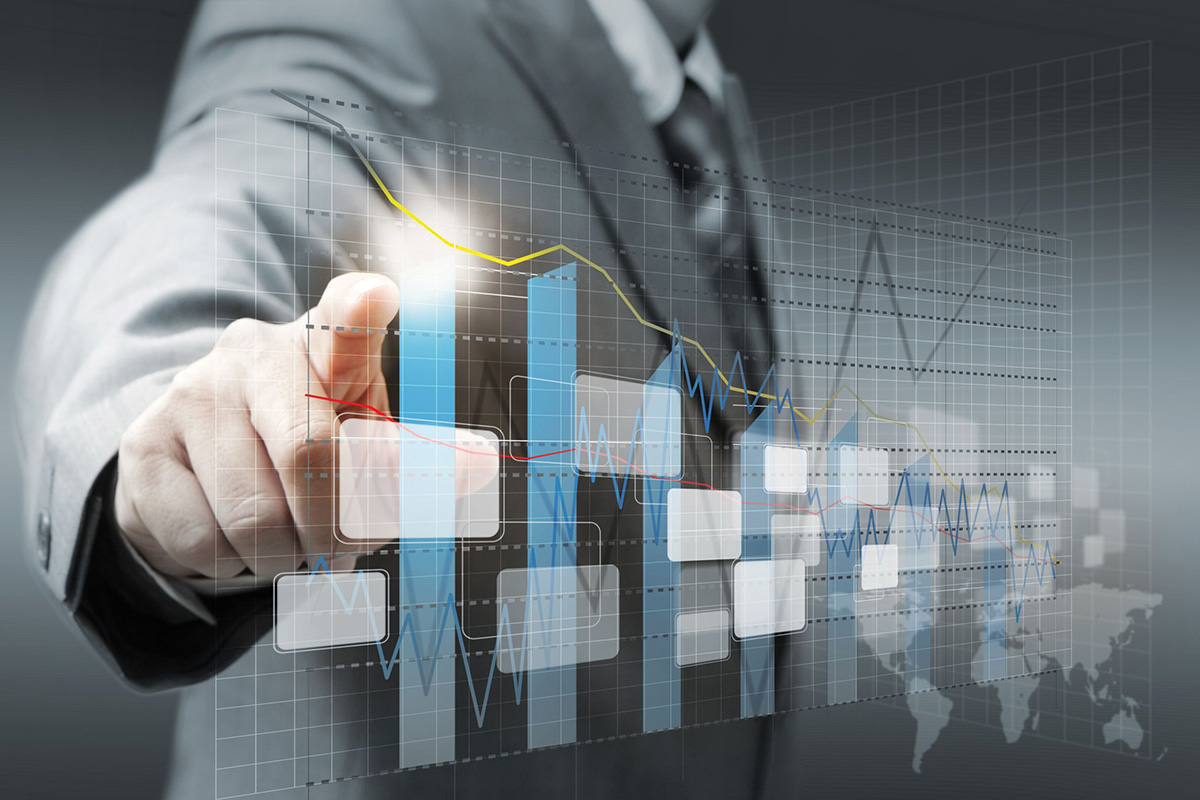 1. Sallie Krawcheck (@SallieKrawcheck) has over 25,000 followers on Twitter was once considered the most powerful woman on Wall Street. Her tweets include topics such as economy, banks, regulations and women.
2. Austan Goolsbee (@Austan_Goolsbee) is a professor of economics at University Of Chicago. But more than that, this finance guru is a former Chairman of the Council Of Economic Advisers and has worked for the Obama Administration.
3. Conor Sen (@ConorSen) calls himself the 'data junkie' and for good reason. He tweets interesting data all the time. But that's not all he's good at. His economic insight has gained him 10,000+ followers.
4. Michael Kitces (@MichaelKitces) is the writer behind the blog A Nerds Eye View and that's exactly what you get in Twitter. information…because, let's be honest,
5. Paul Kedrosky (@PKedrosky) is a Venture Capitalist, Blogger & Bloomberg Contributor with over 279,000 followers and for great reason. He's smart and sharp but also enjoys to tweet things that are sure to make you LOL, LMFAO and OMG.
6. Carl Icahn (@Carl_C_Icahn claims he got rich studying natural stupidity. That's yet to be confirmed, but his financial skills can't be debated with 179,000+ followers taking in his every word.
7. Zero Hedge (@ZeroHedge) is a darker, more conspiracy-driven financier always on top of everything finance-related. He never misses a beat, and he might be running the fastest Twitter feed in the world.
8. Morgan Stanley (@MorganStanley) is a multinational financial services corporation that sure knows how to use social media. They have a great feed filled with financial news and different points of view from various experts.
9. Horward Lindzon (@HowardLindzon) may be last on this list, but he's definitely not least. With more than 245,000 followers, he's smart, accessible and funny. Oh, and he's the creator of Wallstrip. Yeah, that's pretty cool.