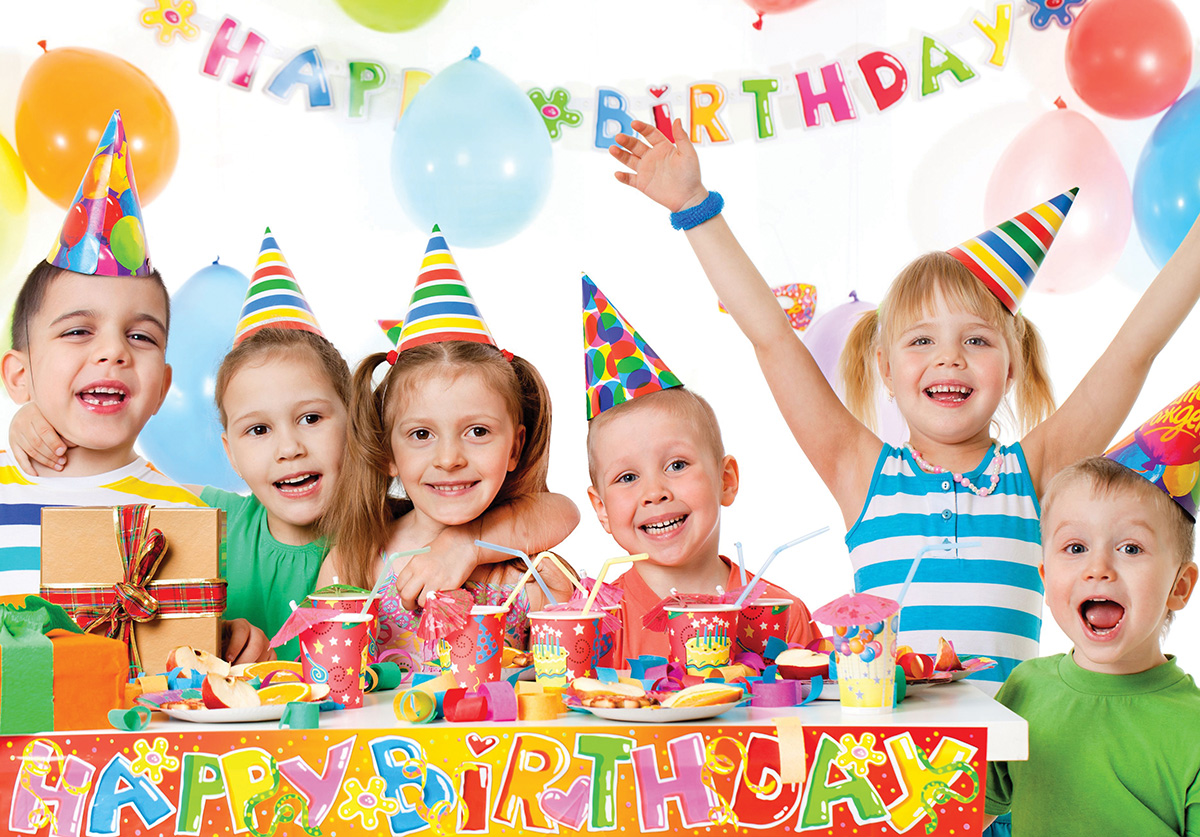 1. Short & Sweet: Just like your toddler, partygoers will quickly feel the effects of the sugary excitement you've planned. Keep the celebration under 2 hours for under 5-year-olds.
2. Welcoming Projects: Most kids need help easing into a new environment. Set out some familiar materials like paper and crayons to get the party started.
3. Appropriate Activities: Non-competitive games keep children occupied and require minimal focus. Group murals or movement games like "Freeze Dance" are simple to organize and enjoyable for kids.
4. Get Input: While they can't suggest where to buy the balloons, kids can tell you their favorite character or color. Ask your toddler to help you plan the party's theme.
5. Help? Yes!: If your tech-savvy friend wants to be the photographer, accept and enjoy some time in front of the lens. Even Batman had Robin.
6. Adult Advice: Don't feel the need to entertain adults. A few moments where their children are occupied is all they need for a good time. Well, maybe some snacks too.
7. Handmade Giveaways: Instead of spending time wrapping dozens of buckets filled with candies, create a craft table where children make something to take home.
8. The After-Party: Save opening presents for the after the last guest has gone home. Trying to coax a toddler to hand over their new toy is never easy, despite the promise of more. Save those moments for family time.
9. All-Inclusive: If you can find a place that will decorate, serve food and have a play space, you've hit the jackpot. Let them worry about the details, you just cherish the moment.
10. Keep Breathing: Birthday parties are meant to celebrate the wonderful year you've just had and many more to come. Remember to enjoy it and leave your stresses at the door!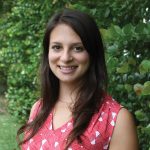 ABOUT THE AUTHOR
› Gillian Gavurin is a Teacher & Social Media Coordinator at the Reggio Emilia-inspired preschool KLA Brickell in Downtown Miami. She explores the city through food and culture, truly enveloping herself in the Miami lifestyle; 305.377.0391; KLASchools.com.