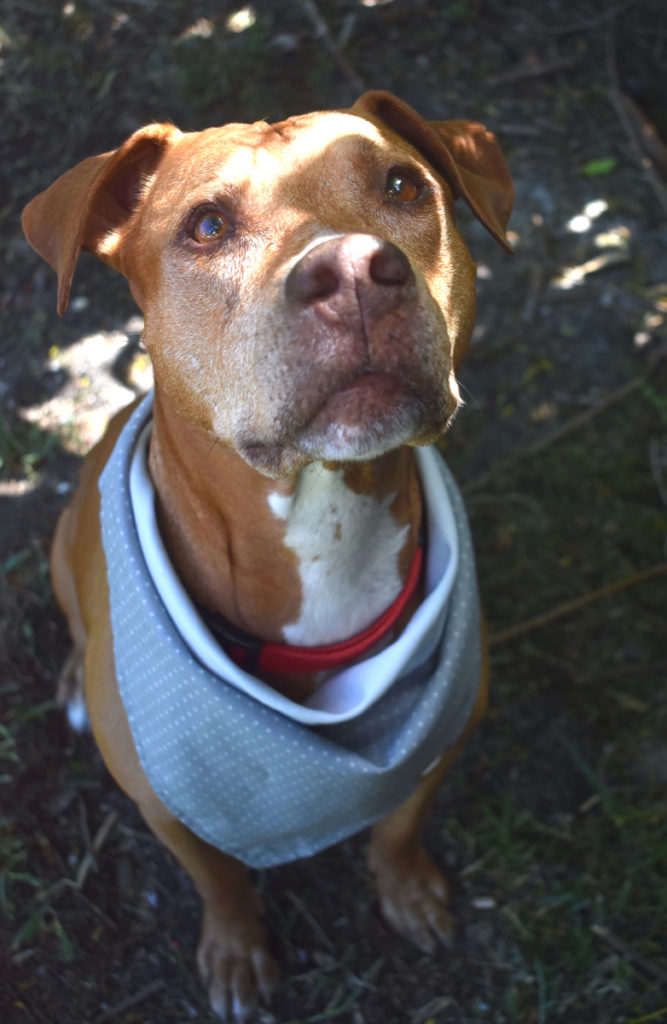 Addison
This dreamy-eyed darling has never stopped loving humans, even if they failed her in the past. If you can believe it, this angel was abandoned in a Walmart parking lot. After extensive medical care, which Paws4You provided, she is now ready for a home. At 9 years old, this 60 lb. Terrier Mix qualifies for their Senior Program, meaning Paws4You will cover her medical expenses to the right home. She simply adores children and people; Paws4You.org.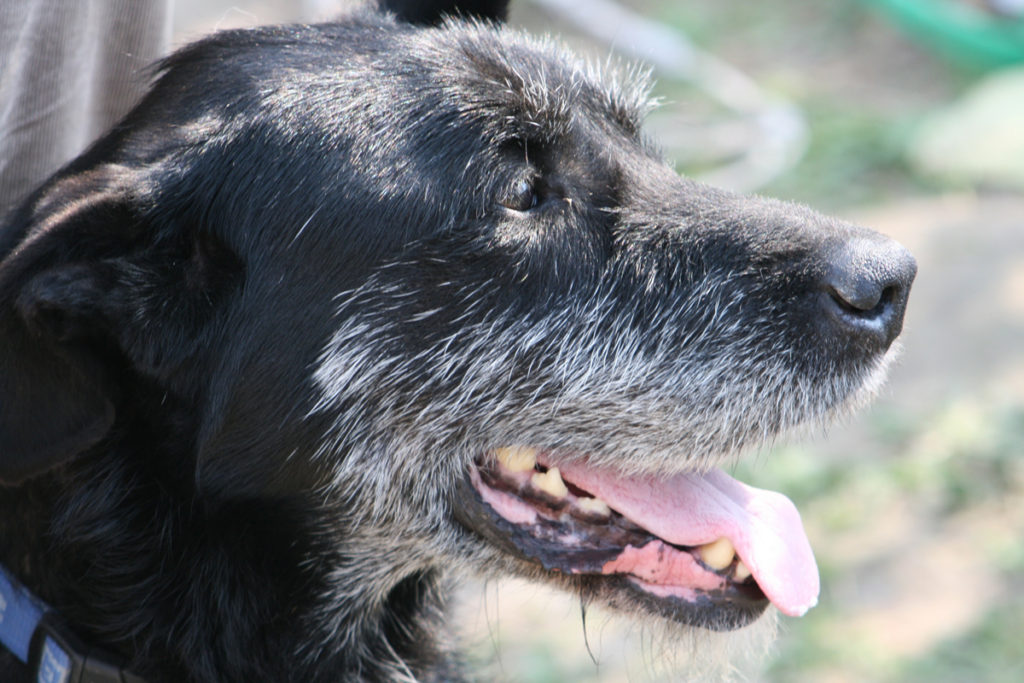 Golden Years
Our dogs give us unconditional love and companionship throughout their lives, and it is our job as pet parents to reciprocate that love by giving them proper care as they age. We should maintain timely veterinary appointments, as well as pay close attention to any new behaviors or physical cues expressed by our dogs. We are our dogs' primary advocates, and the only ones who can provide the vet with the necessary information to make a proper medical analysis or recommend a beneficial diet. This in turn can make our dogs more comfortable and help them avoid any unnecessary pain that comes with age. The addition of even basic supplements such as vitamins can significantly impact a dog's comfort and mobility. Watching our pets age can be difficult, but consider celebrating those years of love and shared experiences by making their golden years the best ones possible. Savor those slow leisurely walks and lazy weekends lounging on the couch watching TV. In our city, many seniors are surrendered daily. After dedicating the best years of their lives to their families, they end up in overcrowded shelters hoping for a chance. You know how awesome seniors are — share that with your family and friends. It could help them make the right choices in the future!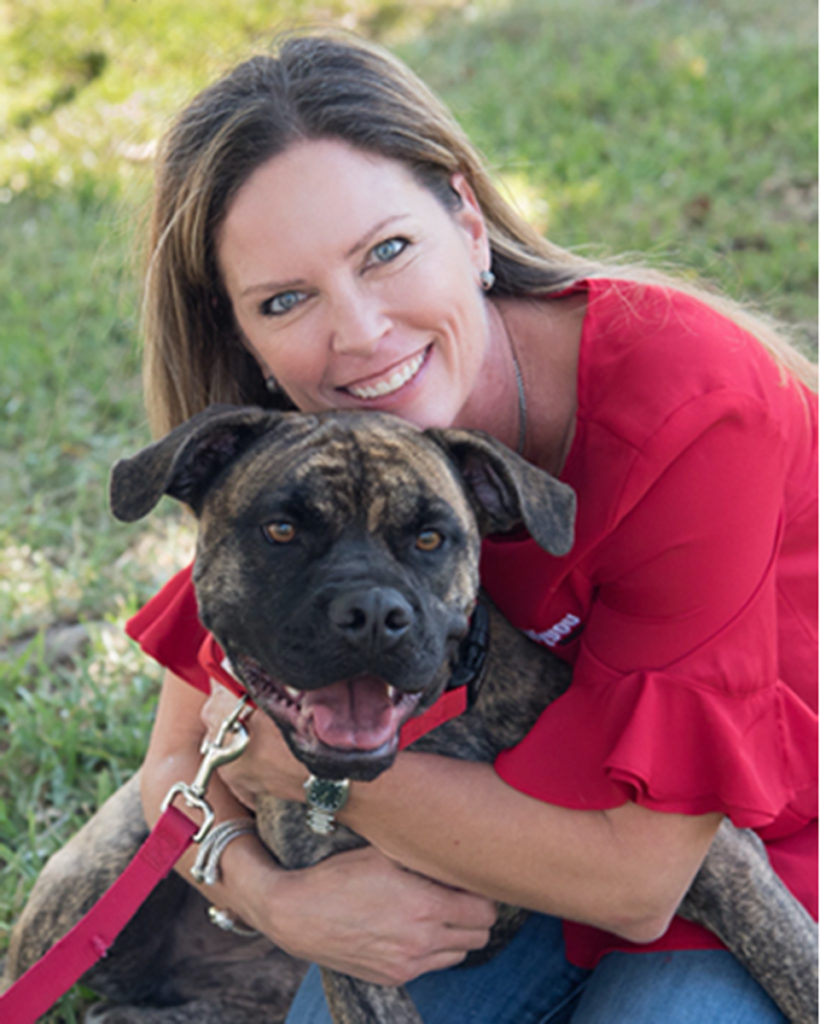 ABOUT THE AUTHOR
›Carol Caridad is the Founder & Executive Director of PAWS4you Rescue. For the last 13 years, she has been the face of Paws4You, a cause she founded because she saw a desperate need in the community to save dogs from abandonment and euthanasia; Paws4You.org.