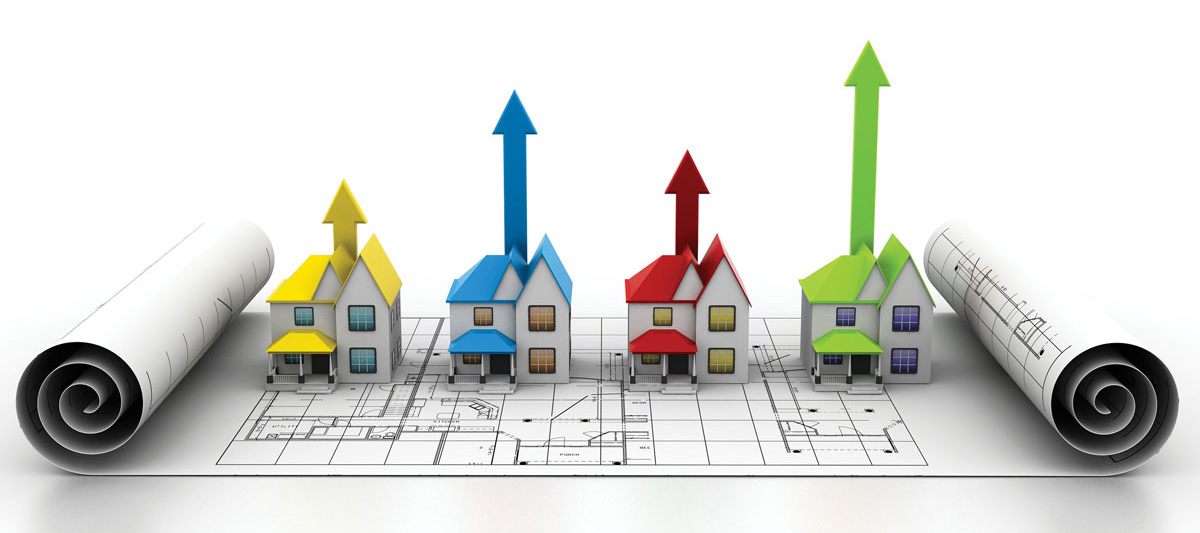 While many foreign nationals have worked with local banks for residential loans, many don't realize that excellent loan opportunities also exist for financing commercial real estate. This market segment is showing greater discipline compared to the mid-2000s boom period. Many purchases by foreign investors have been on a cash basis and now present an opportunity for local banks to refinance at low loan-to-values (LTVs). As foreign investors continue to invest, they're eager to obtain financing for purchases in order to leverage their activities, make more purchases and establish U.S. credit histories. As long as such buyers are transparent in their ownership structures and disclose all necessary information required by U.S. laws, and as long as the properties purchased meet valuation requirements and provide sufficient cashflow to service bank debt, there should be ample credit available to finance such acquisitions. This is positive for local bank earnings as well as our local economy.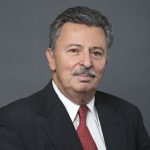 ABOUT THE AUTHOR
David Konfino is the Chief Lending Officer at Banco do Brasil Americas, which is wholly owned by Banco do Brasil, S.A., Latin America's largest bank; BBAmericas.com.
Hot Investments
These commercial options should be on your radar if you're looking for smart ways to get great ROIs all year round.
Text by Dena Roché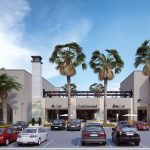 Strip Malls
A recent Emerging Trends In Real Estate poll found 60% of respondents listing strip malls as a buy. That's because vacancy rates are low and returns can be up to 9%.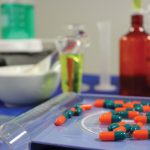 Pharmacy Buildings
Drugstore companies sign very long-term leases guaranteed by their corporate assets, making investing in the property a fairly low risk.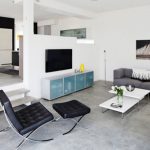 Multi-Family Units
Last year was a hot year as cap rates and vacancy rates remained low. It remains the preferred property type of many commercial real estate investors.