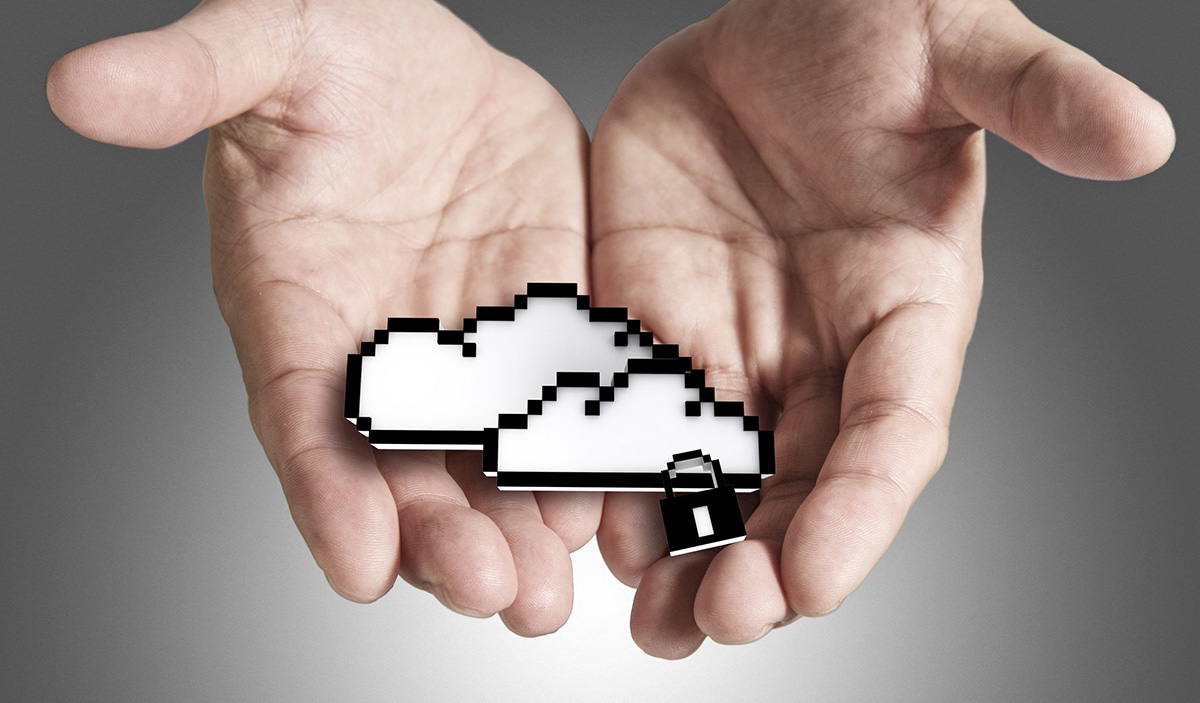 Partnering with Convergia allows companies to maximize their productivity and innovation by guiding them to a seamless Cloud transition utilizing the best infrastructure tools and utilities available. Clients can connect to anywhere from anywhere, for total mobility and flexibility to drive their business. Plus, the firm is known for their great customer service and very competitive pricing; Convergia.com.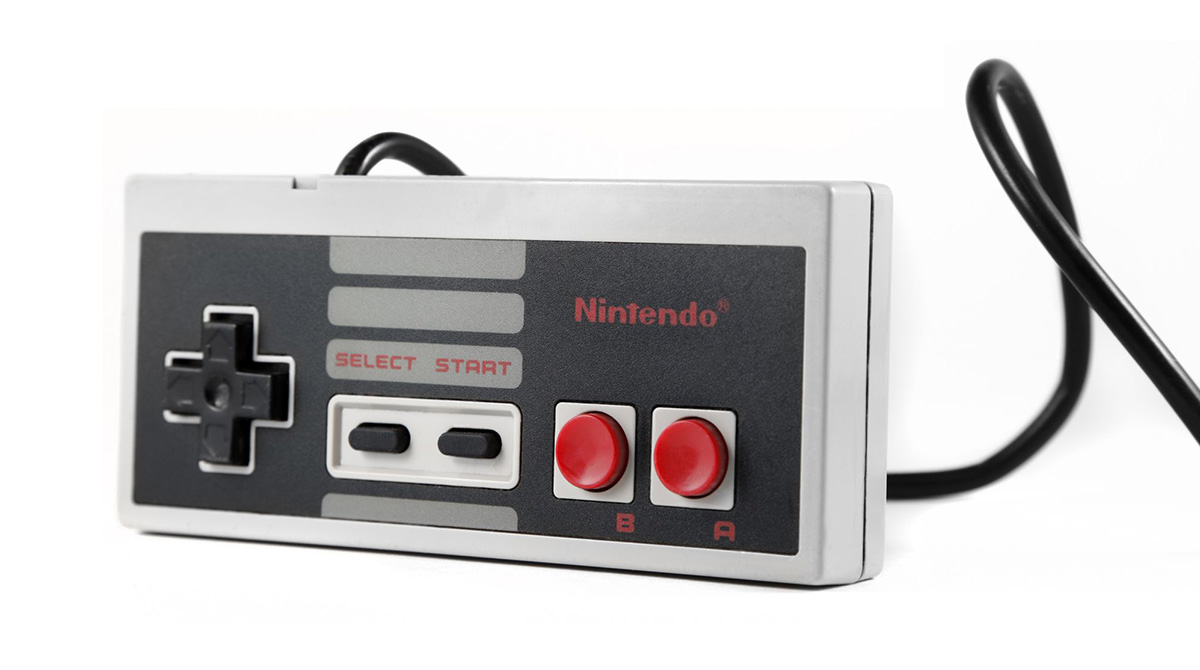 NINTENDO REDUX
We all have a soft spot for retro gaming, as evidenced by the recent movie Pixels where Adam Sandler plays an '80s gamer who saves the modern world. Christopher Taber, Analogue Interactive's CEO, felt the same sentiment and created the Analogue NT. "The NES has an incredibly rich history to explore," he says. "I think it's the most iconic videogame system of all time — a pivotal part of gaming history." His system is compatible with over 2,000 NES games; AnalogueInteractive.com.
VIDEO FUTURE
While there's a lot to be said for nostalgia, there are some big game-changers — pun intended — coming to the ever-expanding videogame world, according to the 2015 Develop Conference.
Text by Stacy Wynn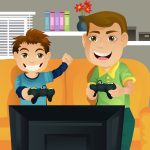 PARENT GAMERS
We are now seeing the first generation of parents who were gamers themselves passing that passion and knowledge on to their children, according to Alison York of Nickelodeon. Family time is becoming electronic gaming time.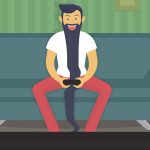 PLAYER CREATOR
Players are no longer at the whims of game designers. A number of kickstarter campaigns are offering backers the opportunity to have a creative role in the project from voice work to constructing entire game levels.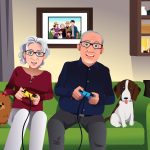 SILVER GAMERS
As people age, they're either taking their gaming hobby into retirement or discovering gaming for the first time. Both have huge psychological benefits, a large one being the ability to help the homebound cope with isolation.