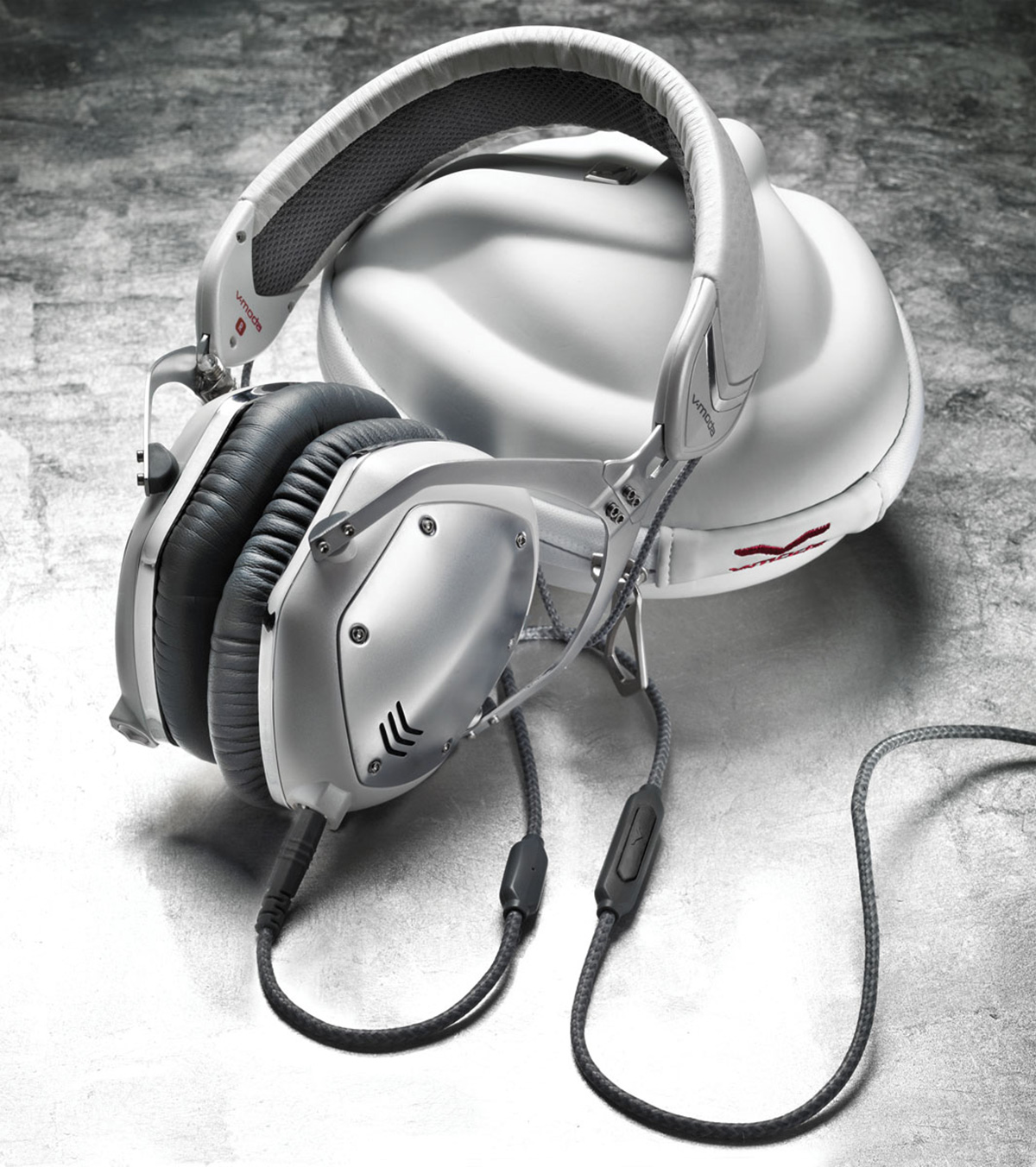 It's no wonder they won DJ Magazine's tech award for best headphones of the year. Not only do they sound great, they're also built to last and feature ultra-rugged military-grade components like aircraft grade aluminum, Kevlar-reinforced detachable cables and a 45-degree plug strain-relief that can bend more than 1 million times; $310; V-Moda.com. — Eric Nathal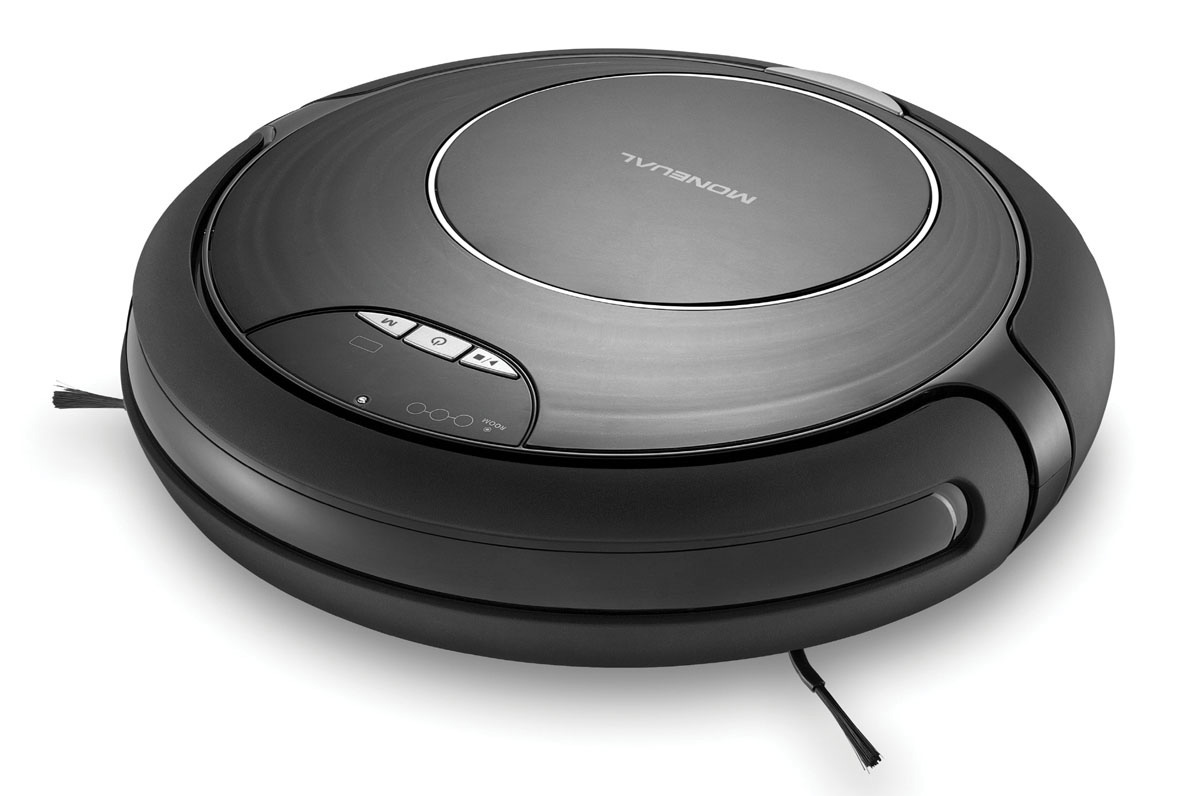 Smart Cleaning
No one likes to clean, but it's one of those things that must be done. Wouldn't it be nice to have your very own Rosie to clean up after you like in The Jetsons? Meet your new best friend: Moneual's RYDIS H67 Hybrid Robot Vacuum Cleaner. This robot will take care of your mopping and vacuuming while you're out. You can even set it up on a timer to clean when you want and it works for about 5 hours on a full charge. When it's running out of juice, it goes back to its charging station to refuel; $399; MoneualUSA.com. — Eric Nathal
Bachelor Tech
Yes, the term bachelor pad might be a bit outdated. To most, it conjures up images of a 1950s home with a swanky hi-fi system playing lounge music and sharp-dressed people smoking thin cigarettes and drinking cocktails out of martini glasses. Trends and styles change over time, but the truth is that if you're a single guy and live by yourself, then where you live will become your bachelor pad. There are a few key things to always keep in mind when assessing your living space. Foremost is that you feel comfortable there because it's where you spend most of your free time. It MUST also be clean. Your guests should not be uncomfortable there, plus who likes a slob? Tidy up…you're not in the dorms anymore. It should be functional, look like a man lives there and ultimately be an extension of your personality. And finally, everyone knows that the ultimate bachelor pad has to have really cool stuff in it. I've rounded up some ridiculously awesome gadgets that will make your life a little bit sweeter and wow anyone you let into your humble abode.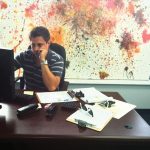 ABOUT THE AUTHOR
Eric Nathal is a Tech Expert specializing in consumer electronics and how they impact our lives. He covers tech stories, headlines, gadgets and startup companies. He's currently an Account Executive at Max Borges Agency; MaxBorgesAgency.com.
Bachelor Fundamentals
Here are some high-tech upgrades to enhance the mood at your pad that are just plain awesome no matter what you use them for.
Text by Eric Nathal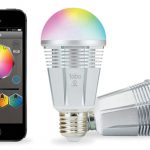 Dim Some
Transform the mood with the touch of a button. This app-enabled Bluetooth smart bulb gives you the option of over 16 million different color options with the savings of an LED bulb; $69.99; LumenBulb.net.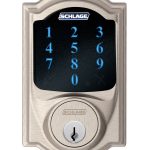 Easy Access
This Touchscreen Deadbolt from Camelot is perfect for when you forget to lock the door or when you want to let someone in and you're not home. You can lock and unlock remotely with your smartphone via the app; $199; HomeDepot.com.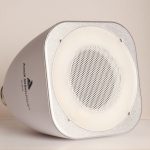 Light Tunes
Enjoy wireless music anywhere you can screw in a bulb. This LED light has an integrated Bluetooth speaker that can stream music from just about any device. It includes a remote for light and volume; $99; AwoX.com.