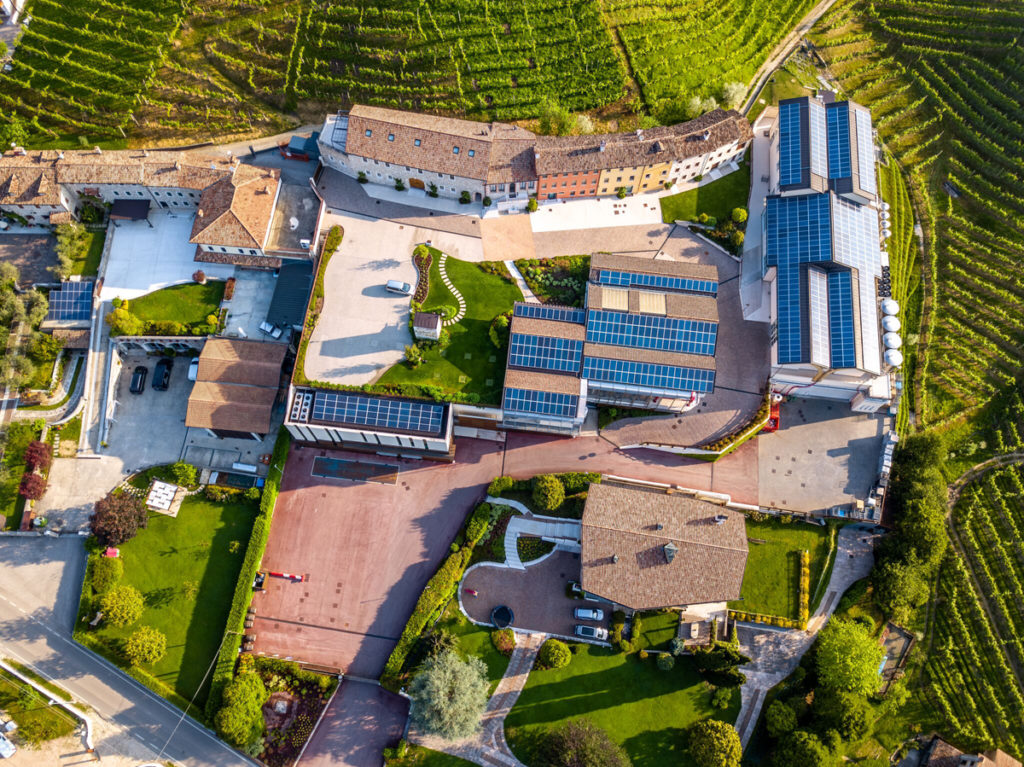 Spumante Champions
Italy is one of the countries that has been most affected by the pandemic, and Foss Marai is a cellar that has been living with the virus and its effects for much longer than most around the world. Happily, it remains operational thanks to its fully automated technology that produces delightful vintages that make these tough times better; FossMarai.com.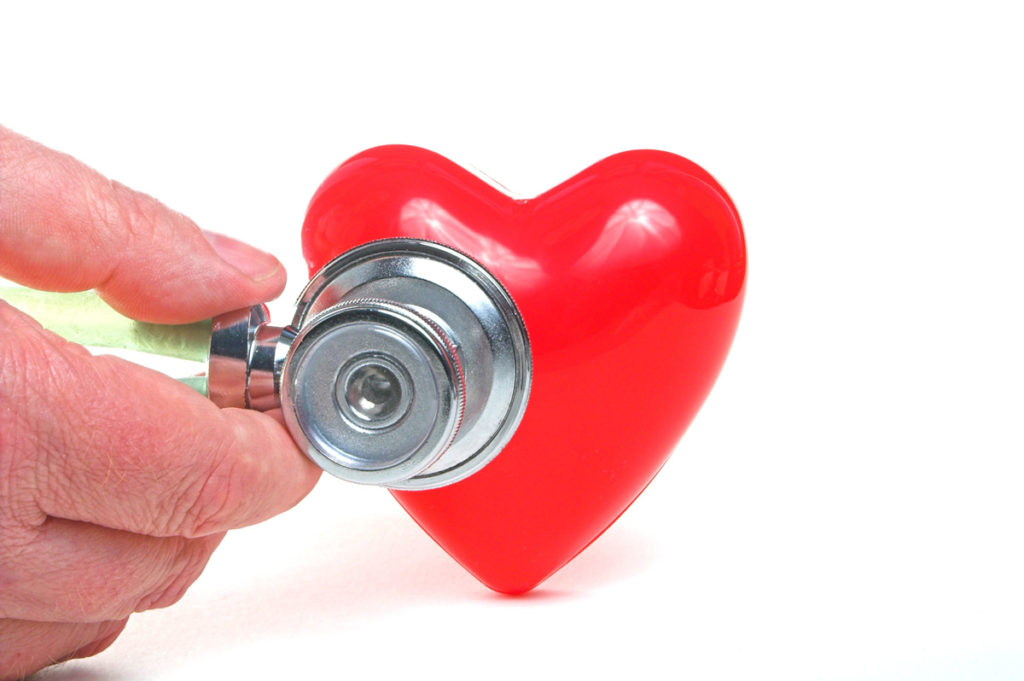 Live Well
In 2004, the Go Red For Women campaign was launched to solve a problem — too few women knew about their #1 killer: cardiovascular disease. Nearly 17 years later, it has evolved into a global movement. Join the South Florida digital gala to help support this important mission on May 14; GoRedForWomen.org.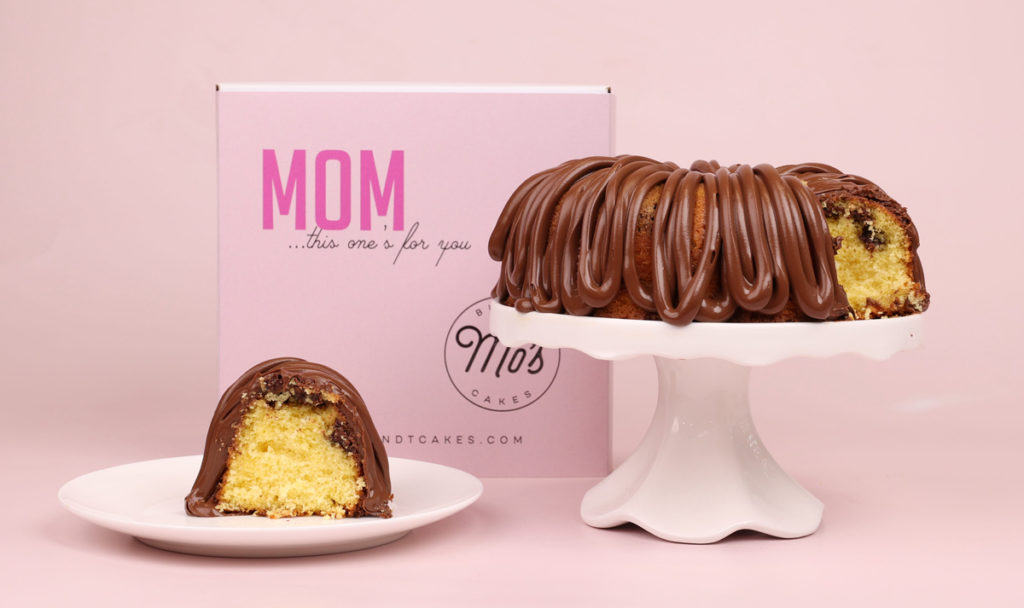 Just For Mom
Put the wrapping paper away, Mo's Bundt Cakes has an adorable selection of gift boxes to tell Mom how much you care just in time for Mother's Day. Inside are delicious bundt cakes in her signature flavors including Cinnamon, Nutella, Dulce De Leche and Guava. Mom will also receive a special "Flavor of the Month" for May: Samoa; MosBundtCakes.com.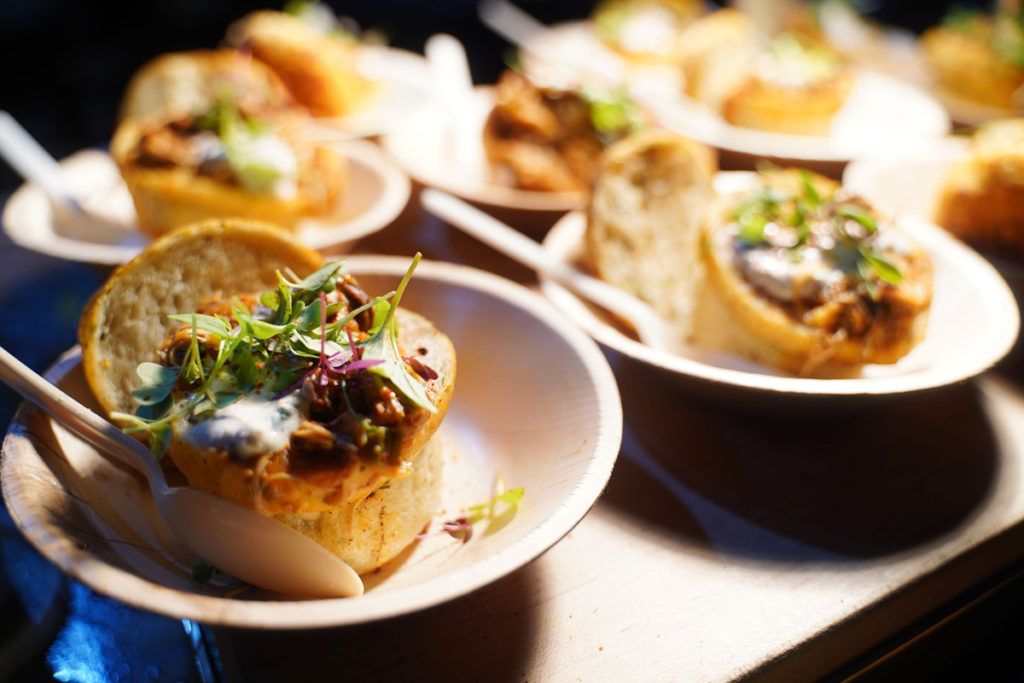 Culinary Celebration
The South Beach Wine & Food Festival kicks off with Bites On The Beach, followed that evening by the SOBEWFF 20th Anniversary Celebration hosted by Martha Stewart. Don't miss the Heineken Burger Bash, Tribute Dinner w/ Giada De Laurantis and the trimumphant return of the BubbleQ. Check the website for a full list of tasty activities and safety precautions; May 20-23; SOBEWFF.org.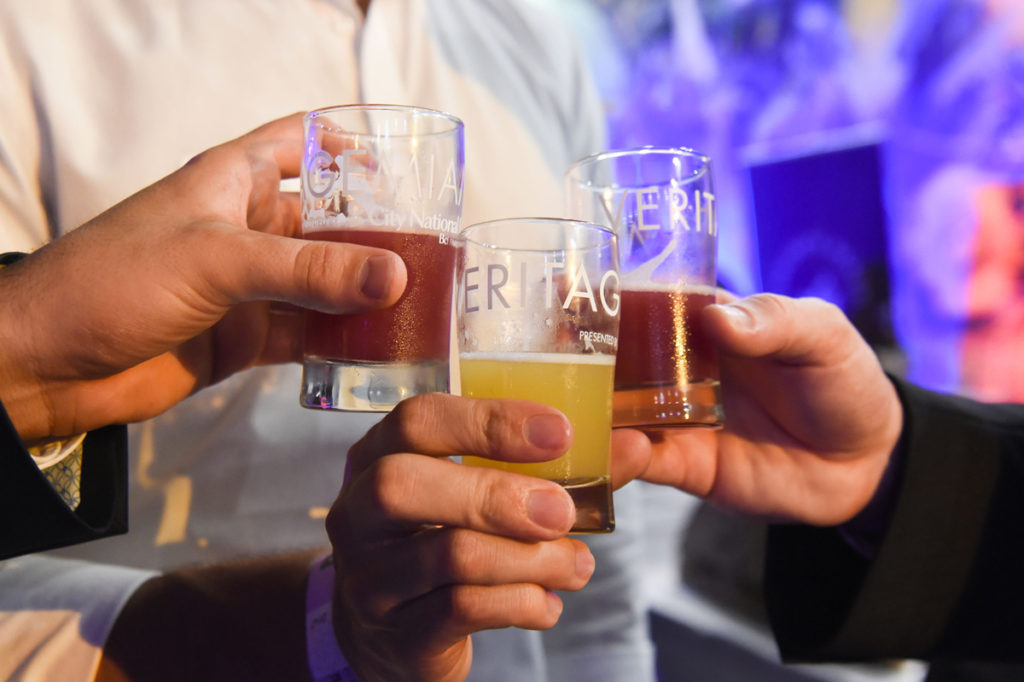 Cheers To That
The spirit of giving will begin to sizzle this summer as VeritageMiami presents a magnificent Interactive Dinner @ InterContinental Miami on June 18 followed by an immersive experience filled with craft brews and delicious "bites" at the famous VeritageMiami Craft Beer Tasting @ Wynwood Walls later this Fall. Making a difference never felt so good; VeritageMiami.org.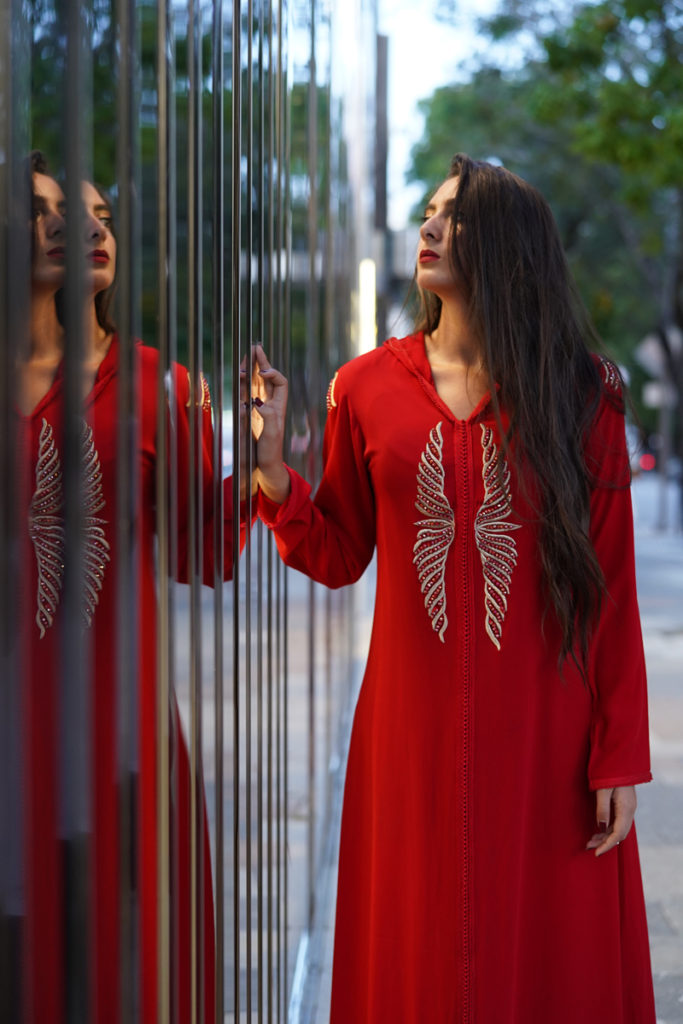 Giving Back
Miami takes the grand traditions of Ramadan through May 12 and gives them a touch of Floridia style. Revel in North African/Arab culture-specific food and fashion as Muslim communities around the world prepare meals for the iftar (breaking of fast) while engaging in food distributions for the homeless to experience what the less fortunate face on a daily basis. Call your local mosque or masjid to get involved.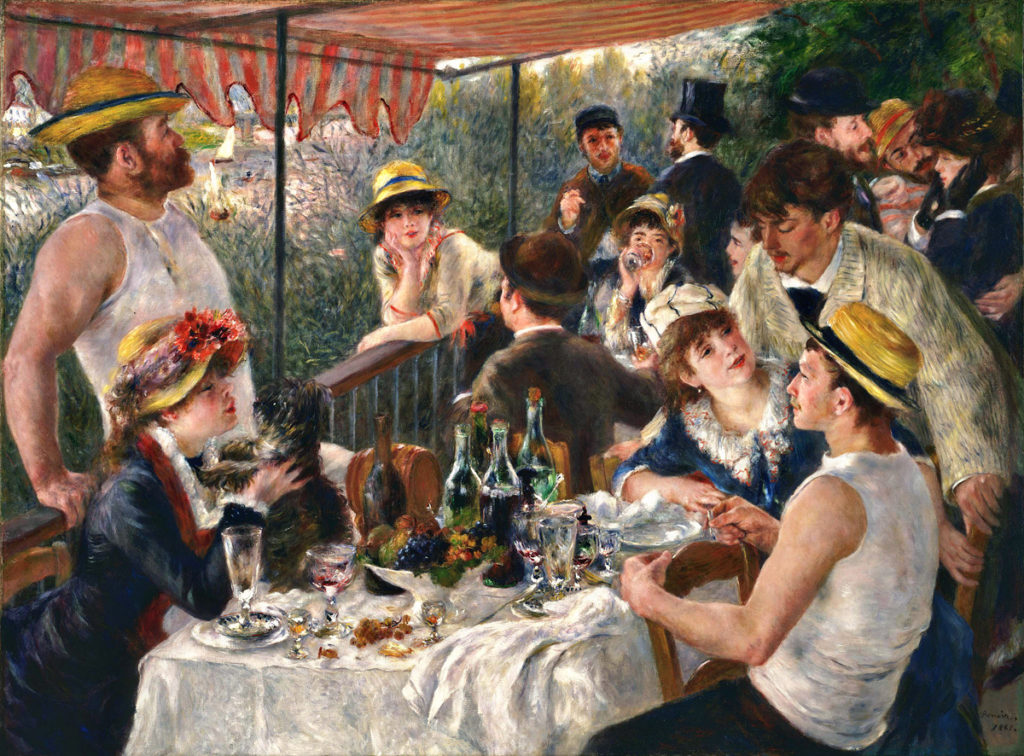 Next Gen Art
Lasting Impressions: The 3D LED Experience is a towering, experiential installation of sight and sound that transports guests into more than 100 of the world's most recognizable masterpieces. See the artist's brushstrokes as paintings leap off the screens and come to life around you. World premiere May 19-June 16; ArshtCenter.org.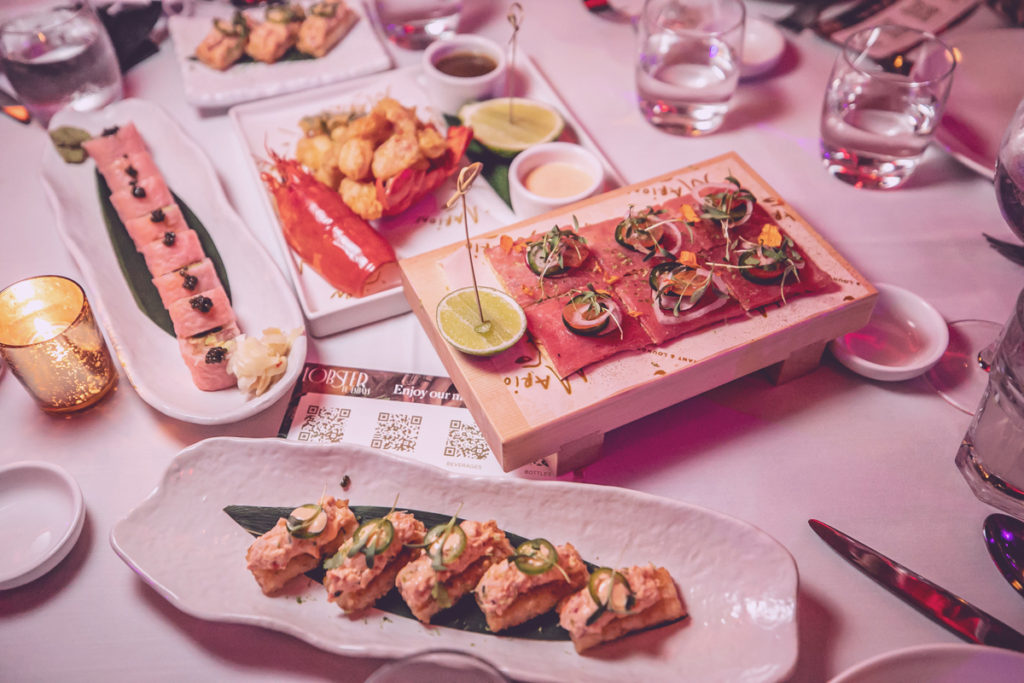 All Things Lobster
Delight in the delicate sweetness and savory richness of your favorite shellfish at the weekly seafood love affair known as Lobster Tuesday @ Marion Miami. Executive Chef Gustavo Vertone expertly fuses American flavors with a touch of Asian flair in Crispy Lobster Tempura, Imperial Lobster Cocktail, Kobe Lobster Sushi Roll, Lobster Mac & Cheese and many more delicious surprises; MarionMiami.com.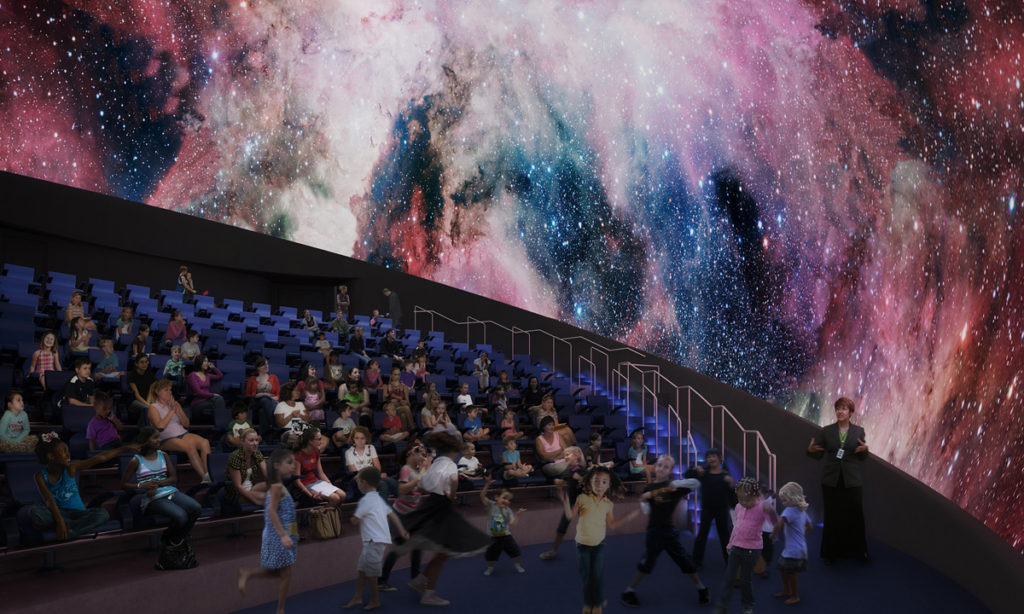 Sky's The Limit
The Frost Science Planetarium takes guests on visual joyrides hurtling through space or weaving through a coral reef or DNA strand. The revolutionary dome's massive 67-foot span fills your vision with imagery coming at you from above, below and the peripheral edges, creating a nearly 360-degree view of whatever world you're in; FrostScience.org.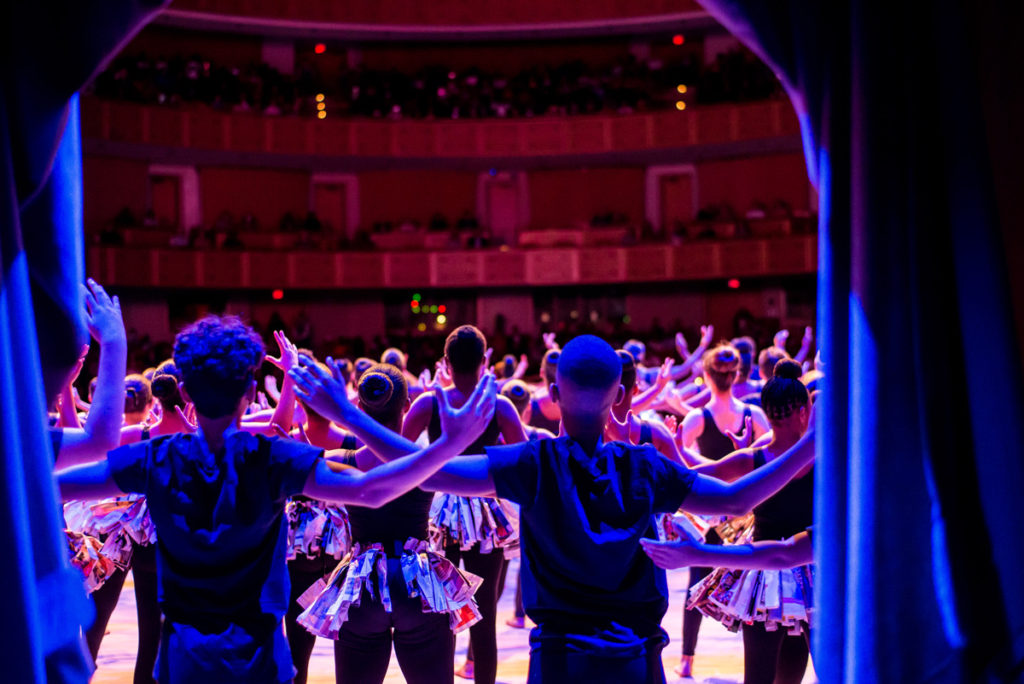 Happy Campers
Credited with popularizing modern dance for all audiences, Alvin Ailey was an undisputed visionary. AileyCamp Miami continues his legacy by exposing a new generation to the power of dance. The 6-week experience culminates in a Grand Finale production open to the public; June 18-Aug. 7; ArshtCenter.org. — Photo by Justin Namon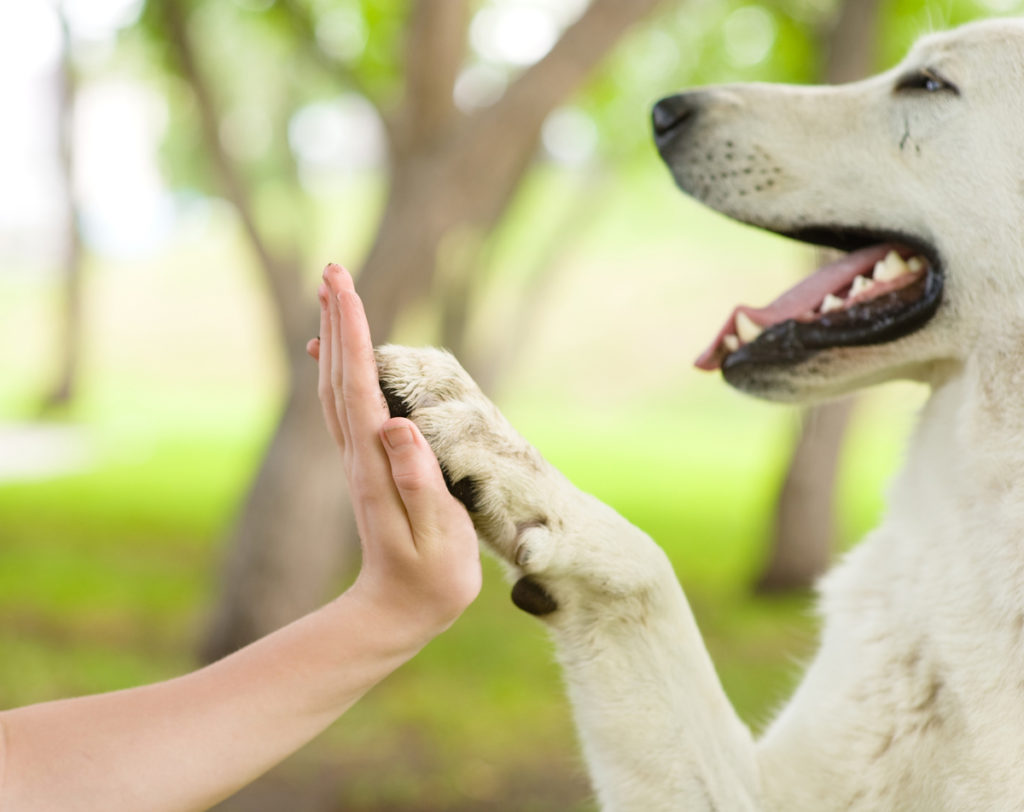 Furry Advantage
At the beginning of the pandemic, the use of antidepressants and anti-anxiety meds skyrocketed. Paws4You and Alma joined forces to shine a light on the ways pets can help foster mental health wellness. A "Friendly Antidepressant Component" beautifully portrays how pets and owners support each other through everyday moments, helping to facilitate adoption; Thru Dec 2021; Paws4You.org.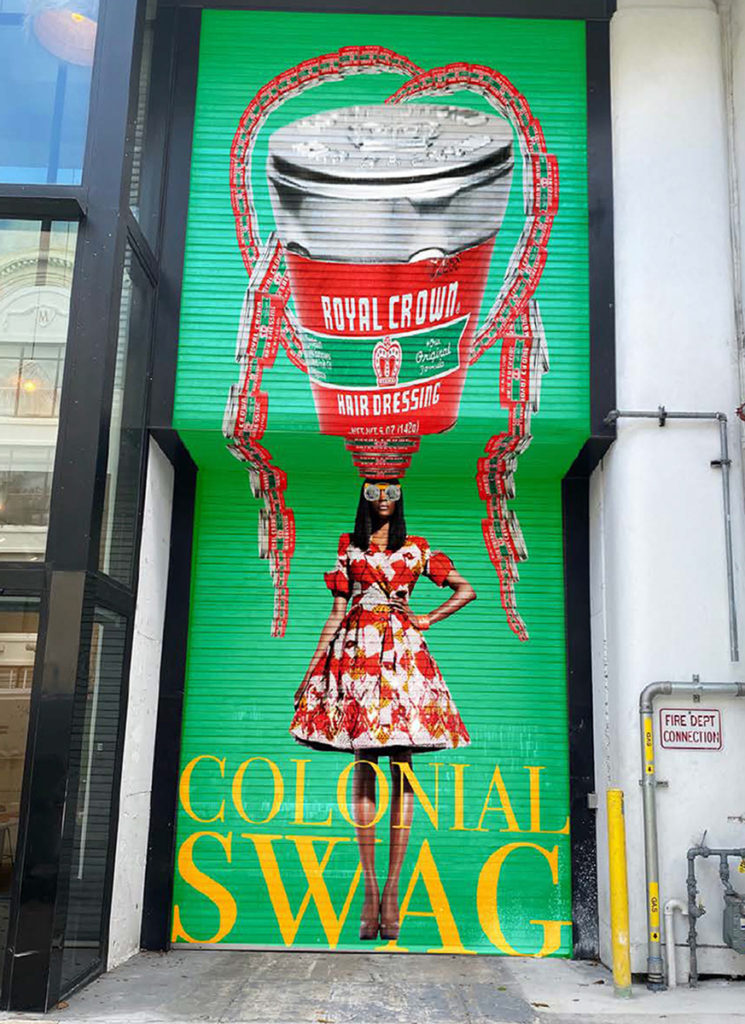 Eight Visions
Public Color, an outdoor exhibition of eight newly commissioned public art projects by contemporary artists of Caribbean descent, illustrates the importance of making diverse voices present in public art. Taking Miami as the context, each artist has created a site-specific statement piece. Throughout Downtown and Miami Design District; Thru Dec. 31; MiamiDesignDistrict.com.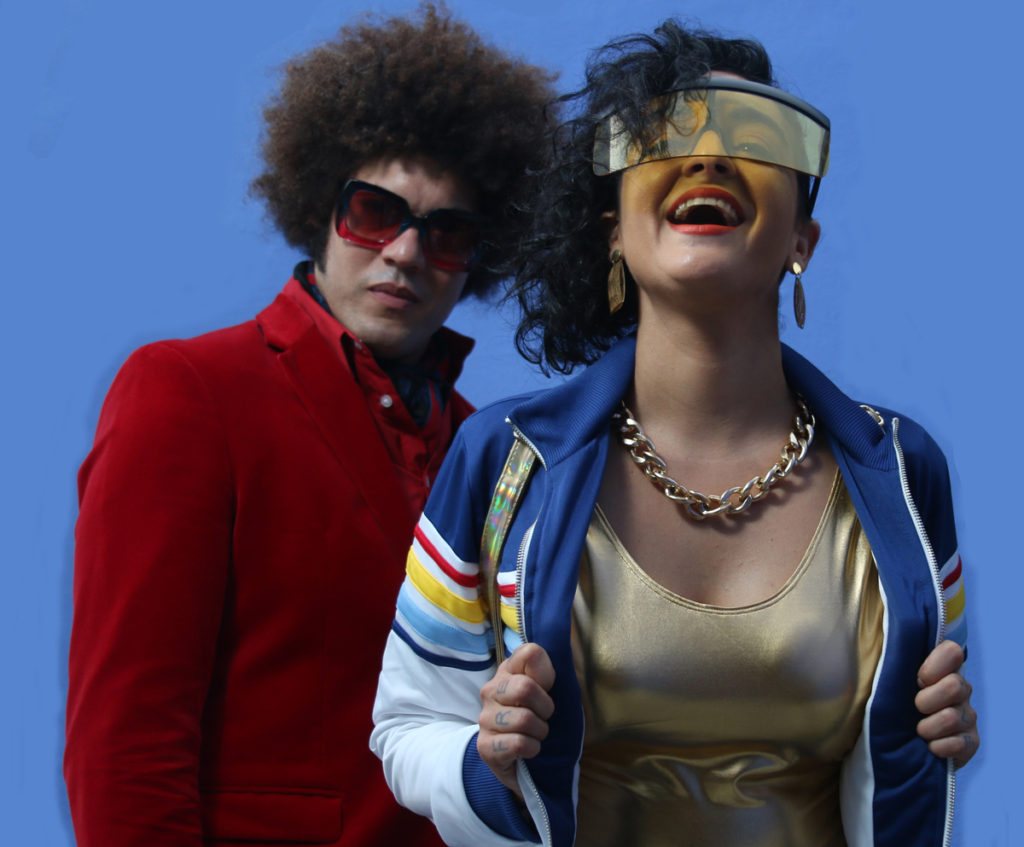 Au Courant
As ambassadors of The New Miami Sound, Sol & The Tribu pride themselves on what makes Miami "The Magic City" with a blend of Caribbean influences and American swamp funk. Their new EP, Positive Vibration Nation, conceptually encourages positive thinking in times of uncertainty; May 7; ArshtCenter.org. — Photo courtesy of Artist Management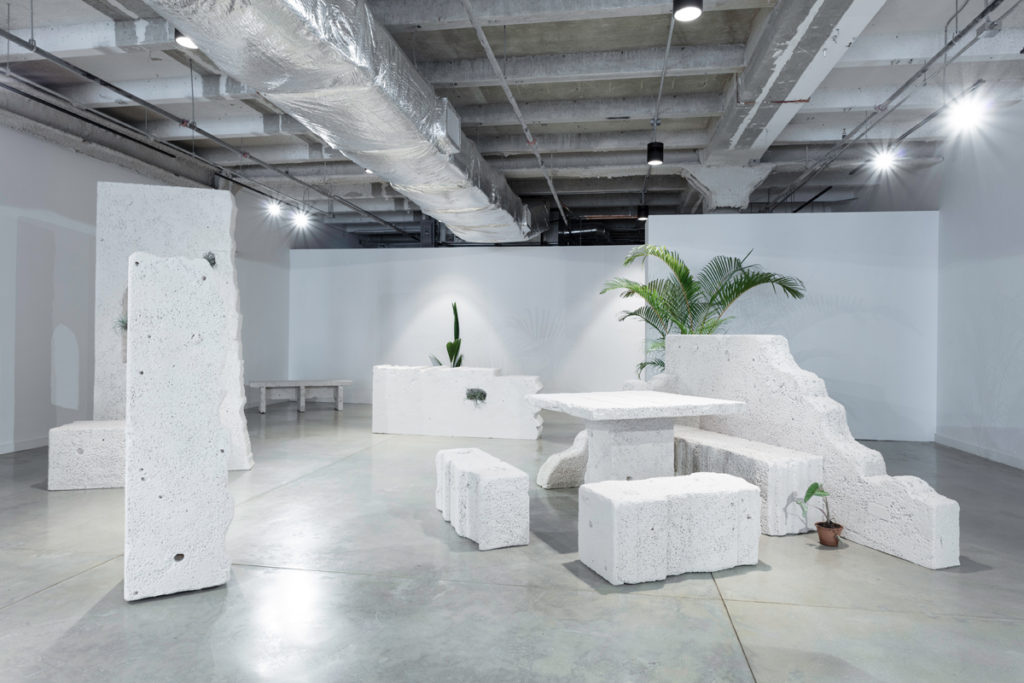 Coral Perspective
Part fiction, part reality, inspired by coral rock quarries and natural geological formations, The Grotto by Emmett Moore explores the mythology of the fictional identity that coral creations take on with their embedded fossils and everyday items like keys and cell phones that one might lose along the way; Thru May 15; MiamiDesignDistrict.com.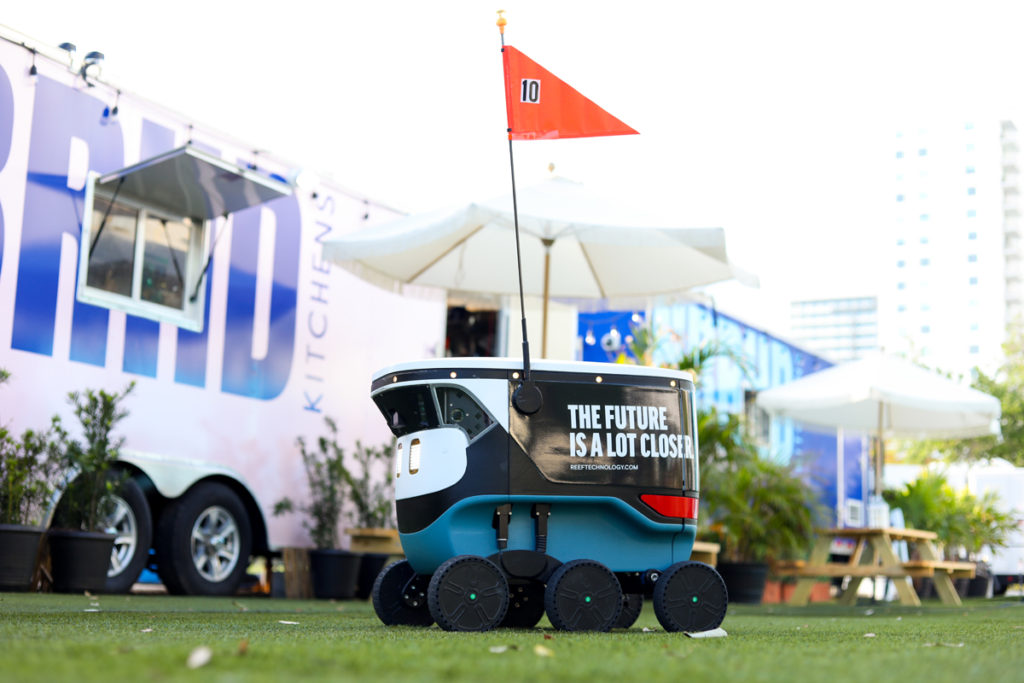 Miami Innovation
Self-driving delivery robots are here. The zero-emission, contactless, autonymous, electric-powered Cartkens are now delivering dinner orders from the Reef Technology network of delivery-only kitchens to recipients in a 3/4-mile radius in Downtown Miami. Additional locations and neighborhoods will be rolling out in the coming weeks; ReefTechnology.com.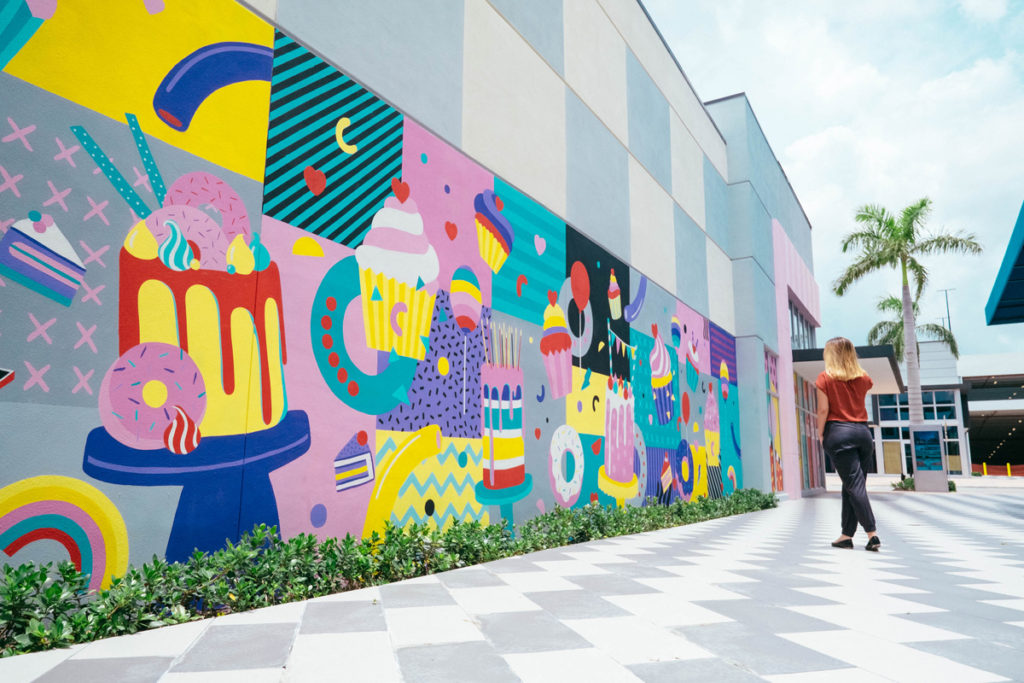 Beyond Wynwood
Downtown Doral is the newest "hidden gem" for great street art. Highlights include the massive sculpture Micco; the I Loveflower display in front of Bachour; the vibrant flower-laden Spot Truck; and several murals including the Bunnie Cakes Outdoor Mural, which was handpainted by the community in 2019; DowntownDoral.com.