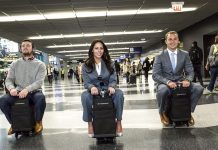 Touted as "The Carry-On That Carries You," the revolutionary Modobag is the world's first motorized, smart and connected luggage that gets you to and from your destination up to 3 times faster than walking.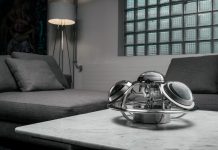 Because the weather in South Florida is a mercurial beast that dashes between beautiful & balmy and murderous monsoon at the drop of a hat, close observation is the prudent choice. Read on to consider an intoxicating alternative to The Weather Channel.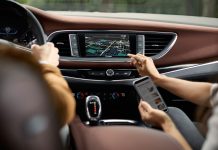 The all-new Buick Enclave Avenir has arrived with easy-to-navigate features that will have you cruising like the captian of your own ship with room for plenty of non-essential crew.