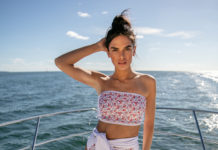 We're taking boating looks to the next level with unique silhouettes matched with unexpected prints to compose a jaw-dropping wardrobe for a lovely day on the water.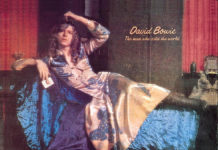 Gender-bending fashion may seem like something totally progressive for the new millennium but haute couture and ready-to-wear have been blurring the lines for years.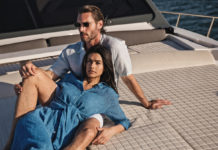 Chicco Barina and 120% Lino have much in common, including a strong focus on natural fabrics and sustainable processes. This has led to a fabulous limited time capsule collection dedicated to today's sophisticated traveler.