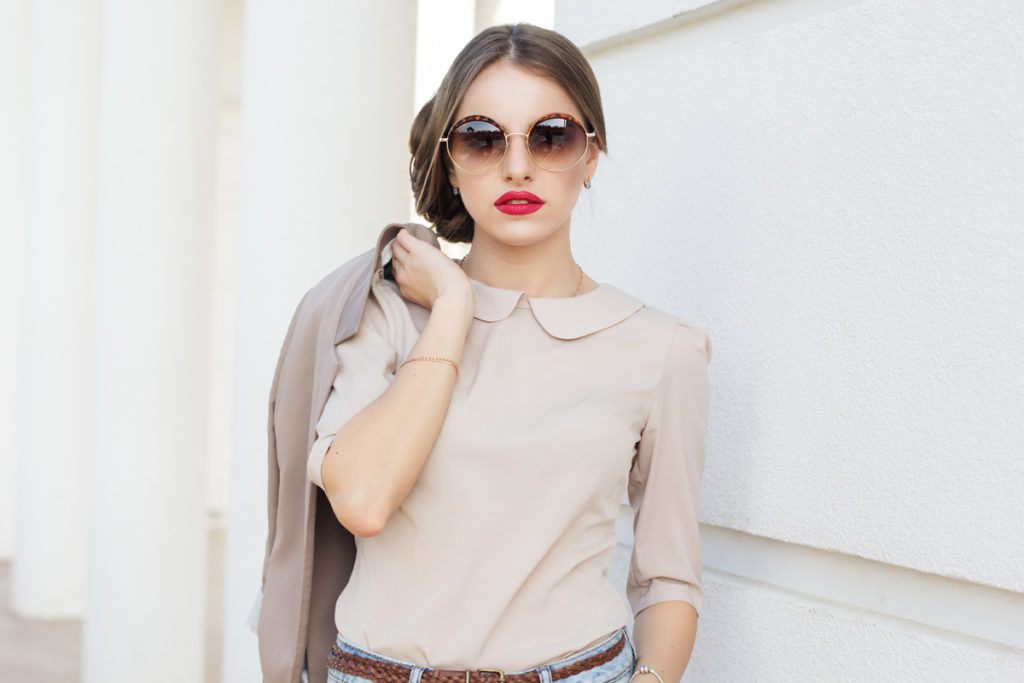 Bigger/Better
Opting for Oversized Styles is the trend for Spring 2021. There's the '80s-influenced Shoulderpad Boyfriend Jacket, a look that enhances the top, cinches in the waist and elongates the legs. Pair with straight leg pants or leather shorts. Or move the "oversizing" downward with a skinny, on-the-body, fitness-ready cut up top and loose, baggy, enormous shapes below. Comfy and imaginative.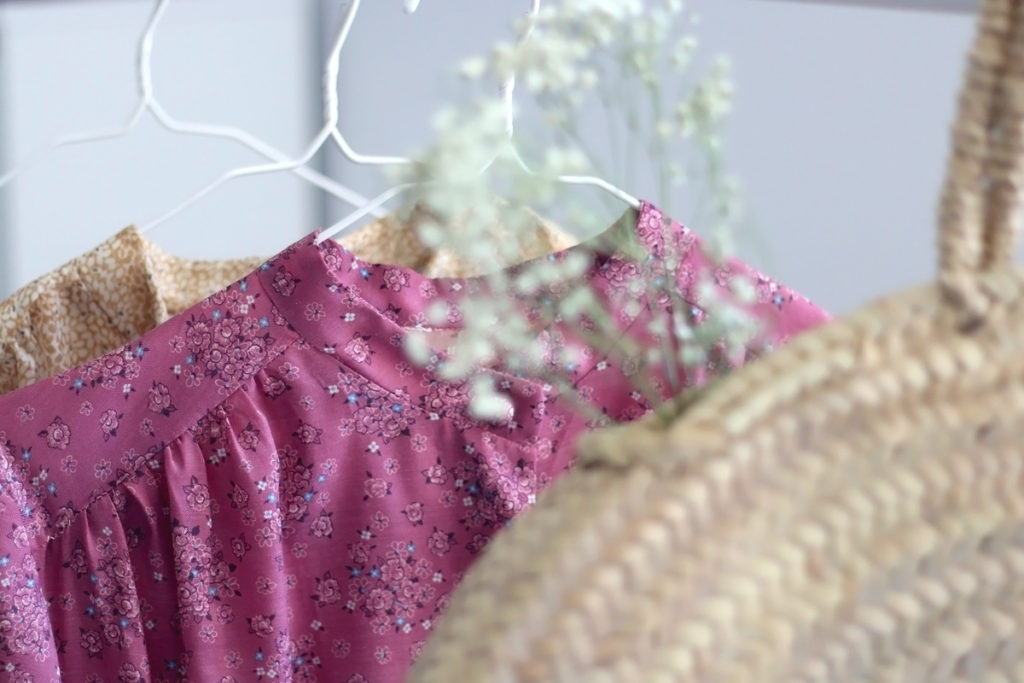 Lighter Touch
The Eco Wanderer looks back and embraces '70s pre-modern technology hippy vibes, combining them with modern high-performance fabrics for longer-lasting items. Natural dyes are becoming more key as we are increasingly aware of the damage the dyeing sector causes on the environment. The color palette is bright and nature-inspired, with blues, greens, lavender, sunshine yellows and earthy browns.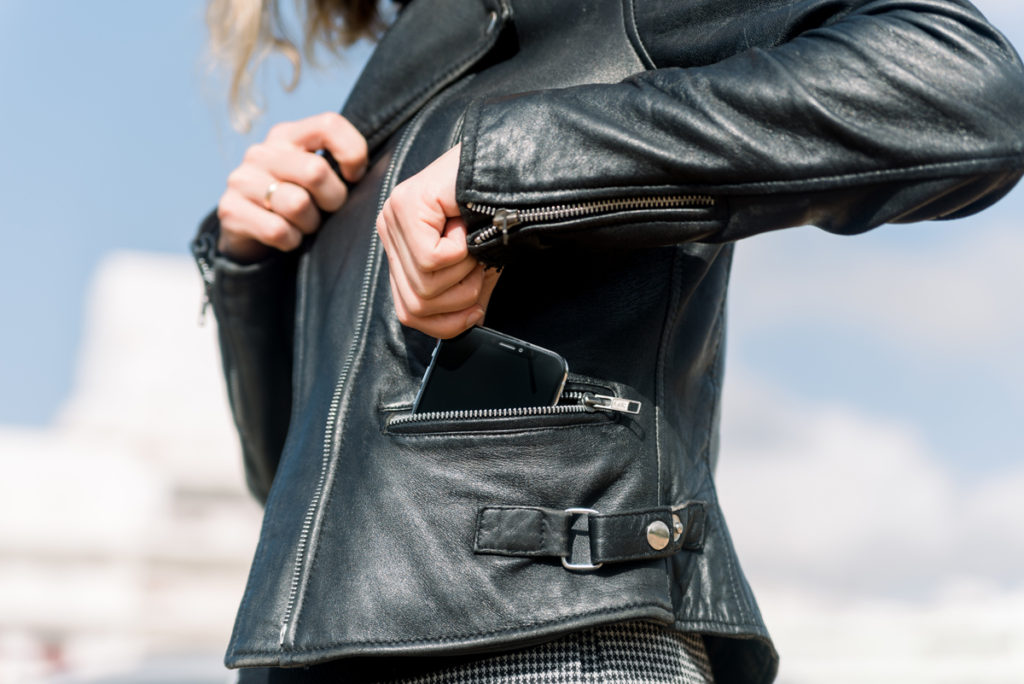 Double Duty
You don't have to go full ninja to pull off Techwear. Inspired by sports and advances in modern technology, this forward-thinking trend takes a hyper-modern twist in the wake of the fourth industrial revolution, exploring future fabrics and survivalist themes for highly adaptable designs and lighter weights. While black will always be trending, the latest looks are bold and playful, drawing inspiration from '90s and '00s styles.