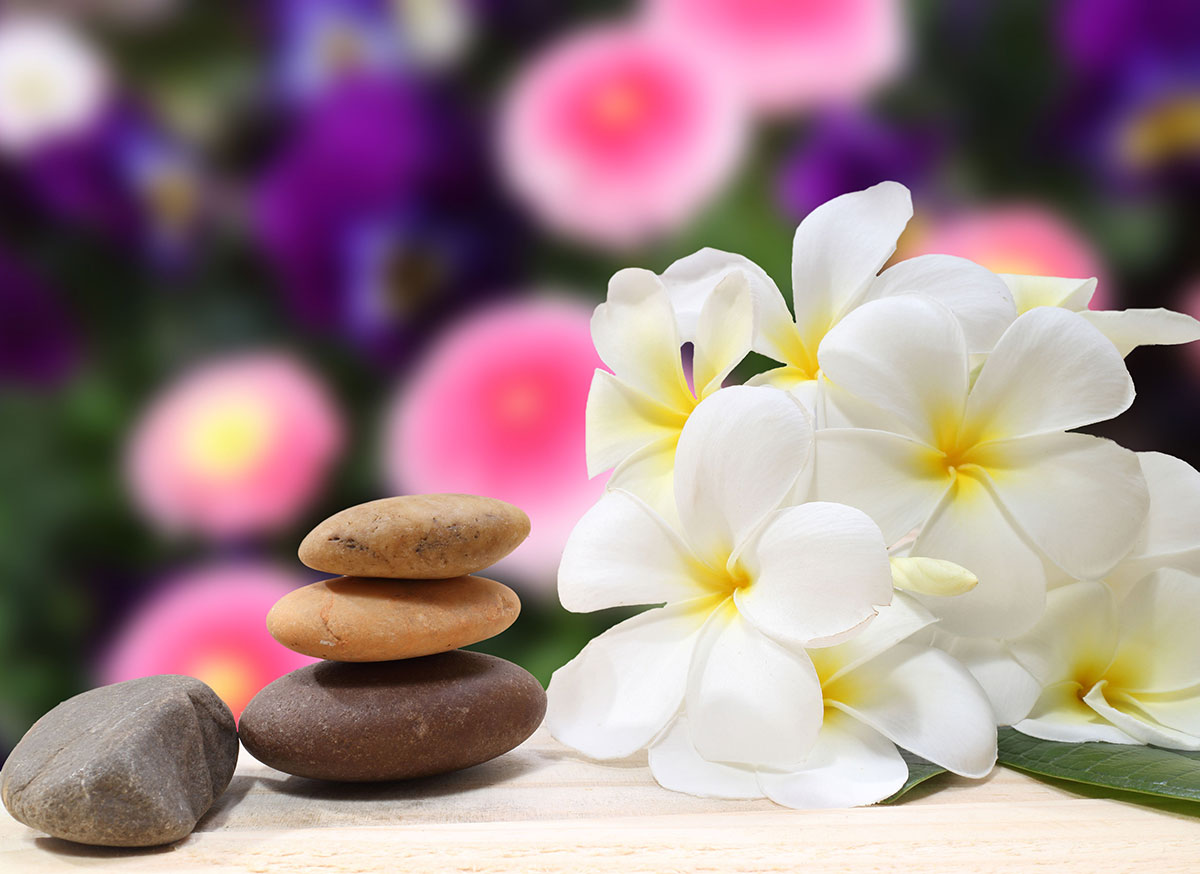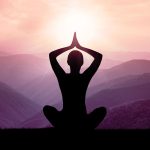 Quiet Meditation
A drop-in meditation studio in the heart of Miami Beach, visit Innergy Meditation if you're having issues with your significant other, your boss or just want to check-out from the daily chatter and reconnect to your soul. The studio delivers on-demand Zen. Open 7 days a week and offering private and group classes ranging from beginners to practitioners, it's your first step toward complete relaxation; InnergyMeditation.com.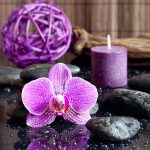 Candles In The Tub
It's dusk, you've had a full day at work and are ready to unwind. It's time to light up…candles, that is. With the sale of each of their aromatic candles, The Starling Project Home Candle Collection provides solar energy to under-resourced countries via the support of key philanthropic organizations including UNICEF. Each candle retails for $55, and some of the enticing scents are Juniper + Saffron and Vanilla + Hemlock; The Standard.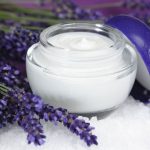 The Beauty Fix
It's soothing, healing, anti-inflammatory and goes on like soft velvet caressing your skin, the Beauty Fix Balm is made with fermented organic coconut, chock-full of peptides, vitamins, minerals and amino acids. It's an intense hydration for your skin. Other ingredients include Vitamin E, Camellia Seed Oil and Rosehip Oil. It's great on all skin types and helps to soothe and repair all day long; Shen-Beauty.com.