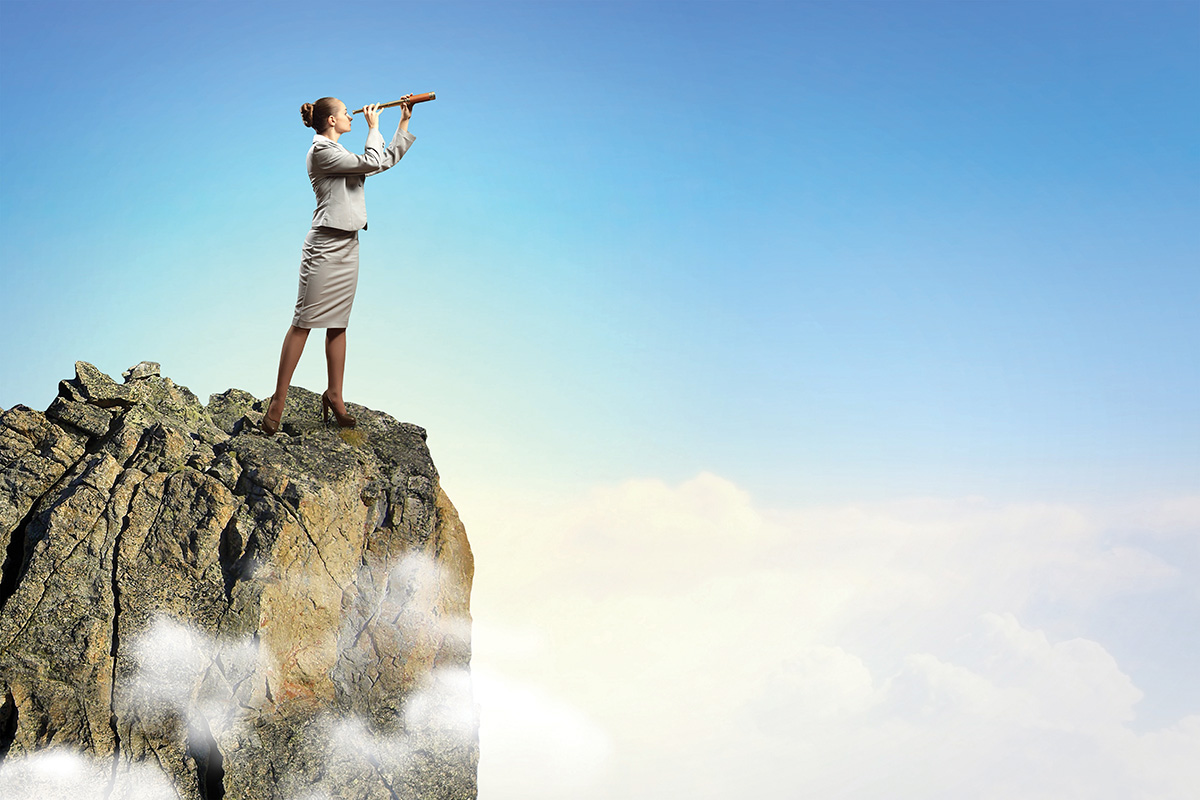 Inside the Entrepreneur Organization Summit (a.k.a. EO Nerve 2014) held in Philly, I was fortunate to interview and hobnob for more than 4 days with some innovative individuals doing amazing things: from technology, gastronomy, healthcare, social media, to — well, you name it! Gary Vaynerchuk's presentation at the forum was a motivational defibrillator to the soul. But what called my attention as I scoured the conference rooms daily, packed with alpha boisterous energy and lingering smells of Philly cheesesteak, I observed that the 800+ EO members in attendance were men — only about 3% were women. This got me all in a huff. Why was this? What were the numbers before?
Denise Brosseau, Co-Founder of the Forum Of Women Entrepreneurs, as well as Springboard Venture Forums, claims that "statistics show that women in the U.S. start companies at a very brisk pace compared to their male counterparts"; although their businesses tend to be micro and home-based (5 employees or less) in comparison to a man's aim at a larger-scale pursuit.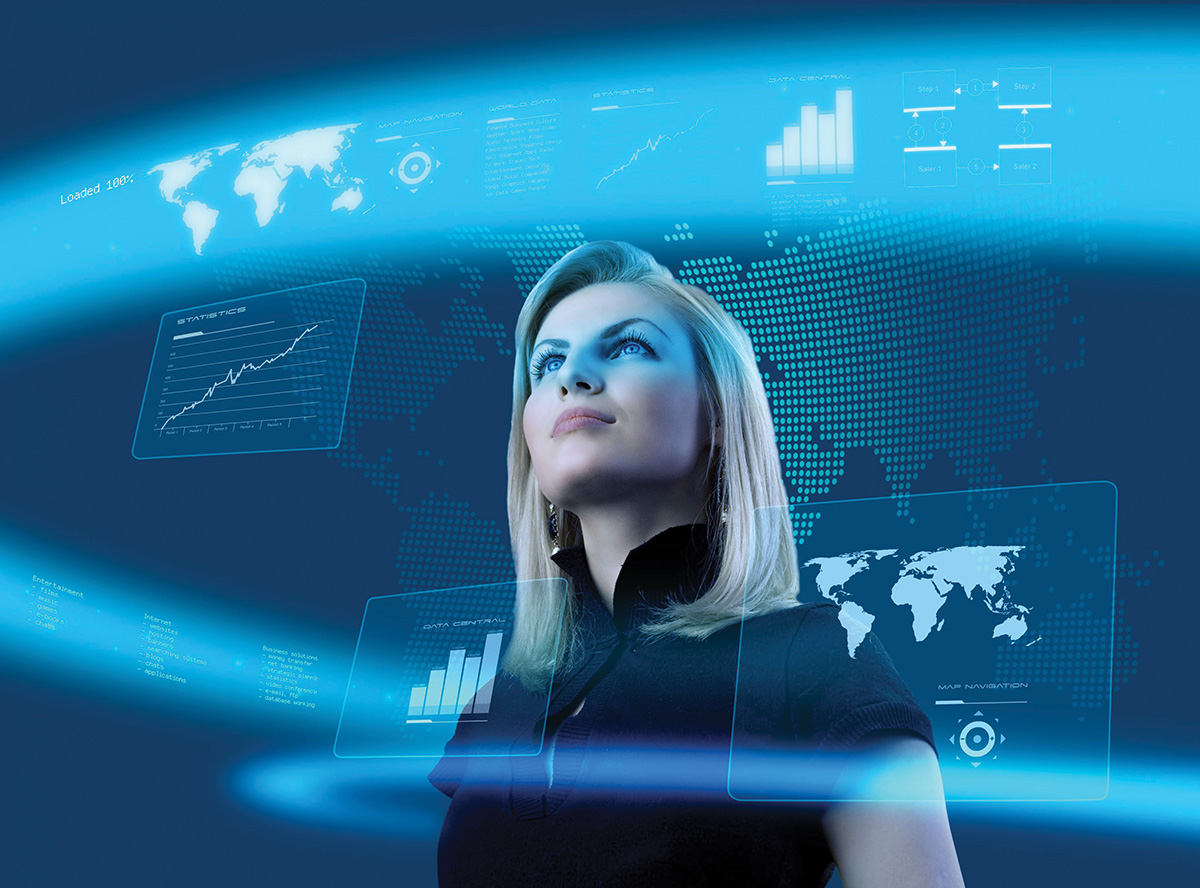 Last year alone witnessed 8.6 million women-owned businesses operating while 2014 anchored in 9.1 million. And although numbers are still small — in contrast to men, the increase from one year to the next is a big one. Nearly 20% of angels in 2012 invested in women-led businesses, according to the Center Of Venture Research, with 40% in 2013.
Valerie Major, an EO Member and the CEO of Target Wide, a Miami-based digital marketing agency, believes it takes a certain kind of gusto to be a successful female entrepreneur. "I've been the only woman in a room full of old school businessmen that made it very clear that they didn't consider me to be an equal because of age, gender or both," she says. "I personally like to take those challenges head on. I like to let the quality of the work do the talking. They tend to come around after that."
Author, Producer & Entrepreneur Belinda Elkaime seconds that notion by adding: "I play deaf ears to most people, and don't listen to naysayers," she says. "I really have to do things my way and follow my gut with faith." And she's right. In many ways, it's all about guts, and they must be of steal when it comes to taking on the title of entrepreneur. It's a separate class of individual who can keep within their arsenal. This includes a drive that seems tireless, a passion for motivating others, true grit that's unshakable, a contagious imagination, and the ability to hear a no and understand it as being a maybe.
According to research conducted by Zenger Folkman of Forbes, women make better leaders than men, they tend to be able to combine intuitive and logical thinking more seamlessly then men, they build better teams, and are more aware of the implications of their own and others' actions. For women, it's more about the connection with another individual. These are attributes that have a direct correlation with how a female brain is wired.
Amy Zakarin, President & Founder of Zakarin Martinez Public Relations understands this all too well. "There's a new definition of success that transcends money and status. I'm learning a lot about wisdom and wellbeing for a more balanced and conscious approach to business and life," she says. "The concept of 'mindfulness' is an extraordinary movement, and it's a larger wake-up call for all of us."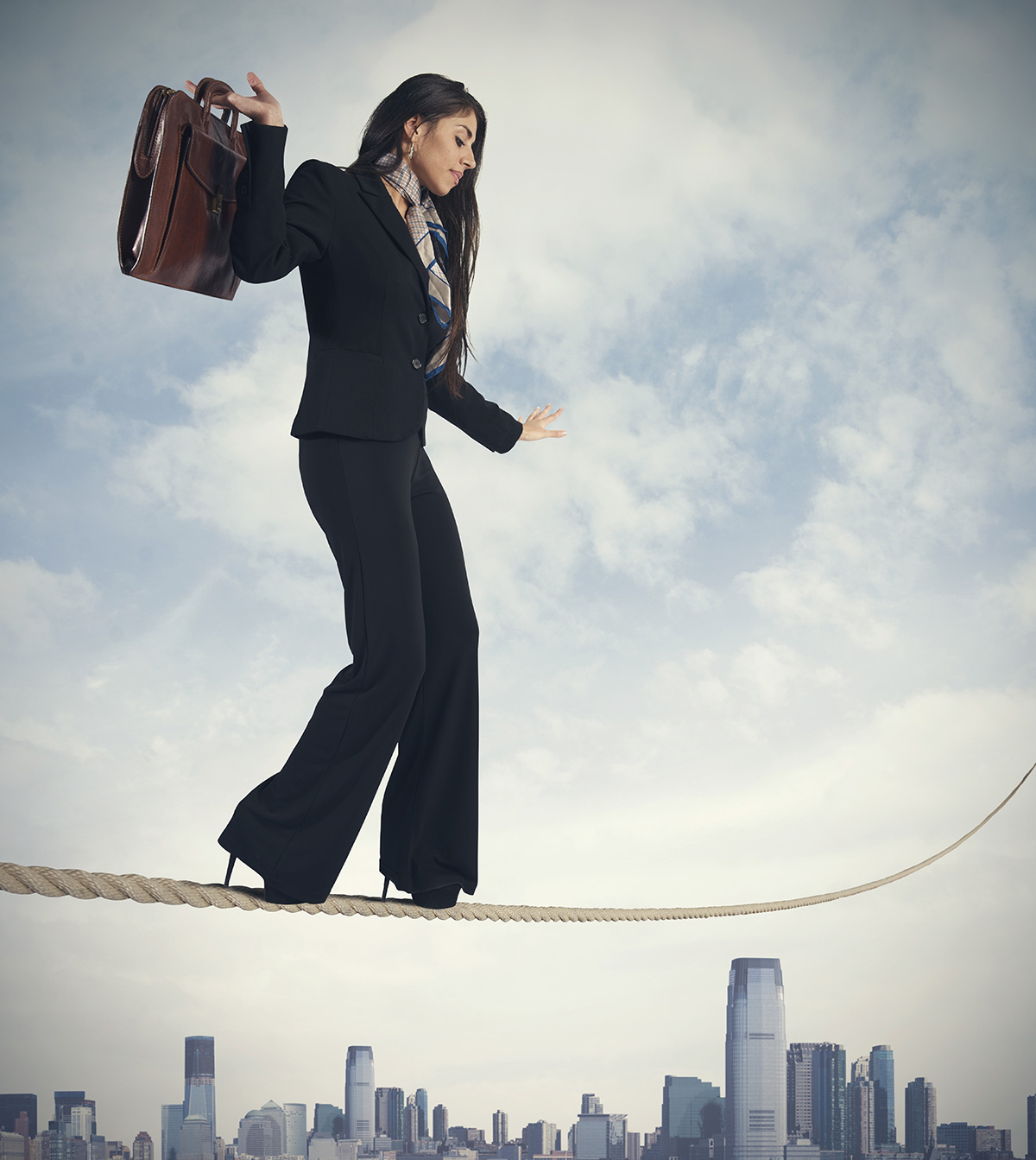 A Harvard study conducted in 2001 found that parts of the frontal lobe and the limbic cortex are larger in the female brain than in those of males. These are areas in the brain that aid in problem-solving, attention to detail, the ability to connect and emote, compassion and intuition. Now let's combine that with facts: 45% of American millionaires are women; 60% of high-networth women have earned their own fortunes; the number of wealthy women in the U.S. is growing twice as fast as the number of wealthy men; and some estimate that by 2030, women will control as much as 2/3 of the nation's wealth.
The hard numbers are there, women just need to get even more brazen — jumping into the ring along with men, wearing their entrepreneurial crown proudly — and not do it in such small increments. Those baby steps need to turn into leaps.
Sophia Amoruso is a perfect example: She's a misfit who grew up feeling like an outcast in California, graduating from the school of hard knocks. Amoruso started her vintage store on eBay and today is the Founder, CEO & Creative Director of Nasty Gal, a $100 million plus online fashion retailer with more than 350 employees. "I believe what's made me successful wasn't necessarily what I sold, but how I sold it," she says. "The photography and styling wasn't even that professional — it was usually a one-girl team of me, in a driveway, but it was still leagues ahead of my competition. Instead of spending my time trolling the forums and obsessing about what other sellers were doing, I focused on making my store as unique as possible."
Women have the uniqueness, the innate intuition, compassion and imagination to create impressive and useful products and services. They are now beginning to shed their cloak of invisibility. Creating bigger and more diverse networks that allow them to break revenue barriers. Crowdfunding is a new financial tool that allows anybody to invest in a new business venture, and it's an organic fit for women who have become cunning users of the internet and social media — key skills for being successful at raising money from the masses. They have all the qualities that are needed for success. It's just about getting comfortable with the title of entrepreneur.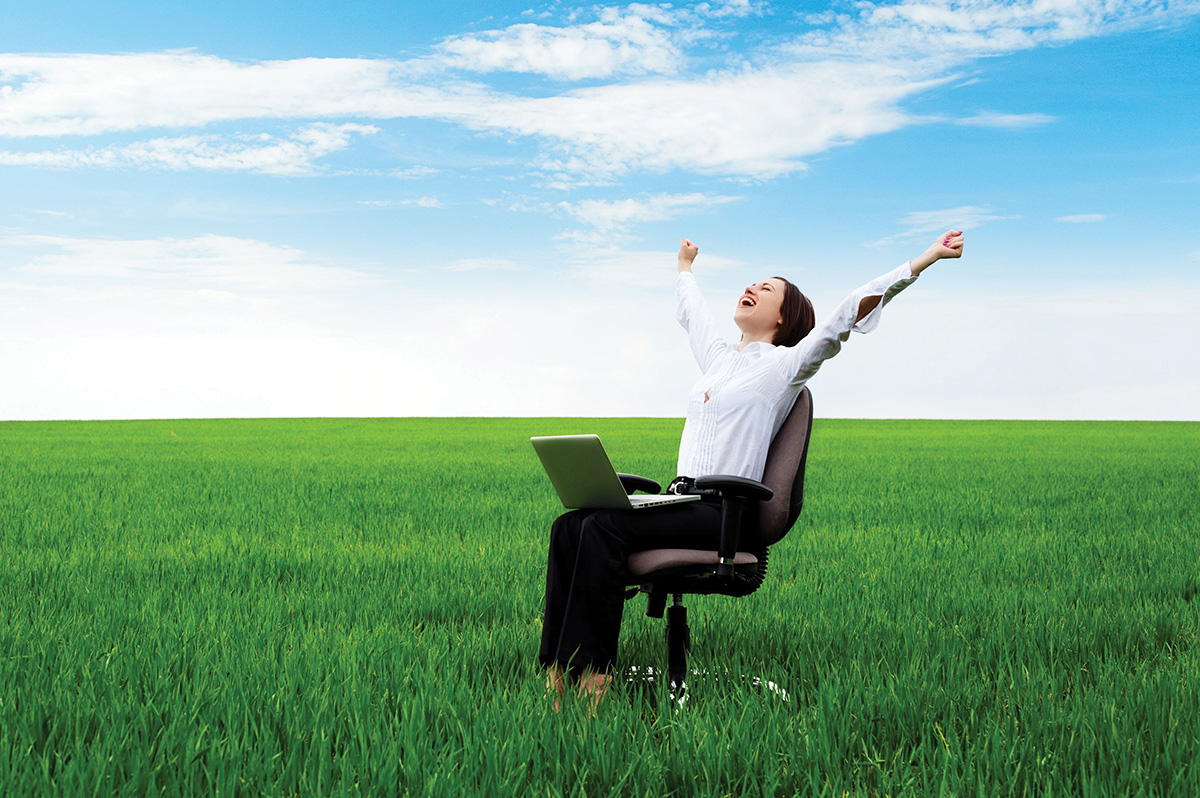 For those trailblazers already out there doing it, their advice is, as Zakarin says: "Be yourself and be passionate, or do something else." Major recommends to avoid "focusing on being a female entrepreneur, and focus on being a great entrepreneur. If you do that, the rest will take care of itself." With this Amoruso concludes: "When you approach everything as if it's a big, fun experiment, then it's not that big of a deal if things don't work out. If the plan changes, that can be even better. There are secret opportunities hidden inside every failure." The question now is ladies: Are you ready to take that leap, grab your crown midair and wear your title proudly?