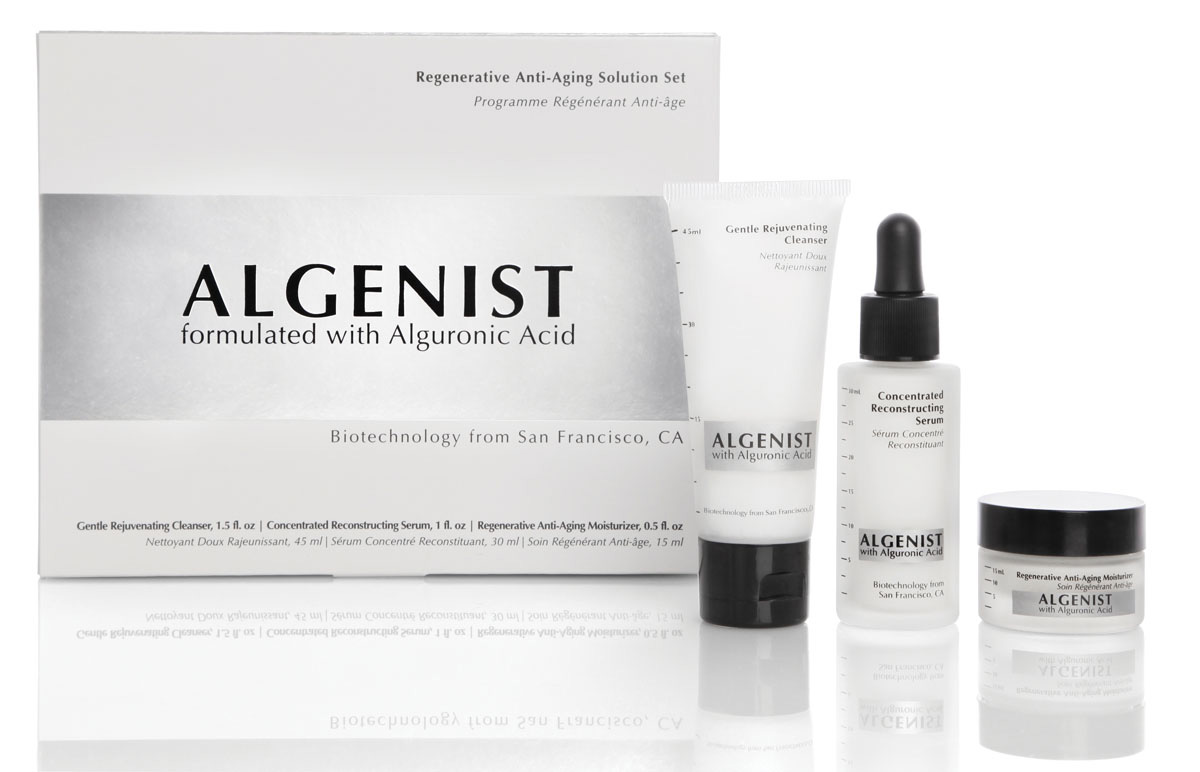 Algenist would like to come to your rescue with their latest line-up of products using alguronic acid, an anti-aging miracle compound derived from microalgae. Check out all 3: the Targeted Age Correcting Serum, Regenerative Anti-Aging Lotion and Overnight Resorative Cream for a complete treatment regimen; $75-$90; Algenist.com.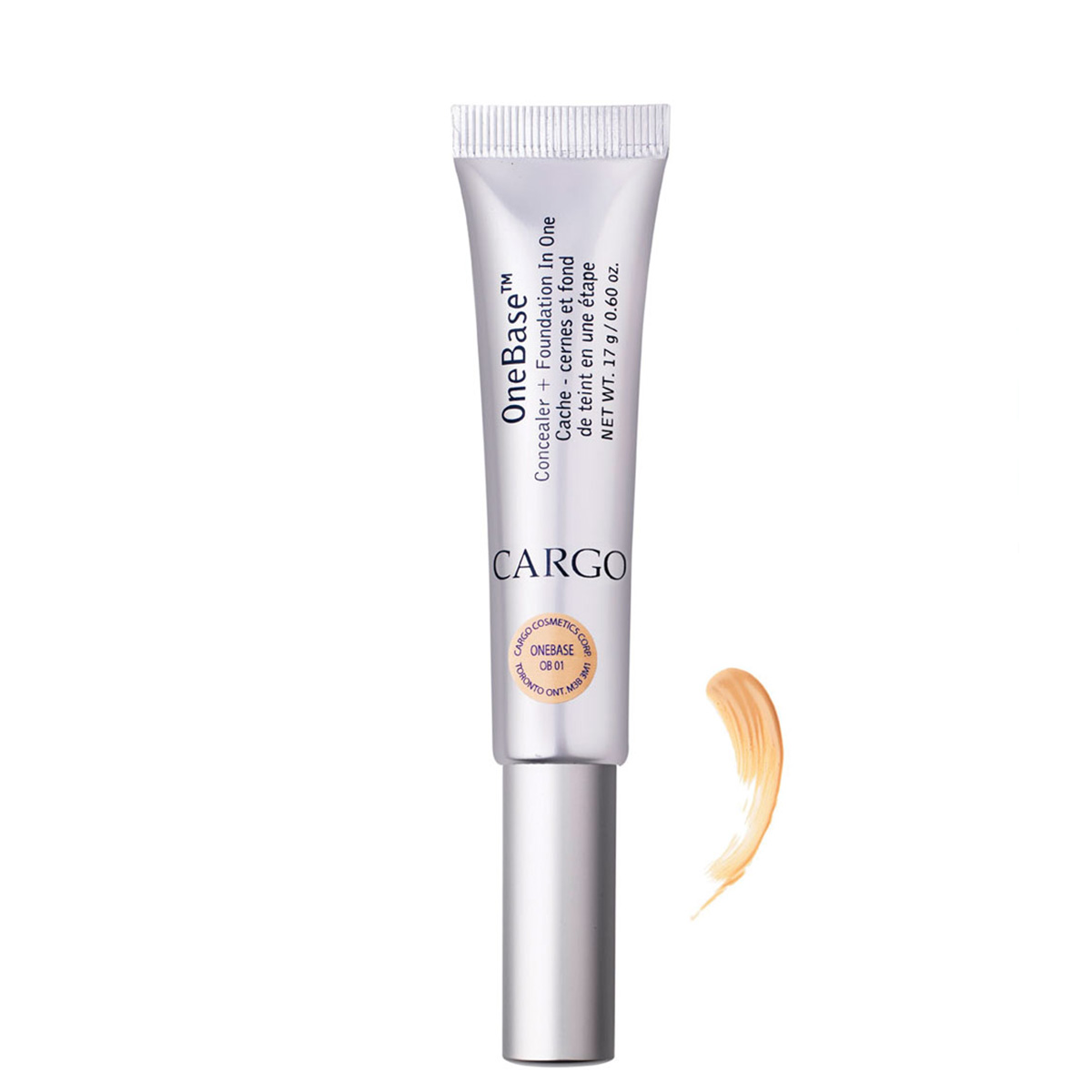 First Step
Why put foundation where you don't need it? With OneBase from Cargo, you'll have a combination foundation-concealer which works miracles on the places where you need them most. It's compatible with sensitive and delicate skin and is particularly great for brightening up those under-eye dark spots, or providing an even base on eyelids for applying that perfect color; $26, CargoCosmetics.com.
Size Spectrum
Let's face it: We're all not a Size 1, which is the average size of the typical magazine model. However, that definitely doesn't mean that you can't be fashion-forward, sexy and confident at any size. Often we find ourselves frustrated, unsure of how to dress our own bodies and what trends work for us. Personally, being a plus-sized woman, accepting your size is half the battle. If you're pear-shaped, try to look out for a straight leg pant and longer top. You can also consider a wrap dress. These looks will make your body appear more balanced while still accentuating your curves. If your body is square, keep an eye out for shorter jackets that can be worn with a belt or are fitted at the waist. This will create the illusion of a smaller waist and make you appear more curvaceous. When shopping, try to focus on separates rather than complete looks the store has already compiled. This way you'll shop for a look that fits you, rather than you trying to fit into a particular look. Also, don't pass up —or buy — any article of clothing without trying it on. Often you'll be pleasantly surprised to find something actually does fit your body that you thought wouldn't. Following these simple rules will help you complete your looks and make you feel fabulous all year long.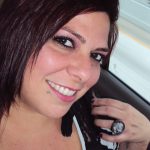 Michelle Navarro is a professional stylist, hair & make-up artist with a lifelong passion for all things art, beauty and fashion. For tips or to schedule a consultation, contact her at 305.934.6833.
Savvy Tips
We want to make sure you look your best for 2012. Check out these short and sweet beauty tips that will help you glow your way into the new year!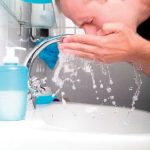 Skin Regime
When applying beauty products in the morning or at night, don't just slather on whatever jar you reach for first. Layer on products from thin to thick, to make sure they all get absorbed into your skin to keep you looking your best.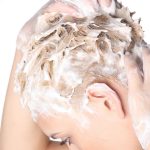 Hair Rinse
Want to give dull, weighed-down locks a quick boost? After shampooing, rinse your hair with vinegar! Dilute a tablespoon in a cup of water and pour it on. The vinegar will help break up residue.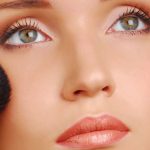 Face It
It isn't just brand that matters when it comes to picking a foundation: it's skin type. Those with dry skin or lots of fine lines should opt for cream-based formulas, while oilier skin needs a good powder.