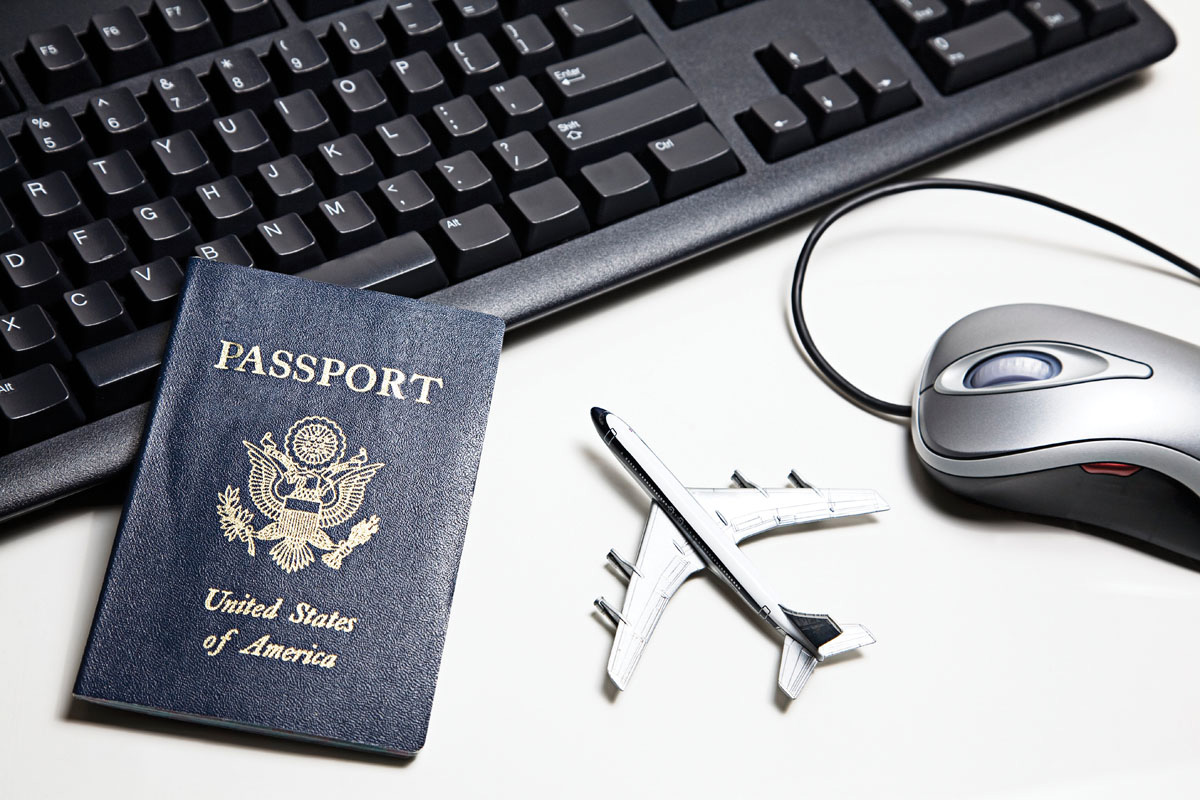 It's hard to remember what life was like before the Internet, isn't it? It's changed every aspect of our lives with its access to virtually limitless information and services. There's no doubt that technology has enabled us to do much more in much less time, but all that efficiency comes at the price of living in an increasingly impersonal world. Not so at Miami-based travel management company Brickell Travel Management, which is an excellent example of a firm that's adapted well to an increasingly fast-paced, digital environment without sacrificing time-honored traditions of true customer service.
"We're an independent agency which has mastered the secrets to succeeding in the Internet age and have the stats to show for it," says Jason McNee, Marketing Director. "Since being founded in 2009, the company has shown an astonishing 50% increase in sales each year, averaging around $50 million." All this rapid growth has led them to add an additional 16 employees, and recently relocate to a significantly larger office space in the prestigious Latitude One Building. The company now boasts 4 separate divisions: Brickell Travel Management for corporate travelers; BTM.net for leisure and vacation; Kirsten Travel; and the Fine Wine & Gourmet Travel division, which exclusively handles culinary-themed travel packages.
This success didn't happen by accident. Most of the senior members worked together in another agency. After recognizing shortcomings and an unwillingness to adapt to the changing travel industry, particularly in the corporate travel sector, they chose to start their own company and fill the gaps they felt were being left open by not just other agencies in South Florida, but nationwide. "Focusing on personal customer service and having a genuine stake in the client's budgetary goals has been the staple of success at Brickell Travel Management," says McNee. "So much so, that we have expanded our reach into leisure travel, culinary travel and event planning. Many of our clients are amazed at the special requests we can fulfill. The reservations we can make in that always-booked restaurant, and our ability to fulfill many other travel needs such as Visa and Passport renewals, private jet charters, document legalization, and even tickets to events both domestic and international."
Backing up the fun times is a genuine 24-hour commitment to client support, which can be critical when something goes wrong during a trip. "This was a possibility that was made frighteningly real in the recent Costa Concordia accident," reports McNee. "Such incidents are extremely rare…particularly in the cruise industry, which carried over 16 million passengers in 2011 without any significant problems." But a wide variety of emergencies can and do arise for travelers of all types. For those moments, Brickell Travel offers a 24/7 toll-free emergency hotline, manned by their agents. "We also try to take a uniquely preemptive approach to travel safety. We monitor daily what's going on — from strikes to hurricanes, floods and political unrest — and email or call clients to notify them of risks before they travel. The key is to be proactive about both predictable and unpredictable circumstances." You're not going to find this kind of commitment at a monolithic discount travel website.
Brickell Travel Management recently launched BTM.net, their new leisure website, and another example of their value-added approach to business. Currently, they're offering $50 off on any purchase made on the site as well as the opportunity to take advantage of their American Airlines contract and earn bonus miles on any purchase of an American Airlines flight. "BTM.net is a one-stop portal for all things related to leisure travel," says McNee. "Whether you have a general trip in mind or are looking for something more specific, hard-to-get or highly exclusive, we've created relationships in the leisure industry on a global scale. Brickell Travel is a direct Travel Representative of American Express which also opens the door to many other benefits cardholders may not be aware of."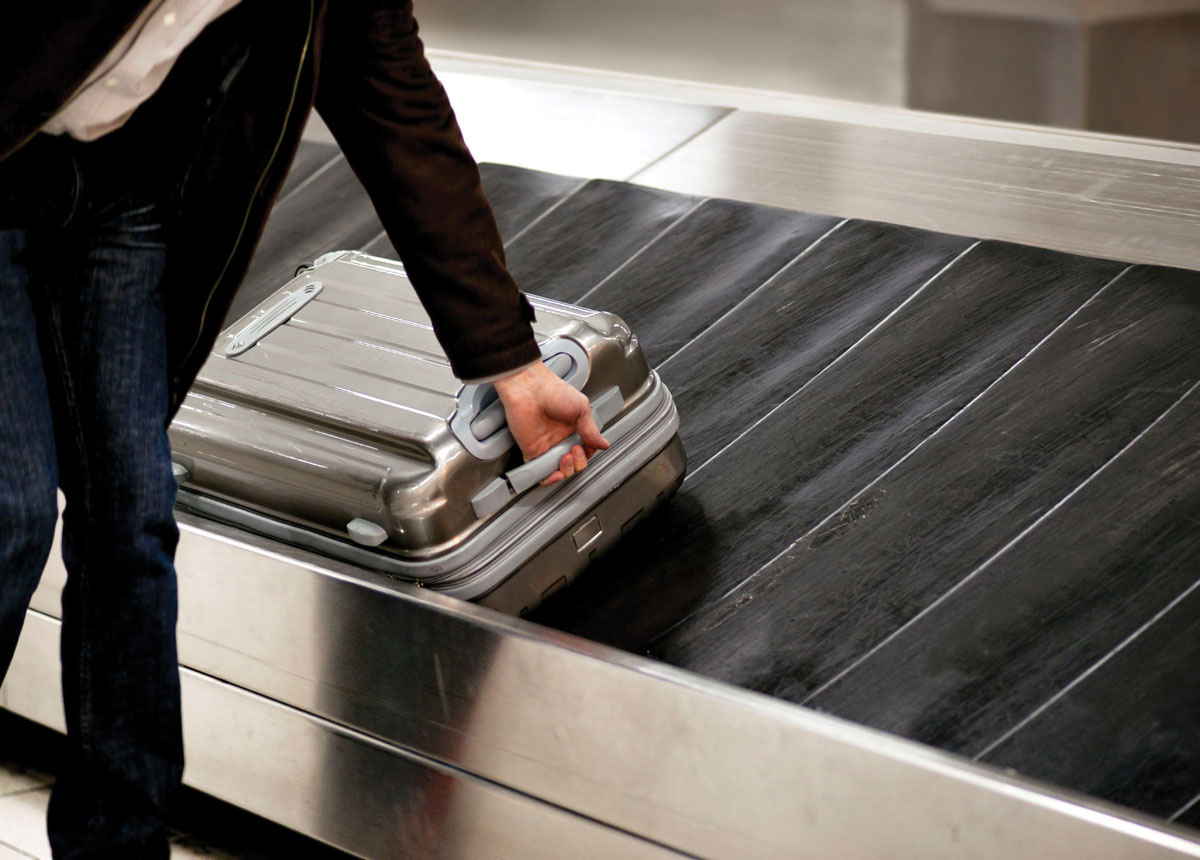 What's more, being in multi-cultural South Florida has played its part in the company's story. "Miami is a fascinating city in that it plays the role of being a cultural crossroads for South America and Europe from both a consumer and vendor co-op point of view," says McNee. "This geographic advantage not only gives us a networking edge with many of our partners and clients, but the challenge of catering to companies and individuals from all walks of life has given us seasoned experience. Being in such an epicenter for the travel industry has shown us some difficult challenges, but the knowledge we've gained through both our failures and successes is genuinely priceless."
As for the future? McNee doesn't skip a beat. "Now that we've expanded our operations into leisure travel, group travel and specialty travel, we're working hard to put everything together under Brickell Travel Group," he says. "We have high hopes for our recent addition, Invitati.com for event planning and coordination. The focus of this branch of our company with be high-end and very exclusive events. From corporate seminars, to wrap-up parties for film productions, Invitati will be able to prepare and execute even the most intricate of events no matter the location or size."
Brickell Travel Management is located at 175 SW 7th St., Ste. 1400, Miami, FL 33131; 305.856.8889; BTM.net.