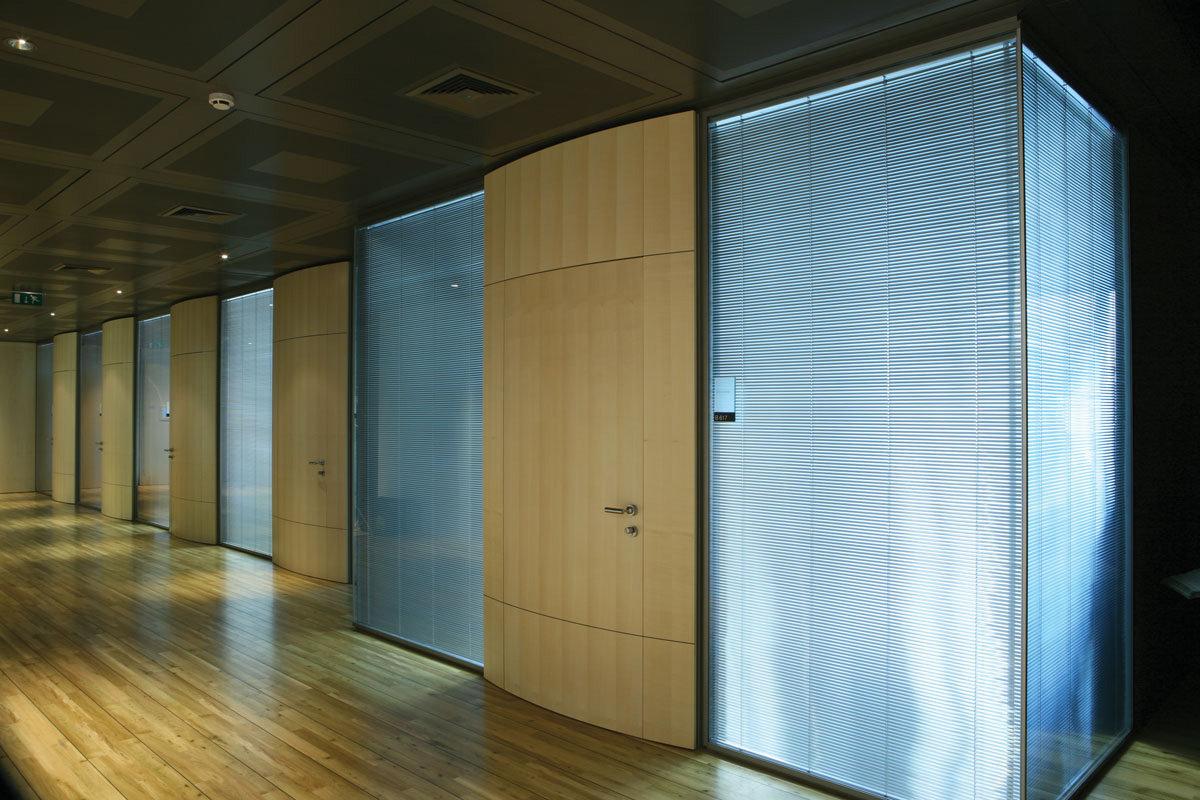 1. Londra Cost: Approximately $4,500 Why we picked it: When it comes to your workplace, first impressions count. And what do visitors encounter first? The front door, of course. Make sure your office doors project a modern, innovative and professional style with the Londra from Lualdi. This piece is made with graciously curved wood to create a contemporary, sleek look and is available in a wide range of unique finishes. Where to get it: Lualdi Showroom, 209 Altara Ave., Coral Gables; +1.305.461.5464, LualdiPorte.com.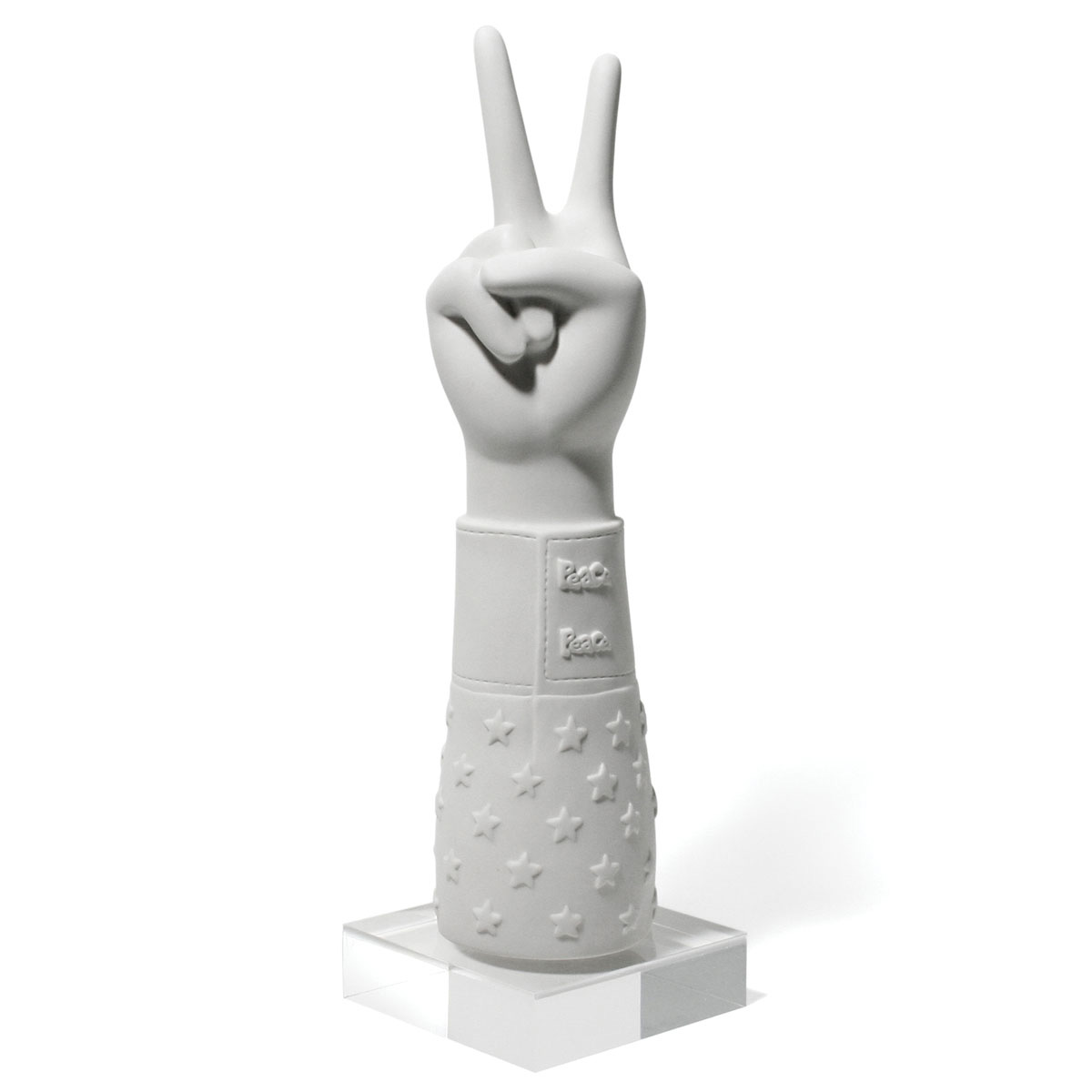 2. Jonathan Adler Peace Hand Cost: $225 Why we picked it: Accessorizing your office in a way that looks smart and professional doesn't have to mean stuffy or boring. This Jonathan Adler Peace Hand is a fun accent piece for a desk or side-table that adds a playful element to your space without compromising its integrity. Where to get it: Violetas, 223-A Miracle Mile, Coral Gables; 305.381.0711, VioletasHomeDesign.com.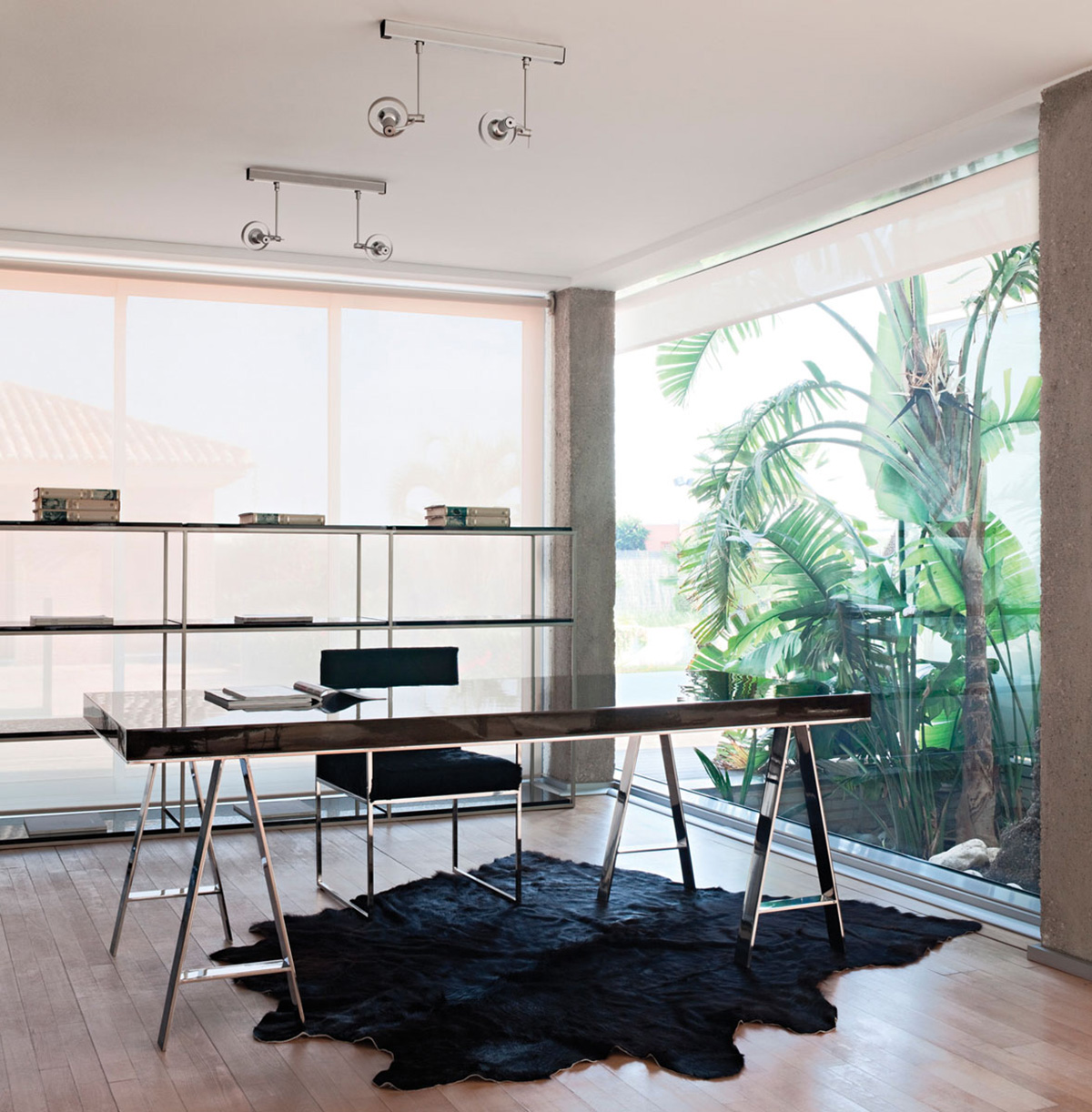 3. Lyon Desk Cost: $14,720 Why we picked it: The days where you could judge the importance of an executive by the sheer mass of their desk are long behind us. Today, opting for something that's both functional and cleanly stylish commands all the respect you need. This Lyon Desk from Baltus is a perfect example. With a lightweight profile and its use of top-quality materials, this piece makes a clear statement. Where to get it: Baltus Showroom, 3925 N. Miami Ave., Miami; 305.575.2620, BaltusCollection.com.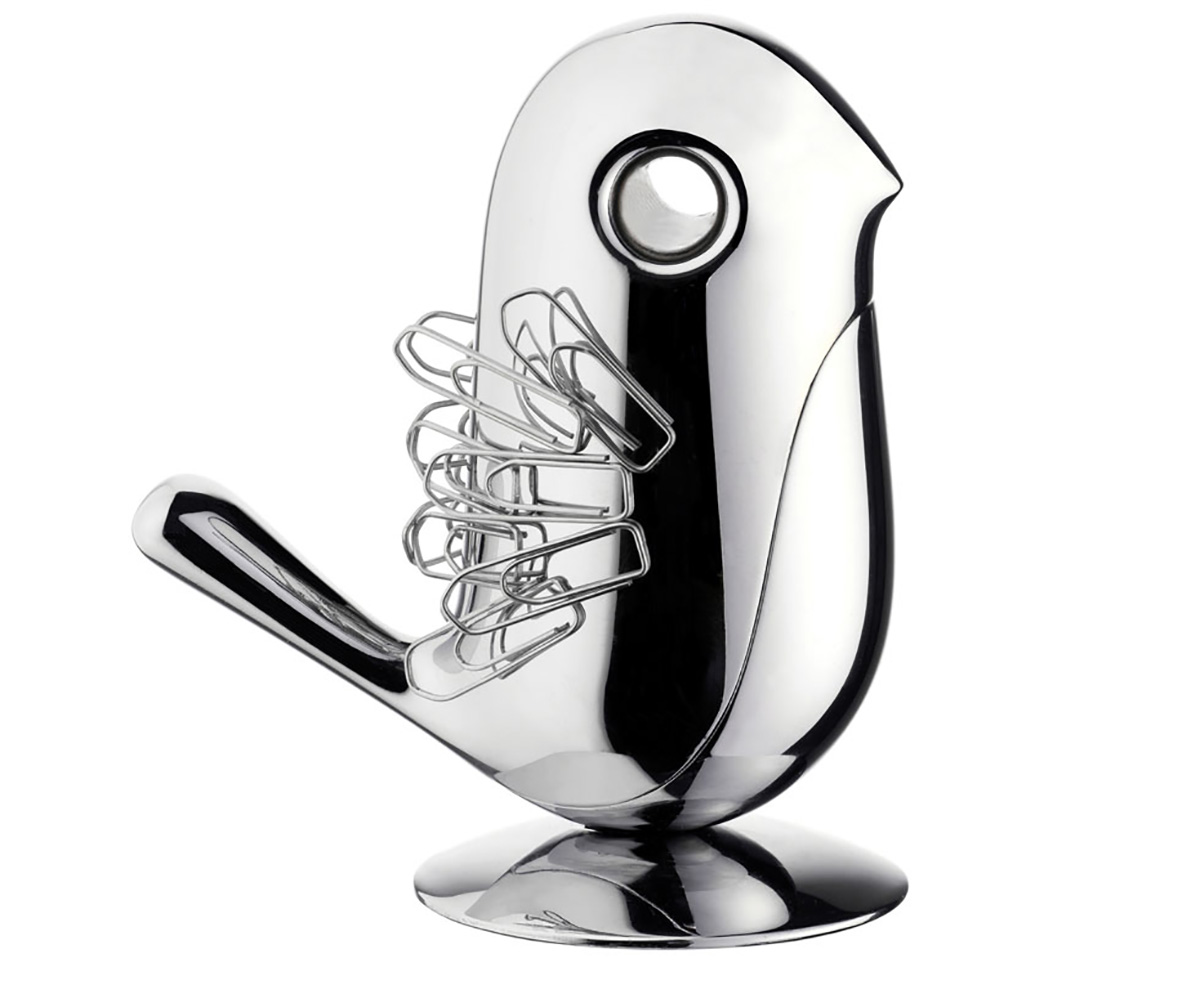 4. Chip Paper Clip Holder Cost: $62 Why we picked it: We're longstanding fans of Alessi's modern, whimsical designs for home products, and their office range is no exception. This Chip Paper Clip Holder adds an element of fun to your workspace, and also makes it a breeze to keep those clips and other metal necessities organized. Where to get it: Alessi-Shop.com.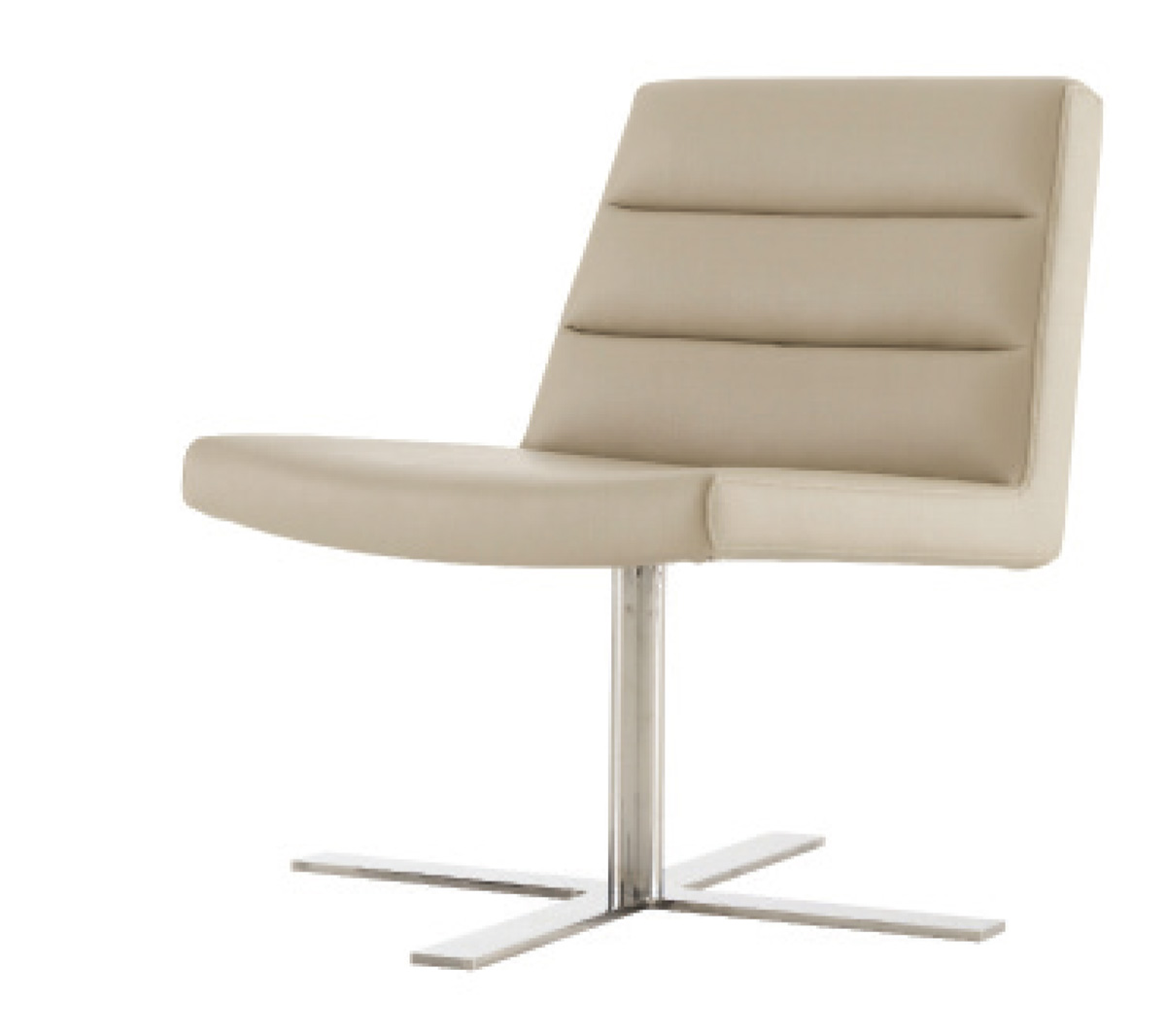 5. Guggen Chair Cost: Starting @ $1,185 Why we picked it: When it comes to choosing the right office chair, why not go with the experts? This Guggen Chair by Andre Kikoski for Ligne Roset is an office-styled version of a piece originally designed for the Guggenheim restaurant. But don't think its bright, light design means it lacks comfort or support — this piece is nicely quilted and shaped to keep you going through a long day at work. Where to get it: Ligne Roset, 160 NE 40th St.; 305.576.4662, Ligne-Roset-USA.com.