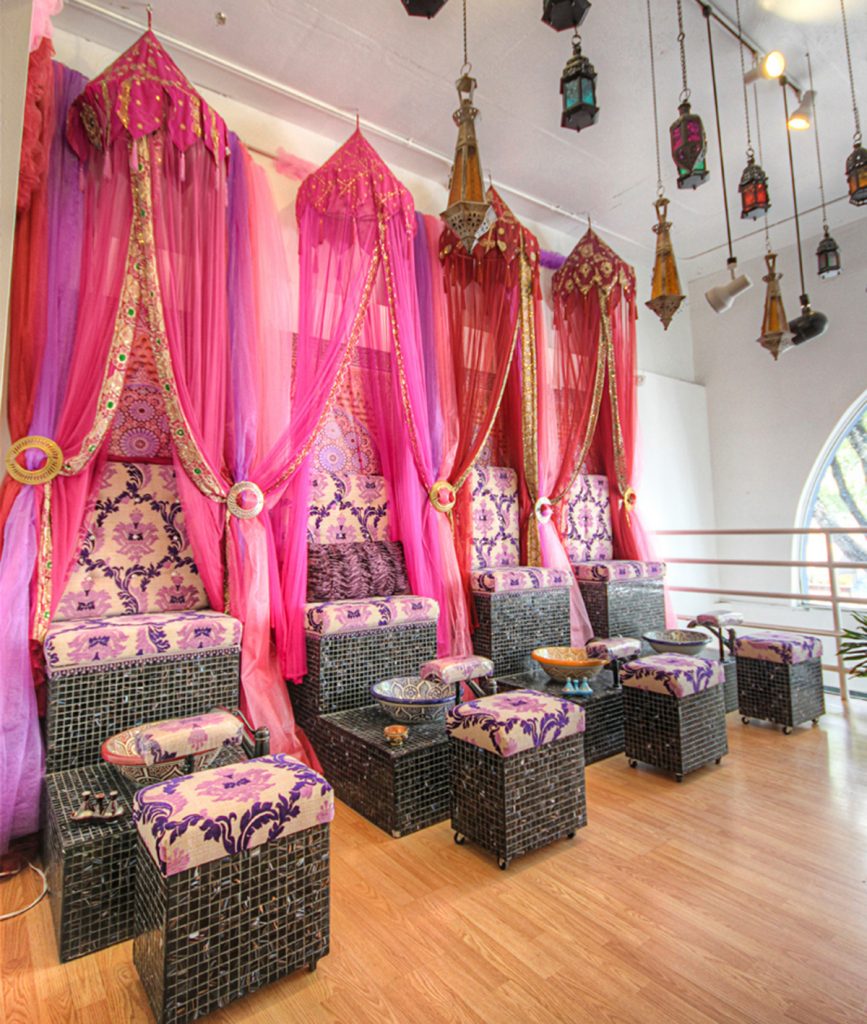 Exotic Indulgence
Let Hair By Hisham transport you miles away — to the souks of Marrakesh — with their unique nails experience using exfoliants made of lava from the Atlas Mountains and handmade black soap, combined with essence of lemons, organic lavender and rose water from Morocco. An experience guaranteed to make you feel relaxed and pampered, and an ideal gift for Mother's Day; HairByHisham.com.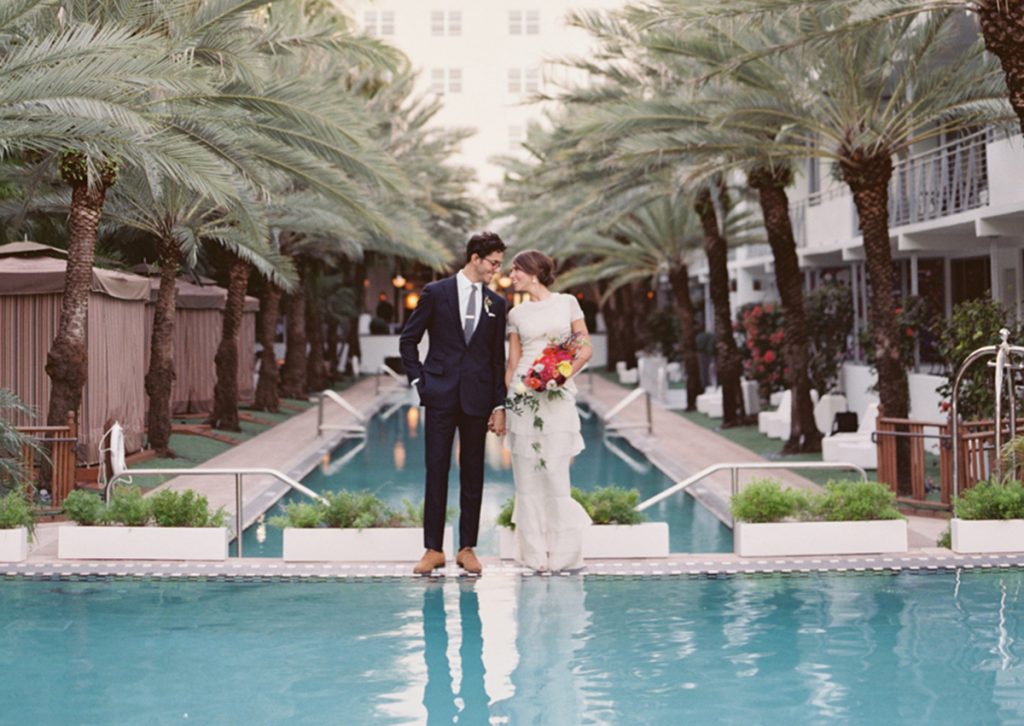 Bodacious Brides
With gorgeous oceanfront views and the longest infinity edge pool on Miami Beach, the National Hotel is the perfect venue to host a glamorous wedding. Brides can expect full creative control of their day — from customized menus to a variety of indoor and outdoor spaces including the pool, beach, bungalows and cabanas. The historic hotel has hosted thousands of weddings since its inception 80 years ago; NationalHotel.com/Wedding-Events.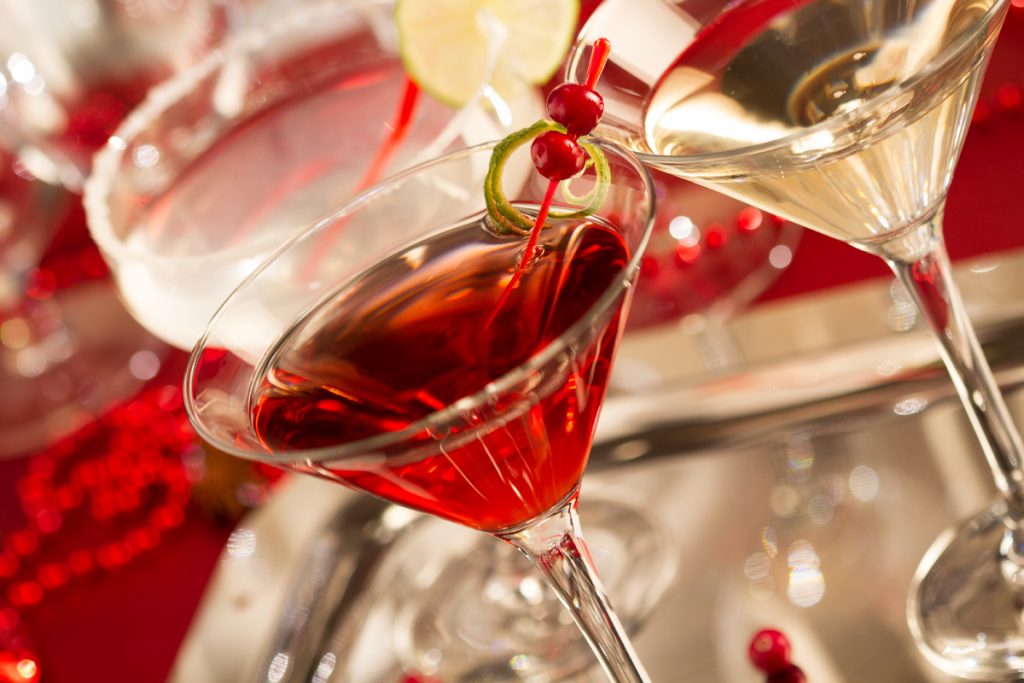 Mix It Up
Learn to shake up the perfect vodka cocktail from expert Mixologists Alexa Delgado of Lightkeepers and Jean-Pierre Belonni of Burlock Coast during the Ritz-Carlton Key Biscayne's "The Art Of The Arts" series. Capturing action shots and crowd candids will be legendary photographer Kiko Ricote; May 24; Ritz-Carlton.com; Kikor.com.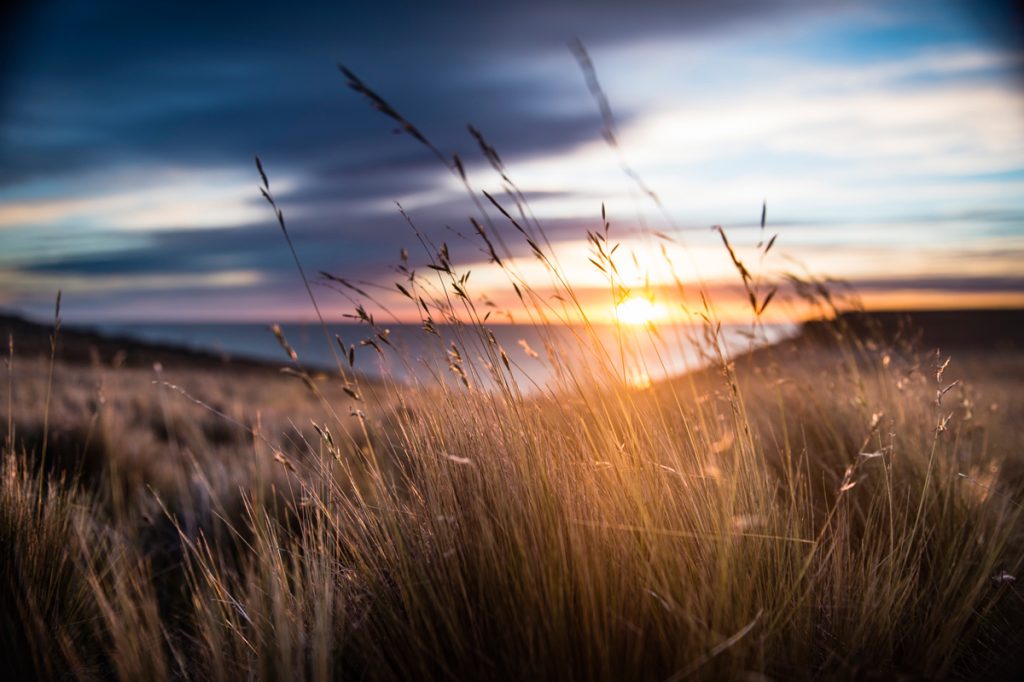 Unsung Heroes
Did you know that The Nature Conservancy owns and manages approximately 55,159 acres in Florida, including 4 preserves that are open to the public? As if that wasn't enough, they're also working diligently to protect the Gopher Tortoise and the Sea Turtle; Nature.org.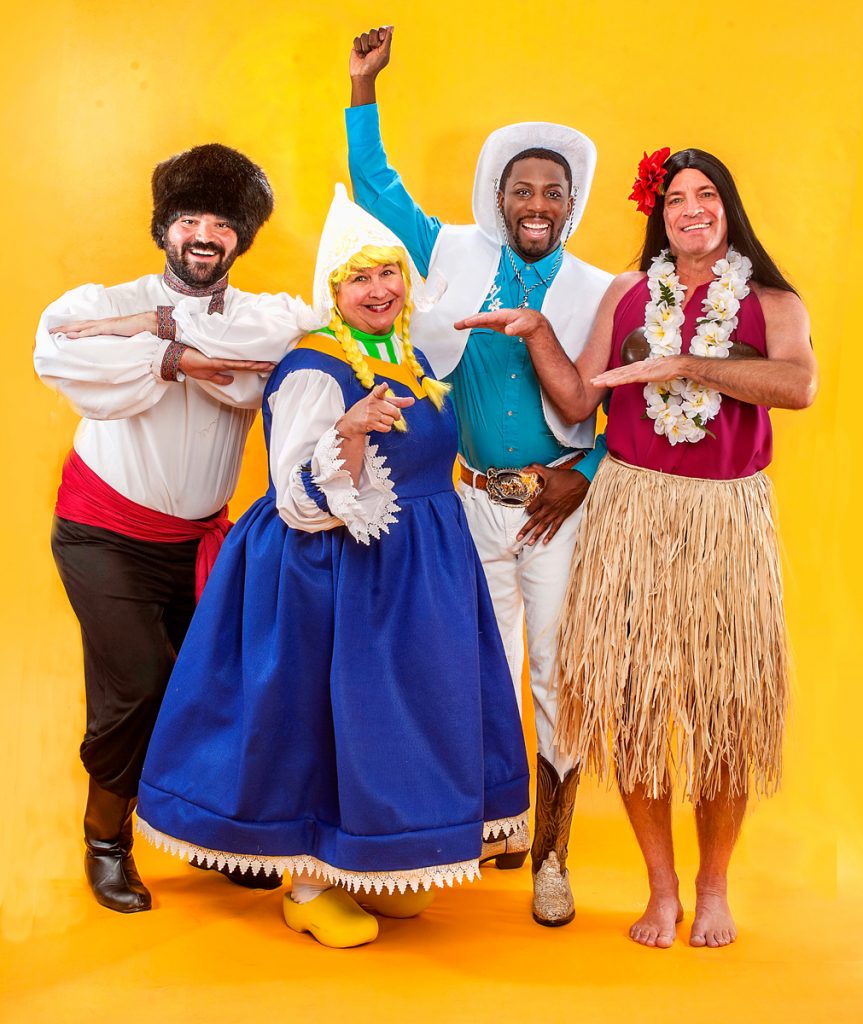 Shorter Is Better
It wouldn't be May (or June) without Summer Shorts. The speed dating of plays, these 10-minute wonders will make you laugh until your sides ache, move you in ways you've never imagined and cause you to tap your toes to fully complete mini-musicals. A whole season of theater in under two hours; May 30-June 30; CityTheatre.com; AdrienneArsht.org.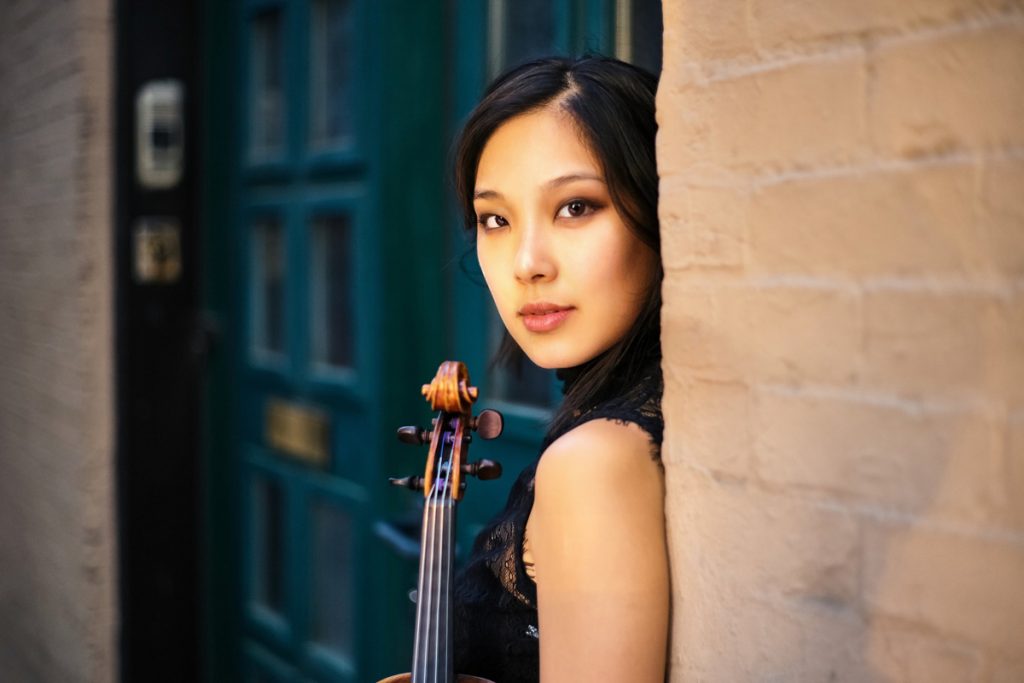 Mozart Mania
From the Opening Concert with Grace Park on violin and Marina Radiushina on piano through the Season Finale extravaganza Rehearsal in Paris — a groundbreaking intersection of music, dance and film — this year's Mainly Mozart is set to be the best yet; May 11- Jun. 29; MainlyMozart.com.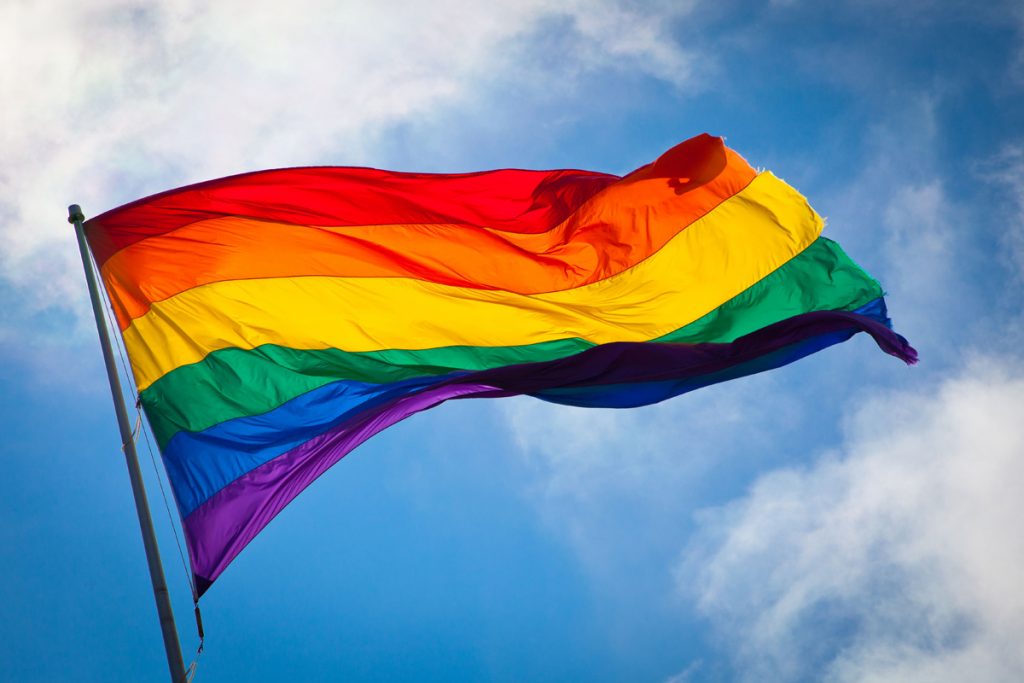 Be Proud
The City of Miami's first-ever Pride celebration, Wynwood Pride, is set to celebrate diversity and understanding through a range of neighborhood activations including panels on LGBTQ issues, film screenings and new mural installations, culminating in the Wynwood Pride Music Festival on June 21-23; WynwoodPride.com.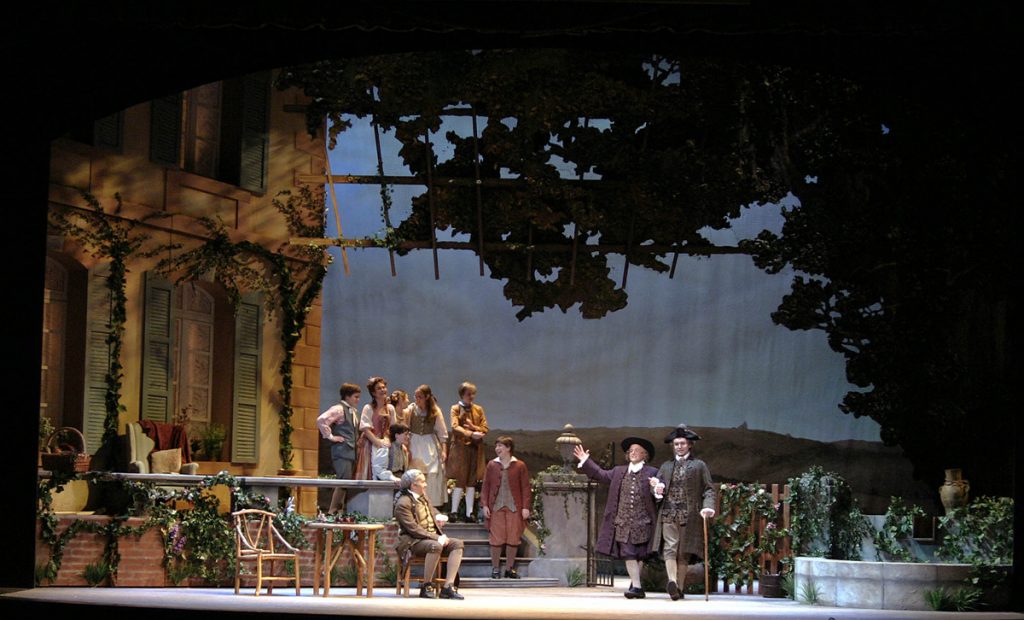 Viva La France
Miami's French community and Francophiles alike will want to mark their calendar for the final production of the Florida Grand Opera 2018/19 Season. Performed in French, the tour de force Werther (pronounced ver-TAIR) pairs international opera stars Dimitri Pittas, a Greek American Tenor, and Argentinian-American Mezzo-Soprano Daniela Mack; Through May 11; FGO.org.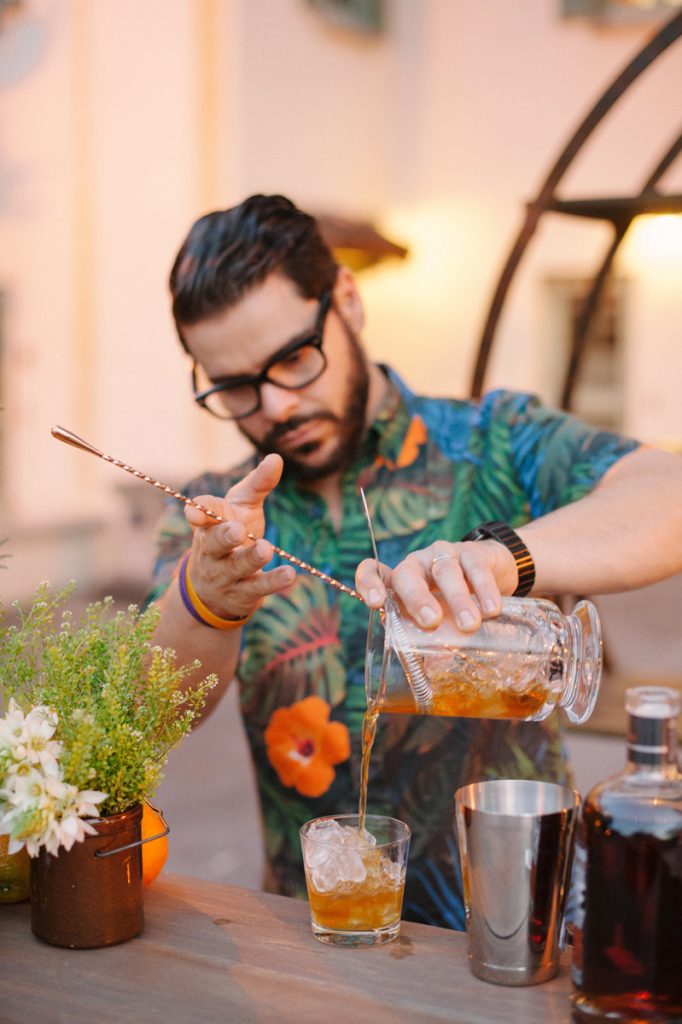 Classic Toasts
A century ago, when Vizcaya was a private home and Miami was a "dry" city, James Deering kept a supply of liquor hidden away on the estate. The "Garden To Glass" soiree provides salacious gossip and sweet sips as you create cocktails popular in the 1910s and '20s using ingredients from Vizcaya's kitchen garden; May 15; Vizcaya.org.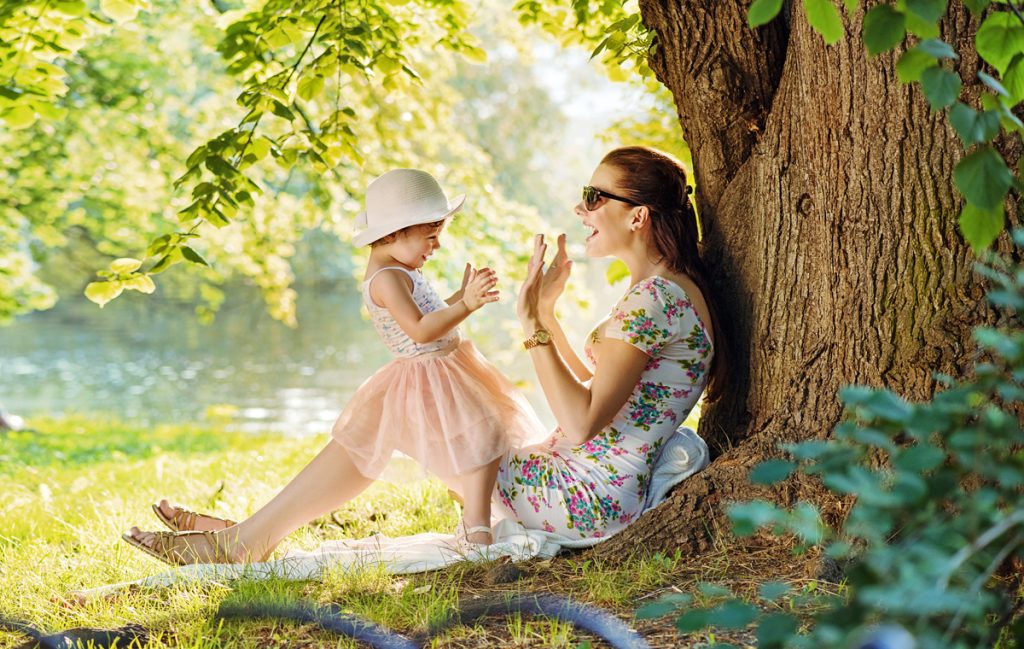 Pamper Mom
We should all spoil our mothers, grandmothers, aunts and special women in our lives regularly, but most definitely on Mother's Day. Fairchild Tropical Botanic Garden makes it easy with a fabulous brunch by Le Basque. Brunch tickets include garden admission so you can stay all day and play; May 12; FairchildGarden.org.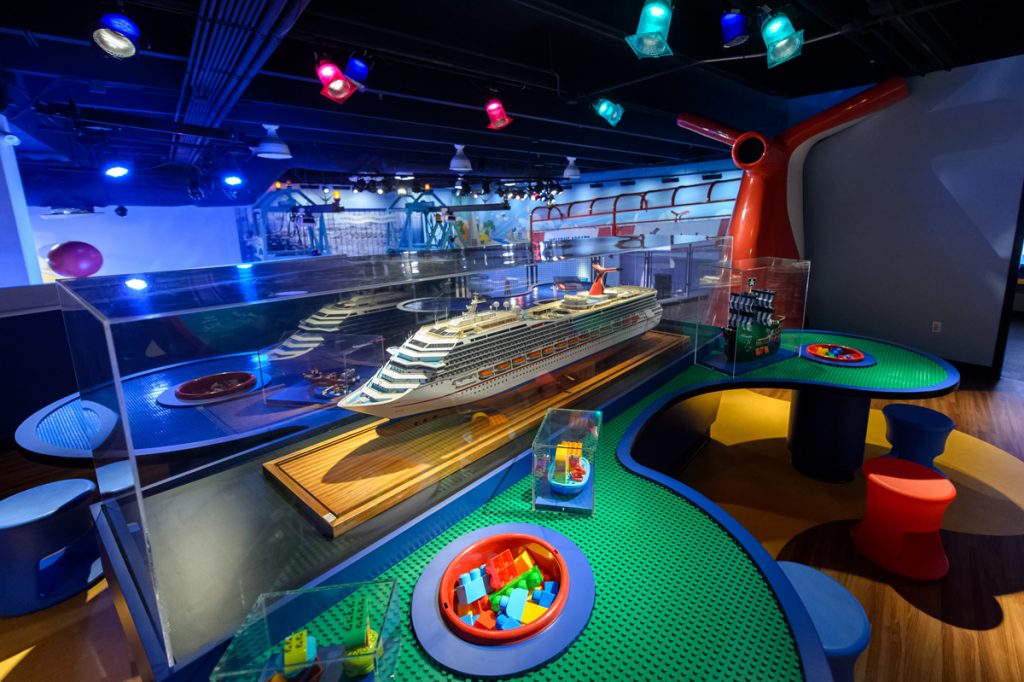 Go Out & Explore
An excellent opportunity to visit the best of our cultural intuitions at discount prices, Miami Museum Month is upon us yet again. This isn't just art, either — there is a science museum, children's museum, HistoryMiami, Vizcaya, Miami Seaquarium, Zoo Miami, Jungle Island and more; 305.539.3000; MiamiMuseumMonth.com.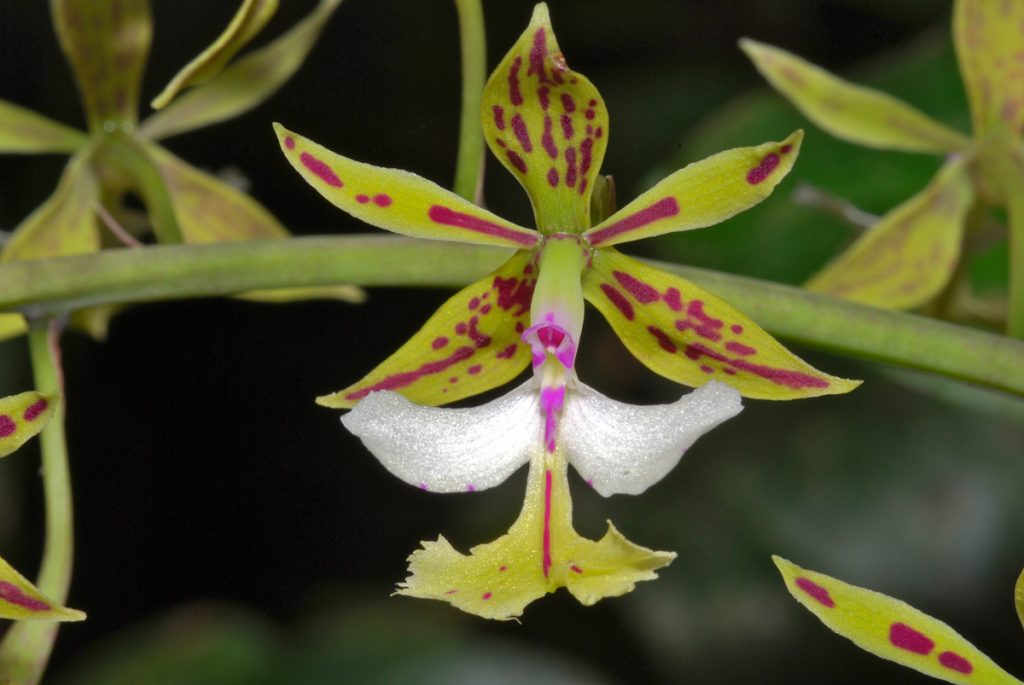 Orchids, Orchids & More Orchids
Miami wouldn't be Miami without all of our tropical foliage, and few plants are more prized than the orchid. The 3-day Redland International Orchid Festival boasts a highly esteemed lecture series, awards display and nearly 100 orchid, art and food vendors; May 17-19; FruitAndSpicePark.org.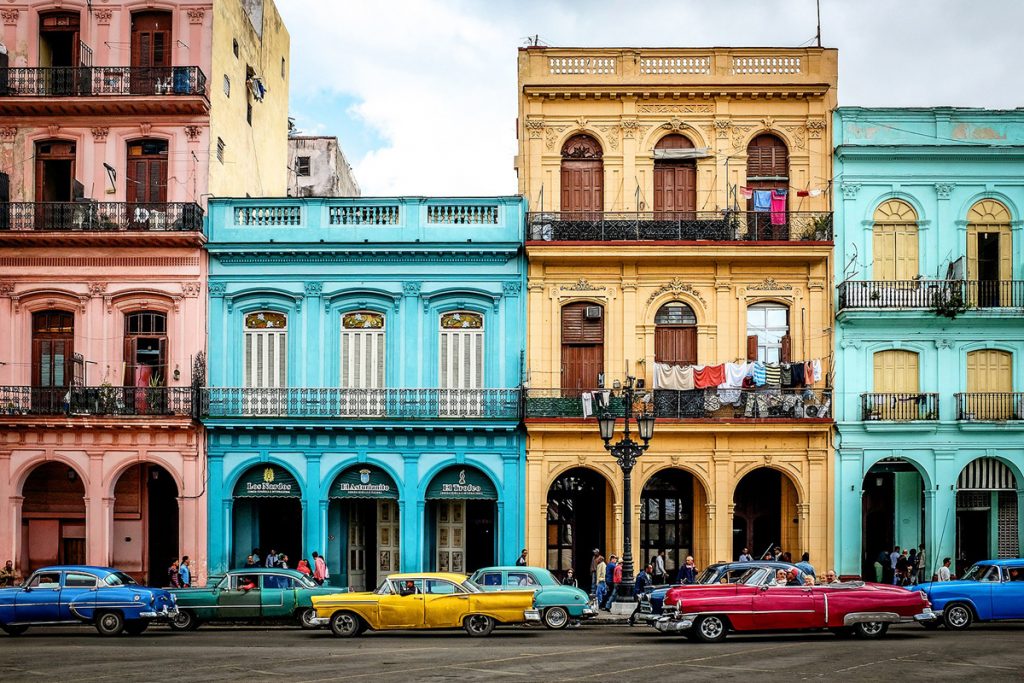 Kudos To Cuba
Immerse yourself in the Cuban experience as CubaNostalgia celebrates the island that formed such a large part of our local culture with art, music, food and drink. This year's activations include recreations of iconic Cuban landmarks including El Solar Catedral De La Habana and the legendary Tropicana; May 18-19; CubaNostalgia.org.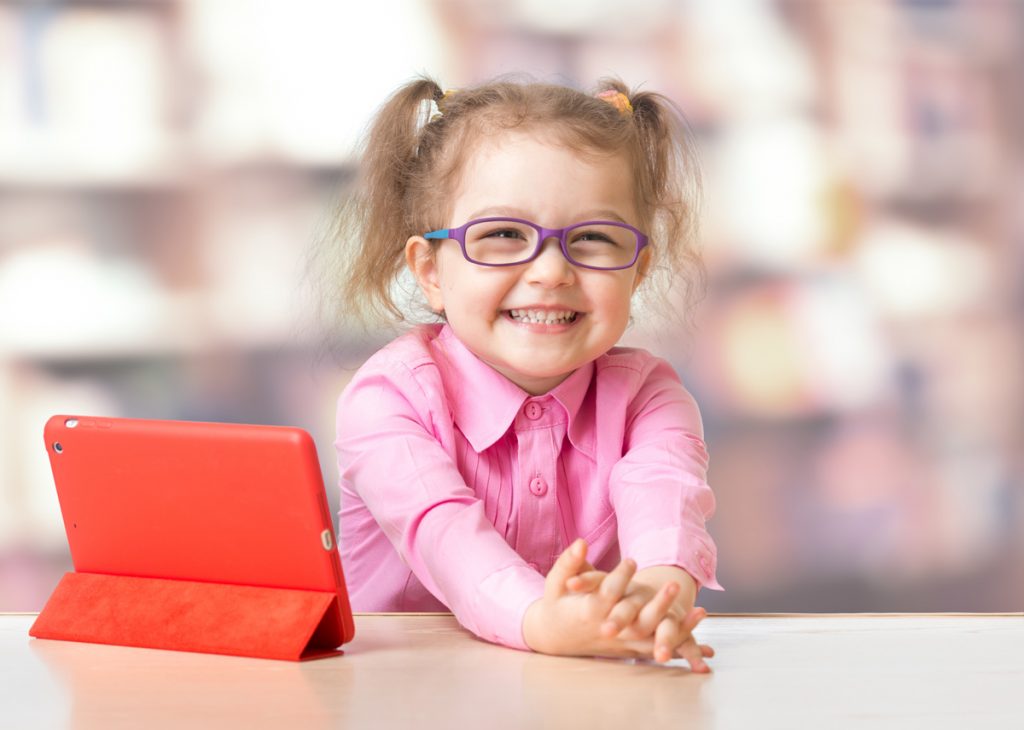 Seeing Tomorrow
Support 20/20 vision and free eye care for children as you enjoy a magnificent sampling of delicacies from Miami's best restaurants and get serenaded by the Better Chance Music Production Program Musicians at the Little Lighthouse Music Under The Stars: Bon Appetit Miami on May 15; MiamiLighthouse.org.