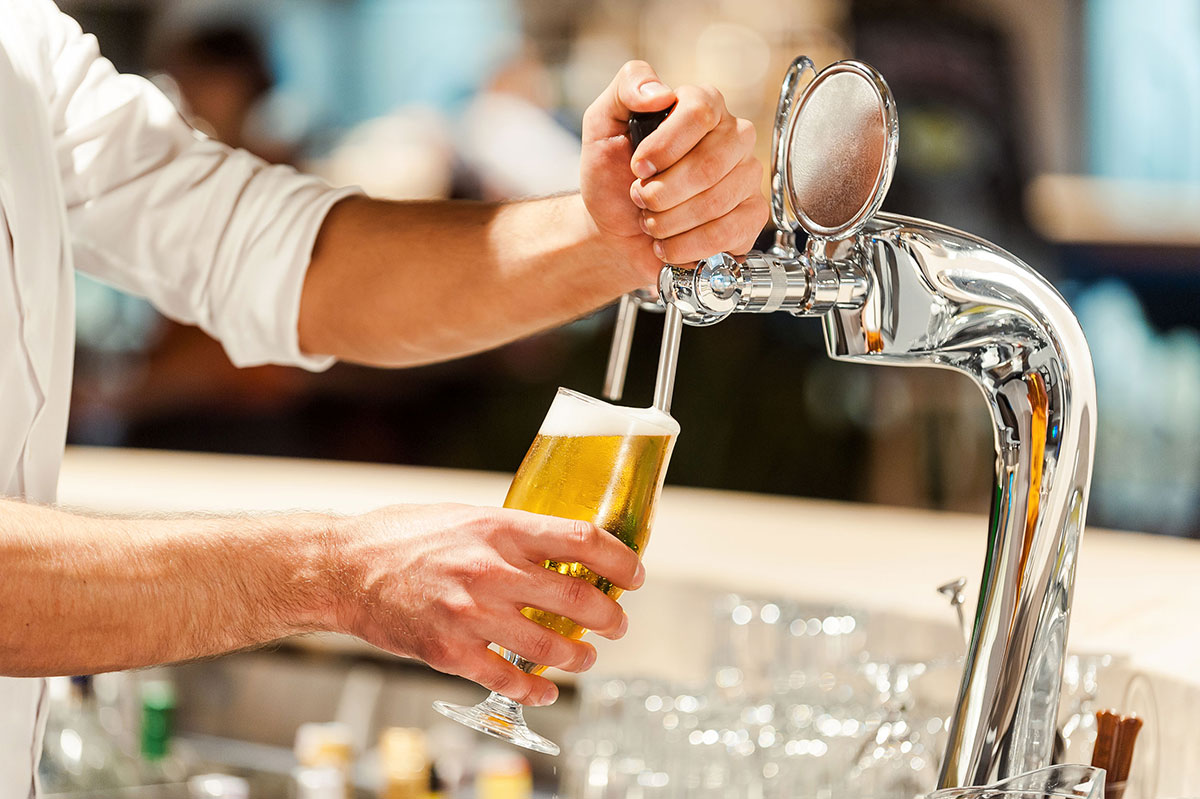 Craft Work
Weary of the same-old dreary domestics and somewhat-too-pale ales? Repatriate your palate this Oct. 15 at Grovetoberfest, the city's most popular annual craft beer festival. With over 300 craft beers, a "Best Homebrew Contest" and a wide selection of food from local restaurants, go ahead and untap your palate's potential at this year's new location at Marine Stadium on Virginia Key; Groovetoberfest.com.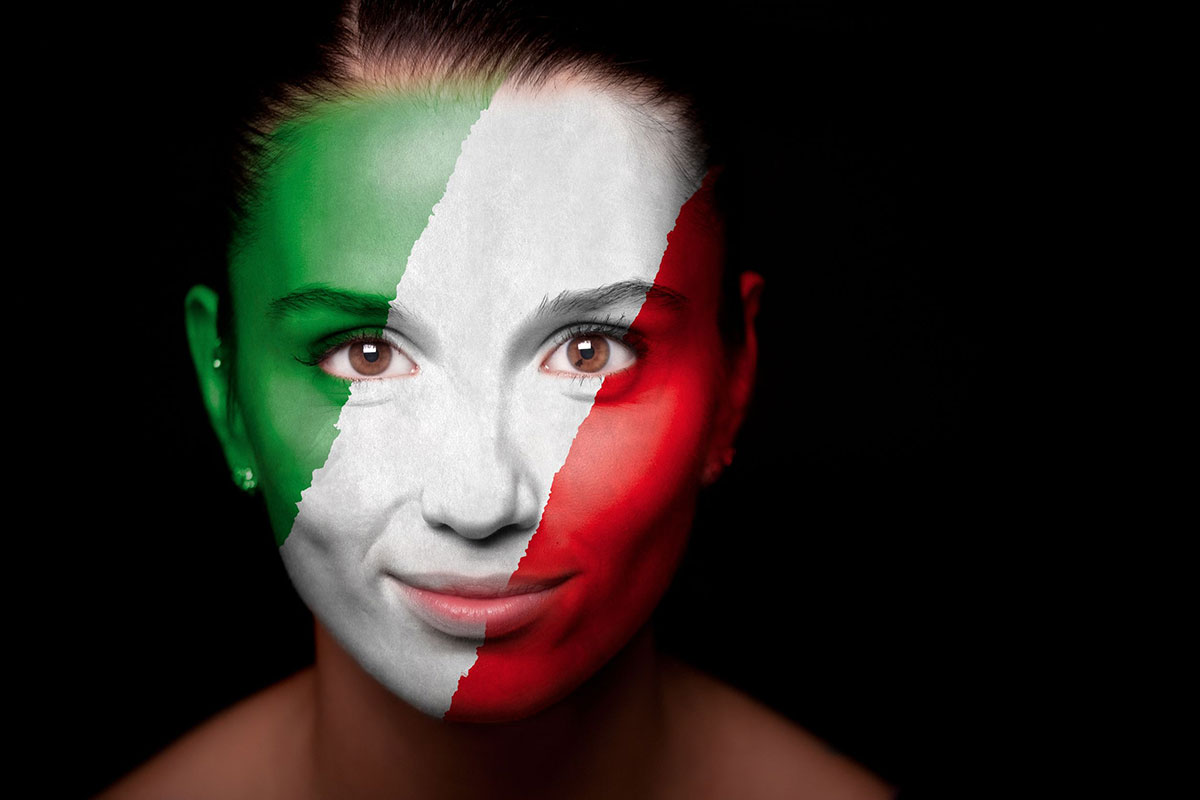 How Do You Say Bravo In Italian?!
If all you know about Italian culture can be summed up in an expertise with certain Lean Cuisines and an Al Pacino impersonation literally no one enjoys, it might be a good idea to check out Cinema Italy's 24th Annual Film Festival from Oct. 6-11 at Regal Cinemas in South Beach. Make sure to check out the darkly poignant La Scelta — you're sure to give it two pollici way up; CinemaItaly.com.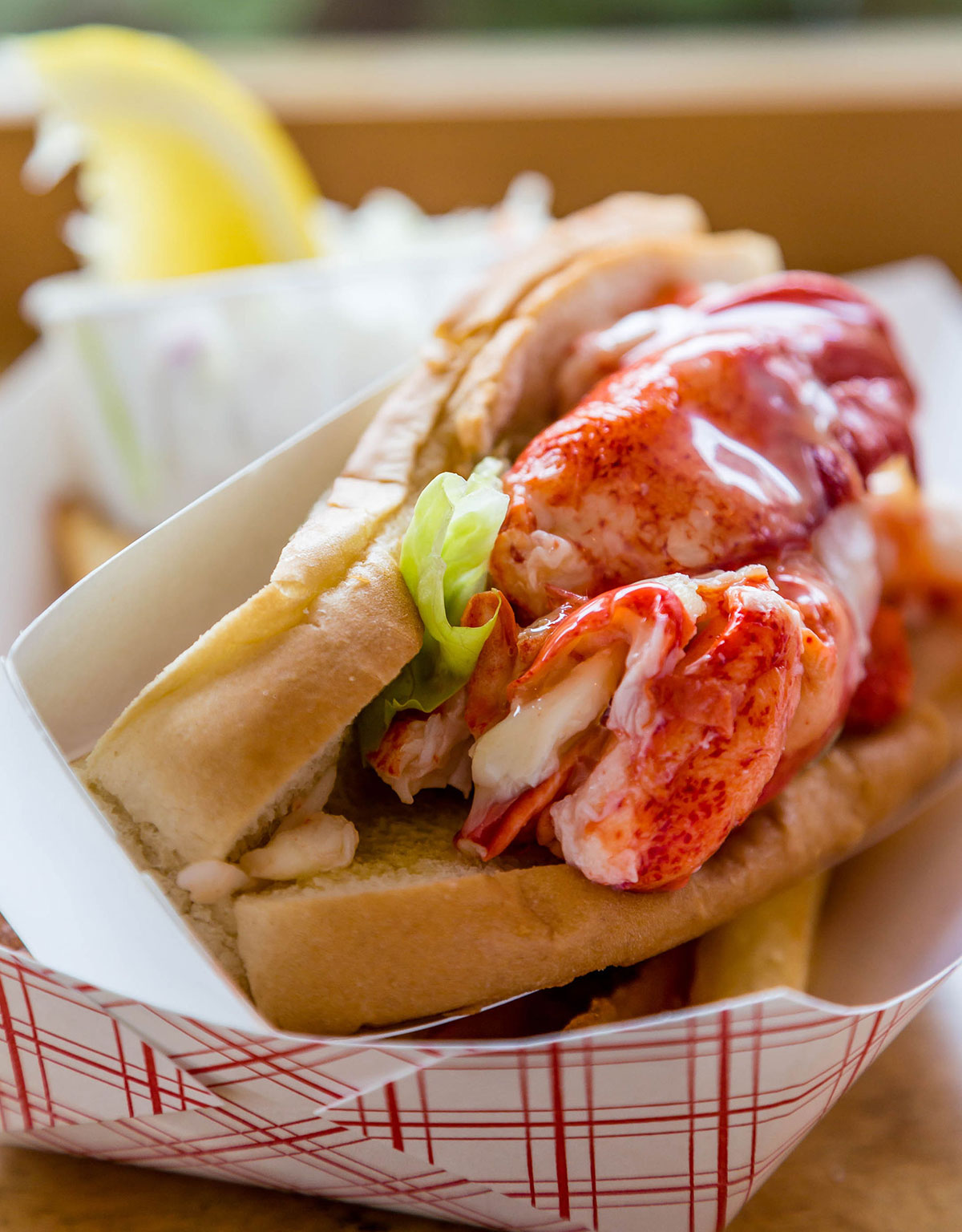 It's Okay To Be A Little Shellfish
There's nothing quite like waiting patiently, lobster bib in one hand, claw cracker in the other, for the doors to open on the Coconut Grove Seafood Festival. If you want the finest in gumbos, jambalayas, paellas and lobster rolls, get your tail down to the Miami Marine Stadium on Oct. 16 for the freshest seafood our shores have to offer; CoconutGroveSeafoodFestival.com.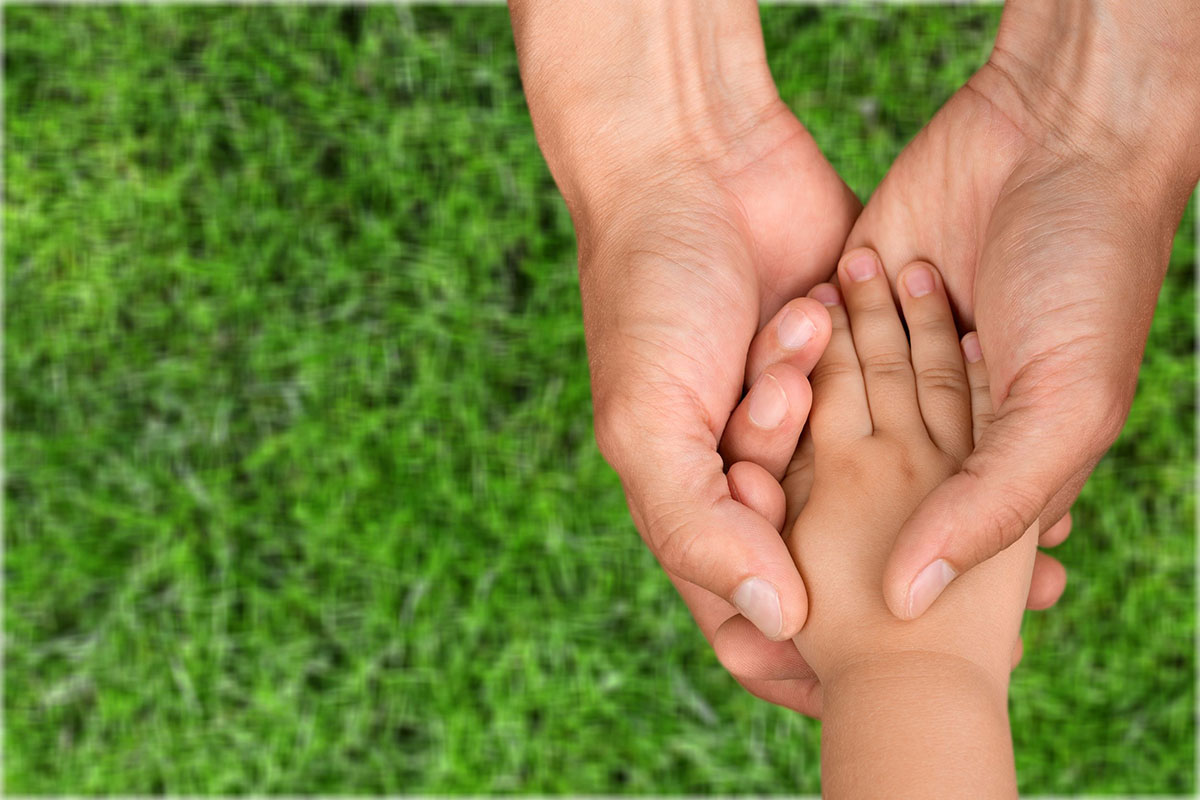 Giving While Getting
The Kristi House Annual Wine & Auction Fundraiser has a motif that hits close to home for many. At the "Havana Nights"-themed event, participants will enjoy all aspects of the good life: wine, good food, orchestral music and a luxury auction, while benefiting this truly awesome organization that does so much to mitigate the effects of abuse on our city's children; Oct. 22; KristiHouse.org.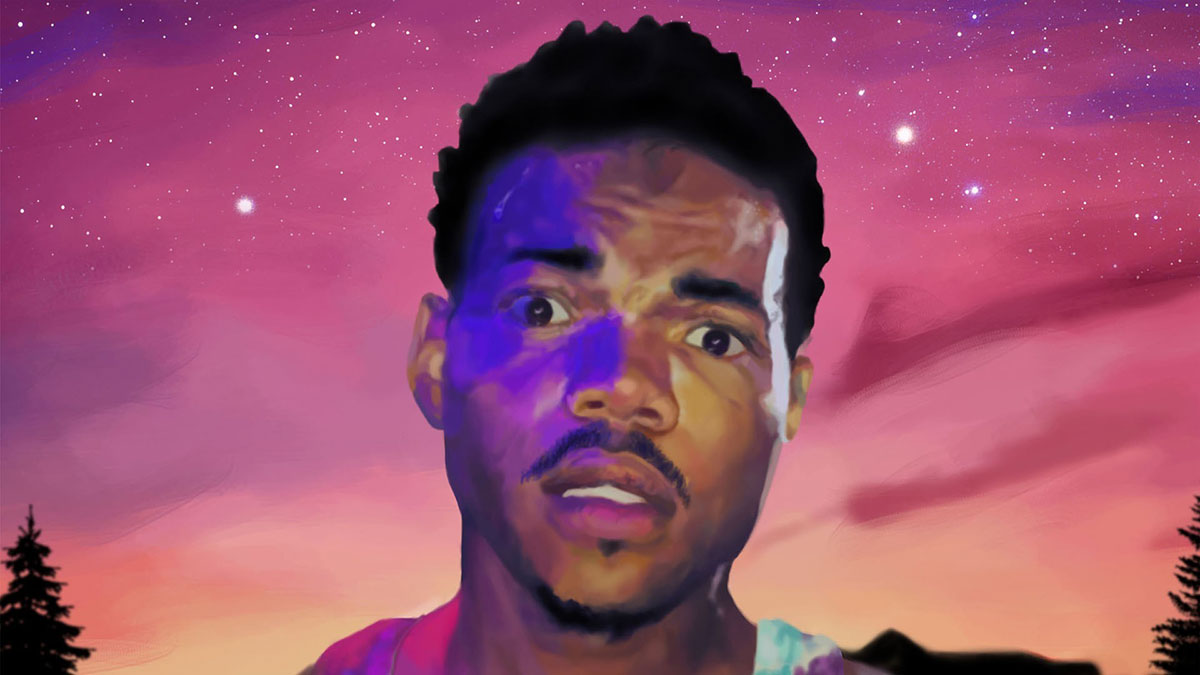 Take A Chance
It's rare that one gets the opportunity to see an up-and-coming artist as widely celebrated as Chicago's Chance The Rapper. From ultra-underground uber-hip music blogs to The New York Times, the 23-year-old rapper has thrilled critics across the nation. Still not sold? Check out his touching tribute to Muhammad Ali from last year's ESPY's. Catch Chance at the Fillmore on Oct. 10; FillmoreMB.com.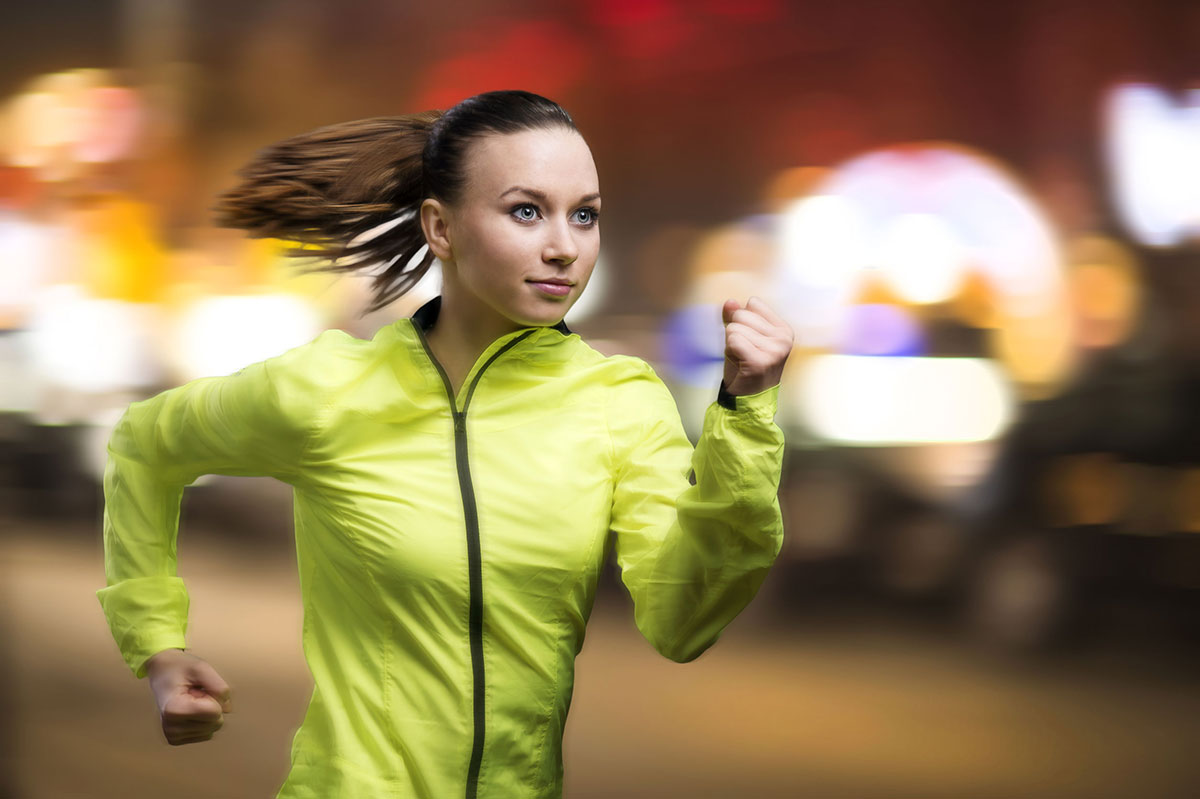 It's Run Time!
In celebration of 10 years, The Waterford 5K is pulling out all the stops at this year's Blue Lagoon Race, especially for their Post Race Party. Since it's a nighttime race, as in years prior, make sure to bring your best LED and GLOW gear, only this time, the party will be brighter, the music will be louder, the dancing will be faster and the Fun Zone will be bigger than ever; Waterford5K.com.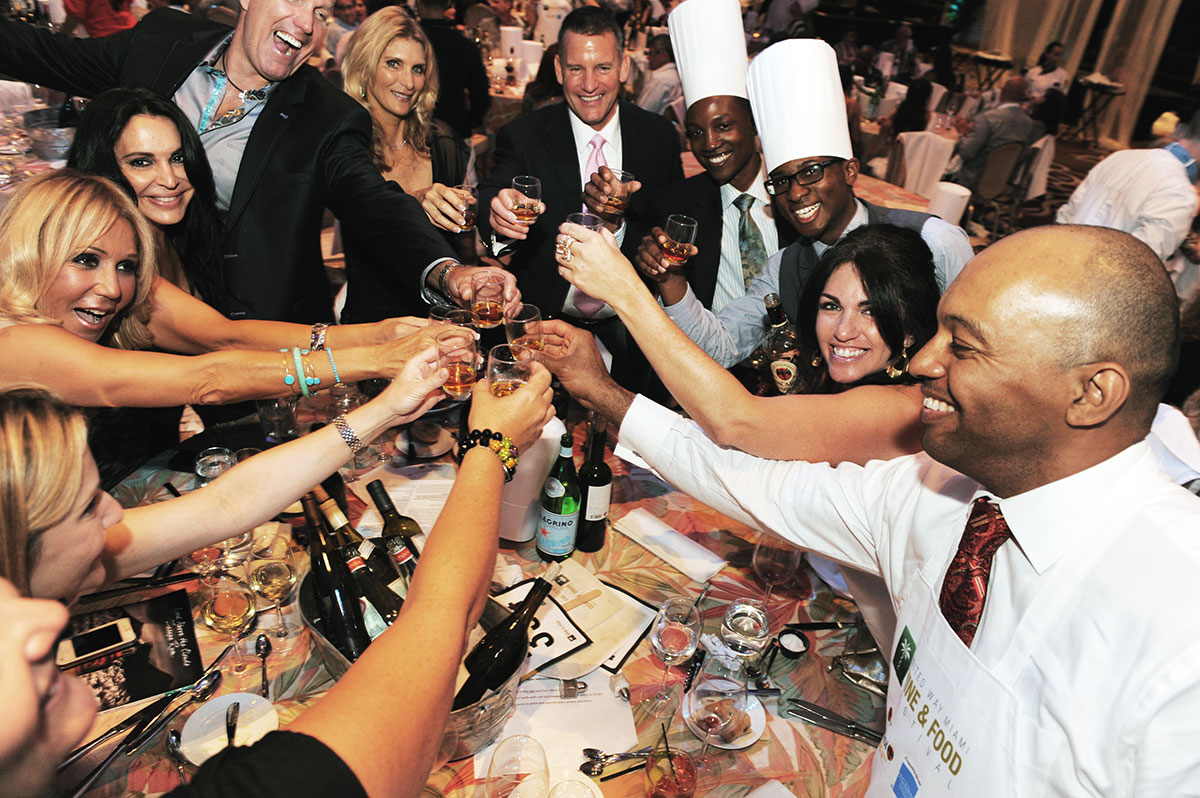 In Veritage, Veritas
Only in sunny, seaside Miami do we have the potential to enjoy multiple outdoor food and wine festivals in October. Celebrate the balmy season by heading to VeritageMiami (formerly the United Way Miami Wine & Food Festival) from Oct. 5-9. Not sure which event to attend? Try to score a ticket to the interactive dinner guided by Top Chef's own Jeremy Ford; VeritageMiami.com.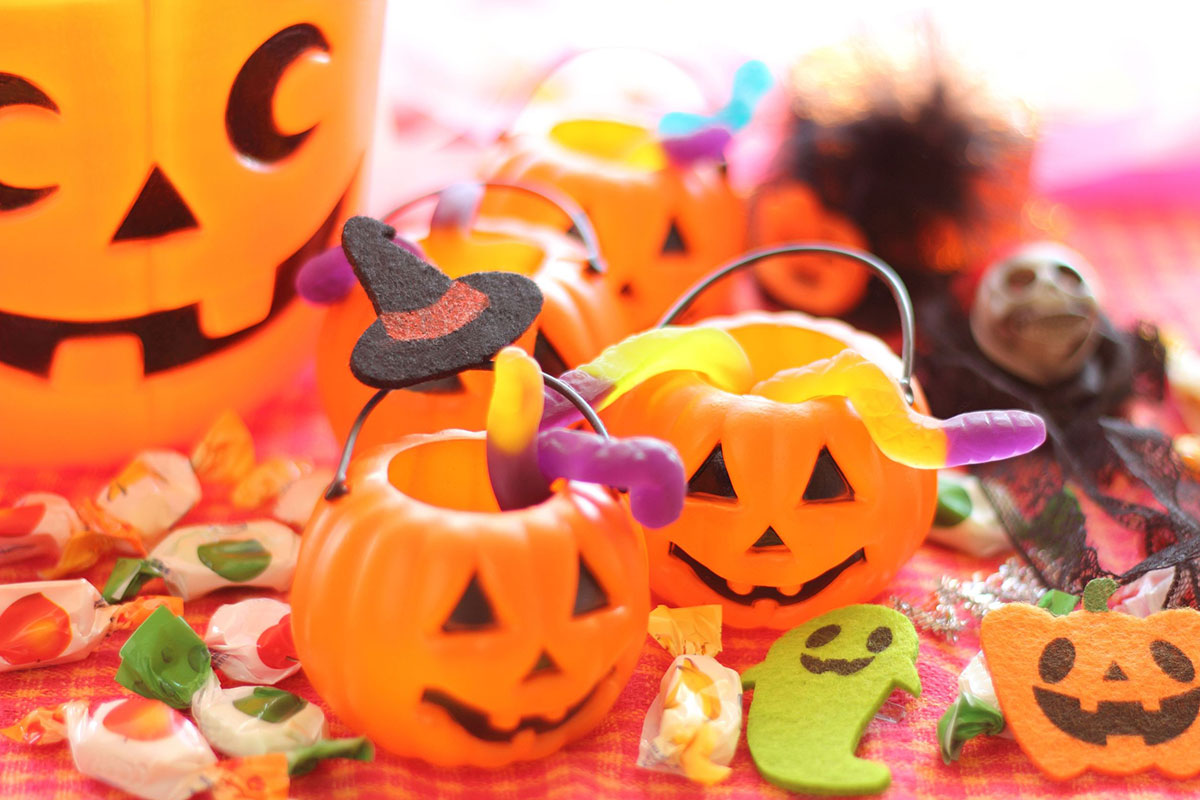 Boys & Ghouls
Temper what is sure to be a diabolical holiday in our fair city with the "Not So Scary Family Halloween Bash" at Miami Children's Museum on Oct. 16. Whether you're traipsing through the Haunted House or making "spooktacular" discoveries at the Mad Scientist Lab, one thing's for sure: You're going to see lots and lots of children in adorable facepaint and costumes. All proceeds benefit the Miami Children's Museum; MiamiChildrensMuseum.org.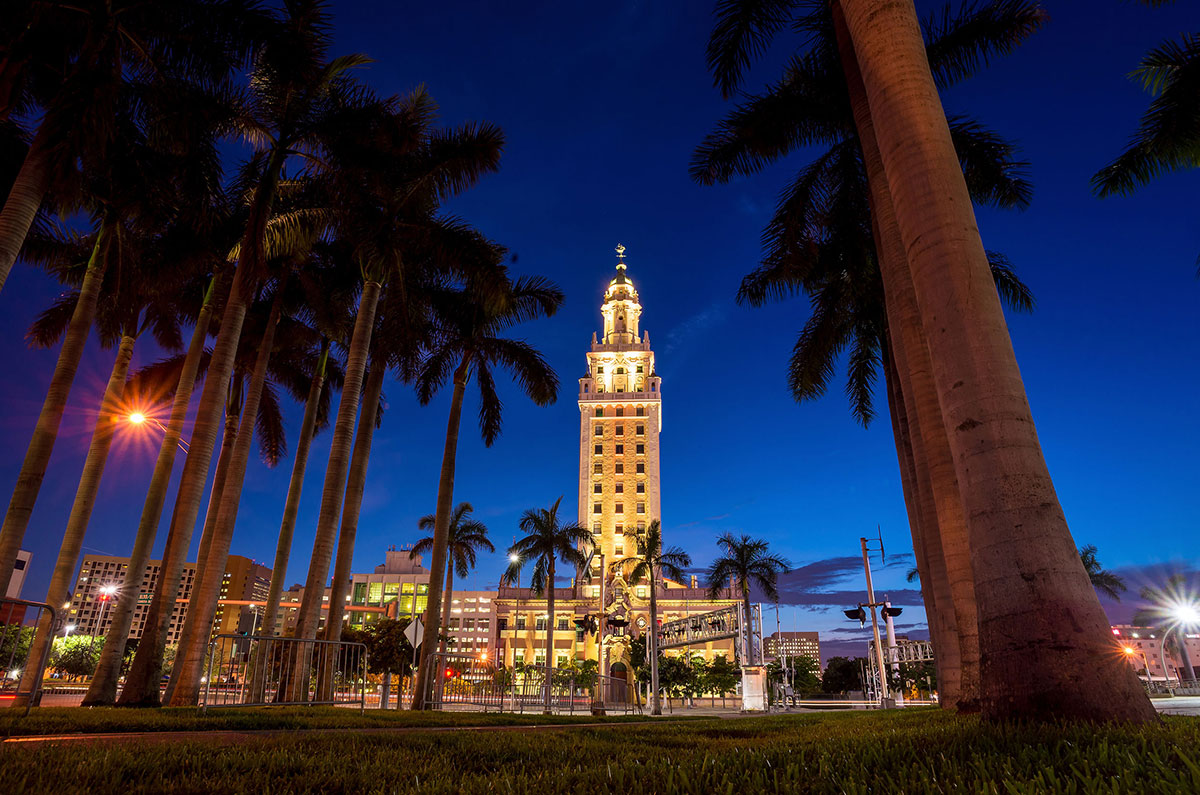 A Gasp From The Past
Nothing humbles like the struggles of our forebears, and little of their struggles can compete with the rigorous challenges endured by Miami's Cuban refugees. Take an afternoon to enjoy and engage with the stories of those who have made our city the glorious transnational hub it is today at The Exile Experience: A Journey To Freedom, a collection of photography featured at Freedom Tower; MDCMOAD.org.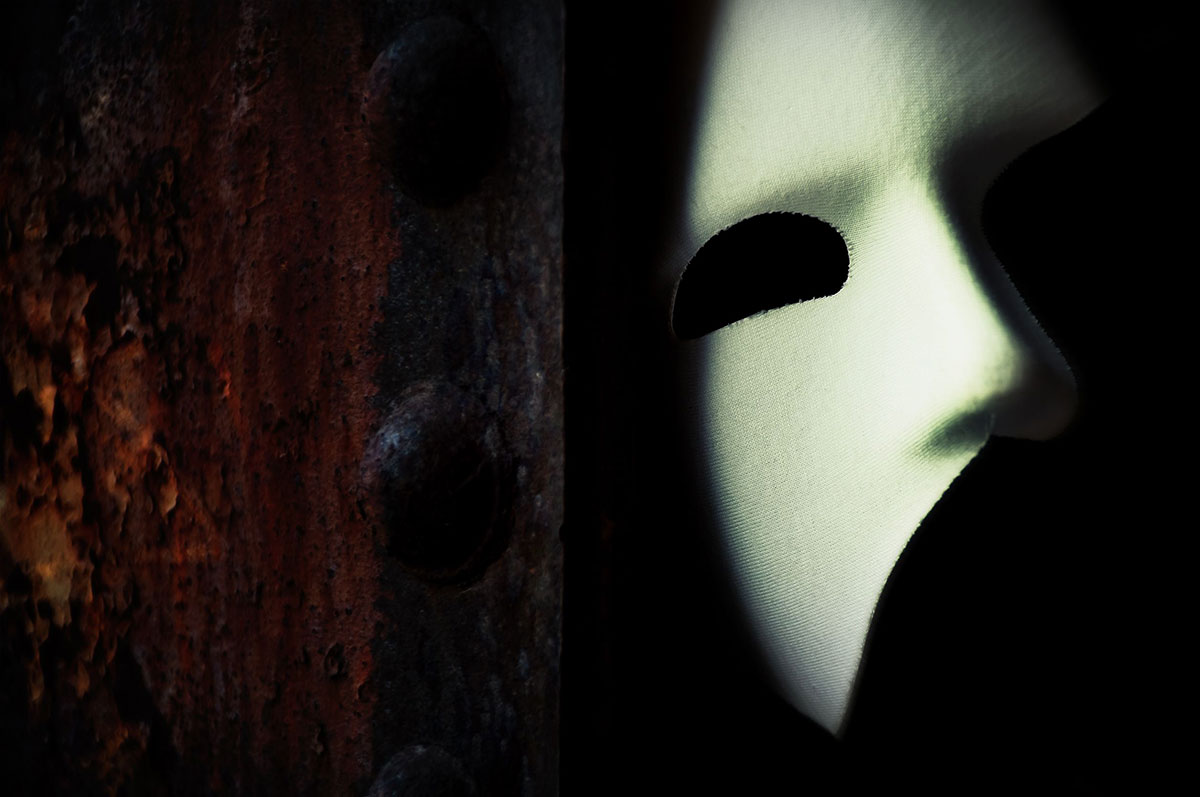 An Unmatched Unmasking
Gems like this remind us why it's great to reside in one of the world's most musical metropolises. Watch the original 1925 silent version of The Phantom Of The Opera as it was meant to be seen (and heard) with an organ accompaniment by musician Tim Brumfield. Check it out this Oct. 30 at the awe-inspiring Trinity Cathedral; Admission $5; TrinityMiami.org.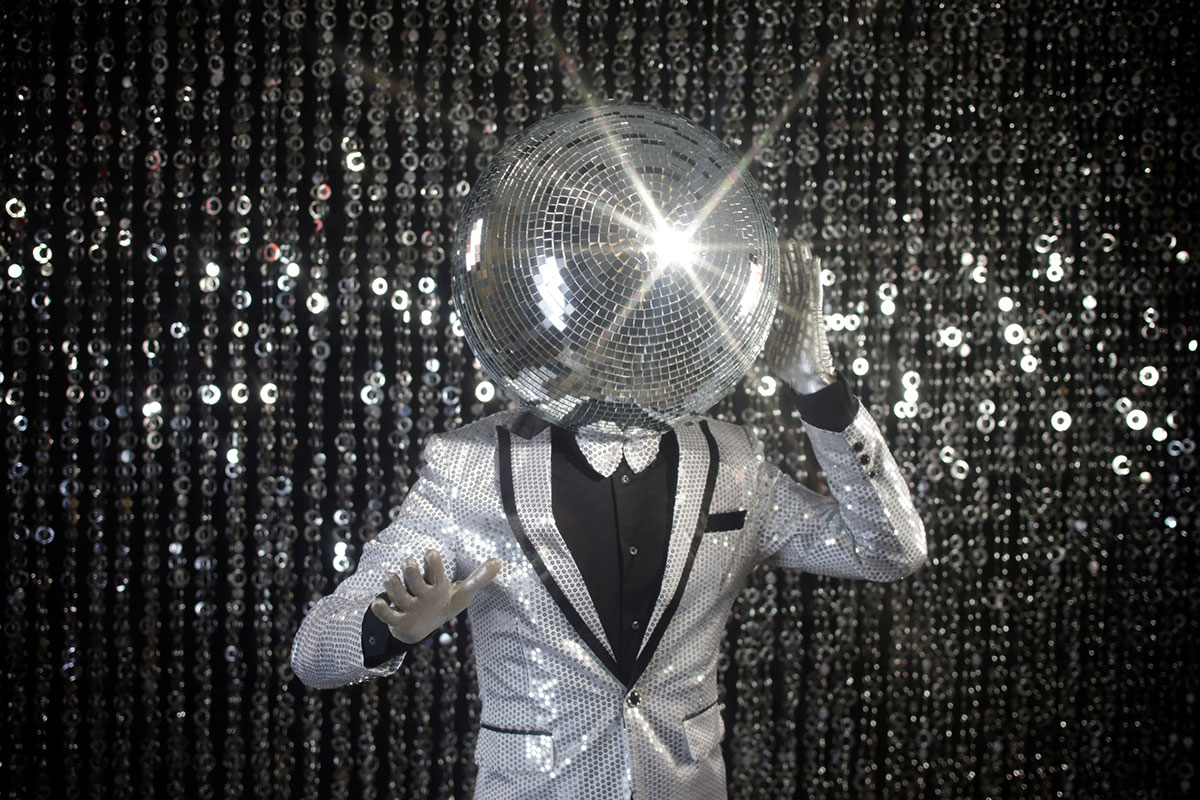 SAVE The Date
SAVE's "Disco De Los Muertos" is coming Oct. 28 to Magic City Casino. Sponsored by Bacardi and Grey Goose, this evening spent shaking it with South Florida's leading LGBT advocacy group will leave you howling for more; SAVE.lgbt.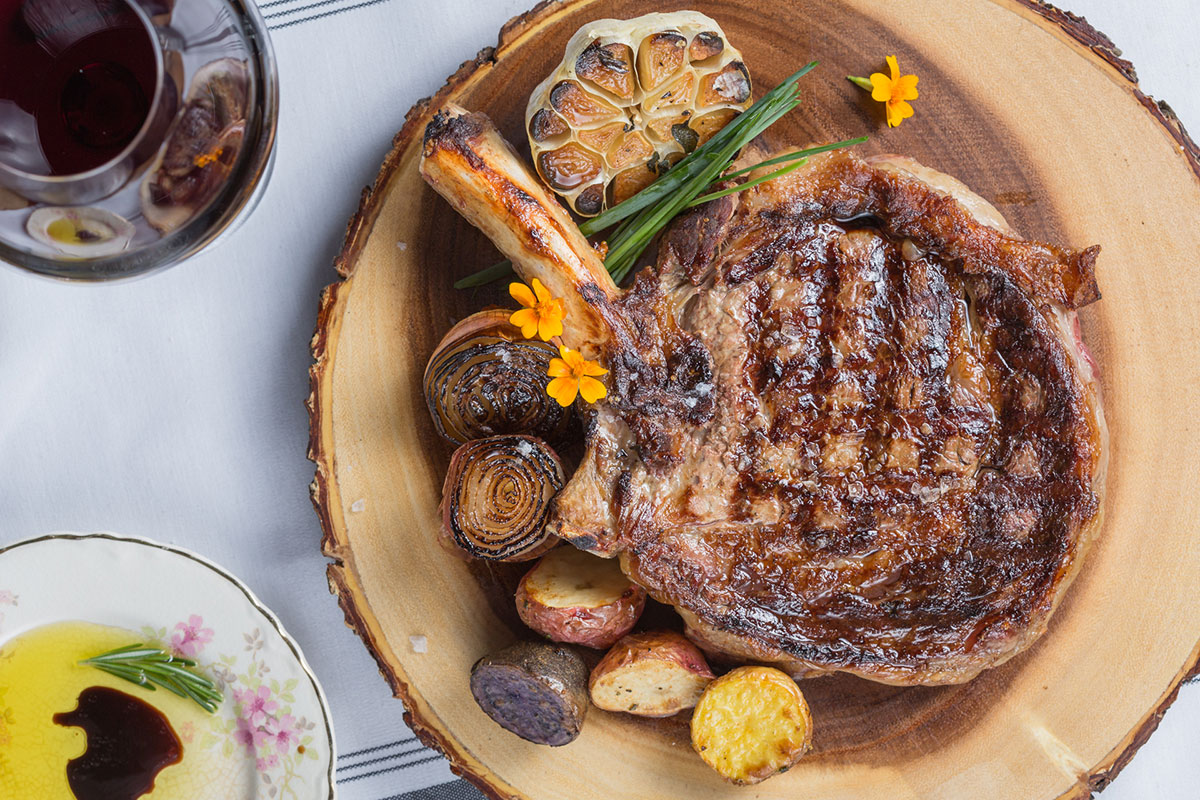 Delicious Defined
Baires Grill, the traditional Argentinian restaurant in the heart of Brickell with charming surrounds, great service and mouthwatering cuisine is celebrating their first anniversary this month. With an exceptional variety of meats prepared with a touch of spices and those passionate characteristics unique to South America, you can taste their delicious meat selection and pair it with an wide array of wines from California, and, of course, the home of tango; BairesGrill.com.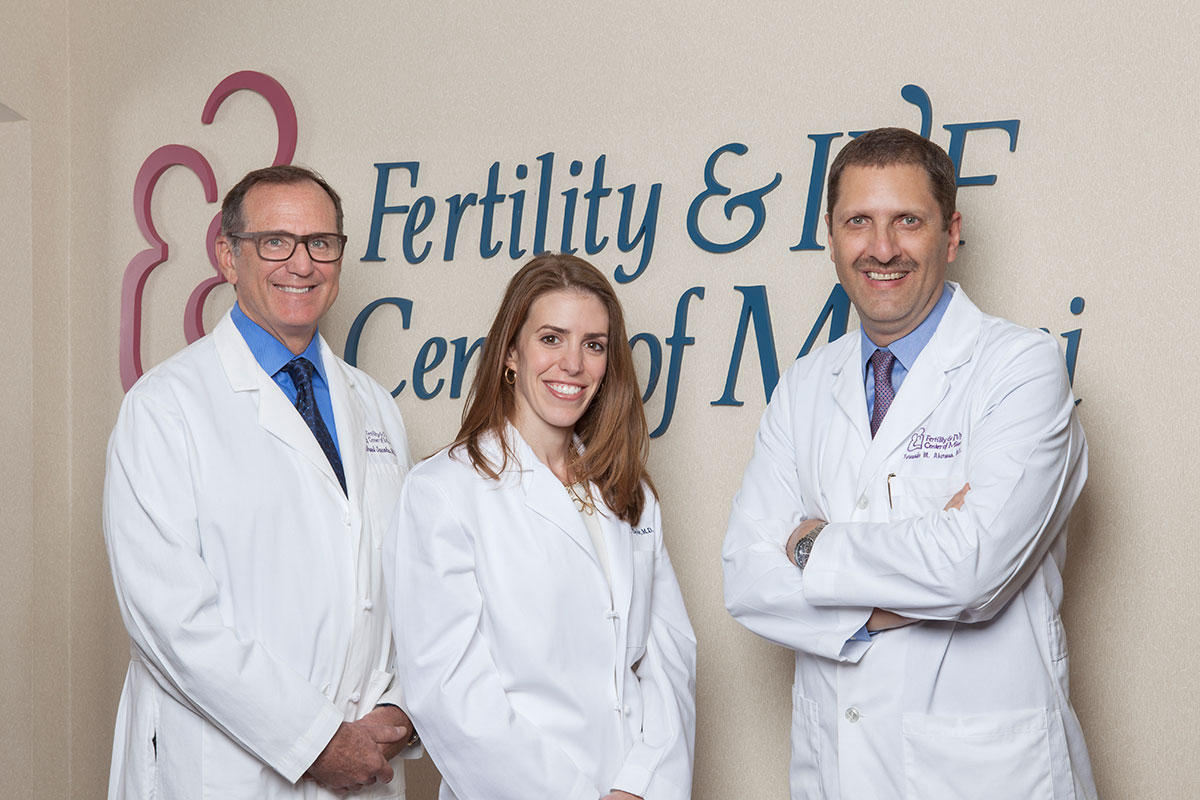 Dream Team
Established in 1991, The Fertility & IVF Center Of Miami offers a comfortable setting that revolves around their patients. For some couples, starting a family is straightforward, but for many others it can be a stressful, tiresome and exhausting process. The professionals here understand that successful treatment requires much more than a "one size fits all" approach. They are on a mission to make sure your needs are fully addressed, questions answered and your dreams made a reality; Miami-IVF.com.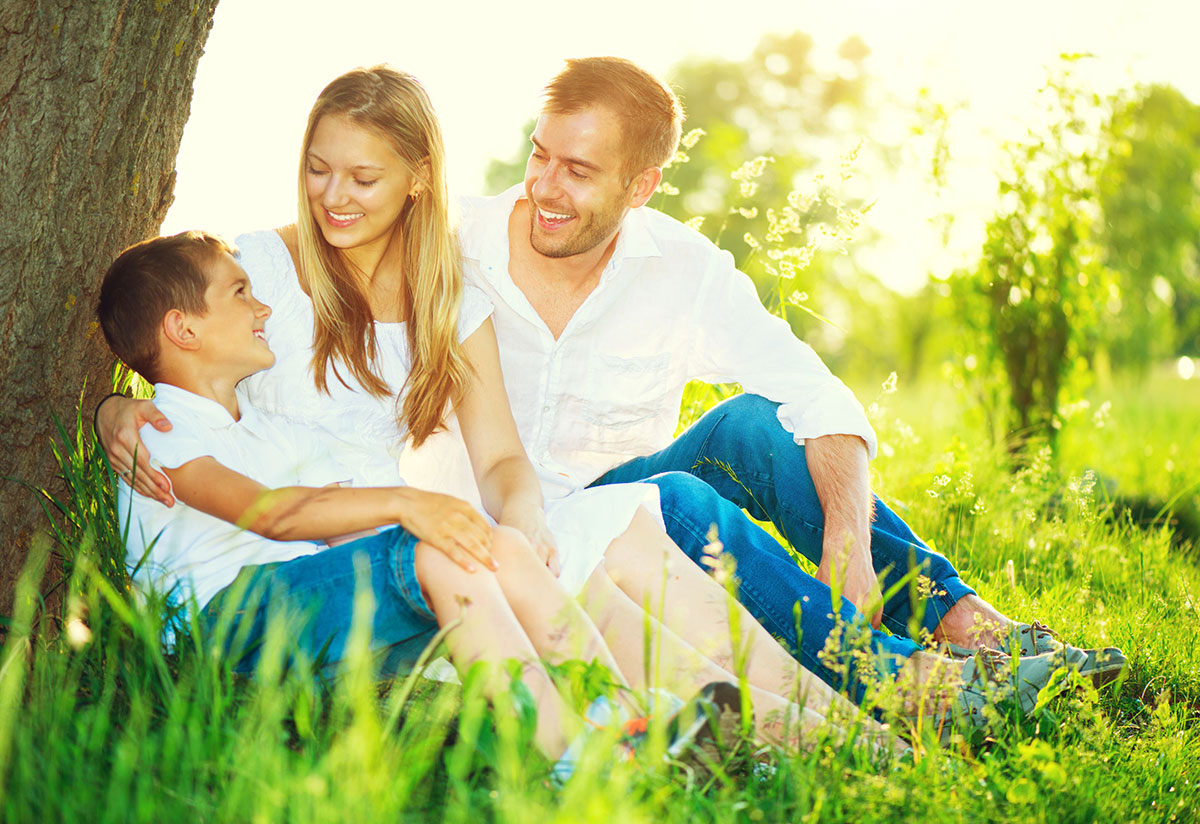 Family Fun In The Park
Come shake your pom-poms at the Junior Orange Bowl Family Day this month. Check out the healthful wellness fair featuring health screenings, accessibility awareness and carnival games, this event is sure to be a touchdown! Oh, and it's FREE; Oct. 1; 11 a.m.-4 p.m.; Tropical Park; JrOrangeBowl.org.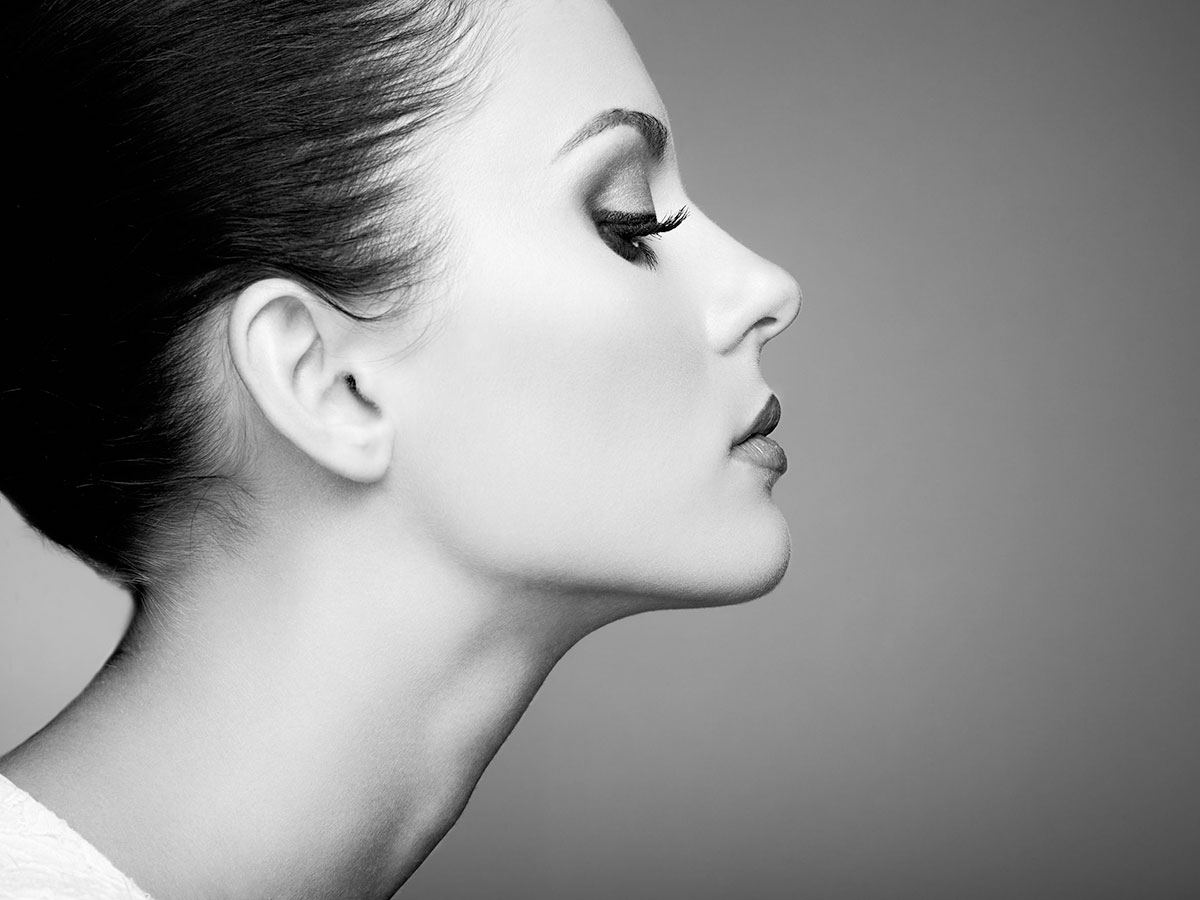 Lovely Lashes
You know you look great when the first thing that walks into a room is your long eyelashes. The launch of Lash Makers by leading eyelash master Elena Asher offers not only the coveted Russian Volume Extensions, they also have a certified training program for aspiring aestheticians and a supply shop for lash artists. What's the catch? This exclusive studio in Midtown Miami accepts clients by appointment only…so don't try to walk-in, no matter how hard you bat your lashes; LashMakers.com.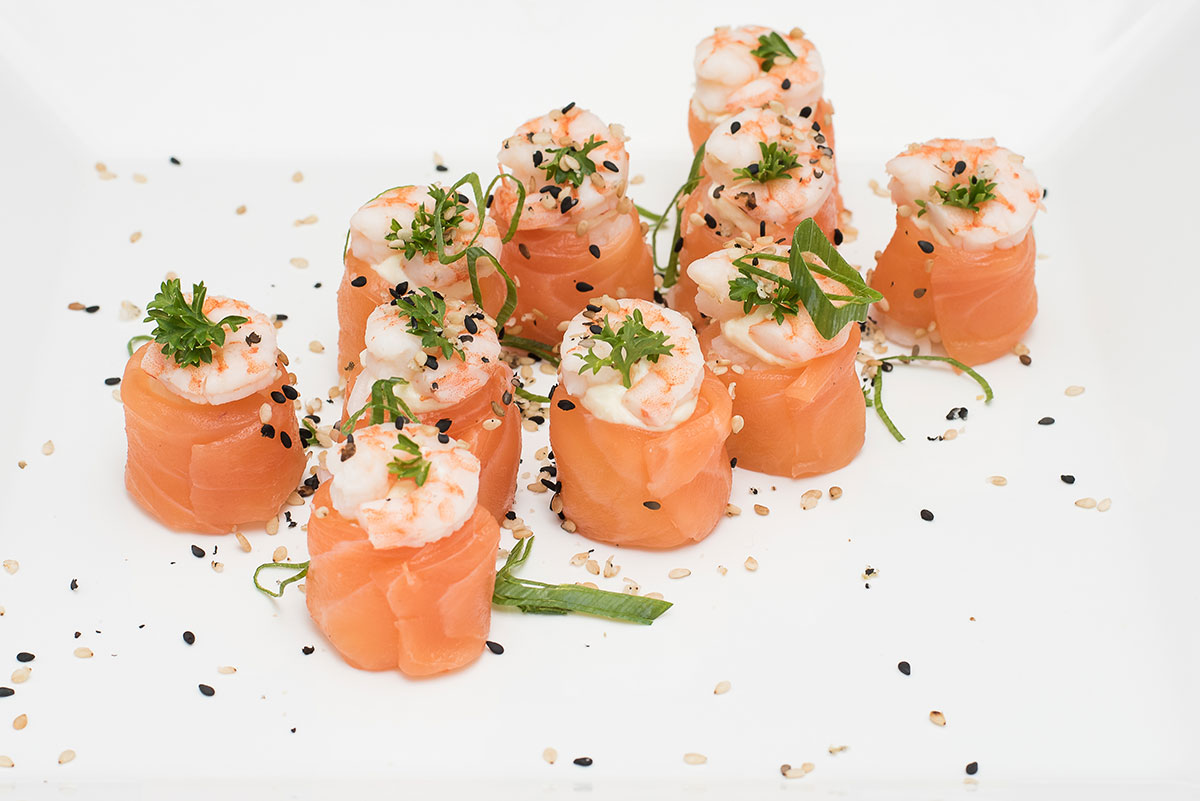 Sushi Wow
Imagine superior Japanese-style sushi delivered to your door…from a company based in Rio! Only in Miami is this mishmash of cultural trends a recipe for success and savor. Whether you're dining out at their whimsical bayside location or schlubbing it introvert-style in boxers and an off-white tee, Sushi Rao can cater to just about any taste, circumstance and appetite; SushiRao.com.