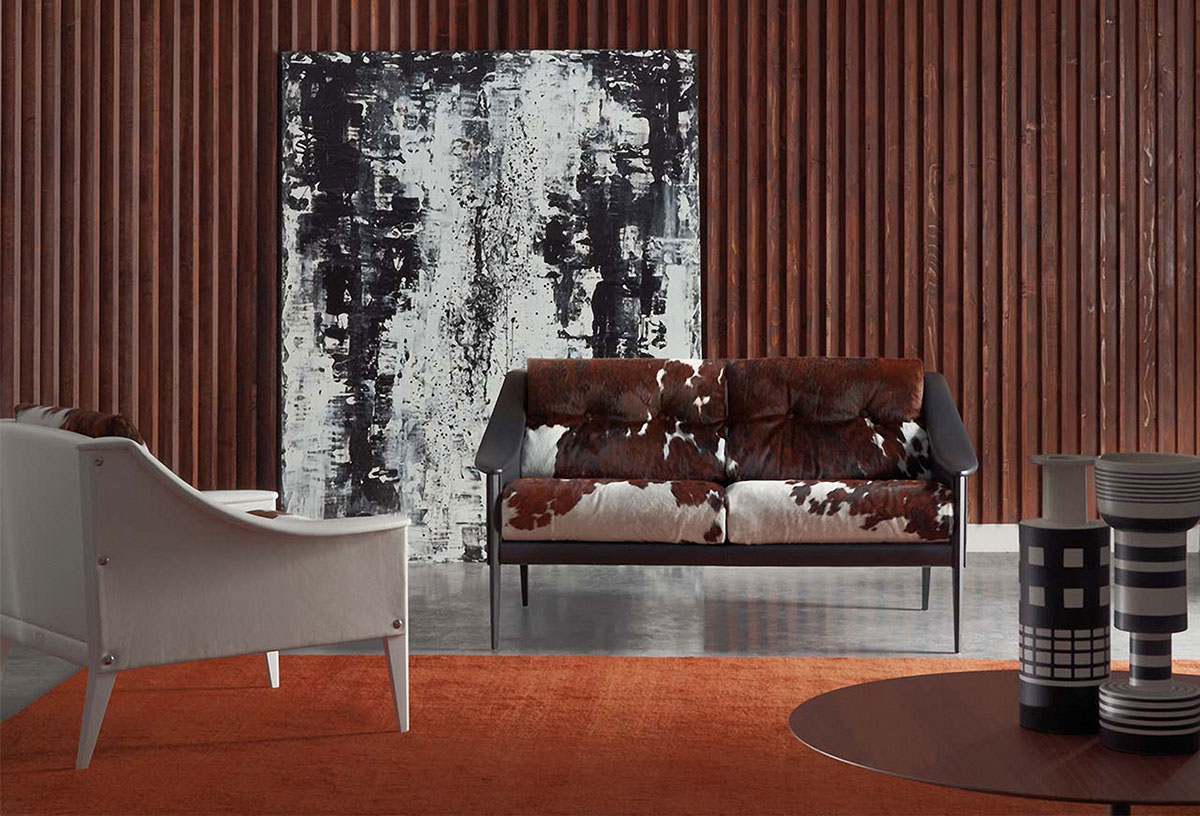 Already the largest Poltrona Frau Group showroom in North America, Poltrona Frau Group Miami is undergoing a growth spurt as it moves into a new era with a vibrant new location nestled between the Miami Design District and Midtown. "We are in the process of breaking ground on what will become a 4-story building with underground parking, a restaurant, art gallery and more space for design showrooms," says Giampiero Di Persia, Owner & CEO of Poltrona Frau Group Miami. "The new building will become a design destination for the design world and market, so necessary as the Miami Design District continues its evolution to more of a 'fashion' district."
The expansion comes on the heels of the company's sale of their 3800 Miami Court custom-built building for a record $26 million in 2015. "The new building is a testament to the continuous growth of the area and will set the standard of excellence for businesses to come," continues Di Persia. The new location will "temporarily" house the Group's famous furniture, kitchens and home accessories while the building gets an extensive and comprehensive renovation scheduled for completion in Fall 2017. As with their previous space, it will be crafted to allow their discerning clientele to touch and feel almost every piece in their extensive collections.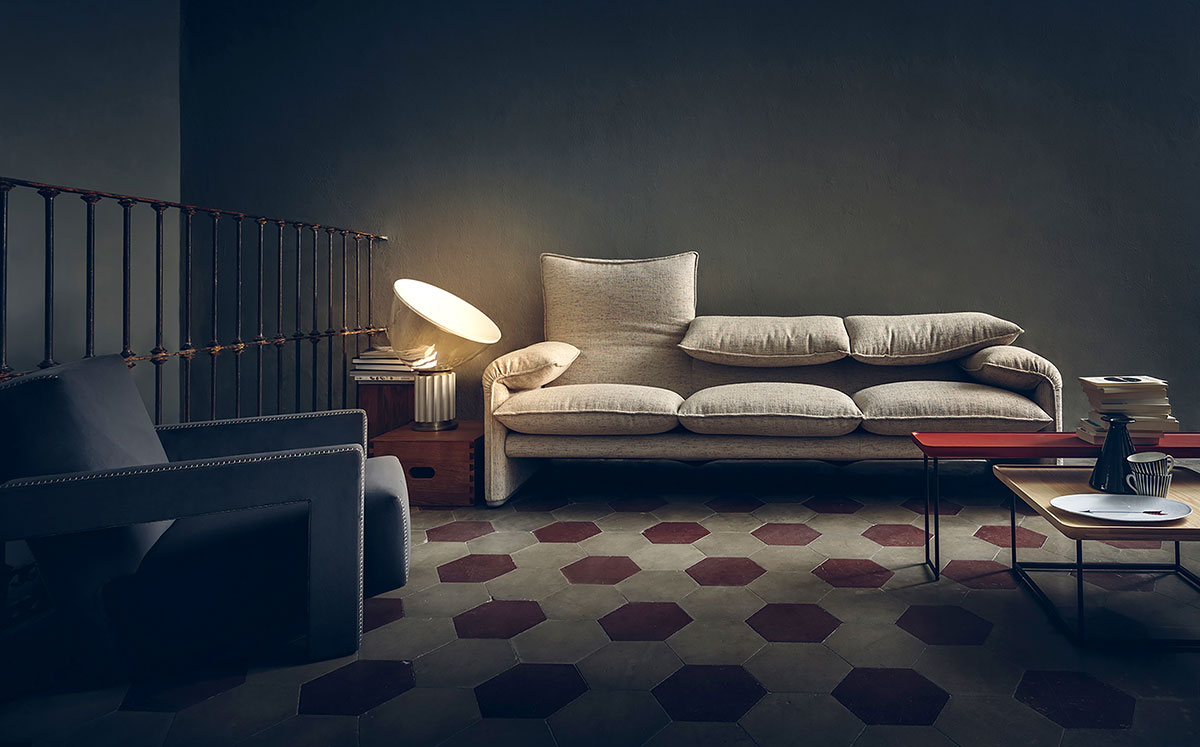 The Poltrona Frau Group story goes back to 1912 when Poltrona Frau was founded in Turin, Italy. Then came Cassina in 1927, followed by Cappellini in 1947. The trio joined forces as one group when they were conglomerated under the same umbrella, the Poltrona Frau Group, in 2005. "Over the years, the company has become a major player and a force in the design world internationally," says Di Persia. "We are at the forefront of the interpretation and the evolution of contemporary design and living. The choices made by the group are bold, experimental and challenge the rules. The group not only contracts the best design talent in the world to create their home furniture and accessories, but is the point of reference in the luxury furniture market internationally. Each piece maintains the same values and qualities as 100 years ago. They are exceptional in craftsmanship and use of materials throughout the continuous search for beauty and functionality — and most importantly, it is still all proudly 'Made In Italy.'"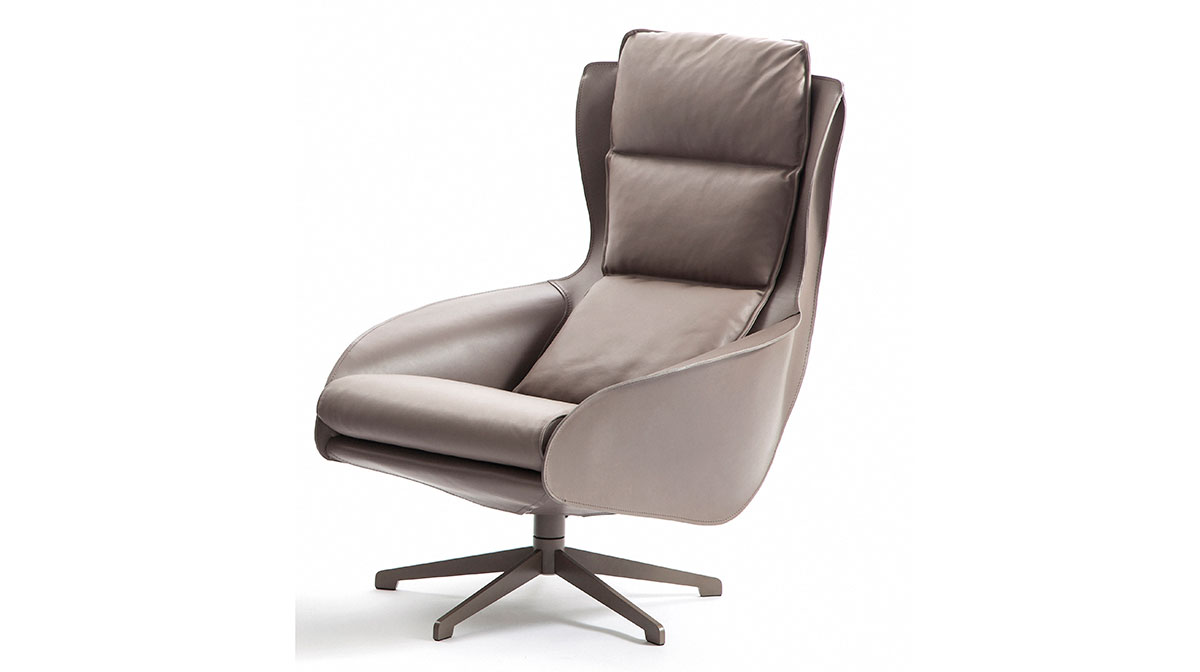 The concept behind the company is best described by their core mission and values: people, quality, design, integrity, teamwork, change and innovation. "Our satisfaction relies on the fact that we make dreams come true. We get the client what they have always wanted," he says. "Our clientele is varied. We are known internationally with over 200 showrooms in all major capitals and cities around the world. We cannot single out any of our clients since to us they are all considered the same, but we do work with celebrities of all kinds — from famous architects and interior designers to singers, actors, politicians, etc." All of whom are undoubtedly attracted to the selection of the world's most fashionable furnishings brands, including Poltrona Frau, Cappellini, Cassina, Alias and Nemo Lighting together under one label.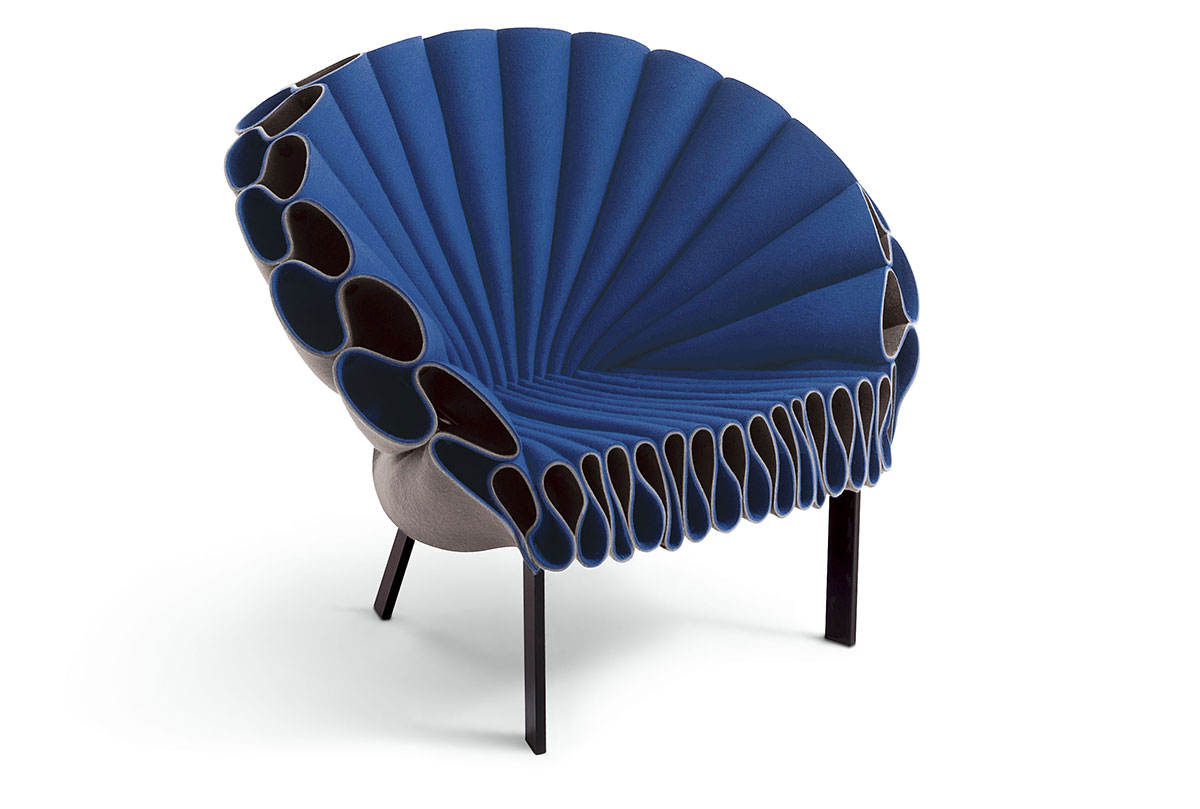 The Miami showroom also features a carefully curated collection of unique jewelry and accessories by Gaetano Pesce, hand-decorated Mendinismi Vases by Alessandro Mendini, as well as NativoCampana, a collection of handmade vases and baskets made of resin, wood, leather and natural fibers, created in collaboration between Corsi Design Factory and revered Brazilian design duo, Fernando & Humberto Campana. "This comprehensive collection makes the showroom an unparalleled resource for design-driven pieces ranging from indoor and outdoor home and office furnishings to lighting, bath ceramics and fixtures, as well as custom, special project designs and solutions for restaurants, hotels, museums, retailers, concert halls, yachts and much more," says Di Persia.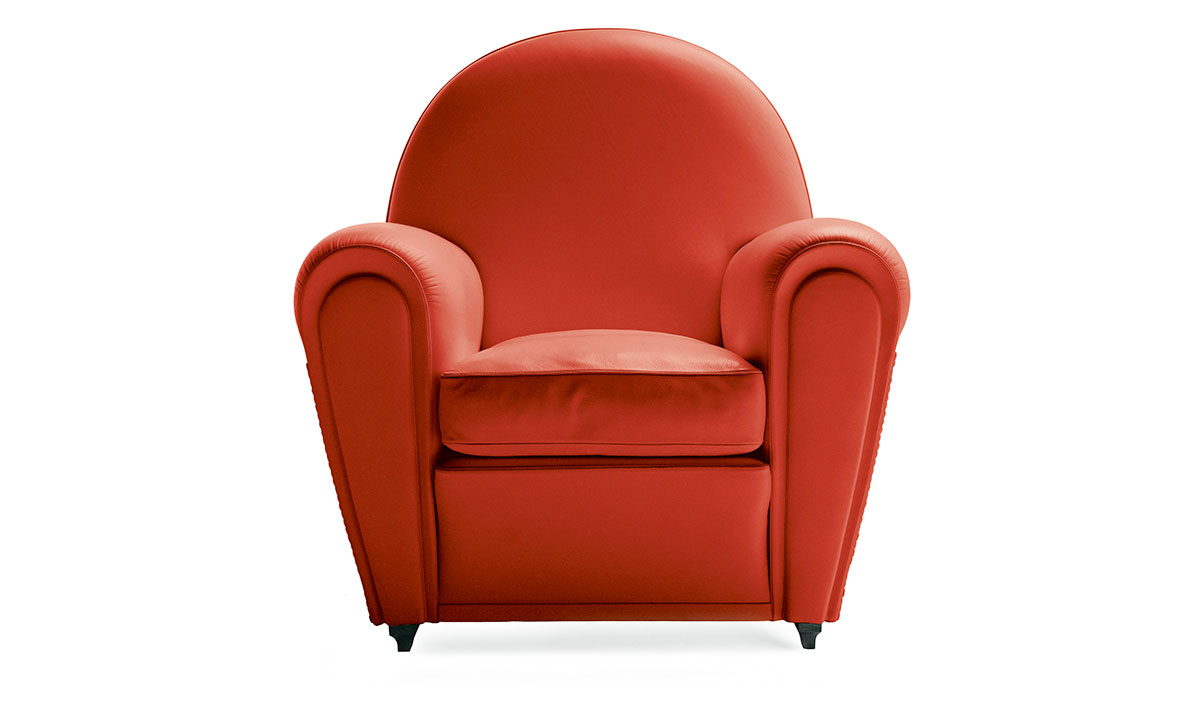 Moreover, he's equally proud of the many projects that they have completed through their Contract Division. This highly-experienced and creative Special Projects Division goes beyond the traditional furniture contract business, providing truly customized, high-end furnishings for a wide range of design clients. They have collaborated on large-scale projects ranging from custom-made furnishings for hotels such as SLS Beverly Hills, The Setai New York and Delano Miami to high-end commercial and retail spaces such as Air France's VIP Lounge as well as Tokyo and Ferrari dealers. Their work can also be seen in the The New World Symphony concert hall in Miami, the Disney Concert Hall in Los Angeles, and even the French Assembly and Senate. They have also provided custom-made furniture and fixtures for the flagship stores of Salvatore Ferragamo, Louis Vuitton, Cartier and De Beers Jewelry; and elite yacht companies Sanlorenzo, Pershing Motor Yachts and Ocean Emerald Yacht. In addition, Poltrona Frau's leather, regarded by the cognoscenti as "the best in the world," has exclusively provided interiors for luxury automobiles including Ferrari, Maserati, Bugatti, BMW, Fiat, Alfa Romeo and select Mini Coopers.
"The Poltrona Frau Group Miami showroom proudly carries on the dynamic Poltrona Frau legacy, making it the region's go-to space for high-end Italian home, office and special project design needs," concludes Di Persia. "We continue to add innovative products to our roster of collections in the showroom. For example, we recently started working with Laboratorio Mattoni Roma that designs and produces the most luxurious, customizable and hi-tech outdoor kitchens that you have ever seen. We want Poltrona Frau Group Miami to be a one-stop venue for all your design needs."
Poltrona Frau Group Miami is located at 59 NW 36th St. in Miami. For more information, call 305.576.3636 or visit PoltronaFrauMiami.net.