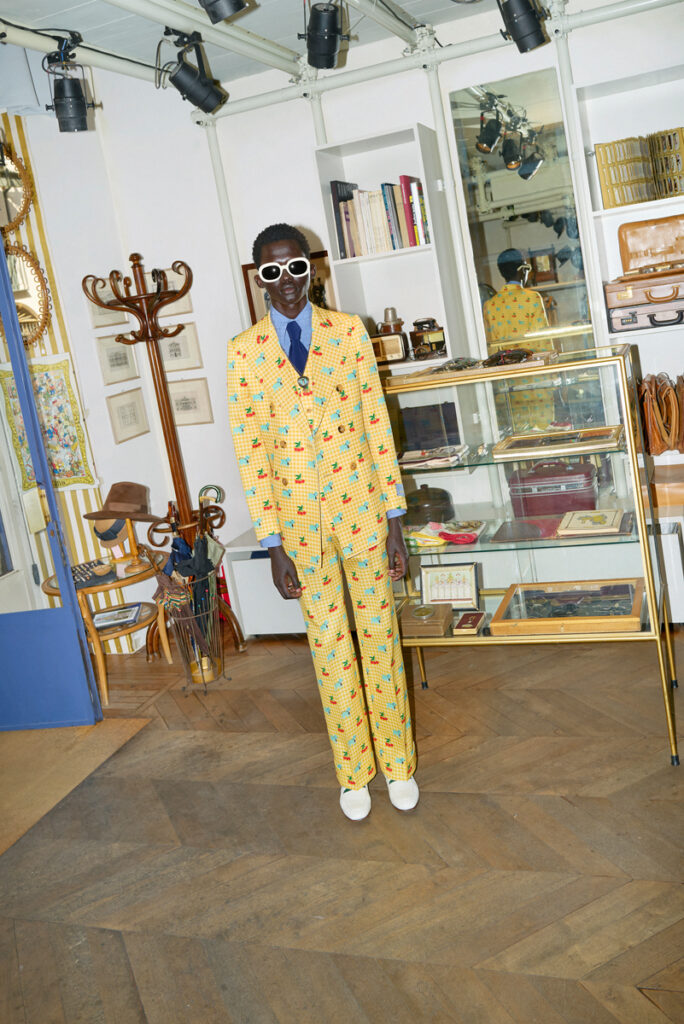 Thread Lightly
The new Gucci HA HA HA collection embodies the synthesis of a friendship between Gucci Creative Director Alessandro Michele and Harry Styles. It doesn't just represent the initials of their first names, it also personifies the written onomatopoeic sound of the emoji. It's designed to act as a herald of new visions of beauty, crafted with liberating codes that eliminate the ritual complexities of fashion and produce the sustainable spontaneity of ease. Jackets, coats, pants, shirts and accessories manifest a novel emotive passage able to construct a surprising take on modern masculine elegance with clothes that declare their love to the materials with which they are made as well as the historical significance of the forms, volumes and perspectives they produce; Gucci.com.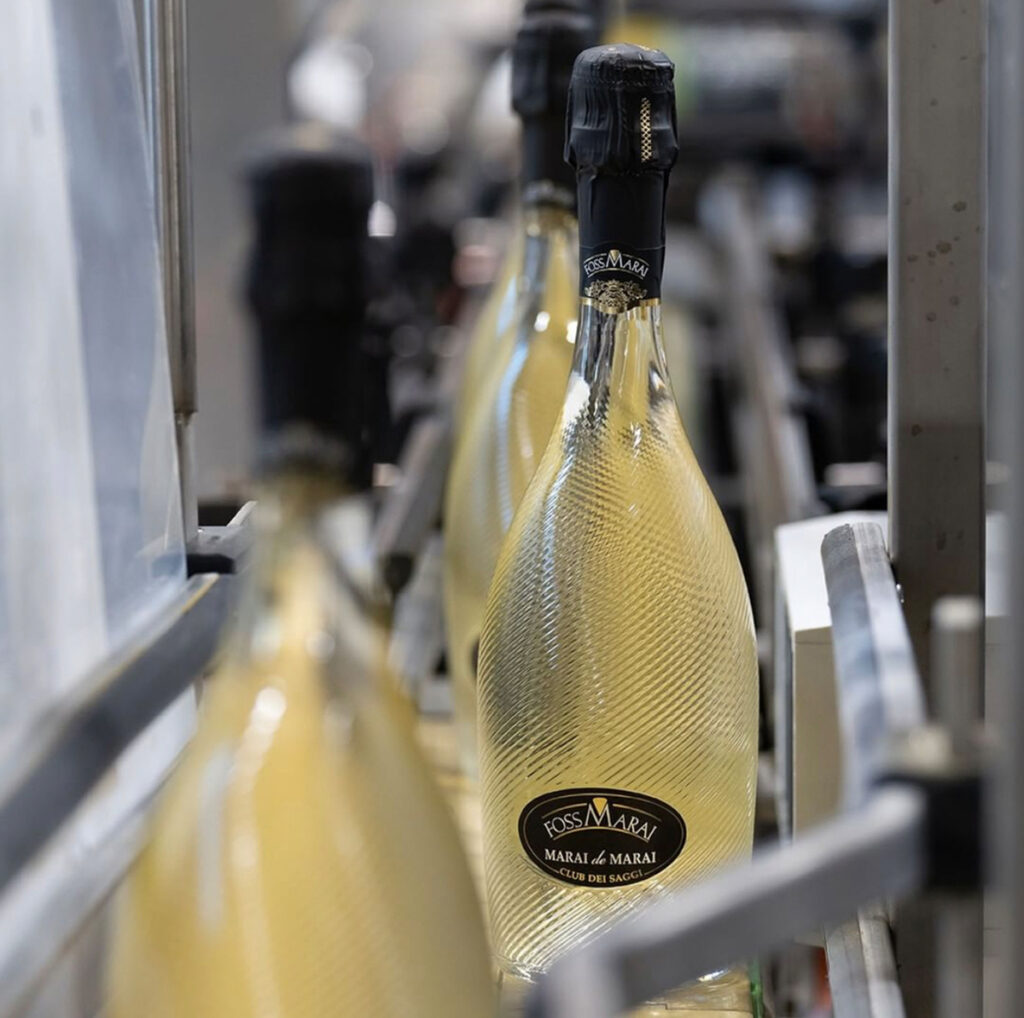 Joy In A Glass
The long-standing commitment of Foss Marai in the reclamation of disused native vines and experimentations in the vine-growing field has given rise to this highly fruity, light and harmonious spumante Marai de Marai. Fragrant, cheerful and fresh, it tells the story, without words, of the love that binds the Biatiotto Family to their land. Available in Brut or Extra Dry; FossMarai.com.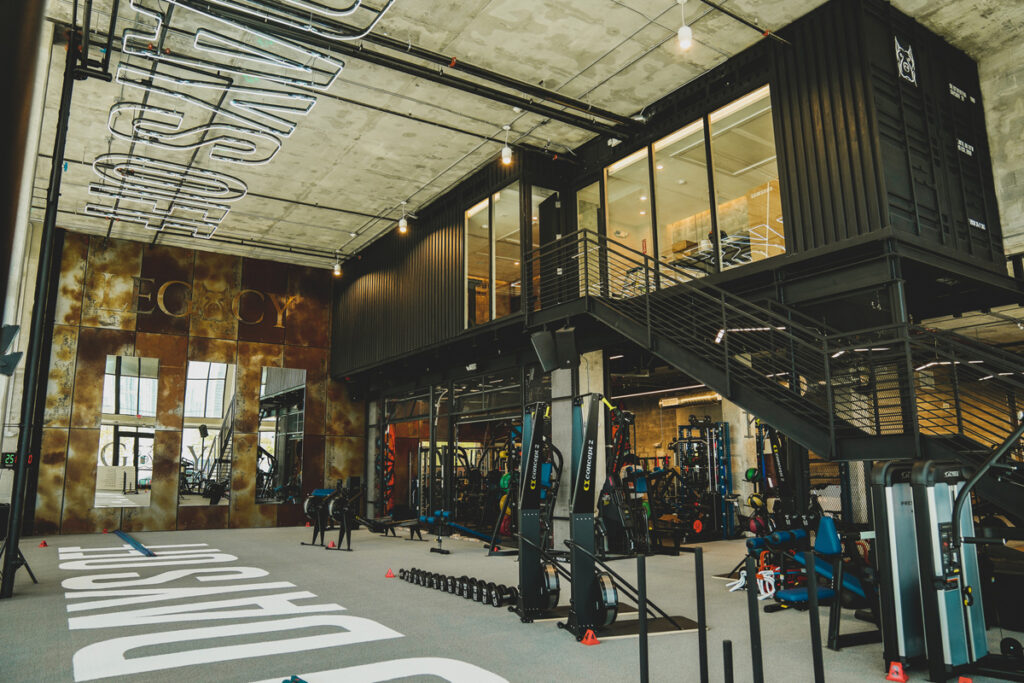 Transforming Lives
Acclaimed Fitness Entrepreneur & Hollywood Body Double Manning Sumner took his experience training A-list celebrities and elite athletes to launch LEGACY back in 2008. The lifestyle brand is focused on a fitness system developed by Sumner called Partner Interval Training, or P.I.T., making professional-level results accessible to everyone. The latest state-of-the-art HQ facility in Wynwood marks the brand's sixth South Florida location, joining Coral Gables, Doral, Kendall, Pembroke Pines and Fort Lauderdale. From top-of-the-line equipment and training, to an IV suite by The Osteopathic Center, cold plunges, a sauna, and a smoothie, wine & beer bar, this mecca of fitness goes beyond brick & mortar gyms. Their @NoDaysOff brand offers originally designed athleisure apparel and will soon debut a beverage portfolio that will include canned still and sparkling waters, energy drinks and a low ABV beer made with real fruit and added electrolytes; LEGACYFit.com.