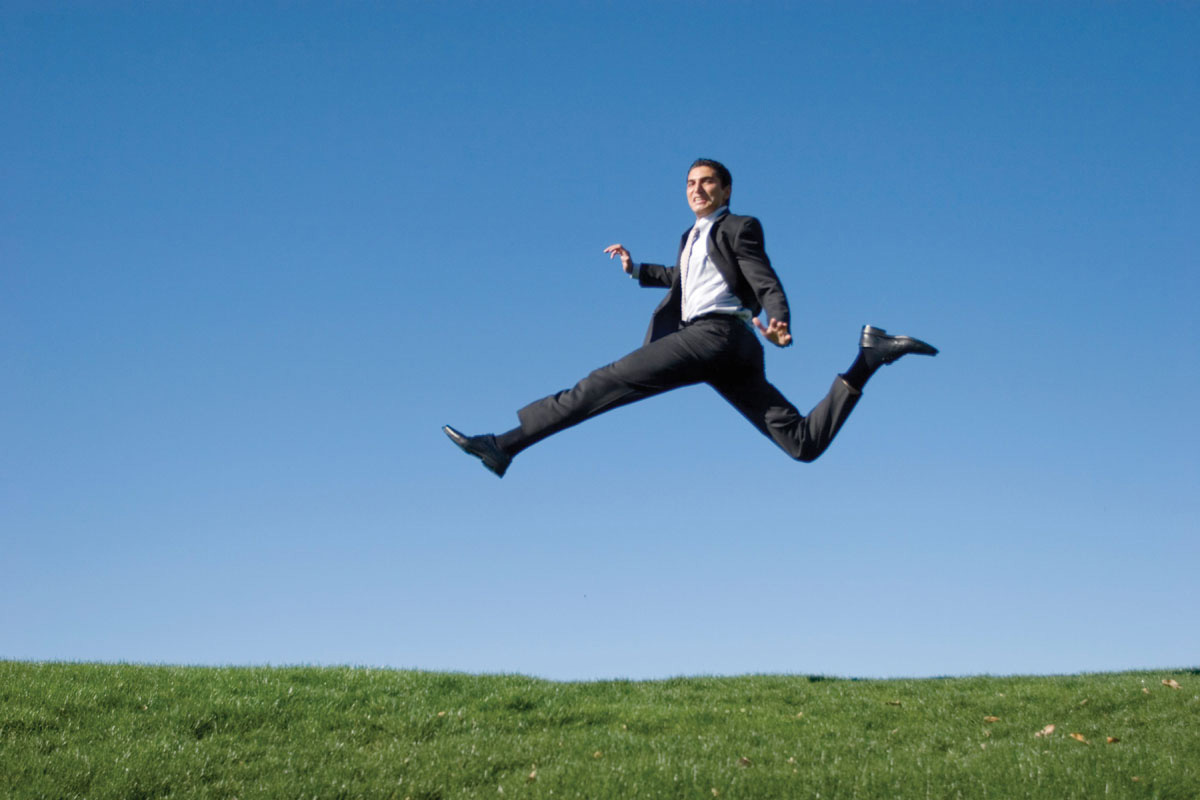 As the Brickell neighborhood booms with young professionals eager to succeed, community-oriented organizations are sprouting up throughout South Florida with something available for almost every twist, pitch and interest. We introduce you to a few of our favorites.
Here's To You!
These days, landing a dream job is hard, but keeping it is even harder. As such, organizations have created training programs designed to give you corporate skills that'll keep you comfortably positioned atop the proverbial ladder. Omar F. Cordero, Wealth Strategist for Bank of America/Merrill Lynch, is President of Brickell Toastmasters, an organization aimed to help individuals overcome their fear of public speaking. With about 30 members in its division, Cordero says the program is designed for professionals of all walks of life, who want to help others as they make progress. "The idea is to achieve, perfect and overcome one of the biggest fears inherently found in most people: public speaking," he says. "Members encounter people of all professions that are eager to achieve a common goal and help one another." Cordero assures that Brickell Toastmasters is a great resource for networking, making friends and contacts, while working with mentors to receive friendly critiques of prepared speeches, all aimed to enhance personal development. "When I first started I would freeze in front of the audience and could not get my words strait," says Cordero. "Now I communicate much better, minimize my fear of the audience and make more impactful speeches which in turn benefits my career." For more information, visit BrickellToastmasters.com.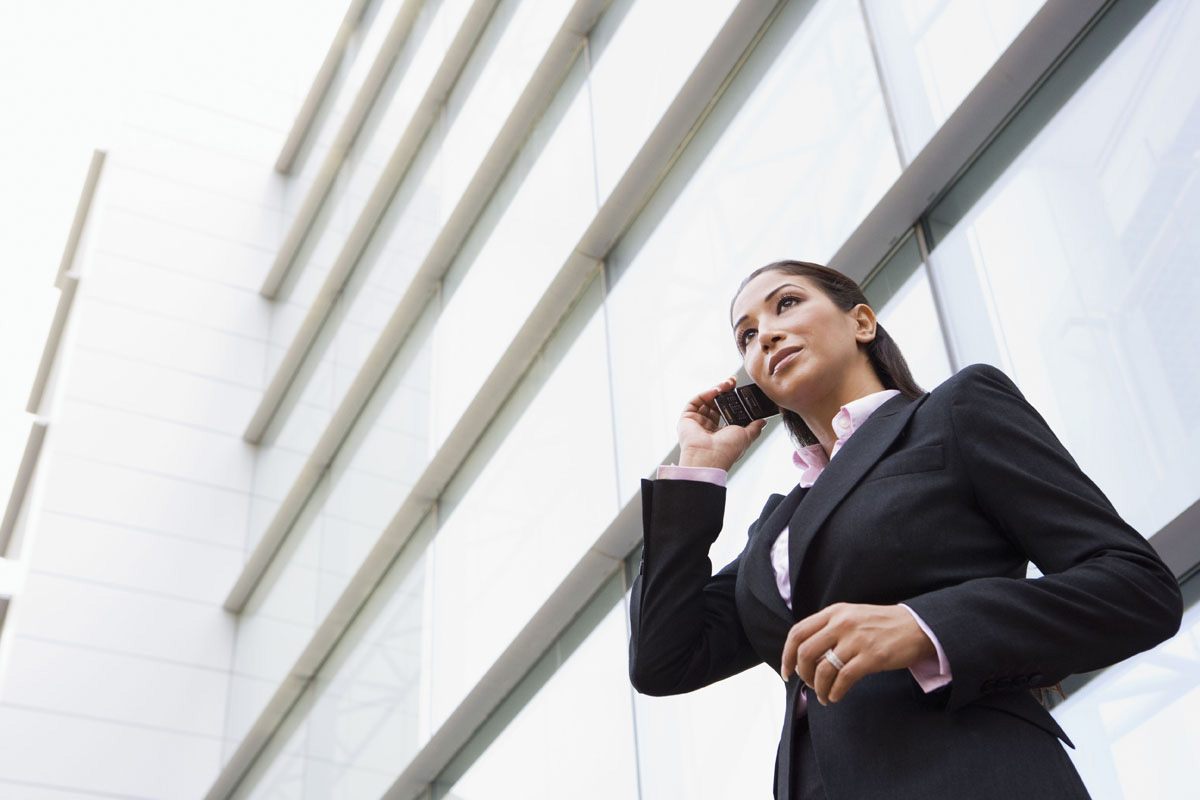 Helping Hands
Our community is our biggest business tool, and we should protect and nourish it accordingly. The Junior League of Miami is dedicated to empowering Miami's women, children and families. "We carry out our mission by selecting community projects for which members will devote volunteer hours and funding," says Sienna Reynaga, Co-Chair of the YMCA Reading Center Program in Allapattah. "We concentrate in the areas of homelessness, family violence, child health, childcare, parental support and foster care." And because the JLM is highly regarded in Miami-Dade County for its ability to make a positive impact in the community, members can connect with prominent figures and business leaders who understand the value of the league. For more information, visit JLmiami.org.
Happy Faces
When you wish upon a star, your wish just may come true…especially when The Wishmakers are around. This dynamic group of young professionals volunteers to raise funds and awareness for the Make-A-Wish Foundation of Southern Florida via special events they host throughout the year. "We help grant the wishes of children who have life-threatening medical conditions in order to enrich the human experience with hope, strength and joy," says Brenda Yester, Chair of the non-profit organization's Board of Directors. "People typically report they get more out of the volunteer experience than they give, meaning the satisfaction, personal pride and sense of accomplishment received from helping others far outweighs the time and effort contributed to the cause as a whole." For more information, visit Sfla.Wish.org.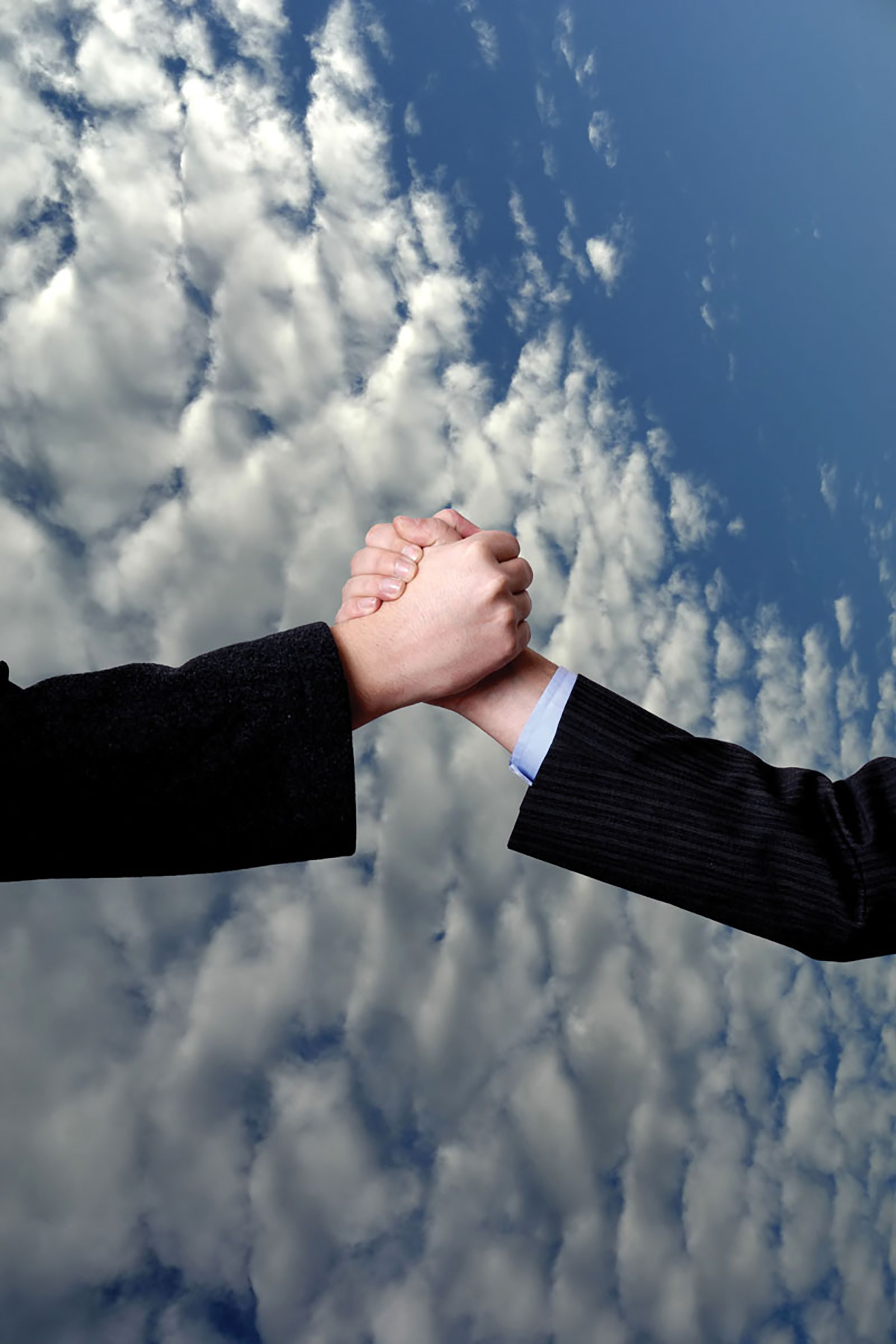 Miami Chic
After an exhausting day at work, the last thing most of us want to do is be social. Not anymore. Fabiola Castro is bringing out the post-work possibilities as President of FabulousMiami.com, a private online social club that aims to connect urban, like-minded professionals 24/7. "Our goal is to introduce the city's movers-and-shakers at social events ranging from fine dining experiences to art exhibitions, sports activities, business functions and fundraising gatherings," she says. Through weekly events, Castro and her team promise interactive experiences and exclusive invites to special events that include pre-grand openings and charity fundraisers. "People tend to be nicer when they know each other," she says. "I hope to enhance Miami's reputation as one of the best cities to live in by creating a friendly community and encouraging participation in all sorts of activities." For more information, visit FabulousMiami.com.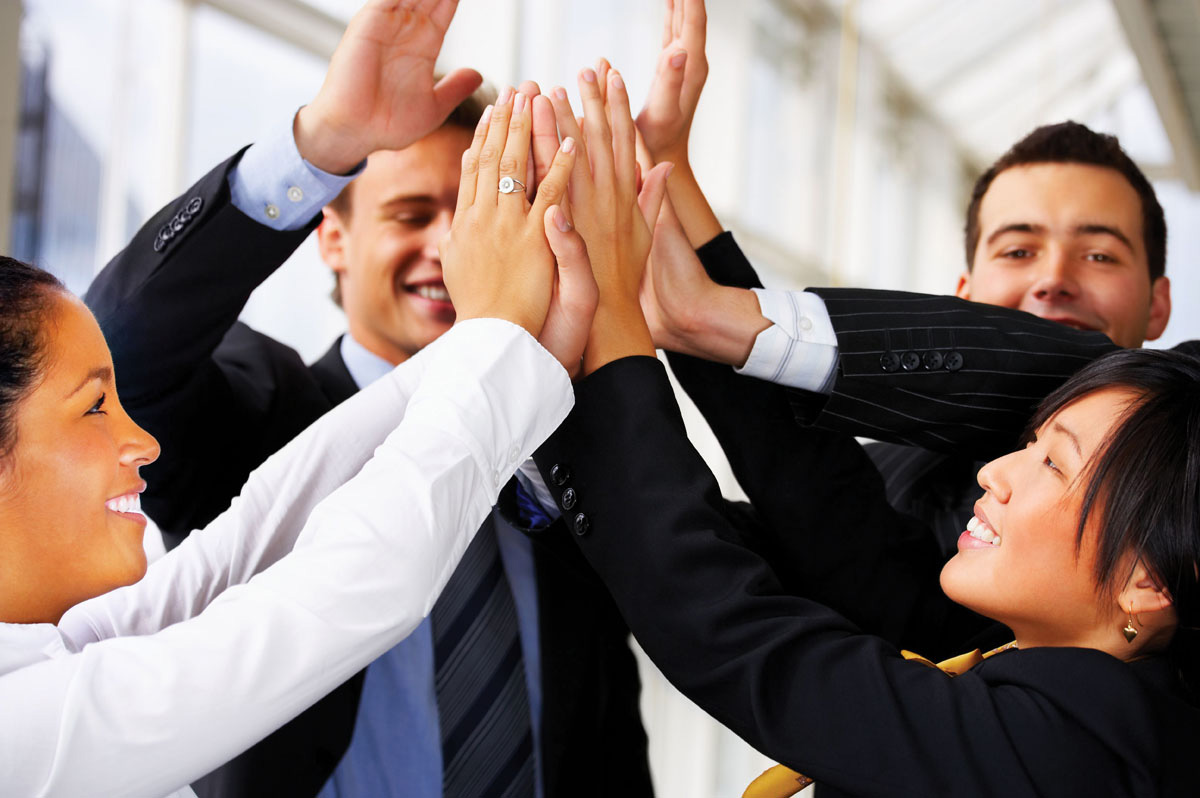 Artist at heart
Someone at the Miami Art Museum (MAM) took the phrase "paint the town" a little too literally. And that's okay. MAM Contemporaries adds to the city's cultural vitality thanks to a group of young professionals who serve as advocates and ambassadors for the arts throughout the city. "Members meet and connect with other people who are interested in the arts and culture," says Anne-Marie Shaffer, Special Events Manager at MAM. "We have several events that allow our members an alternative to the typical club and bar scene, giving them an atmosphere for networking while being surrounded by culture." One example is JAM at MAM, a monthly happy hour t on the third Thursday of the month. Other highlights include the Art Basel Miami Beach Party on the Plaza, behind-the-scenes gallery previews and the chance to participate in exclusive events with national art and design leaders. For more information, visit MiamiArtMuseum.org.