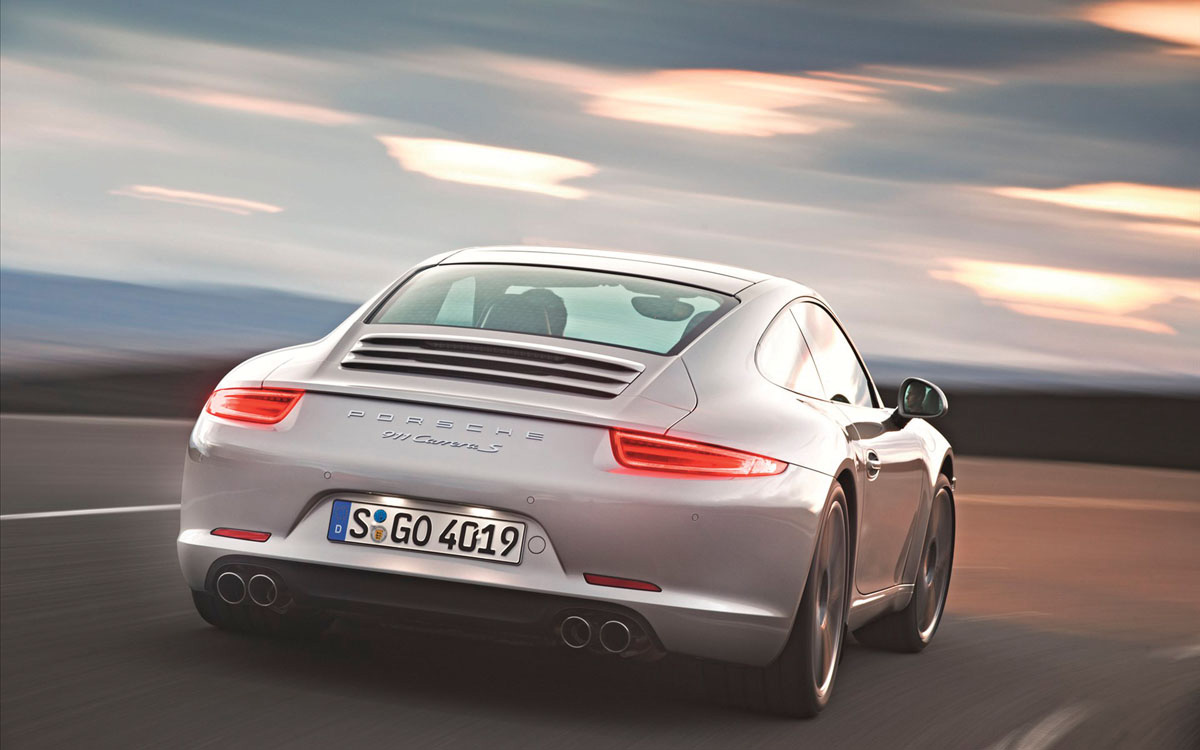 This is not your grandma's Porsche. For 2012, the automaker has totally updated and transformed this perennial favorite. We're talking about the world's first 7-speed manual transmission and an ultra-lightweight aluminum-steel composite body with optimized aerodynamics. While the styling is classic 911, the 2012 boasts a longer wheelbase and reduced height. It's also been designed to increase fuel efficiency — though you won't realize that as you're punching it from 0 to 60 in 4.1 seconds; $96,400, Porsche.com.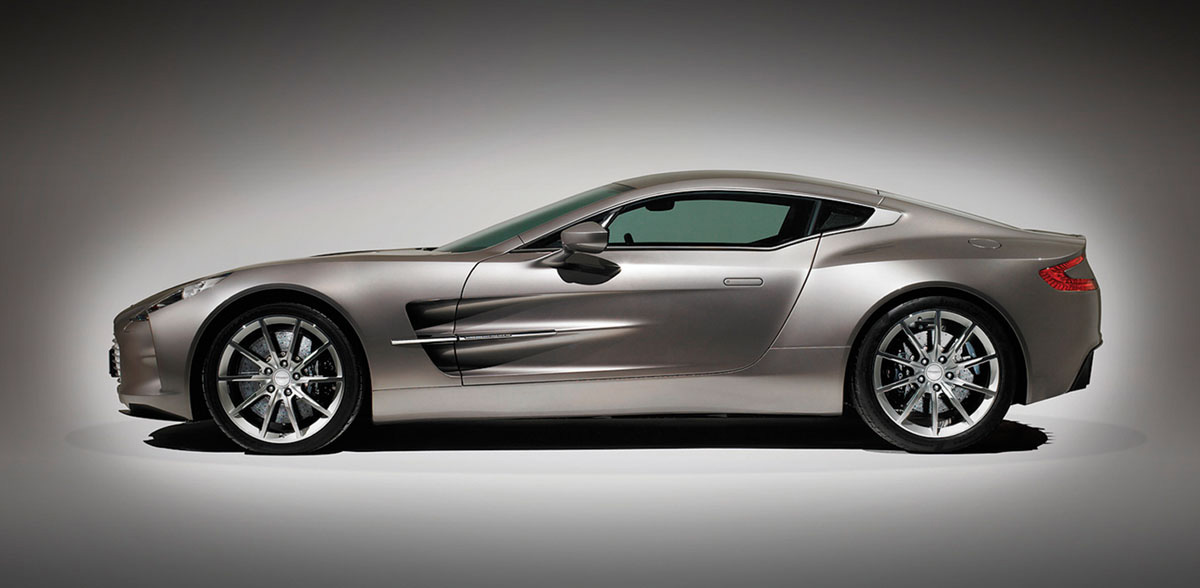 Fast One
Attention, would-be Bonds: the One-77 is Aston Martin's most powerful production ever. It's also one of the most exclusive: only 77 people worldwide are going to be able to get their hands on one. And why wouldn't they? The One-77's 6.0 liter V12 has been gorgeously engineered to produce over 700 hp and hits 0 to 60 in less than 3.5 seconds with a top speed of over 200 mph; $1.4 million, AstonMartin.com.
It's Electric!
The age of the plug-in car is upon us, with almost every automaker dipping their toes into the all-electronic vehicle market — which means consumers will soon have their hands full picking their next eco-ride.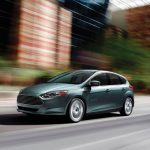 Ford Perfect
Ford's ever-popular Focus will now be available in a fully electronic version. Powered by a lithium-ion battery system, the Focus Electric has a 123 hp engine with a top speed of 84 mph; $39,995, Ford.com.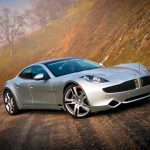 Deustch Muscle
The electric Karma from Fisker Automotive just took on the EPA to prove its range exceeded a paltry 32 miles. Its true range is 51.6 miles, with a top speed of 125 mph for those who like playing dodge-the-cop; $95,900, FiskerAutomotive.com.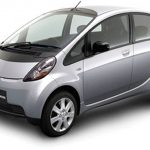 Small Package
On the more affordable side, the new Mitsubishi i clocks in at $5,000 less than the popular Nissan Leaf. It also has one of the best ranges in electric driving, at 62 miles for conventional driving; $27,990, Mitsubishi.com.