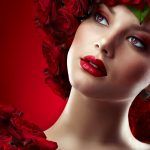 Dollhouse Dreams
Victoria's Dollhouse is a life-size dollhouse where you may sip tea, have tasty treats or shop for delicate embellishments to add to your closet or home décor. It is Rococo meets Victorian; VeronicasDollhouseBoutique.com.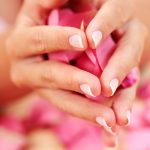 Beauty To-Go
Too busy to run to the beauty counter, need your favorite lipstick or perfume delivered to you? Gee Beauty On The Go makes it possible with a superior selection of quality products at your doorstep; GeeBeauty.com.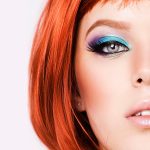 Hair Repair
If the summer wreaked havoc on your hair and it's taking more than relaxation to get you balanced, check out Olaplex, a polymer treatment used for long-lasting color with zero (as in nada) damage; SpaMiamiBeach.com.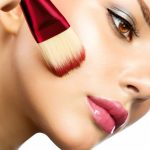 Glammed Up
Need to look your best for a special occasion but don't have time to drive to an appointment at the salon? Download the Glam Squad app and have salon-quality professionals come out to your home or office to prep you for your close-up; GlamSquad.com.
APPEASING THE MUSES
While writing, I spend too much time alone. I love the time I spend deep in fiction, but I find my balance in real life. I need interaction with real people. I enjoy being a wife, mother, daughter, sister and friend. I believe in having an active social life, so I go out to meet with friends or invite people over. I have my work hours I adhere to and regularly schedule in down time. I never write late at night. I also love to sing, and I've been known to hit the stage once in a while in amateur plays…I love the challenge and the experience of becoming a character. Muses don't exist if you don't sit down to write the first words. But when you get to it, they appear out of the blue. You have to lasso them in with discipline and sheer will. Pretty soon, if you keep at it, and you're deep enough into a story, they are the ones who have you by a leash and you can't free yourself from them anywhere you go. What works for me while writing? A schedule. Also, I forgo any word-counting. Word counting is for school."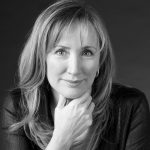 ABOUT THE AUTHOR
› Sophia Segovia is a Mexican-born novelist and the author of El Murmullo De Las Abejas. She holds a degree in Mass Communication from the University of Monterrey and is always searching for inspiration for her next creative creation.