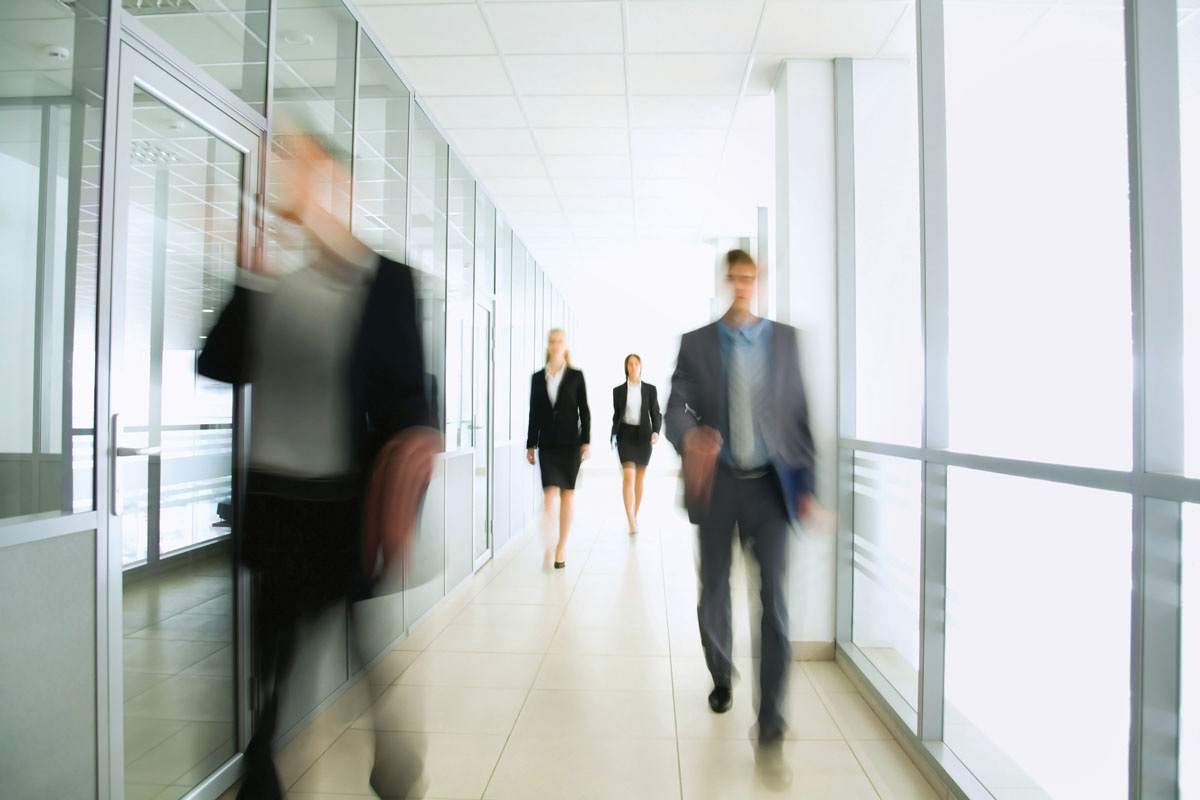 Futurist Alvin Toffler once said: "The illiterate of the 21st Century will not be those who cannot read and write, but those who cannot learn, unlearn and relearn." He couldn't have been more right. In today's global, technology-driven economy, things change in a heartbeat. Those who excel professionally are always learning, continually growing and always adapting.
According to the Bureau Of Labor Statistics, people stay in a job a mere 4.4 years, and Millennials think more than 3 years is too long. Many professionals incorporate themselves to take advantage of tax benefits and increased flexibility. Clearly, the trend toward changing jobs and even changing careers is here to stay. "It's more acceptable to job-shift today than it was decades ago," says Scott Barlow, Founder of HappenToYourCareer.com. "So many people want to be happy and they're less content to stay in a job where they're not."
But if you're like most people, figuring out exactly what makes you happy and what your passion is can be surprisingly elusive. "Most of us fall into careers based on an early life decision that was somewhat uninformed — or based on parental influences or luck — and we get stuck," says Dr. Michael "Woody" Woodward, an Organizational Psychologist on the board of the FIU Center For Leadership. "Unfortunately, as we get older we think we can only do in the future what we've done in the past. You have to look more broadly."
According to Dr. Woodward, we must reach inward before we look outward and think about what we want, what we need and what we love. "Our natural reaction is to jump on a treadmill and go," he says. "Moving makes us feel like we're accomplishing something when we're not. A pilot wouldn't take off without a flight plan…but most people don't have a plan for their life."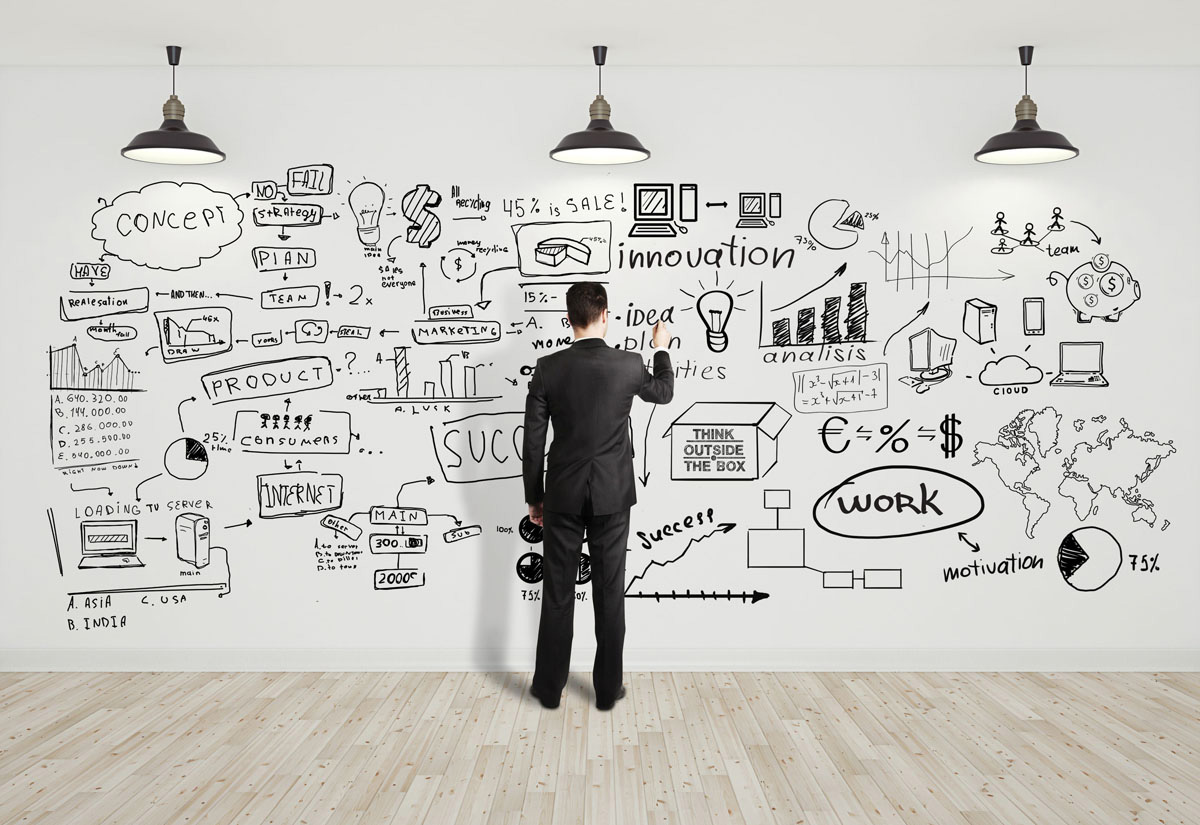 Sadly, this is true for most of us. But if you're at a crossroads in your career, whether you're looking to try something new or simply move up the ladder, what resources are available to help you answer that nagging question of what will make you happy?
One of the fastest ways to arrive at the answer is to work with a coach. A life coach helps you uncover what you love to do, what you're good at, and ultimately, what your life purpose is and how your work can reflect that. The process is quick (1-3 months is typical) but the results can be profound. Working with a coach helps you bring to the surface the answers you already have inside of you. "Part of my job as a coach is to reflect back to clients what they have said and help them connect the dots or help them reinforce what they say, but don't know or feel deep down," says Life Purpose Coach, Speaker & Author Suzanne Strisower. "I think this is one of the most valuable aspects of coaches for clients to help them sort out their journey."
Other ways to uncover what makes your heart sing include asking several close friends or colleagues how they see you, taking online assessments like the DISC Test or Strength Finder, or simply looking at what you do for play now, and what you did as a child. According to Liz Becker, a Miami-based Life Coach, incorporating the things you love about your hobbies into a career isn't that difficult. "If you like hiking, in coaching we explore why you like it — what specifically is it about hiking that makes it fun and motivates you?," she says. "By breaking it down, we can see how to apply those things to a job."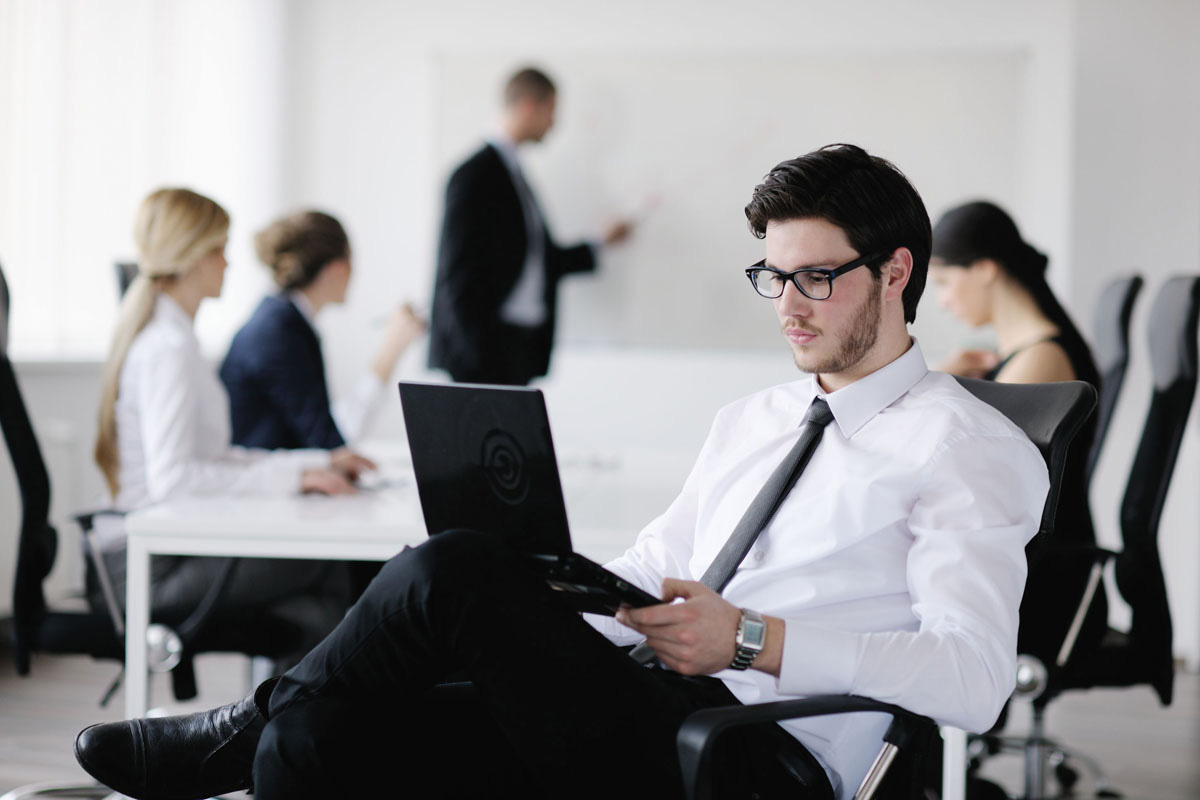 So once you know what direction you want to take your career, how do you do it? With job stability a thing of the past, the only thing that remains constant throughout your career is you. Once you know where you want to go — whether it's as an employee or an entrepreneur — you must grasp the concept of a personal brand, how to create one, and why it's critical to your career success. "You have to understand that you are a product," says Bruce Turkel, a Miami-based Branding Mastermind & Founder of TURKEL Brands.
And having a good product (i.e. an Ivy League degree) is no longer good enough. To be relevant in today's marketplace, you have to be constantly evolving both personally and professionally. People have to know who you are, what you stand for and why they should do business with you or hire you. You have to know what sets you apart and be able to sell that story.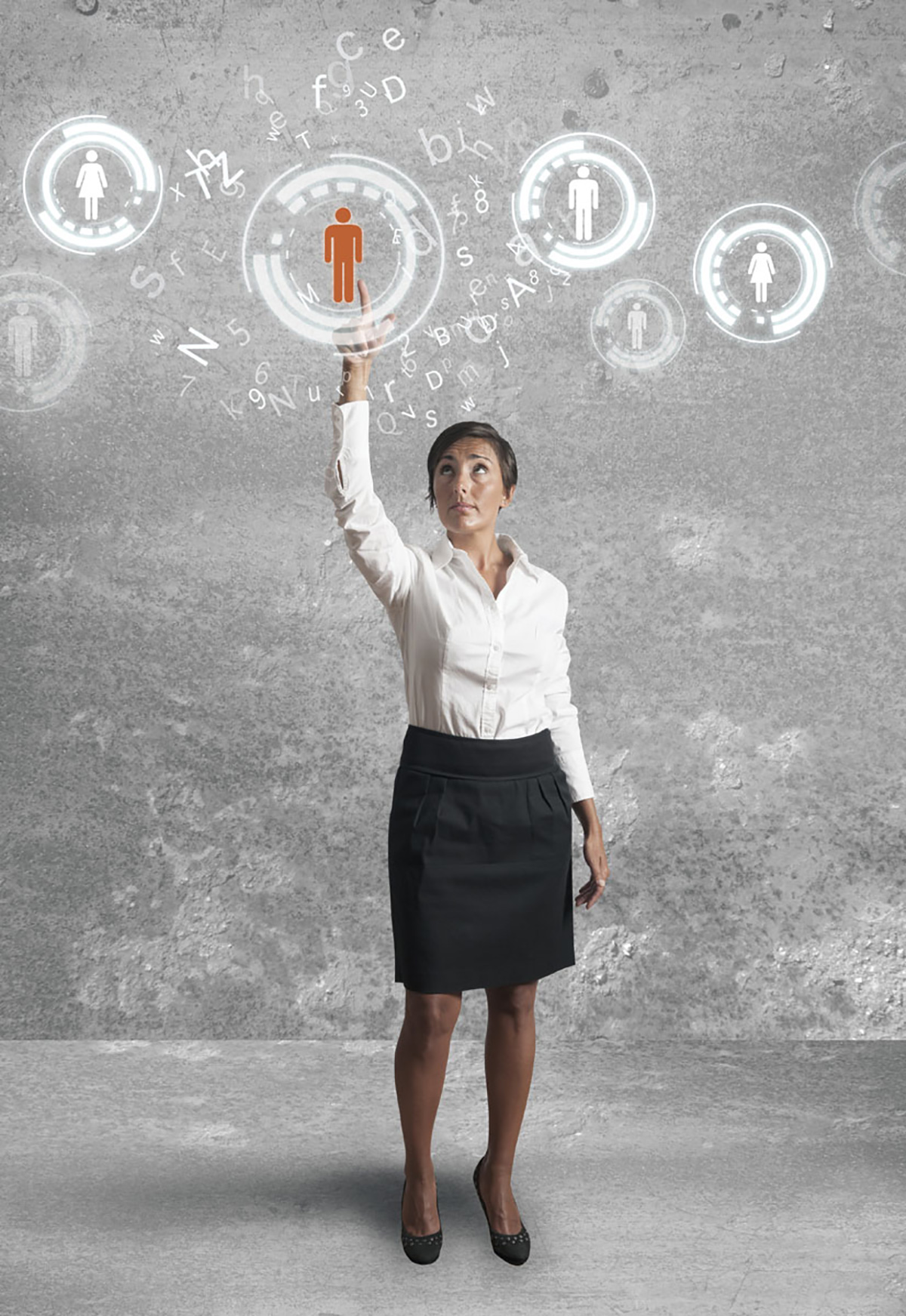 To create your personal brand, Turkel says you must start with what you're hoping to accomplish and then look at what you bring to the table, what points of difference and points of excellence you have, what functional benefits you offer your audience…and most importantly, what emotional pros do you meet. "Most people and products stop at the functional level, but it's how doing business with you makes someone feel that makes the sale," he stresses. "A brand doesn't talk about you, it's all about them."
According to Jessica Kizorek, a Branding Expert & Adjunct Professor at Miami Ad School, once you have your personal brand you must put it out there. In today's world, the most obvious way to build you — the brand — is via social media. While the sheer volume of social platforms can be overwhelming, Kizorek says it's a snap as long as you leverage the global marketplace.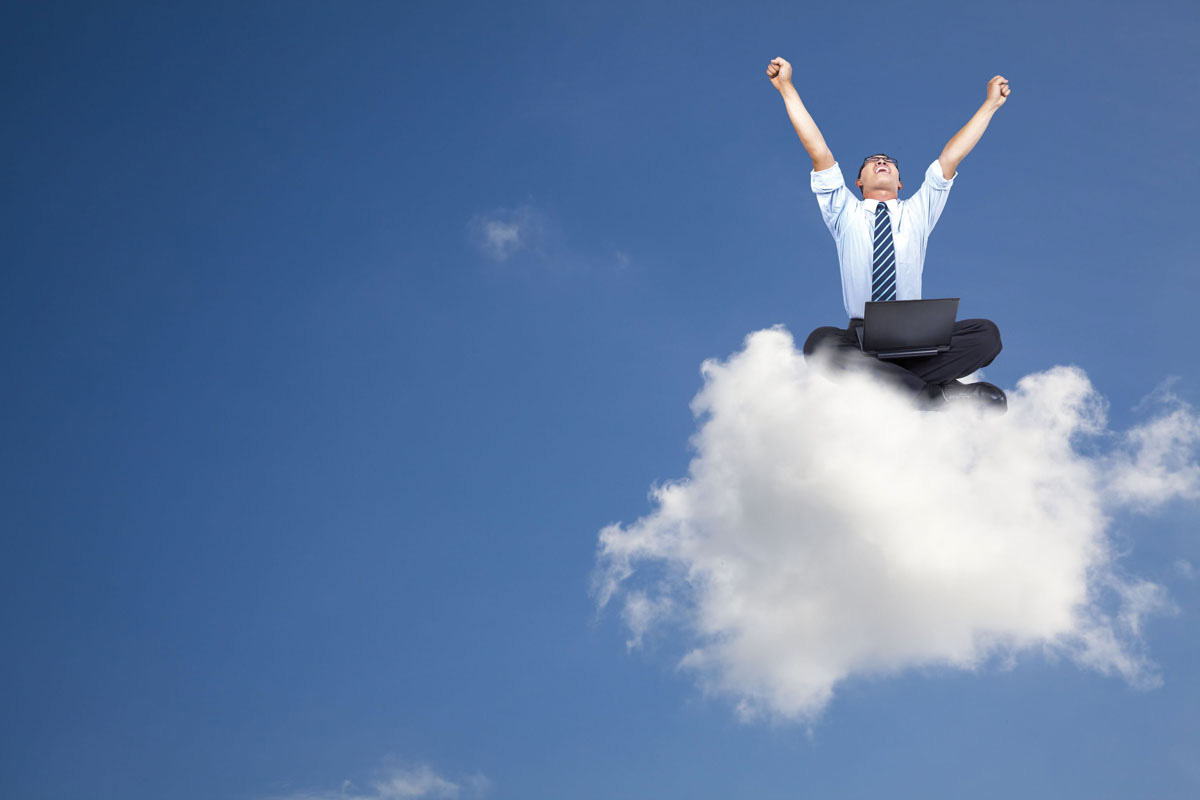 "The most important thing is to learn how to delegate," she says. "You can hire people as assistants, social media experts and web designers for low amounts of money. If you learn to outsource in today's virtual world, you'll be much more efficient. Don't do it all yourself. It's essential to focus on what you're good at."
And if you need to beef up your core skills to enhance your brand, professional development opportunities abound from continuing education classes and certification programs to the University Of Miami's Launch Pad for entrepreneurs and professional networking groups like the Miami-Dade Chamber Of Commerce Young Professionals Network.
As a professional in the new economy, it's up to you to take the wheel and steer instead of becoming a passenger in your own life. The tools and resources are out there for you to grow professionally and personally and finally craft a life and a career that's a true reflection of the true you.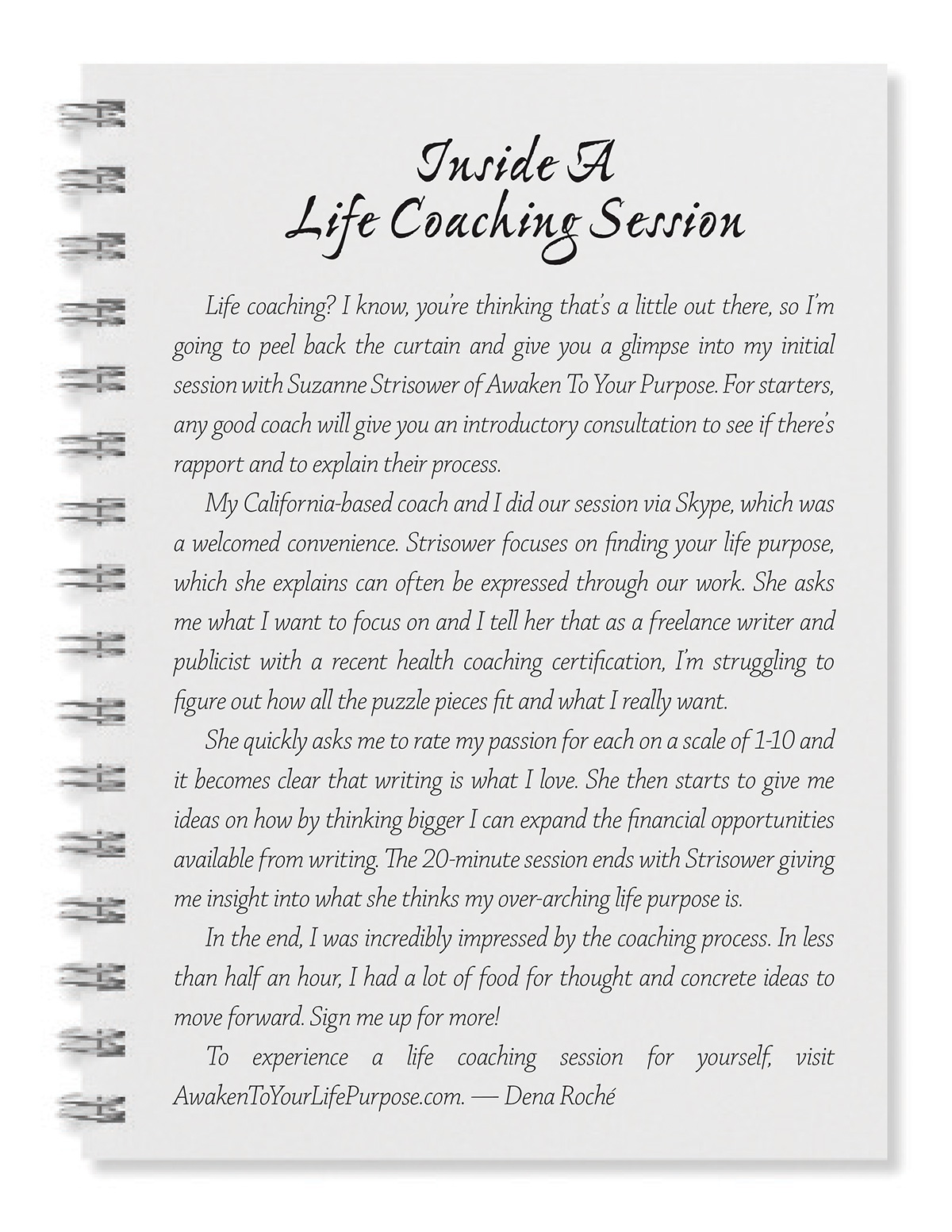 Professional Development
Take a look at these biz tips sure to maximize the results of any professional venture you decide to take on.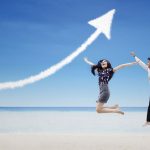 Launch It
If you're looking to start a business, check out the University of Miami's Launch Pad to get some expert tips and guidance; TheLaunchPad.org.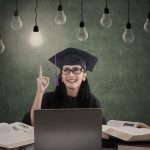 Future Ed
Need to get some practical skills or further your education? There are a wealth of online programs through FIU's online education offerings; Online.FIU.edu.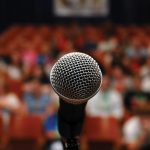 Speak Up
Public speaking is a top fear for most. Get a handle on it and be the center of attention with your local Toastmasters group; BrickellToastmasters.com.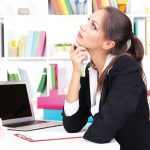 Inner Skills
Not sure how to tap into your natural skillset? To figure out your inner passion, try a life coaching session; Therapists.PsychologyToday.com.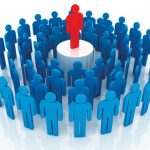 Expand Network
Don't forget the power of social media. LinkedIn is an incredibly powerful business connector that's often overlooked; LinkedIn.com.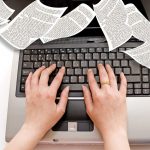 Side Gigs
To outsource tasks outside or inside of your core competencies, look at freelancing sites Elance.com , FiveRR.com & Odesk.com.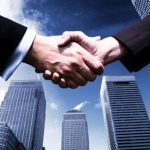 Meet & Greet
Join relevant professional, networking and service organizations in the area to get your brand out into the local community; MiamiChamber.com.