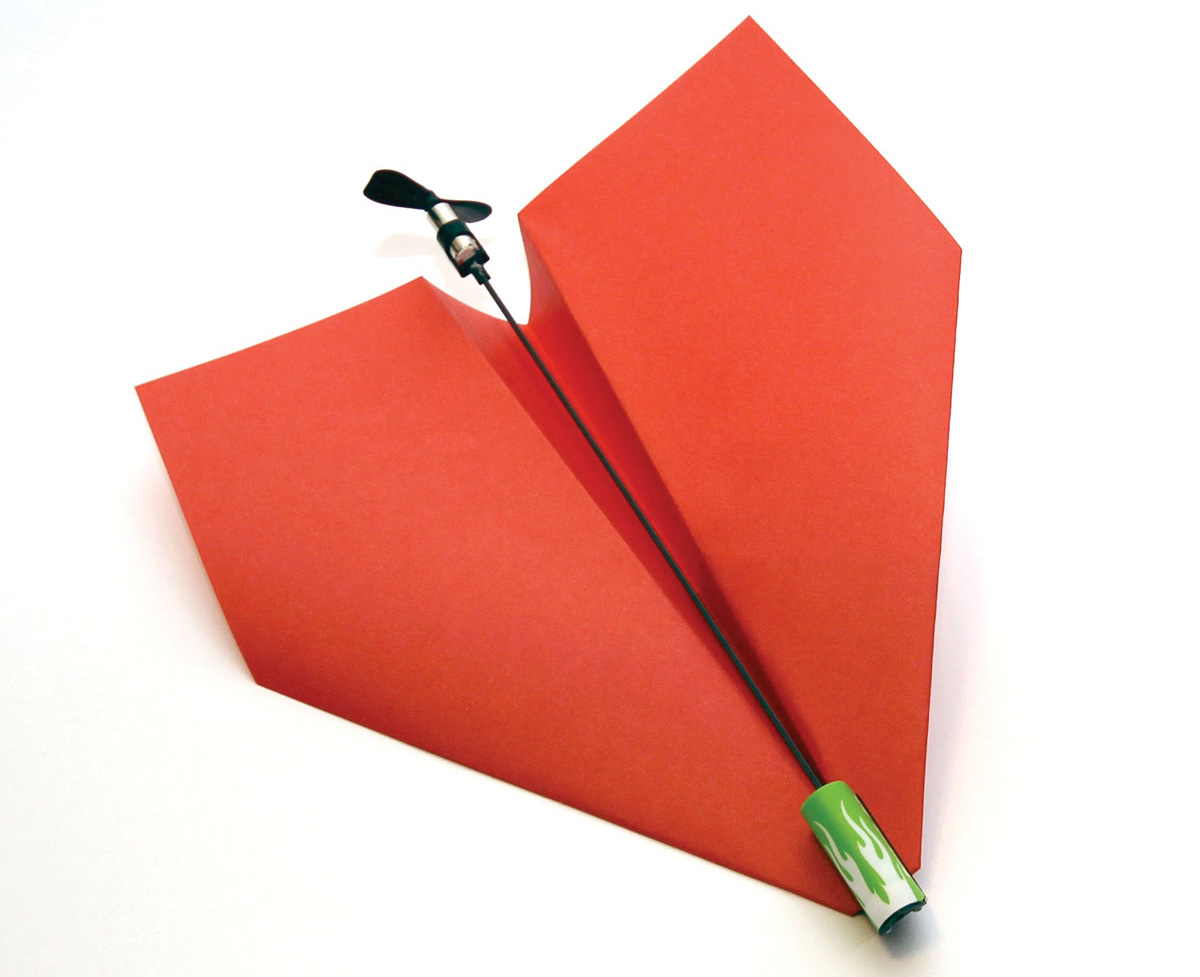 Who says paper airplanes are just for kids? With the Electric Paper Airplane Conversion Kit from TailorToys, they've definitely come into the grown-up arena. Just fold up a regular piece of copy paper into your favorite airplane design, then clip on the electric propeller and watch it buzz around the office. It's a fabulously nostalgic way to avoid getting work done; $19.99, TailorToys.com.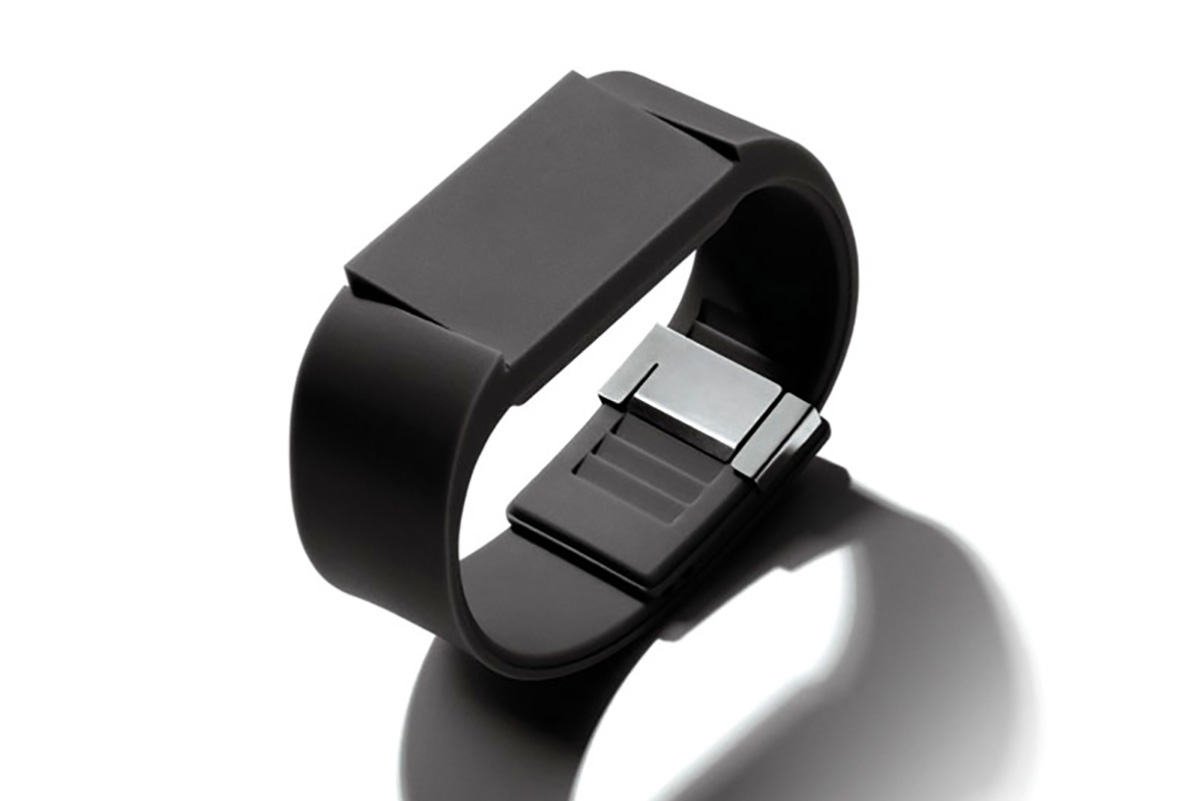 Wrist Simplicity
Forget all the bells and whistles. This watch doesn't even have a face. Meet the Mutewatch. It looks like a fatter version of a LiveStrong Bracelet, but that band of rubber hides a secret: a touch-sensitive screen which allows you to swipe through clock, alarm and timer functions. The alarms trigger a vibration in the band which automatically adjusts its intensity to how much you're moving around, so you'll never miss an appointment; $260, MuteWatch.com.
Bank On It!
As a professional, you practice in a highly competitive environment and often have unique banking requirements. When expert professionals need advice from financial experts, many turn to City National Bank of Florida. Our Private Client Group has products and services designed to meet both professional practice and lifestyle needs. City National's Private Client services range from money market and savings accounts and deposit products for you and your staff, to cash collection and control, fraud prevention, merchant processing and community association services. We specialize in working capital, commercial real estate and leasehold improvement lending, equipment financing and partner capital loans, as well as residential mortgages, home equity credit, loans for luxury autos, yachts and planes. We also can assist with lending needs that arise from your estate planning. More importantly, our Private Client services are delivered to you by local decision-makers through personal relationships backed by the stability of a 65-year-old institution. Founded on a philosophy of superior client service, we at City National Bank still adhere to that policy today. Client service in Florida hasn't disappeared; we practice it every day! Stop by any of our 26 banking locations from Miami-Dade County to the Orlando area and see firsthand why City National Bank is large enough to give you want you want, but small enough to provide it the way you want it.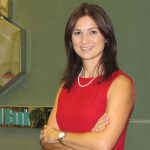 Rosary Plana Falero is Senior VP & Manager-Private Client Group at City National Bank. For information about CNB's diverse menu of services for professionals and high-networth clients, call 305.447.1842, or visit CityNational.com.
Weird Records
Forget "Furthest Solo Sail" or "World's Biggest Pumpkin" — these weird world records are way more fun. Maybe they'll inspire you to try for one of your own.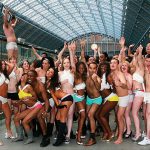 Under Dressed
It's either a photographer's dream come true — or worst nightmare. We're talking about the world record for "Largest Gathering of People Wearing Underwear" comprised of 116 skivvy-wearers in London's St. Pancras train station.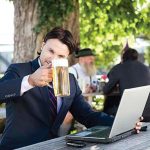 Drink Up
Here's one that represents a very important life skill: the record for "Carrying The Most Stein Glasses Full of Beer". The current record-holder is Bavarian-born Australian Reinhard Wurtz, with 20 steins.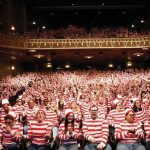 Where's…???
The competition remains fierce in the category of "Largest Gathering of People Dressed as Waldo." The initial record set at Rutgers University in 2009 has now been broken twice, most recently by 3,657 Waldo-lovers in Dublin.