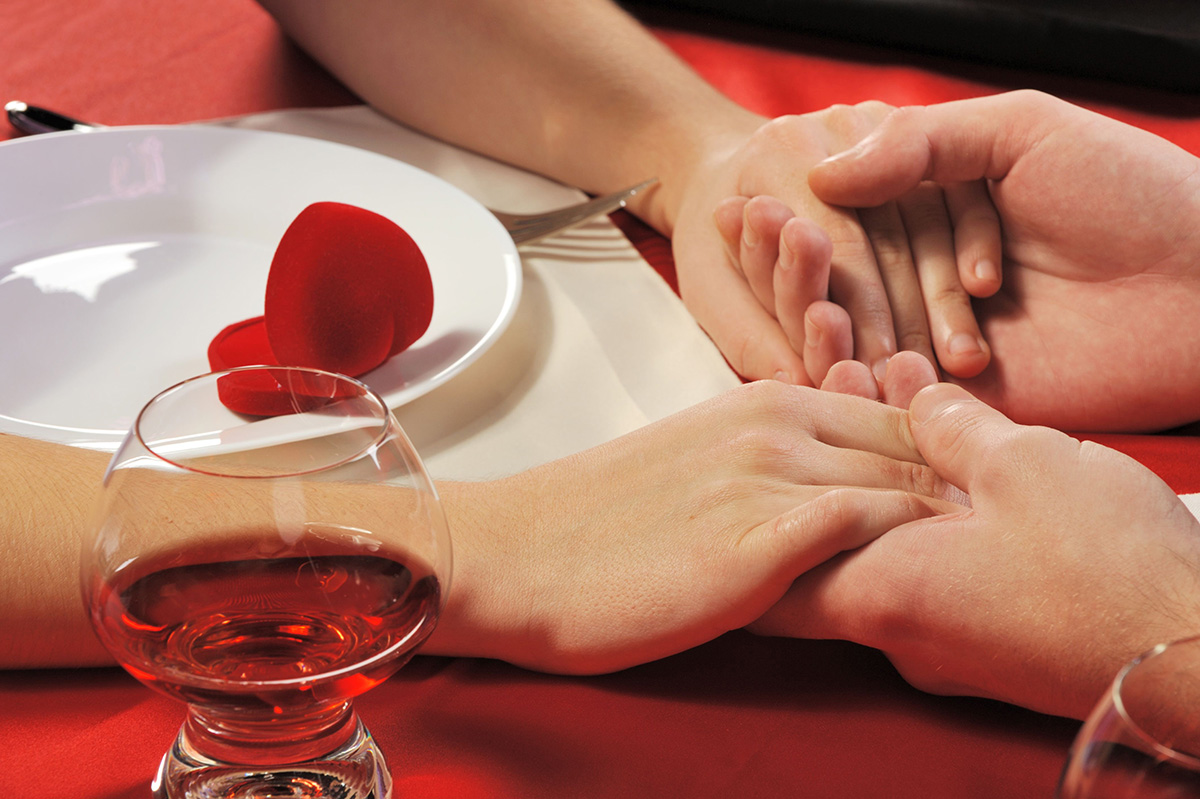 Over half of America is single, and nearly 50 million of us have tried online dating. I'm betting at least 75% or more of those have been frustrated, disgusted and disheartened by the process. Dating isn't what it used to be; the haystack is bigger and the needle is smaller. There has to be a better way, and there is, and it comes in the form of a professional matchmaker.
You may have seen Millionaire Matchmaker and wondered if that's really what high-end dating looks like (spoiler, it's not) or if a pro could find you a better match than Match.com. I recently had the chance to become a client of Selective Search, the most exclusive matchmaking service in the country, and I'm here to pull back the curtain on dating for the Top 1%.
The first thing that's different is the fees. Online dating might set you back about $40 a month, while Selective Search starts at $25,000/year and goes up depending on geography and complexity. At first, I'm taken aback by the cost, but as I thought about it, 90% of the clients are men, and those men could spend a lot of money, not to mention time, dating for years on end. Perhaps a large lump sum payment to find the right partner quickly is actually the more economical approach. Selective Search's CEO Mitch Berk says that 1/3 of his clients find the match on the first date and the success rate overall is 87%. According to Founder Barbie Adler, success is defined by how the client defines it, but boils down to marriage, engagement, co-habitating or a monogamous relationship.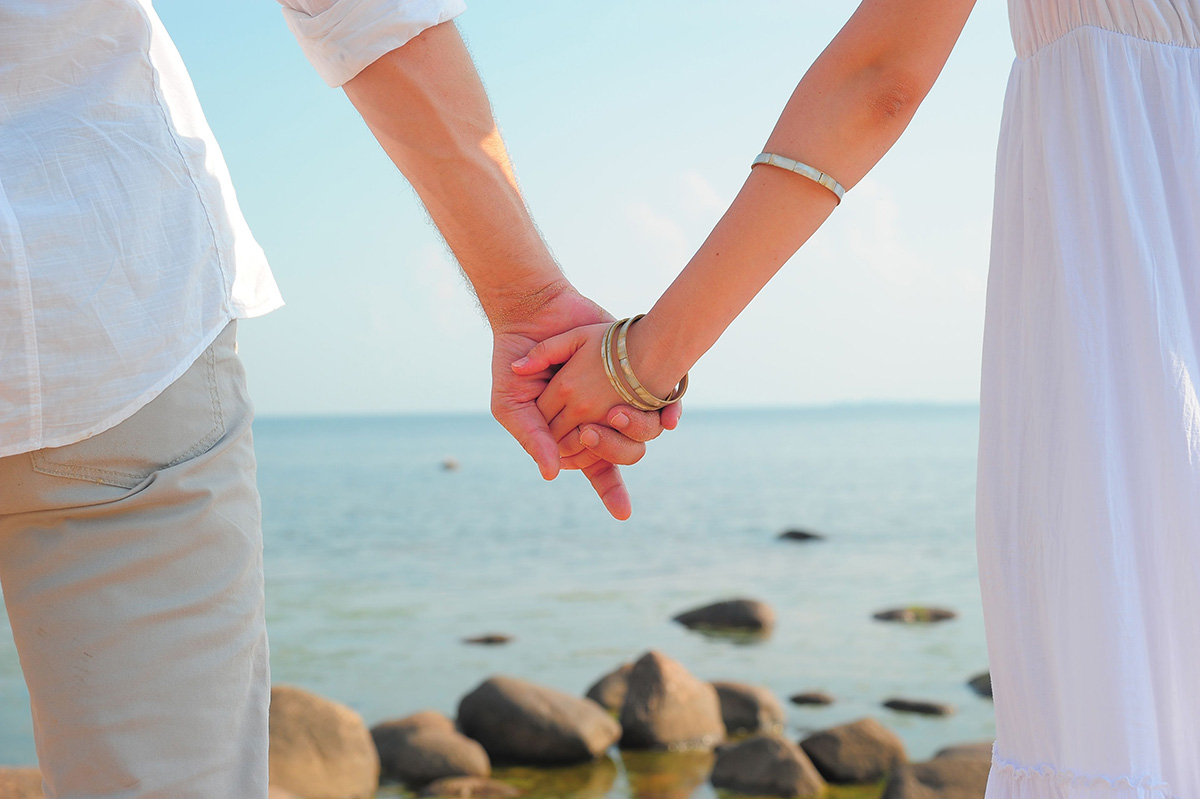 The differences between couture-level dating and the "off-the-rack" dating most of us, including myself, have done is apparent from the start. Before I can become a client, I have an in-person meeting with Claire Wexler, VP of Client Services. While the point of the meeting is ultimately to discover what I'm looking for and learn about my relationship history, it's also a vetting process. For them. "We only take on clients we believe we can be successful for," explains Adler. "If I were a sports agent, I wouldn't take on an athlete with a pair of broken legs. Our clients are picky and have high standards, but it works because they bring the total package to the table in return." In fact, 15% of applicants don't make the cut.
"After the decision, my matchmaker reaches out to the selected man to see if he's interested in me. The ball is now in his court to decide if he wants to meet."
During my initial meeting, I'm asked about my past, and some pretty basic questions about the man I'm looking for in terms of physical characteristics and personality traits. Claire drills down to determine what things are deal-breakers and where there's room for flexibility. I get the sense that what's unsaid — how I carry myself, my personality, and the girl-talk she and I have — actually tell her more than the interview questions. Unlike an online profile, she gets a 3D sense of who I am.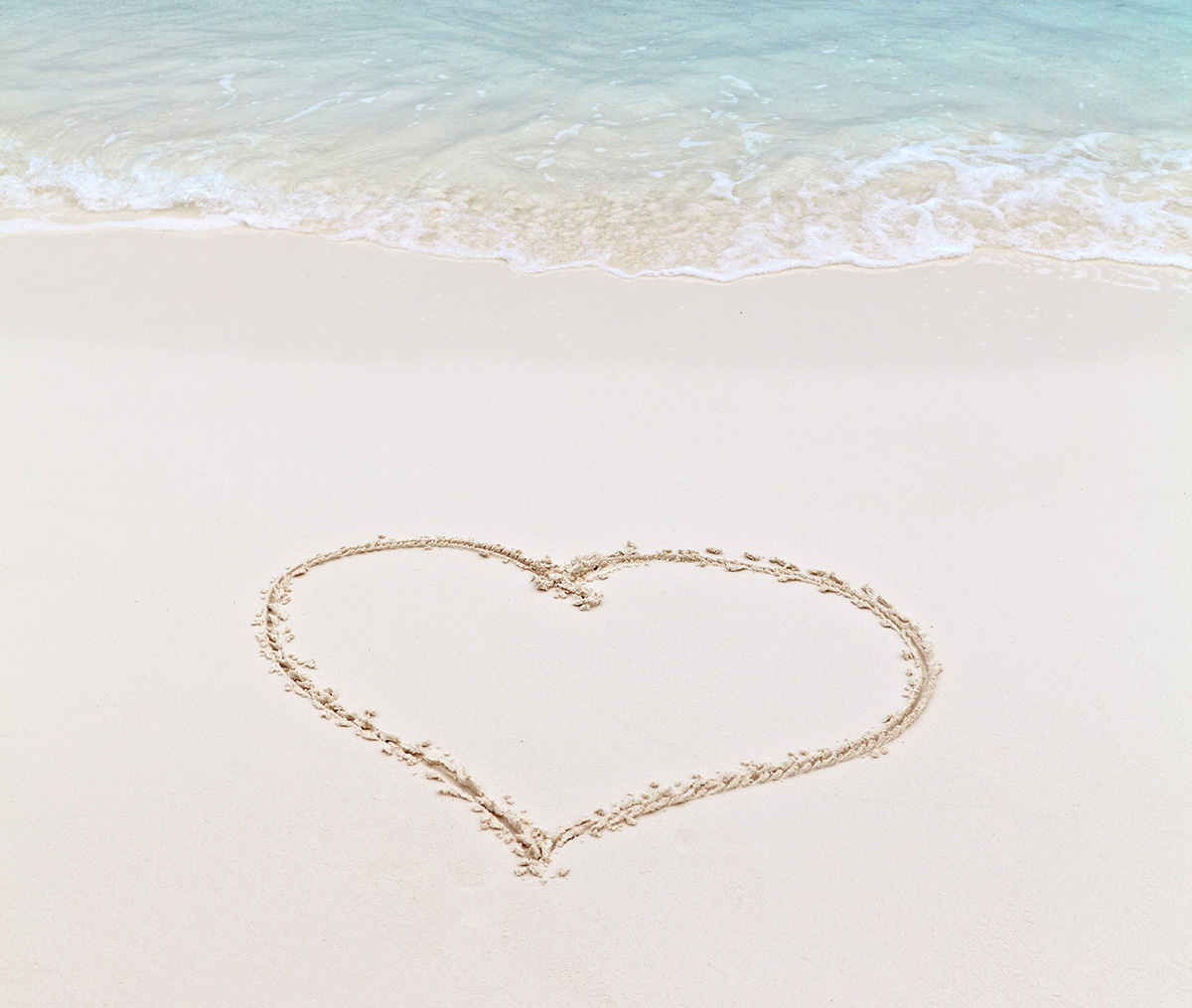 According to Wexler, successful dating boils down to the convergence of timing and chemistry. She makes a good point that with Selective Search, the timing issue is a given. Everyone here is ready for a relationship, the cost alone guarantees this isn't just another bad hook-up.
My time with Claire results in my Benchmarks being created. This is a working document that is the roadmap matchmakers will use to find me love. Subsequent calls with Adler and my assigned matchmaker, Alina Petre, result in the Benchmarks being revised twice. After about 5 hours of talking about the man I'm looking for and am now down to questions like "Would you consider his owning a private jet a positive, negative or neutral?" Toto, we aren't in Kansas anymore!
After about a week, an email arrived, presenting me with 4 bachelors whom the matchmaker believes fit the bill. My biggest question is about to be answered: Will these men be different (at least on paper) than what I see on online dating sites and past people I've dated?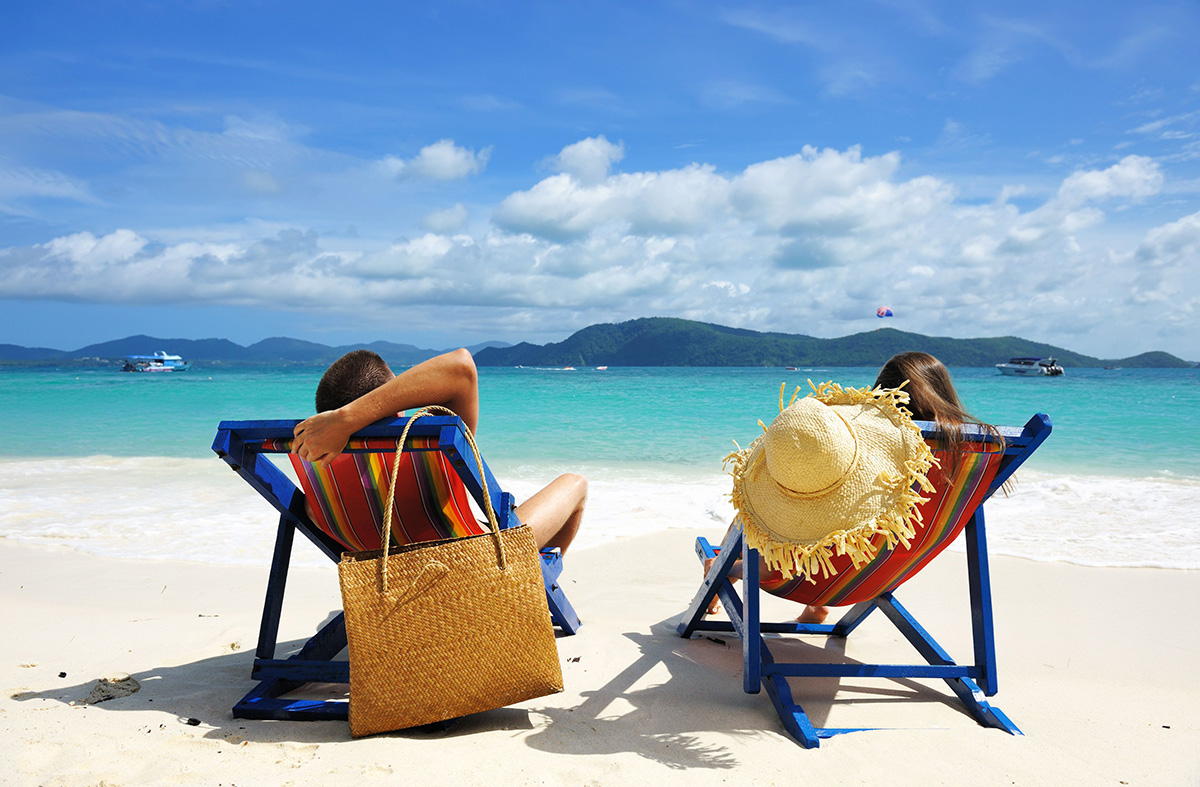 Eventually, I received a PDF file for each man with a page-long bio and photos. And yes, it seems like the phrase you get what you pay for applies. All of them are superior to what I've found in several years playing the Internet dating game. Finally, men who appear to be the total package: smart, dynamic, interested in many things, well-traveled with an emphasis on family, morals and values. Oh, and not an unattractive one in the bunch. Online, I find about 1 in 100 profiles compelling enough to make me respond; but now I find myself struggling because all of them appear to be catches. I'm in an interesting new position, trying to narrow it down to one from some very strong options.
The way the process works is that I have to pick one and then my matchmaker will reach out to the gentleman to see if he's interested in me. If he isn't, then it's on to the next choice. Alina assures me that not only do all 4 men meet my criteria, but I also meet theirs. Since the candidates are so strong, I find myself nit-picking to try and find a way to make a choice. Hmmm, this one hasn't been in a relationship for 7 years, that one appears to have a high adrenaline/high-risk personality. The bio for each is so impressive that it reminds me of a marketing brochure. Of course the firm would want to present everyone in the best light, but I feel like if there was a way to answer the question of "What would your ex say are some of your worst traits?" that would give some needed balance to the profiles of seemingly Mr. Perfects.
After much hemming and hawing and a phone call with Alina to answer a few specific questions, I finally decide to go with my first gut reaction when I opened the email. Although truthfully, I don't think there was a "wrong" choice to be made. So I award the rose to a financial professional based in San Francisco who has lived in several countries, enjoys traveling and sports, and who has family based where I live.
After the decision, my matchmaker reaches out to the selected man to see if he's interested in me. The ball is now in his court to decide if he wants to meet. Whether the client is a man or a woman, Selective Search is old-fashioned; for the first date, the man goes to the woman.
So, with my deadline looming and the magazine about to go to press, I don't know how this story ends. Will I be one of the 87% of Selective Search's clients that prove money can buy me love? Maybe next year at Valentine's Day I'll be celebrating my fairytale ending with a Prince Charming who galloped into my life thanks to professional matchmaking. Maybe not. Stay tuned.