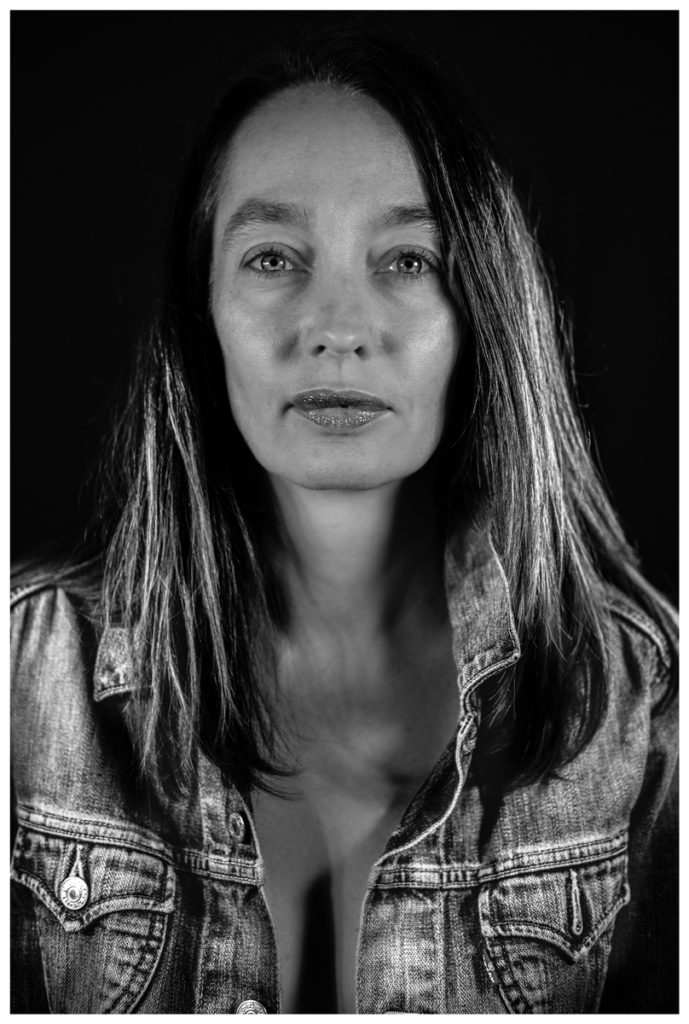 Q: Tell us a about yourself and what brought you to Miami.
A:"I was born in Poland and began traveling the world shortly after graduating high school — first settling in France, then Colombia and finally arriving in Miami in 2000. Besides our eternal summer, beautiful vistas and world-class beaches and green spaces, what I love most about The Magic CIty is that nobody feels like a foreigner in Miami, even if many of us are originally from other parts of the world."
Q: How did you get into photography?
A: "I've always been the one to capture the special moments. At one point, my passion started to take off and I began shooting headshots, family portraits and I even freelanced with a local newspaper. However, I put my passion aside to dedicate more time to work and parenting. Searching through my old photo archives during COVID made me realize that life is too uncertain and too short to postpone our dreams any further!"
Q: What inspired the #StayHomePhotoSessions endeavor?
A: "The idea was based on The Front Steps Project; an amazing movement of two photographers from Massachusetts who in less than 2 months inspired hundreds of photographers around the world, collecting more than $3 million for different charities. After posting a few family portraits on social media of my friends, I started receiving requests from other families around Miami asking how they could become part of the project. I called my sessions "Express Photoshoots" — the entire process lasted only 5 minutes! The best part is that all of the donations from the portraits have gone to benefit Lotus House, a local organization dedicated to helping homeless women, youth and children, providing santuary, support, education and healthcare.
Q: What is your biggest takeaway from the experience?
A: "This project helped me realize how the quarantine and the pandemic in general has helped pull us all closer together. At the height of the lockdown restrictions, many of our regular activities were canceled and many were out of work or furloughed, and we all had more time to spend at home with each other. Of course, many of the smiling faces I captured were hiding a lot of emotions, difficult moments and crises. Some of them were facing layoffs, divorces in progress, sick family members and forced separation from loved ones. Many of them were frontline workers: doctors, nurses, firefighters, policeman and teachers, among many others. I aimed to spotlight, celebrate and document all of their stories in my portraits during these unprecedented and historic times."