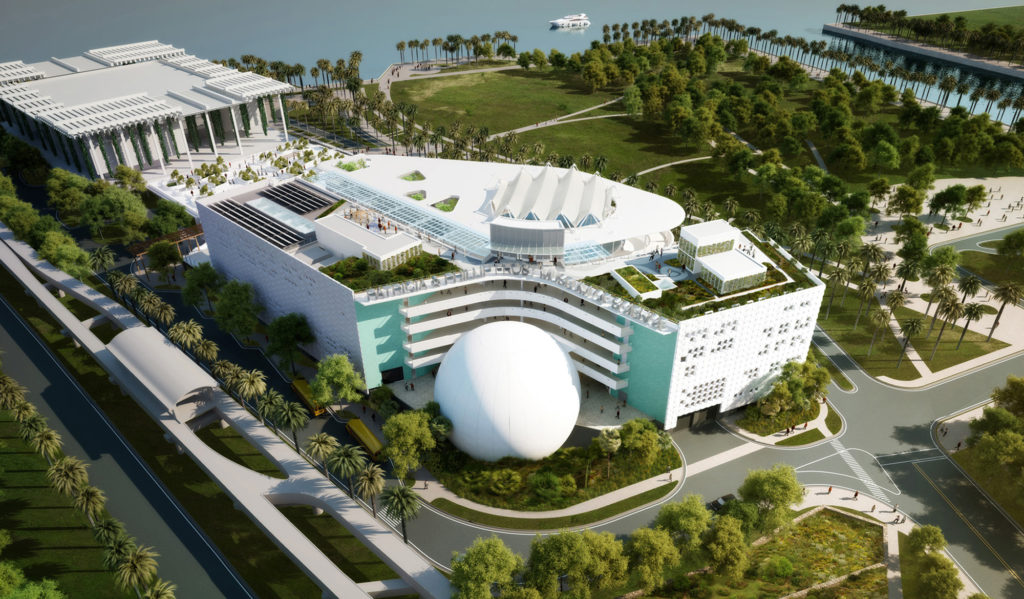 The Future is Now
While admission is limited and a timed ticket is required for entrance, Frost Science is now open with an exciting new exhibition called The Power of Science. Explore the fascinating and fierce frontiers of science with its groundbreaking research and breathtaking discoveries; FrostScience.org.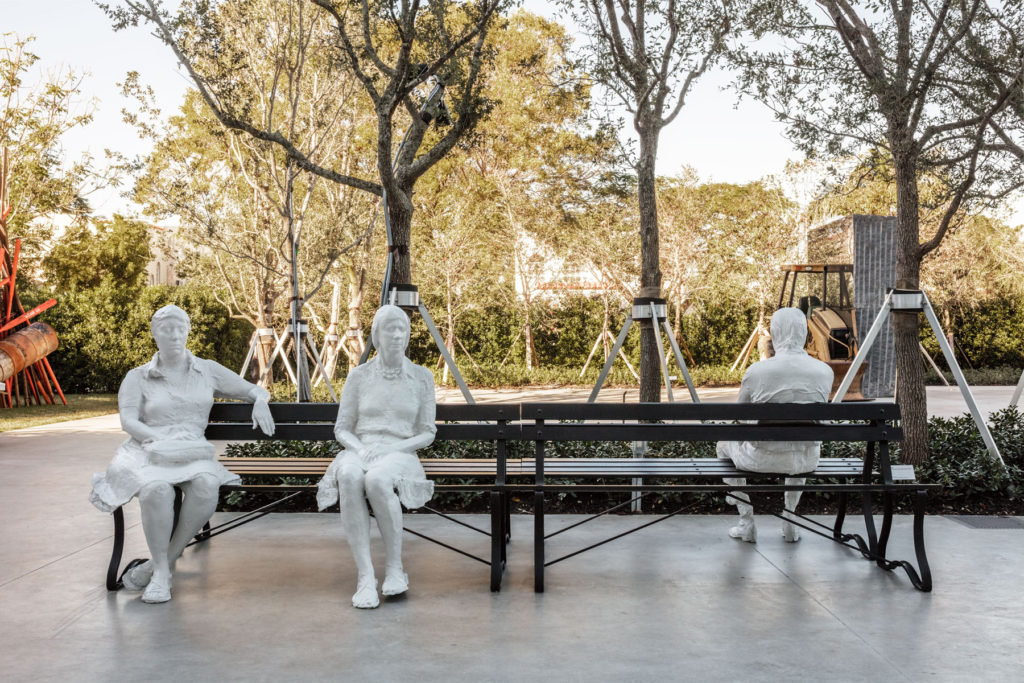 Al Fresco Art
Fresh air and culture, what better combination? The sculpture garden at ICA Miami showcases major sculptural works by post-war and contemporary artists, including renowned Pop Artist George Segal, whose iconic sculpture, Three Figures And Four Benches, along with other works are on display thru Nov. 1; ICAMia.org.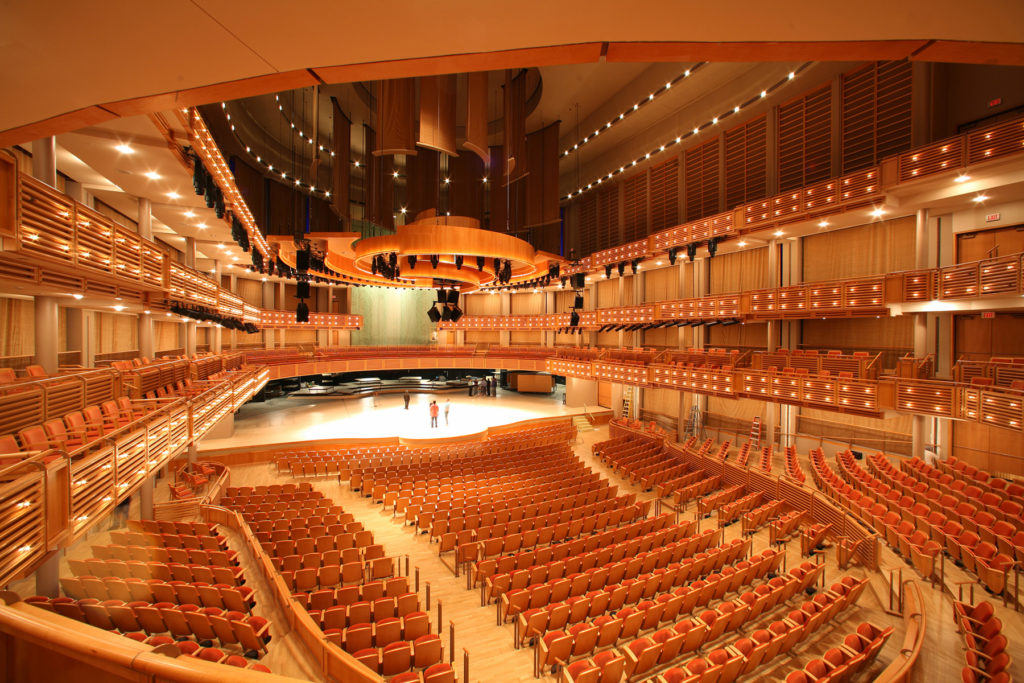 Arsht @ Home
The Adrienne Arsht Center has a new online program that brings the best of Miami's artistic community directly to you. Every week, the city's top musicians, actors, writers, visual artists, dancers and singers will create and share work that you can watch at any time from the comfort of your couch; Thru Dec. 31; ArshtCenter.org.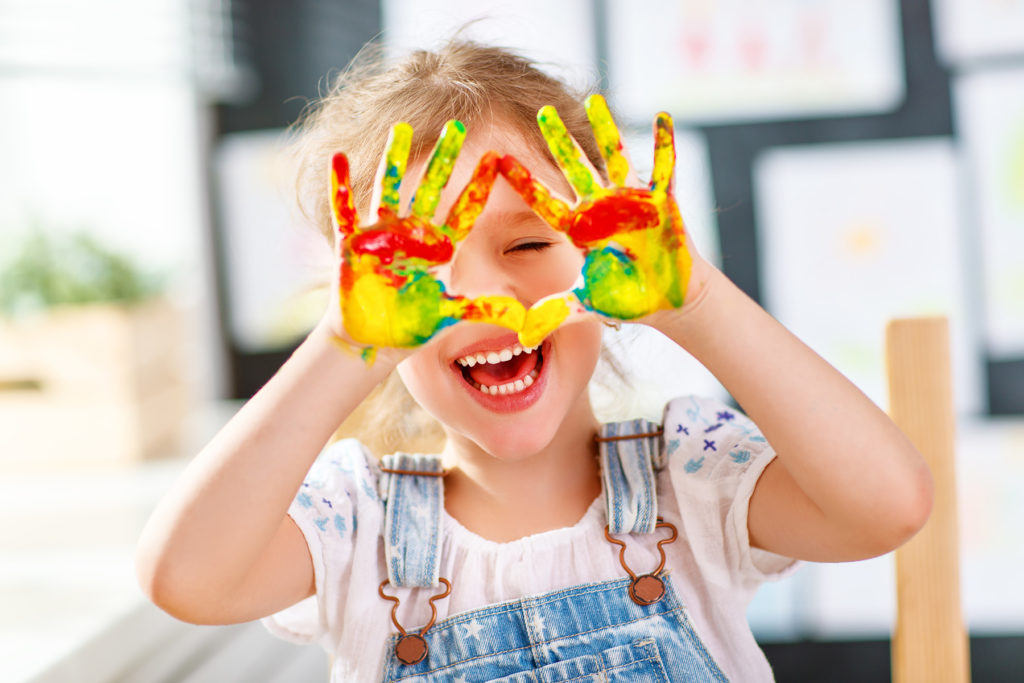 Creative Summer
The Bass Museum Virtual Summer Art Camp makes summer fun. Campers will enjoy memorable and unique hands-on art experiences, while virtually socializing with their peers and discovering different artists, mediums, techniques and more. Each week features an art package with all the materials needed; Thru Aug 14; TheBass.org.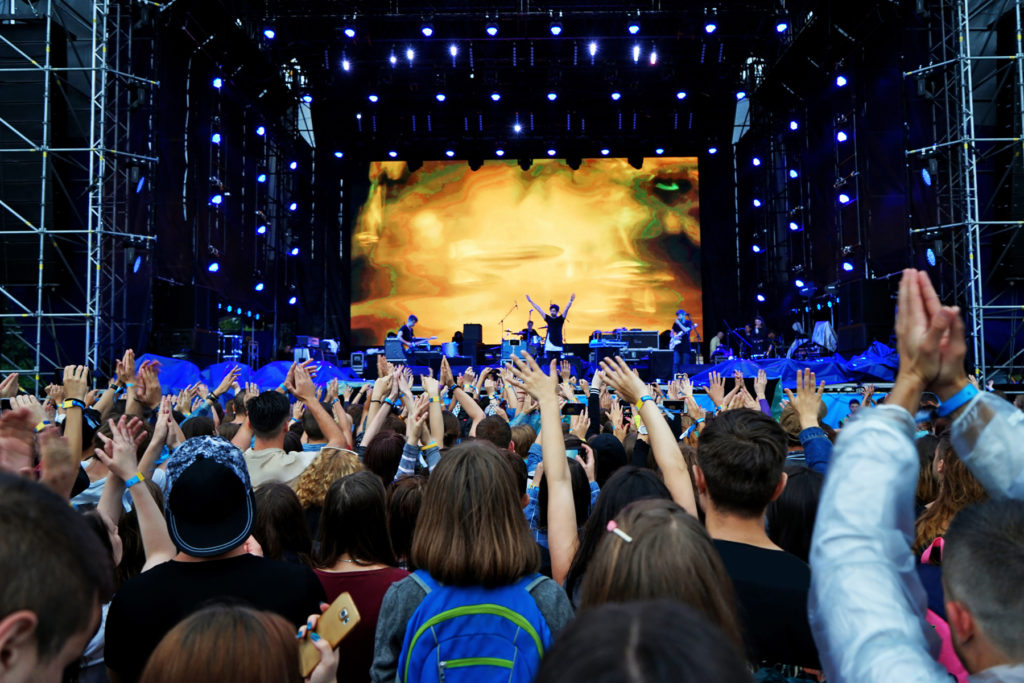 Nostalgic Grooves
One of the first rock bands in the world, The Rascals reigned from 1965-1970 atop the charts turning out one hit after another. Their message has always been to stand for peace, love and happiness. Step back into a simpler time with Felix Cavaliere's Rascals: The Songs That Defined A Generation on Aug. 29; CasinoDaniaBeach.com.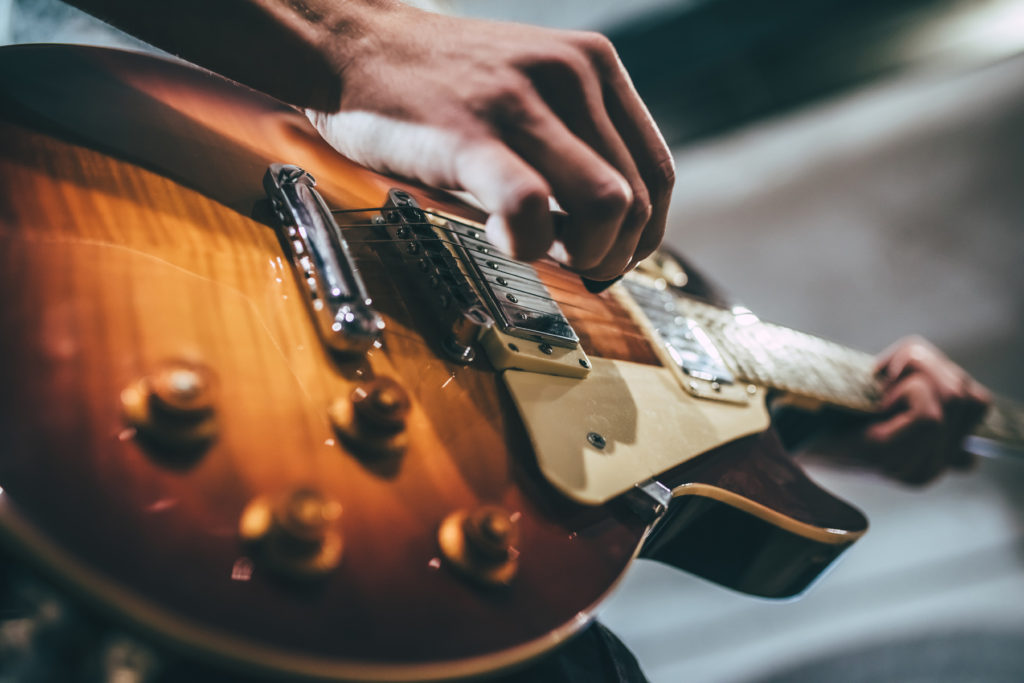 Inner Rocker
The School Of Rock brings music lessons to your living room with their recently launched remote program. In addition to guitar, the one-on-one instruction via live video is also available for bass, drums, piano and keyboard. There's no excuse now not to get started on your personal musical journey; SchoolOfRock.com.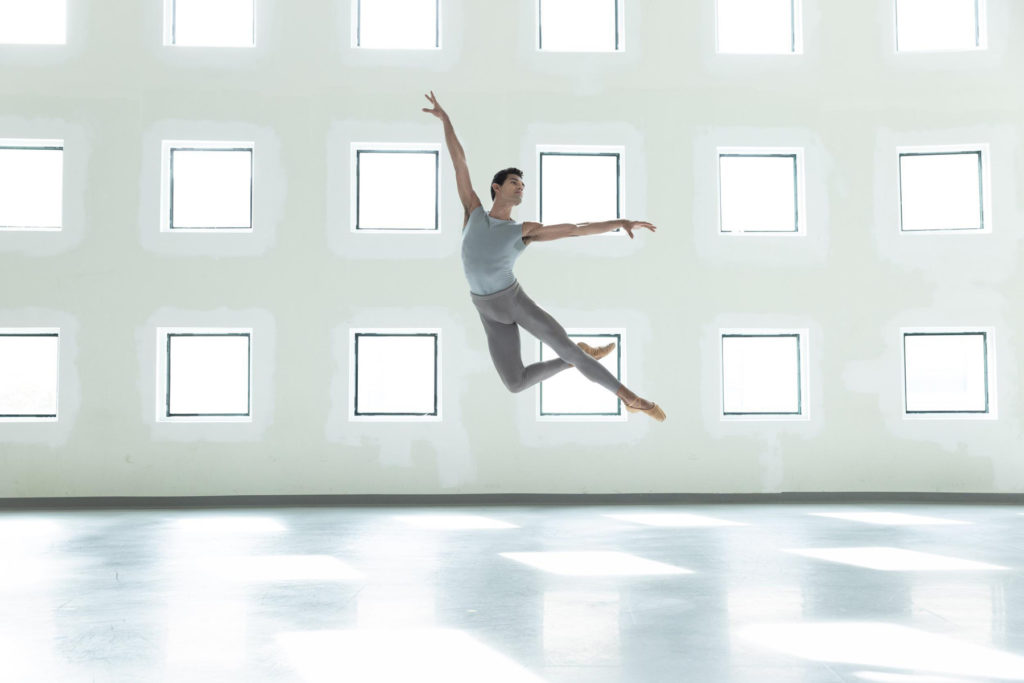 Online Tribute
A Dance For Heroes is a new work choreographed for the Miami City Ballet by Durante Verzola. Full of love and vitality, it is inspired by, and dedicated to, first responders and essential workers that have worked with uncompromising courage and grace throughout the COVID-19 pandemic. Available virtually thru Dec. 31; MiamiCityBallet.org.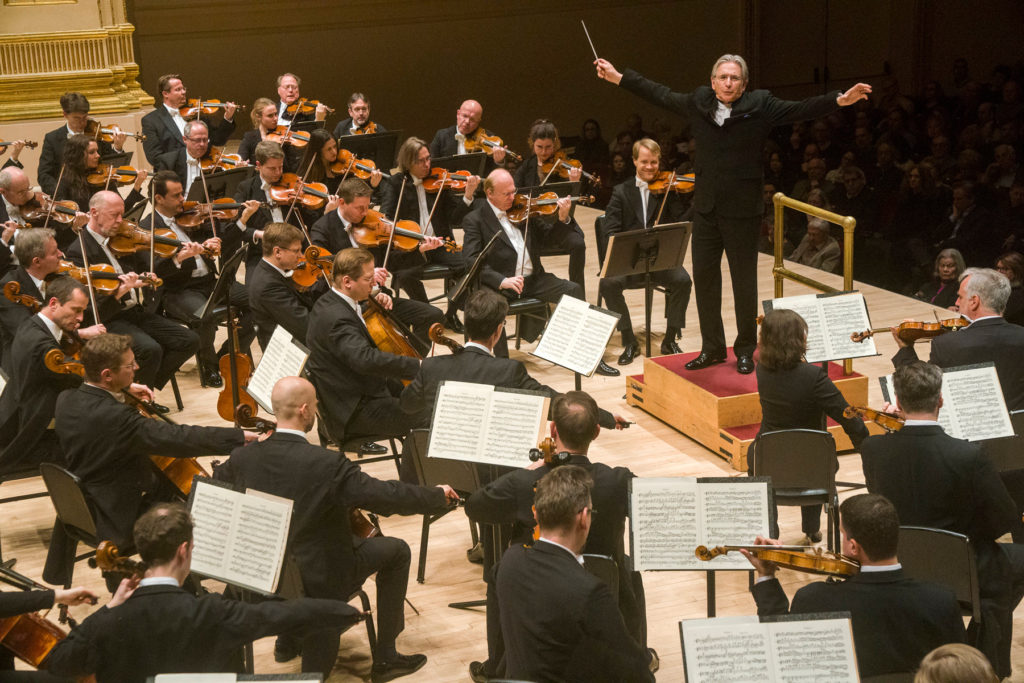 Music Heals
Now's your chance to catch up on New World Symphony performances with the revolutionary NWS Archive+. Watch what you missed or re-experience something you saw live. There are also insightful discussions of recorded performances with Michael Tilson Thomas, New World Symphony Fellows, guests artists, visiting faculty and alumni; Thru Dec. 31; NWS.edu.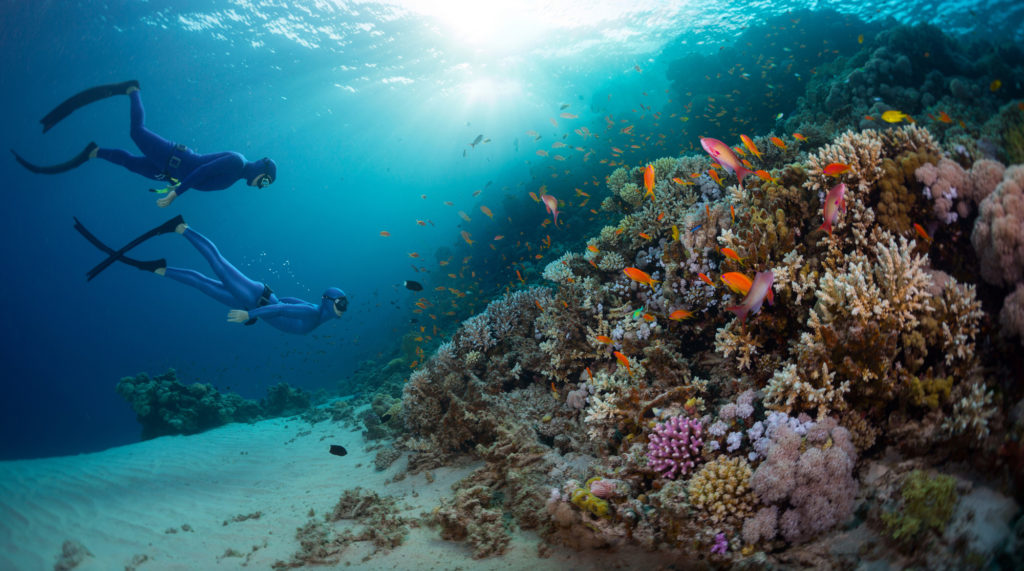 Dive Miami
The Miami-Dade Reef Guard Association allows us to go underwater without cumbersome SCUBA equipment through their incredible "dives-in" videos. Explore the magical undersea world just off our coastline. Learn about the vast array of sealife, ecosystems and opportunities in the world of diving; ReefGuard.org.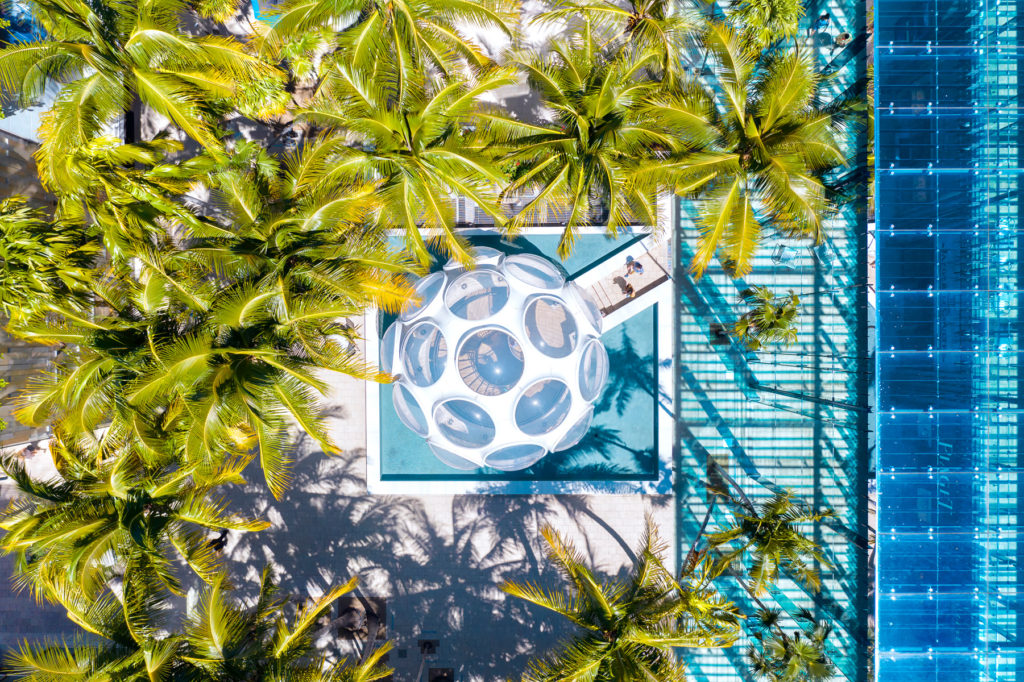 Retail Therapy
Buzzing with several highly anticipated openings, Miami Design District is welcoming Off-White, Stone Island, Armani Casa, KENZO Kids and many others to its lineup. For foodies, Ovation is a new restaurant and members-only lounge concept imagined by William Levy; local favorite Itamae will soon be opening a standalone location serving their signature Nikkei cuisine in Palm Court Plaza; and this winter, Cote, the popular New York Korean barbeque steakhouse, is slated to open; MiamiDesignDistrict.net. — Photo by Luis Gomez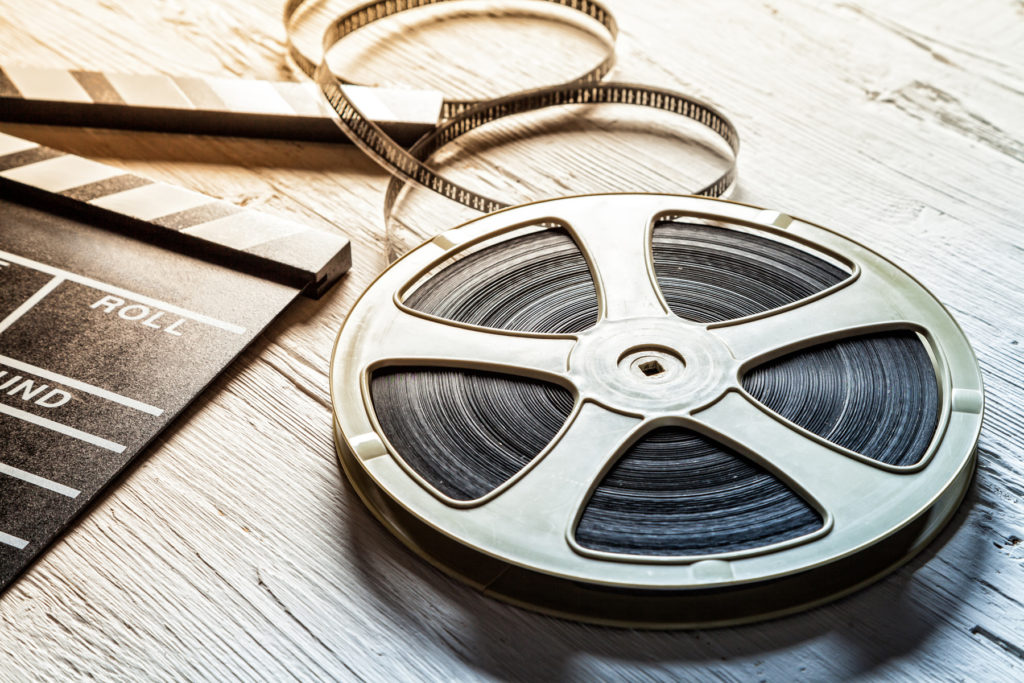 Filmmaker Challenge
FilmGate Miami is rolling out a new Instagram challenge, InstaGate. Followers (or new followers after reading this article) simply upload their self-made films that share the challenge theme. On Fridays, new themes are announced on FilmGate Miami's Instagram feed, and winners are selected and featured on all things FilmGate; Thru Dec. 31; Filmgate.Miami.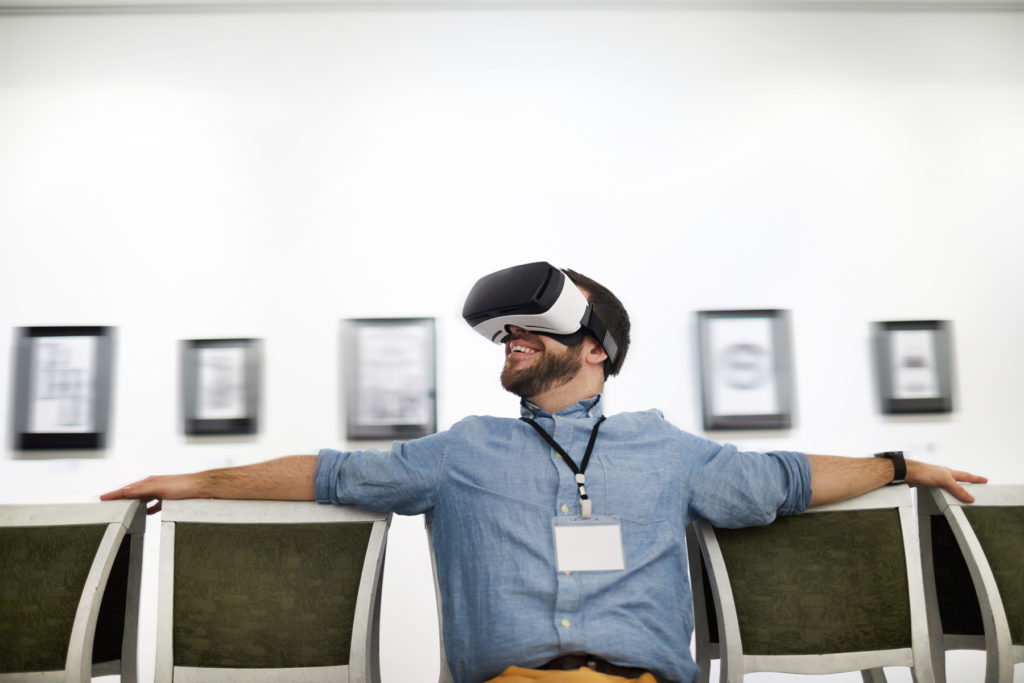 Virtual Tours
Access all the interactive educational resources that The Bass #MuseumFromHome has to offer from your home via the museum's free Virtual Tour & Video Series featuring Interactive VR. Enjoy select exhibits and thought-provoking artist interviews and talks. There are fun resources for families homeschooling as well; TheBass.org.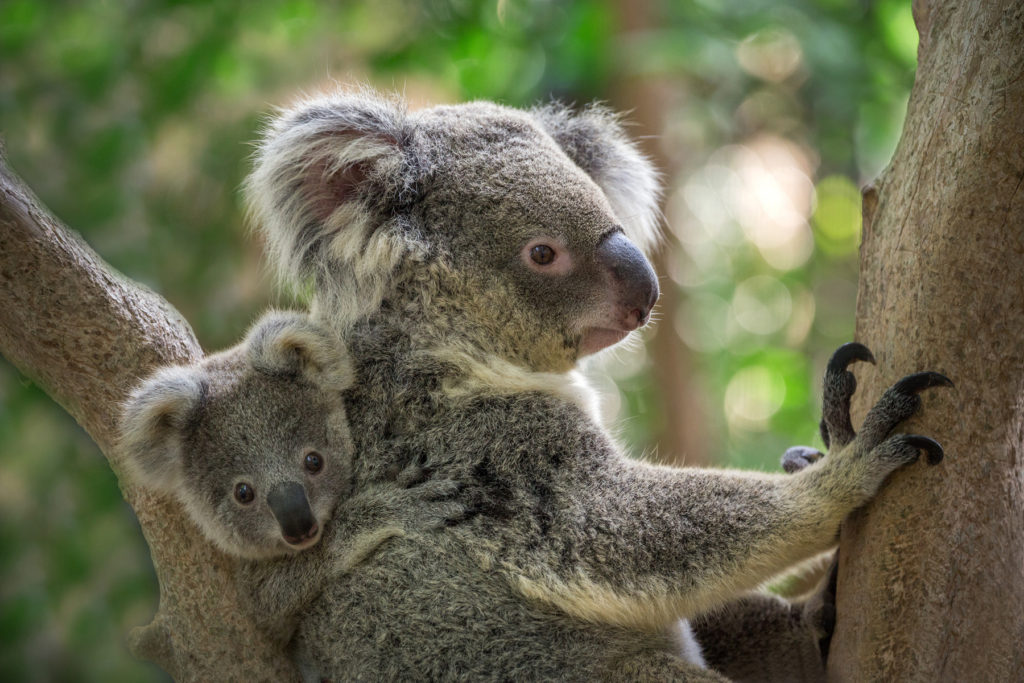 Cuddly Connection
Experience an uplifting debut animal spotlight as Zoo Miami gets you up close and personal with "Hope," the first koala born in the zoo in over 20 years. Watch him share tender moments with his mother while enjoying exclusive behind-the-scenes footage; ZooMiami.org.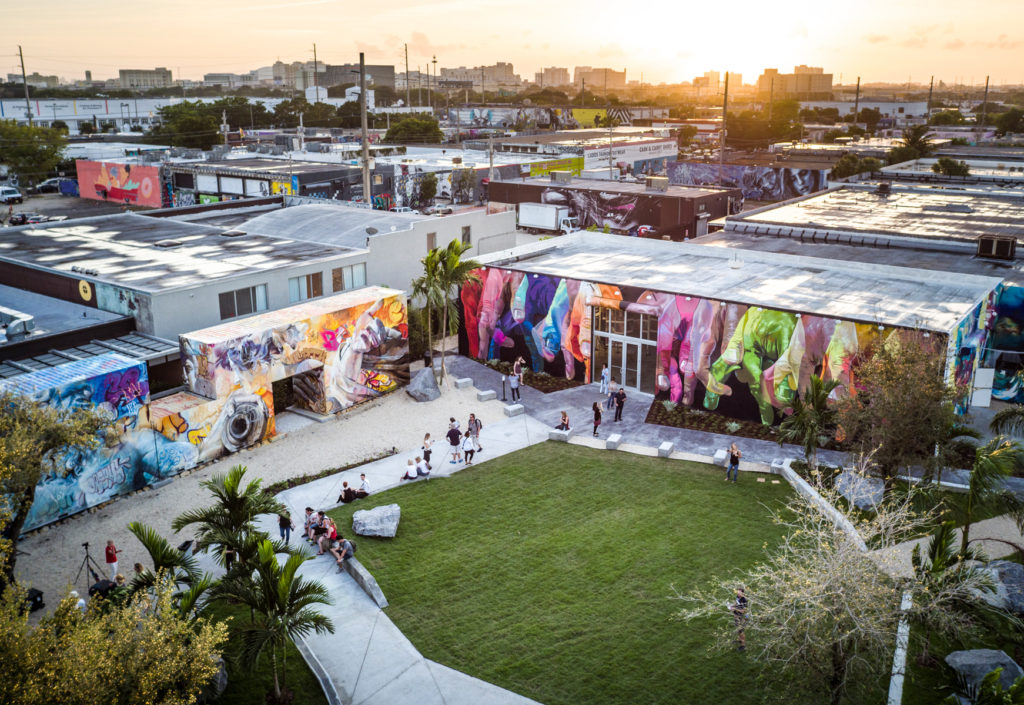 Living Room "Walls"
Discover or rediscover the legendary street art of Wynwood Walls from your living room via the new Video Gallery. Go in-depth with artist spotlights and special events, watch Walls history unfold, witness its transformation into a sprawling outdoor gallery, and more; TheWynwoodWalls.com.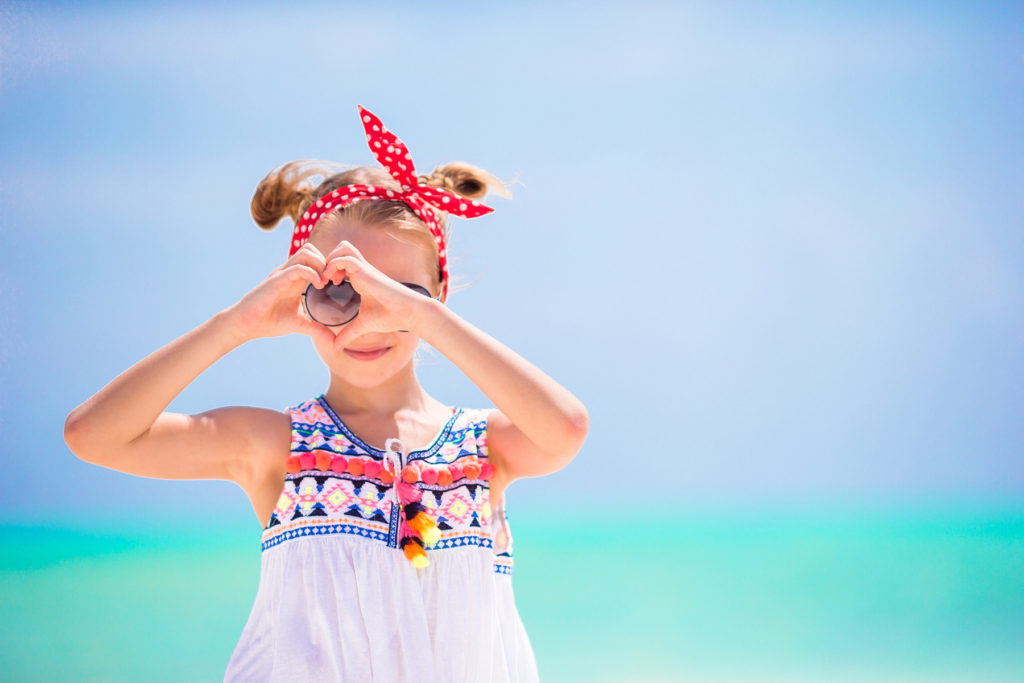 Play, Learn, Imagine
Keep your youngster inspired with Miami Children's Museum and their lineup of fun, creative and educational activities to do at home. From storytime sing-alongs to inventive art projects, the videos are geared toward pre-schoolers. Online offerings will be updated weekly; Thru Dec. 31; MiamiChildrensMuseum.org/MuseumAtHome.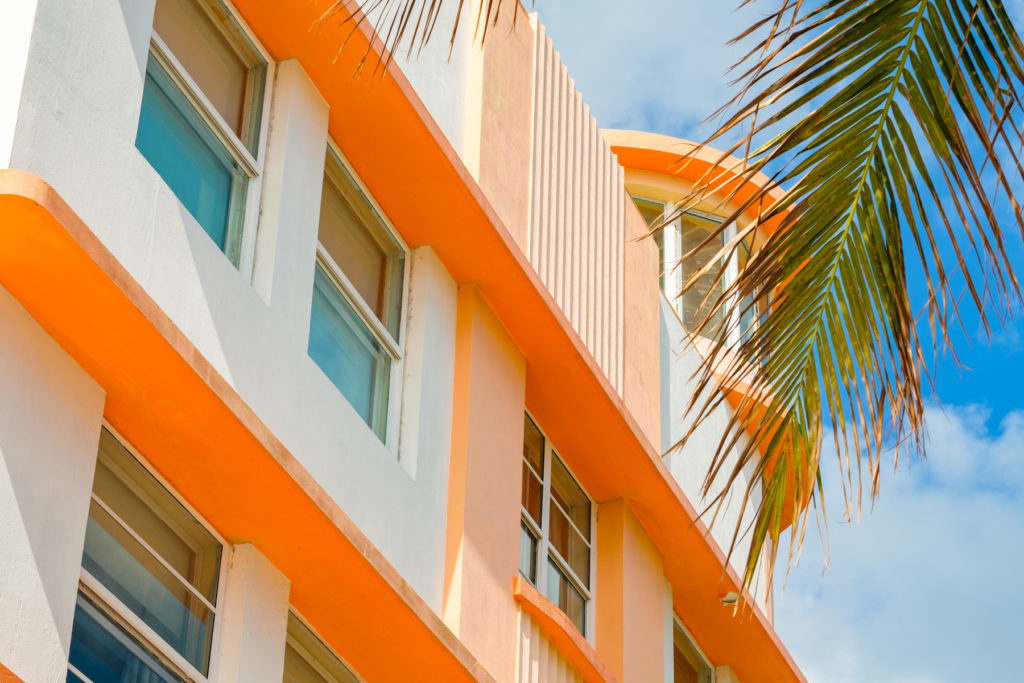 Architectural Discourse
Kickback on your couch and enjoy Art Deco Weekend 2020 without the heat. Celebrating "Women Who Made A Difference," the lecture recordings from the event are entertaining, informative and simply fun. It's a nice break from all the virtual museum tours we're all doing; Thru Dec. 31; ArtDecoWeekend.com.