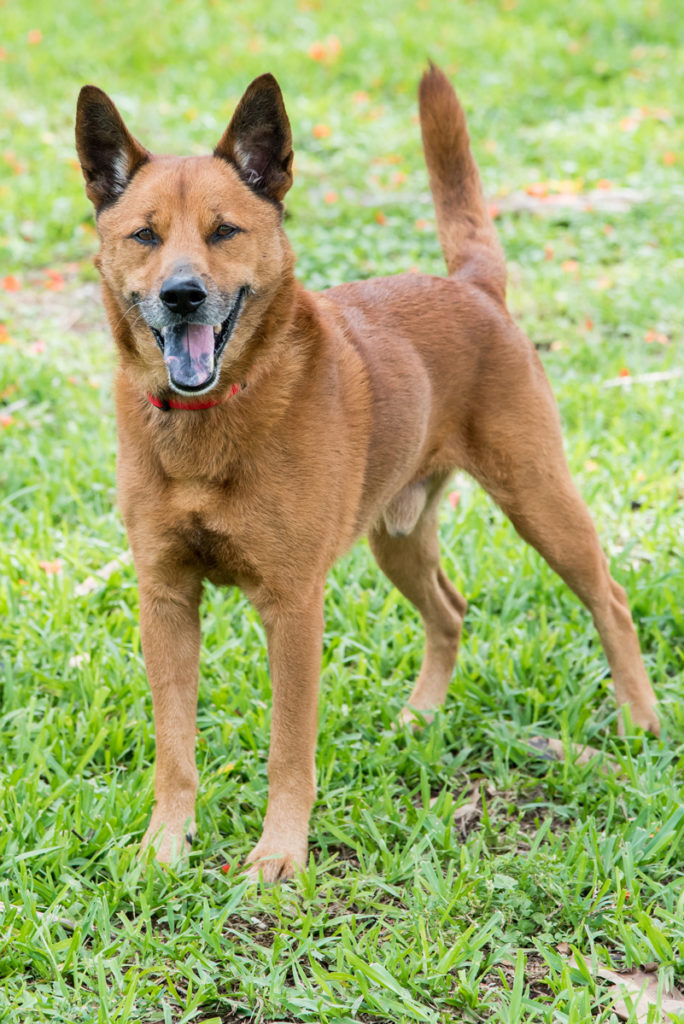 "I like having friends that are small, but I wouldn't mind being the only dog at home! If you're looking for a happy-going dog, I'm your guy!"
Pepe
Pepe thought he had a family, but they left him at an animal clinic. Even the vets thought they would be back, but that never happened. His heart was broken, but the humans at PAWS have made it easier to heal. They give him treats, pets and he gets called a handsome and sweet boy very often. "It feels good to be loved!" he says. This 8-year-old Shepherd/Chow Shorthaired Mix enjoys being brushed, going on car rides and taking a stroll through the neighborhood. He's ready to go to his forever home!; Paws4You.org.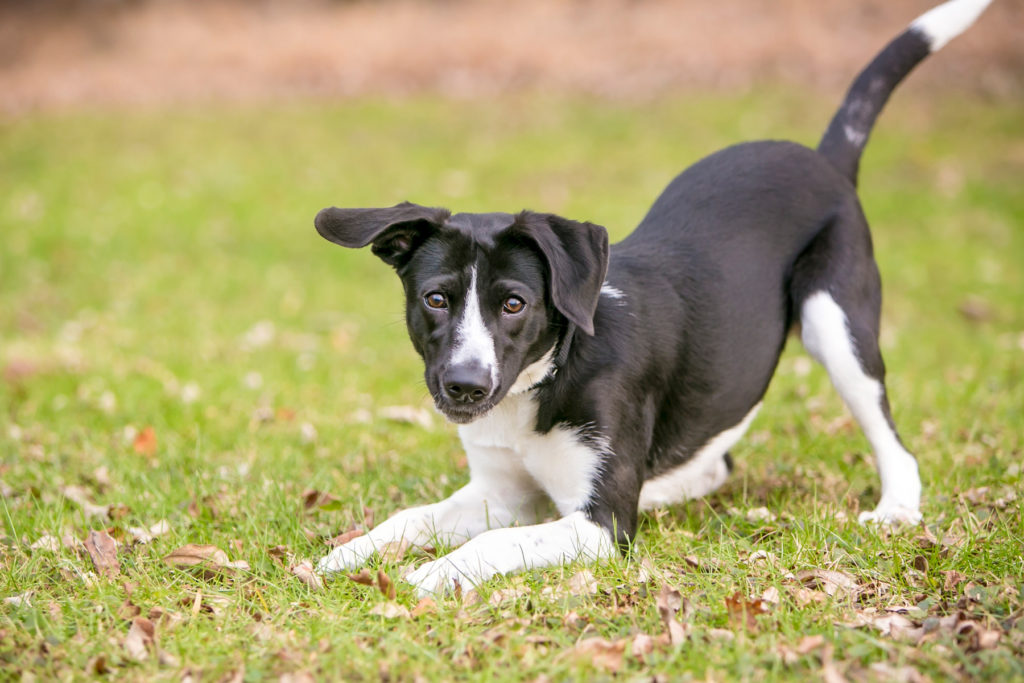 Healthy pups
Thinking of adopting a new dog to welcome into your home? Get all the benefits of hybrid vigor with a mixed-breed dog. Many purebred dogs have breed-specific genetic health risks. Genetic health problems are less likely to occur in mixed breed dogs because crossbreeding makes offspring less likely to carry the defective gene. Of course, it varies for individual dogs — but in general, mutts tend to be more robust, hardier and healthier overall. They're also the more affordable choice. Bringing any new dog into your home is a significant financial commitment (food, healthcare, etc.). Adopting a dog at a shelter is clearly much more affordable than buying a purebred puppy. Purchasing a purebred can cost hundreds ­— or even thousands! — of dollars. Shelter adoption fees, on the other hand, range anywhere from $150 to $300 and typically include spaying/neutering, initial vaccinations and microchipping. Since mixed breeds tend to be healthier and to have fewer genetic health risks, adopting a dog from your shelter will also save you money in lifelong veterinary care as well as breed-specific grooming fees. Perhaps best of all, mixed breeds are truly unique. While purebreds can be truly beautiful, mutts are always one-of-a-kind. Even littermates can look completely different from each other. Whether you are looking for a medium-sized dog with a smooth, short-haired coat and cute, pointy ears, a tiny dog with a curly or wiry buff coat, or a large, fluffy dog with tri-color fur, there's sure to be a perfect mixed breed dog for you. Mixed breed dogs also have incredible personalities. Since they haven't been bred for certain specific abilities, such as hunting and herding, their personalities are much more adaptable. While lifespan varies for individual dogs — numerous studies have demonstrated that, on average, mixed breed dogs live longer than their purebred counterparts. Check out your local shelter for a new friend who will make you smile.