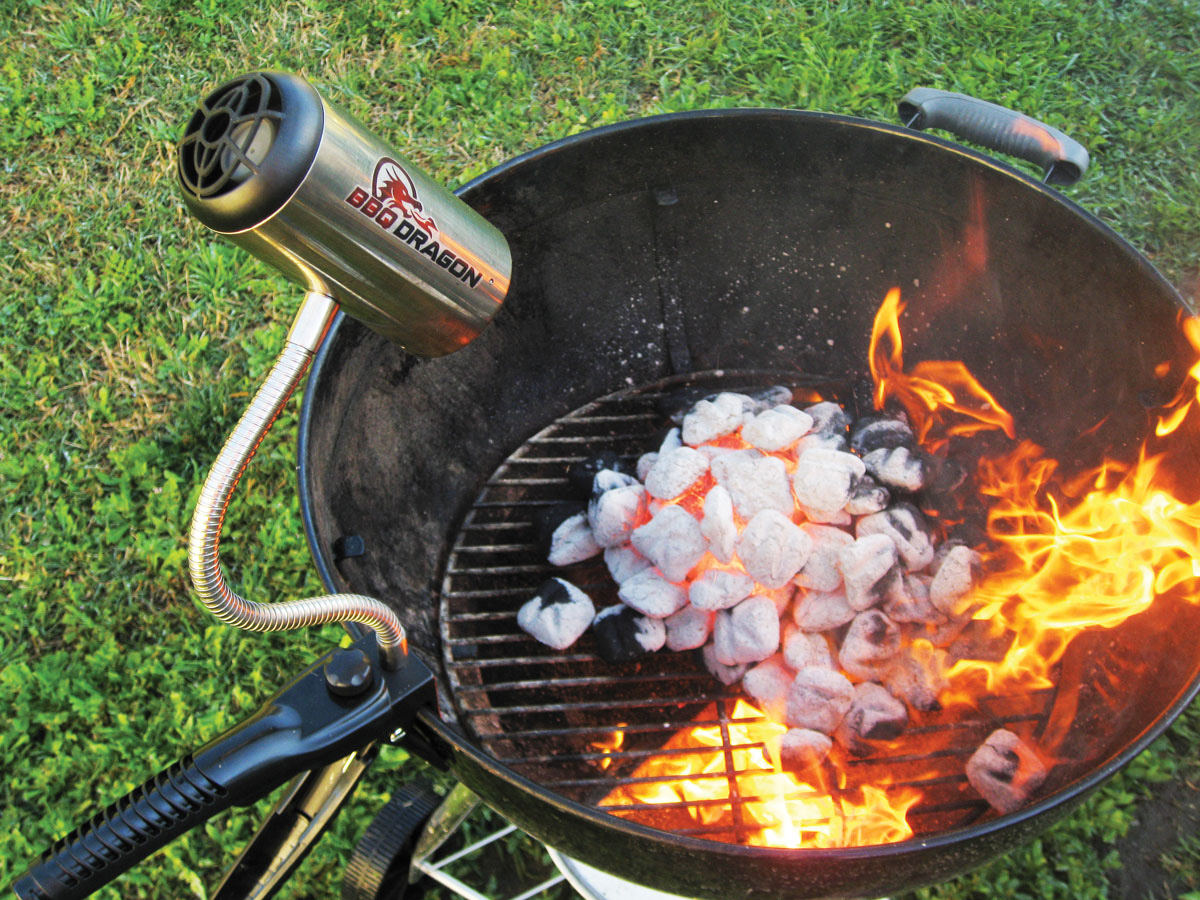 If you're like most Americans, you grill as often as possible. If you prefer to use charcoal over propane, but don't always have the time or patience to sit around fanning the grill for 45 minutes waiting for the coals to heat up, meet the BBQ Dragon. This clever gadget shoots a direct stream of fire-fueling oxygen onto your charcoal and gets you cooking in less than 10 minutes. The BBQ Dragon is hands-free, attaches to any grill and comes with an optional micro-USB charger for rechargeable batteries; $49.99 plus $11.99 S&H; BBQDragon.com. — Eric Nathal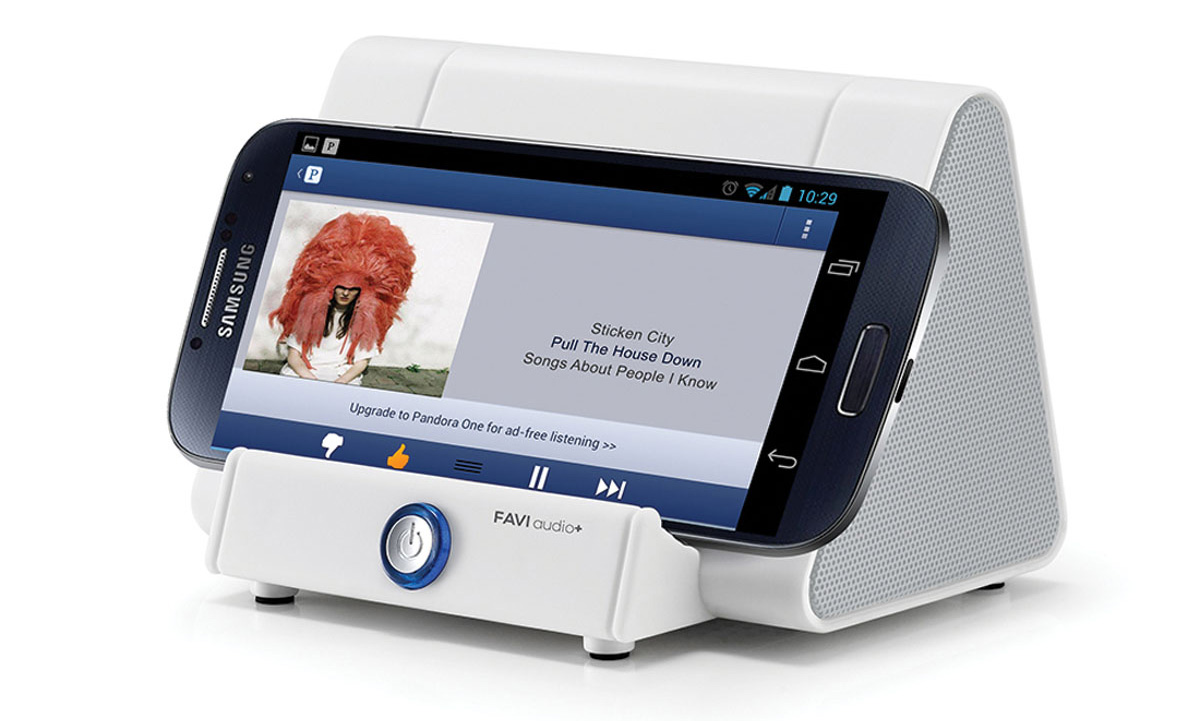 Induction Sounds
The FAVI Audio+ is perfect for those who love to cook while listening to music or following video recipes on their smart devices. It instantly connects your phone or tablet using the new set-to-connect technology — say goodbye to fumbling around with cables or pairing your device through Bluetooth. It's as simple as placing your mobile device on the speaker to connect and removing it to disconnect. The FAVI audio+ Wireless Smartphone Speaker is available in 3 models for the iPhone, Android phone or tablets; $39.99-$49.99; FAVIEntertainment.com. — Eric Nathal
Foodie Tech
Get your geek on! I found the coolest kitchen gadgets that run the gamut from a do-it-yourself molecular gastronomy kit to a supercharged blender suitable for a ninja. Some kitchen gadgets are never going to change — there's no improving on a fork, for instance — unless you consider the spork a game-changing innovation. Yet others are constantly updated with smaller proportions, and with a ton of added features. Some will do everything but the dishes. Think back to the first microwave you ever owned, it was as big as a mini-fridge, had a timer and 3 settings at most. Nowadays, microwaves come standard with programmable settings, sensor heating functions and digital displays. Some of the best and most practical inventions come from the kitchen. Anything that can help save time, make food preparation easier and make things tastier scores points with cooks near and far. To compile my list of kitchen tech, I revisited the classics, the brand new, and the new-and-improved. If you don't already have the kitchen essentials featured on this page, you'll wonder how you ever survived without them!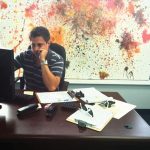 ABOUT THE AUTHOR
Eric Nathal is a Tech Expert specializing in consumer electronics and how they impact our lives. He covers tech stories, gadgets and startup companies. He's currently an Account Executive at Max Borges Agency; MaxBorgesAgency.com.
Tricked-Out Kitchen
Here are some high-tech upgrades to enhance the cooking experience and take your culinary creativity to the next level.
Text by Eric Nathal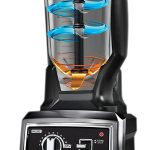 Quick Eats
The Ninja Ultima Blender pulverizes anything that gets in its way. It boasts a potent 2.5hp engine and employs dual-stage blending technology. Grind meats, crush ice, chop herbs or mix batter in seconds; $199.99; NinjaKitchen.com.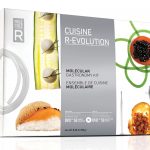 Haute Cuisine
This DIY molecular gastronomy kit includes all you need to experiment with the latest techniques. Create unique dishes such as truffle oil beads that burst in your mouth, chocolate spaghetti, chorizo foam or sriracha spheres; $79.95; Molecule-R.com.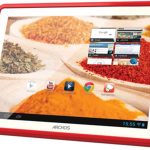 Chef Tablet
Designed for cooks, the ChefPad features an easy-to-clean silicone case that protects from splashes and comes with a built-in feature that filters through thousands of apps to provide the best cooking content available; $209.99; ARCHOS.com.